Dr. Yao Awarded Roderick D. MacDonald Research Funding
Media Component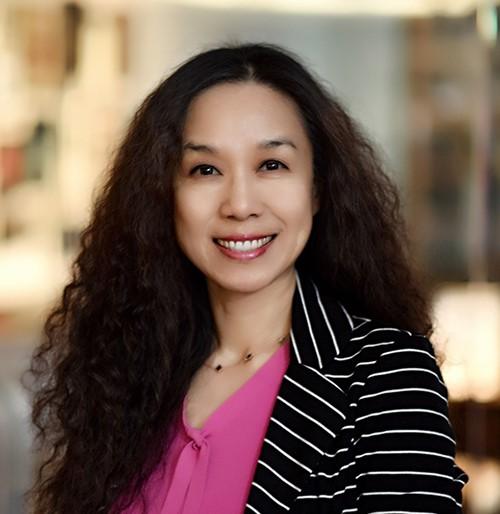 Content
Dr. Cathy Yao, professor of surgery in the Division of Surgical Oncology, has received $50,000 in funding from the Roderick D. MacDonald Research Fund. In collaboration with Dr. E. Ramsay Camp, professor and chief of the Division of Surgical Oncology, this study entitled "Mesothelin modulates tumor microenvironment and mediates resistance of human pancreatic cancer to FOLFIRINOX treatment" is to determine whether mesothelin could be used as a biomarker to correlate clinical response to FOLFIRINOX and combination immunotherapy in pancreatic cancer.
Currently, most pancreatic cancer treatment regimens include neoadjuvant and adjuvant chemotherapies which are gemcitabine plus ABRAXANE and FOLFIRINOX, however, there are no good predictive biomarkers available that can be used to identify who would benefit most from them. In addition, immunotherapies including immune checkpoint blockades and CAR-T therapy cannot obtain satisfied clinical outcomes for pancreatic cancer patients, which may be due to the complex tumor microenvironment.
Dr. Yao's Virus-Like Particle Translational Oncology Lab has long-term interests in investigating the pathogenic roles of mesothelin in pancreatic cancer. They found that high mesothelin level correlates with a stronger immunosuppressive TME in pancreatic cancer. Therefore, they hypothesize that mesothelin modulates tumor microenvironment and overcomes FOLFIRINOX treatment induced immunogenic cell death effect; knocking-out mesothelin could sensitize the pancreatic cancer to FOLFIRINOX plus PD-1/PD-L1 Ab combination therapy. Promising results from this study can directly benefit pancreatic cancer patients.
Dr. Yao's lab currently focuses on the study of key molecules in pancreatic cancer, including mesothelin, microRNAs (miR-198), and semaphorin 3E, and their mechanisms of regulation. Her lab also studies the chimeric virus-like particles vaccine and other combination immunotherapeutic approaches in pancreatic cancer pre-clinical models.