Master
Heading
BRASS Scholars 2020-2021
Description
The following is a list and profiles for the recent BRASS Scholars.
Terms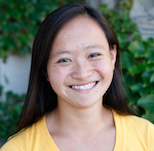 Item Definition
Mariah Berner grew up in Duluth, Minn. Her experience with cancer sparked her interest in healthcare and life sciences. She attended the University of Minnesota – Twin Cities, where she completed dual degrees in biology, society and environment (BA) and psychology (BS), with a minor in public health. During her time as an undergrad, she was fortunate to conduct research in several labs where she found her passion for research. Following graduation, Mariah worked as a research technician and lab manager at St. Jude Children's Research Hospital where she solidified her desire to pursue graduate school. 
Mariah joined Baylor College of Medicine's Cancer and Cell Biology program this past summer 2020. She currently is interested in studying the mechanisms involved in metastasis and resistance to anticancer drugs. She is excited to learn and further develop her skills to ask the difficult questions and uncover the underlying mechanisms to target cancer both efficiently and effectively. 
Beyond the lab, you'll find Mariah at the climbing wall, running or biking on the Bayous, hammocking at the park, or trying a new recipe in the kitchen. Mariah is excited to get involved in the Houston community, to discover and explore this city that is new to her. As a budding scientist, she believes it is important for scientists to not only be engaged in the work at the bench but to also be immersed in our society. She is honored to join the BRASS family and looks forward to these years learning from the outstanding research mentors, studying alongside fellow trainees, and connecting the science and the Houston communities.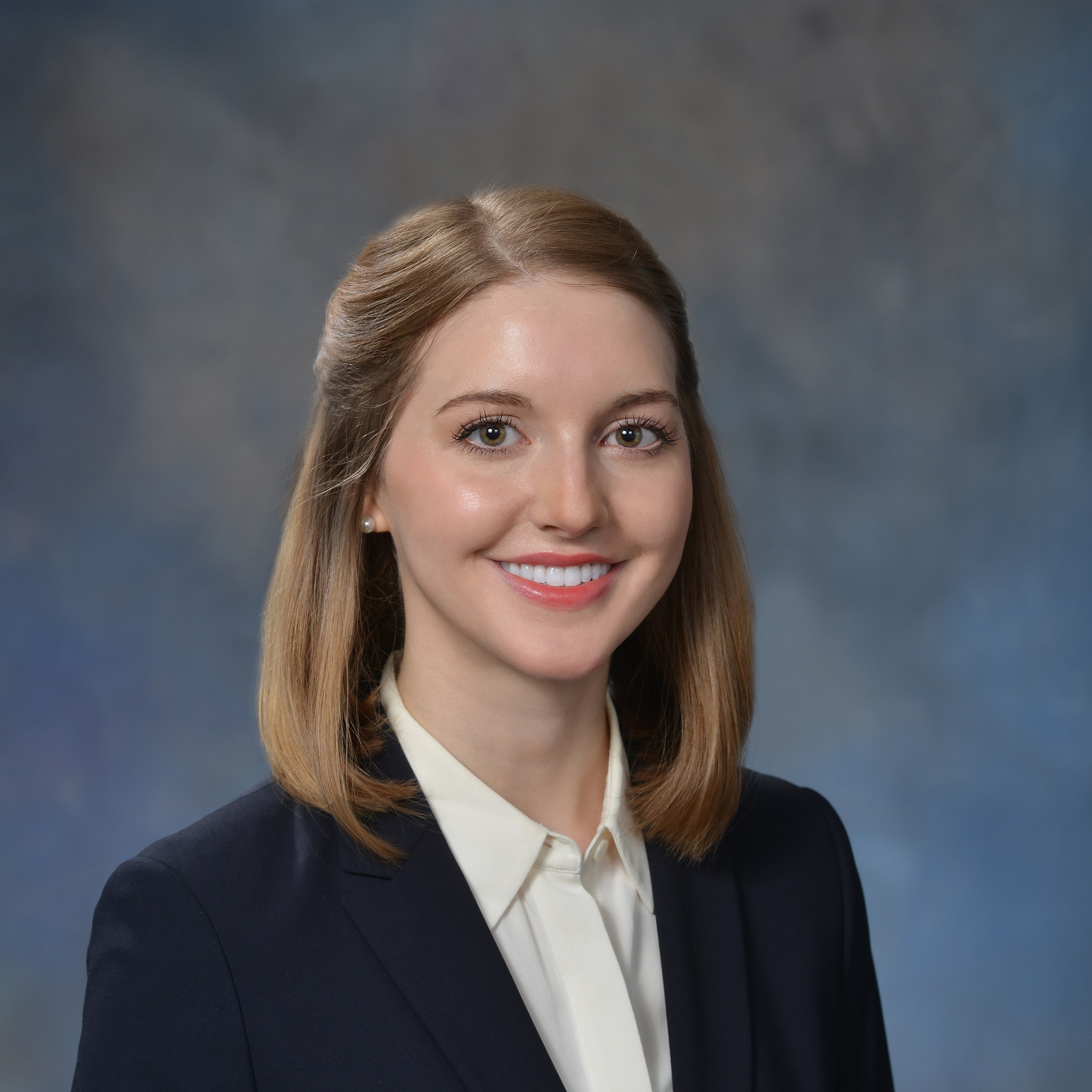 Item Definition
Jennifer Deger is from Friendswood, Texas, which is one of Houston's many suburbs. She studied neuroscience and writing at UT Austin before coming to Baylor. She finds it difficult to pinpoint exactly what sparked her interest in research, as she's been interested in science and nature for as long as she can remember. Her dad recorded the PBS Nature program on VHS tapes for her when she was younger. She was spellbound by those programs. Since then her adoration for the natural world has intensified and her research interests have become more focused.
The complexity of the human brain piqued her interest in high school and inspired her to pursue a degree in neuroscience. In college, she became interested in neurodegenerative diseases. In medical school and graduate school, she is everyday more intrigued, and sometimes frustrated, by the mystery that is Alzheimer's disease. She plans to continue asking questions about the pathogenesis of neurodegeneration, and hopefully provide some answers. She's not entirely sure what she'll specialize in at present, and doesn't plan to close the door on any specialty until she must. Her top interests are neurology, neuropathology, and psychiatry. Ideally, she will see patients with neurodegenerative diseases in the clinic, while studying therapeutic approaches to those disease in the lab.
 
Although her career interest has skewed towards biomedical research, she still very much enjoy nature and animals. When she has time, she likes to volunteer at the Houston SPCA and Wildlife Center of Texas. Texas is also a wonderful place to be outdoors, for about a third of the year anyway, especially when it comes to birds. She loves birding not only because it's made her wise to nature's splendor, but also because you must always be aware of the world around you to be a successful birder. Birding gave her an appreciation for being present and mindful in every moment. She enjoy running outdoors for similar reasons. She also like to read fiction. Steinbeck, Vonnegut, and Updike are among her favorite authors. Reading gives her an opportunity to see the world from a different perspective and she finds it keeps her brain in shape. She's also peripherally interested in space exploration and cosmology. During college she was part of a research team that created computer models of dark matter formation and other events in the early universe. Since then she's been fascinated by how our universe formed and continues to change. She also enjoy spending time with friends and family and spoiling her three cats.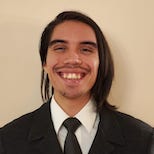 Item Definition
Juan Romero was born in Colombia; he immigrated with his family to New Jersey, where he discovered the wonder of science and inquiry. While in middle school, he marveled at the mystery of the cosmos, and fancied himself a future astrophysicist. However, fate surprised him when, in his dreshman year, he discovered the fineness of the life sciences. He joined the Waksman Student Scholars Program in collaboration with Rutgers University, and with mentoring from Mr. Andre Bridgette, generated part of a cDNA library of a bioremediatory plant known as duckweed.  Later, in the lab of Dr. Ramsey Foty, Juan ardently investigated tumor biology, and the role that a cancer cell's external environment had on its ability to metastasize.  At this time, he sequentially pursued biology degrees at both Middlesex Community College and Rutgers University 
Previous life experiences, including a bout with Tuberculosis at a young age, meant Juan knew that investigation was not his sole calling. Seeing the inequity endogenous to the architecture of our healthcare system, Juan sought training as both a physician and a scientist. He was both grateful and fortunate for his acceptance into the M.D./Ph.D. program at Baylor College of Medicine, where he currently studies in the Neuroscience graduate program. Juan relishes the opportunity to use the knowledge grained from his medical training to further advance and focus his research of disease and therapeutics. 
Juan also pursues interests outside of medicine and science. A deep appreciation for acts of movement and physical strain inspire Juan to push himself as a runner, weightlifter, biker, and hiker. The latter he most appreciates with his partner of nearly a decade, Melissa Castro, who encourages Juan to become his best self. Juan also loves the time he can spend with his family, and spurred by the pandemic, has started a discussion club where they talk about their favorite shows, books, movies, albums and so on. Finally, with his induction, Juan anticipates the bonds that he will create with his most splendid new family, the BRASS family.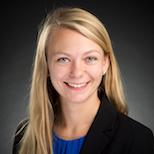 Item Definition
Sarah Waldvogel was born and raised in Clemson, S.C.  She attended Clemson University and received dual B.S. degrees in biochemistry and genetics, with a minor in German languages, in 2018. Throughout her time at Clemson, Sarah was fortunate to have several research experiences, including a four-year project studying the biochemistry of DNA repair proteins. She realized that she was fascinated by the pathophysiology of disease and was most interested in synthesizing basic science with clinically relevant questions.
After graduating from Clemson, Sarah joined the M.D./Ph.D. program at Baylor College of Medicine in 2018. She is a student in the Cancer and Cell Biology Graduate Program, where she hopes to research DNA repair and genomic instability, particularly as it relates to cancer initiation, progression, and therapeutics, as well as inherited cancer predisposition syndromes. She hopes to become an oncologist at an academic medical center, where she can both run her own research lab and treat patients in clinic.
In her free time, Sarah enjoys outdoor activities, including running, hiking, and whitewater rafting. She is always looking for new coffee shops and restaurants. She also enjoys cheering for Houston's many sports teams and visiting museums and concert venues. She is excited for the opportunity that BRASS provides to become more involved in the Houston community. 
 
Heading
Previous BRASS Scholars
Content
2019-2020
Ashley Hayden
Chiraag Kapadia
Vicki Mercado
Rowland Pettit
 
2018-2019
Kali Deans
Sarah Herzog
Matthew Penna
Linda Zhang
2017-2018
Oluwatoyosi Adewunmi
Dominique Armstrong
Andrea Ortiz
Arielle Raugh
2016-2017
Kristyn Hoffman
Patrick Hunt
Zachary Kadow
Michael Lam