Director: M.D./Ph.D. Program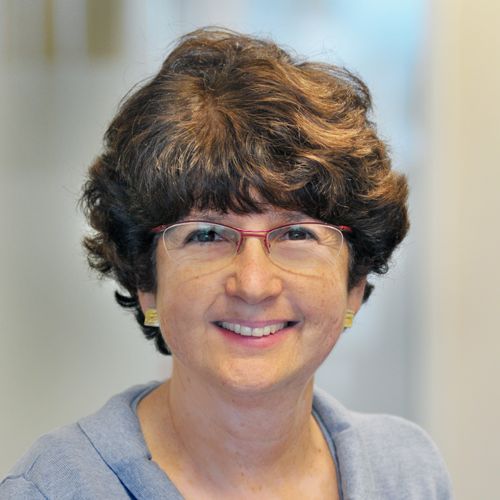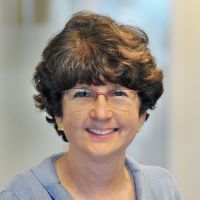 Sharon E Plon, M.D., Ph.D.
Cancer predisposition syndromes; Mechanisms of genomic instability and use of genome sequencing in clinical medicine
Co-Directors: M.D./Ph.D. Program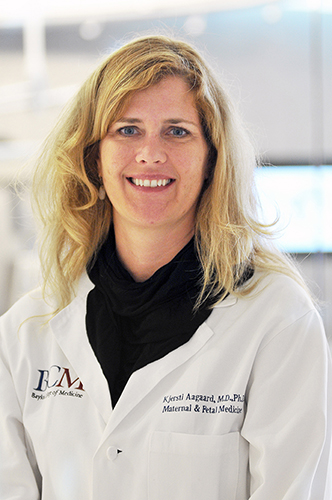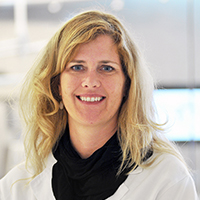 Kjersti Marie Aagaard, M.D., Ph.D.
Microbiome interactions to preterm birth; The in utero environment and epigenetics in fetal programming and development
Benjamin J. Frankfort, M.D., Ph.D.
Translational research; Basic research; Medical and surgical management of adult glaucoma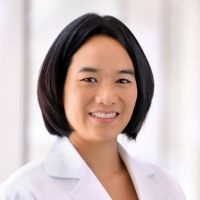 Katherine Yudeh King, M.D., Ph.D.
Role of interferon-gamma in hematopoietic stem cell regulation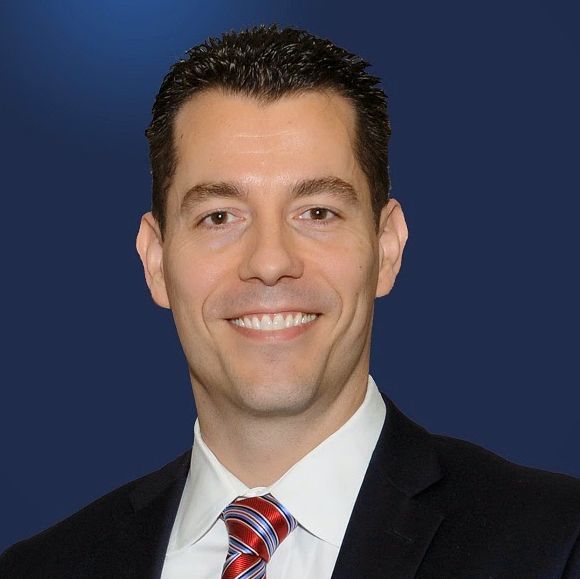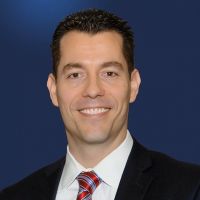 Xander Wehrens, M.D., Ph.D.
Biochemistry and Biophysics; Cardiovascular Sciences; Human Disease
Administrators: M.D./Ph.D. Program
The administrative staff is responsible for academic, financial, medical and personal documentation concerning the progress of every student and graduate of the program. They are also responsible for recruitment of new applicants, educational programming, social events, preparation and management of program budgets and preparation of grant applications.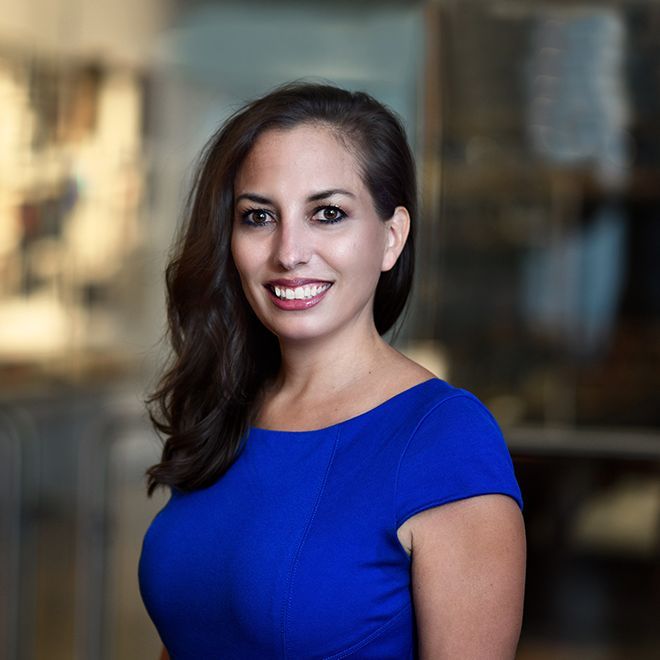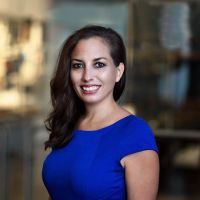 Krista D Defalco, M.H.A, M.B.A.
Director, Administrative Operations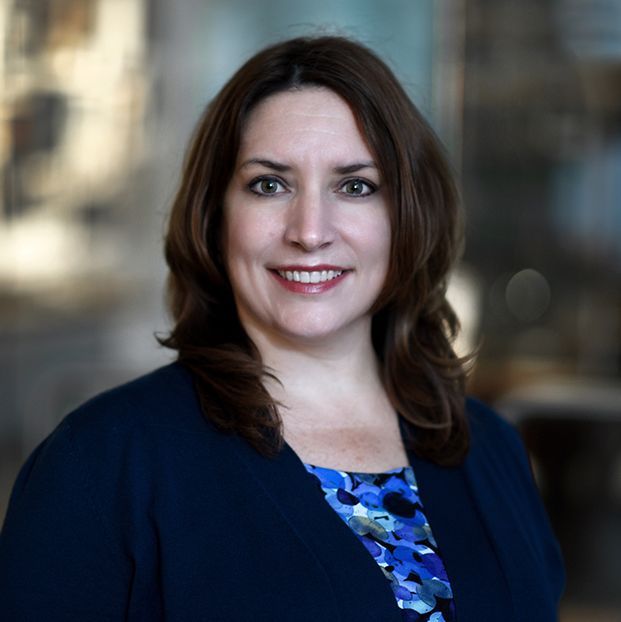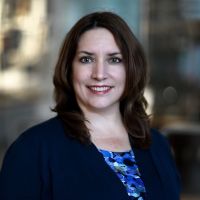 Vanessa Howard Hatfield, B.A.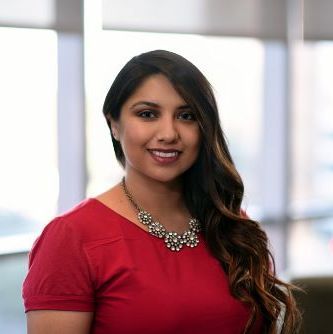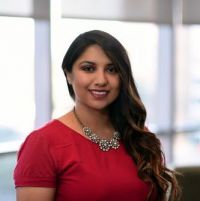 Laura A Gonzalez, B.S.
Administrative Coordinator II