Master
Media Component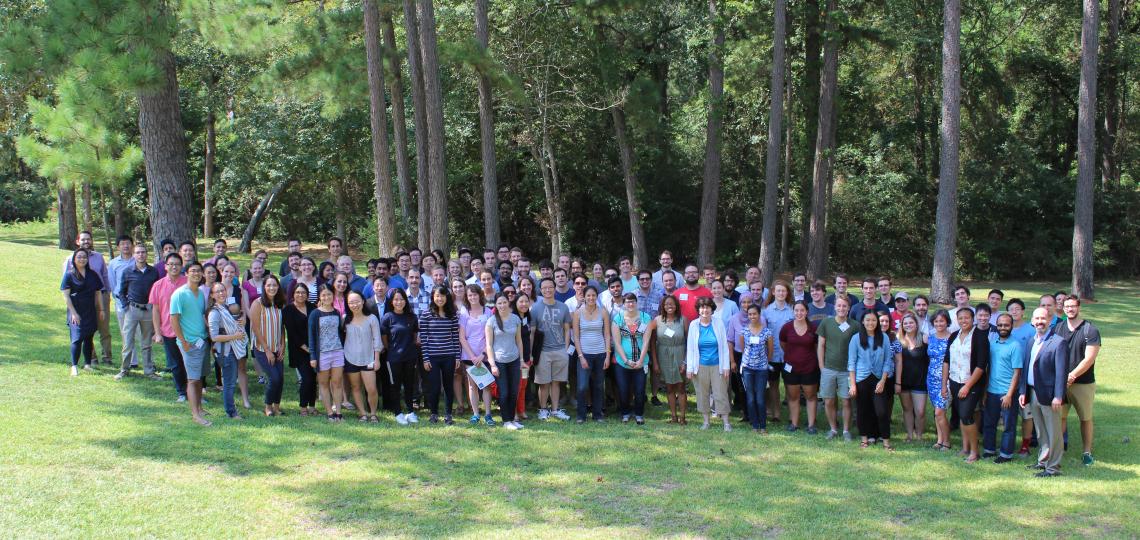 Heading
About the Program
Content
The Medical Scientist Training Program at Baylor College of Medicine is designed for highly motivated students. The successful applicant should have both an excellent scholastic record and sustained potential in research. Exposure to both laboratory bench work and clinical care in private practice, academic medicine or emergency room experience is also highly recommended. The combined degree program, while emphasizing continuity between clinical and basic sciences curricula, provides training that can lead to significant scientific contributions in academic and corporate research, clinical practice or a combination of both. 
Heading
Research Opportunities
Media Component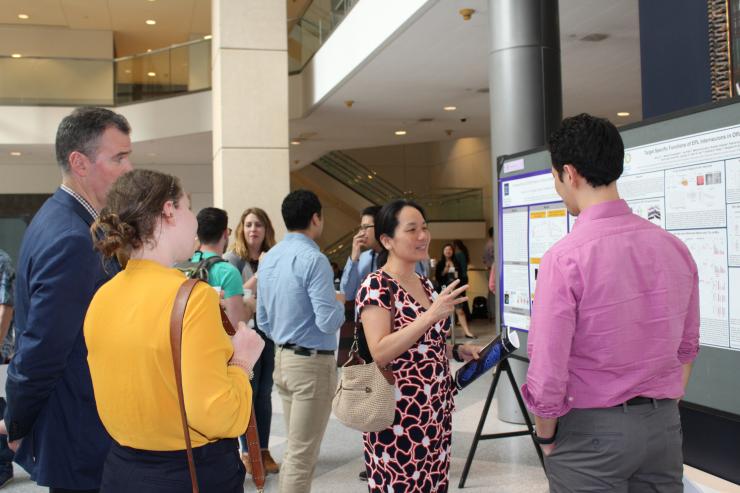 Heading
Equity and Inclusion Policies
Content
Baylor College of Medicine is committed to providing a safe and supportive environment for all community members as a prerequisite to accomplishing our institutional mission and setting standards for excellence in training healthcare providers and biomedical scientists, promoting scientific innovation, and providing patient-centered care. View the Equity and Inclusion Policy.
Heading
M.D./Ph.D. Program Student Articles
Content
Our program students are often included in Baylor College of Medicine news for their noteworthy contributions in research. 
Heading
Venkata Soumith Jonnakuti
Content
Duncan NRI team develops an award-winning new computational tool to study movement disorders
View Article
Content
Too much of a good thing – persistent IFNγ depletes progenitor blood cells via BST2
View Article
Content
Decreased levels of a protein kinase leads to atrial fibrillation
View Article
Content
Reference genome comparison finds exome variant discrepancies in 206 gene
View Article