Master
Media Component
Credit
Texas Children's Hospital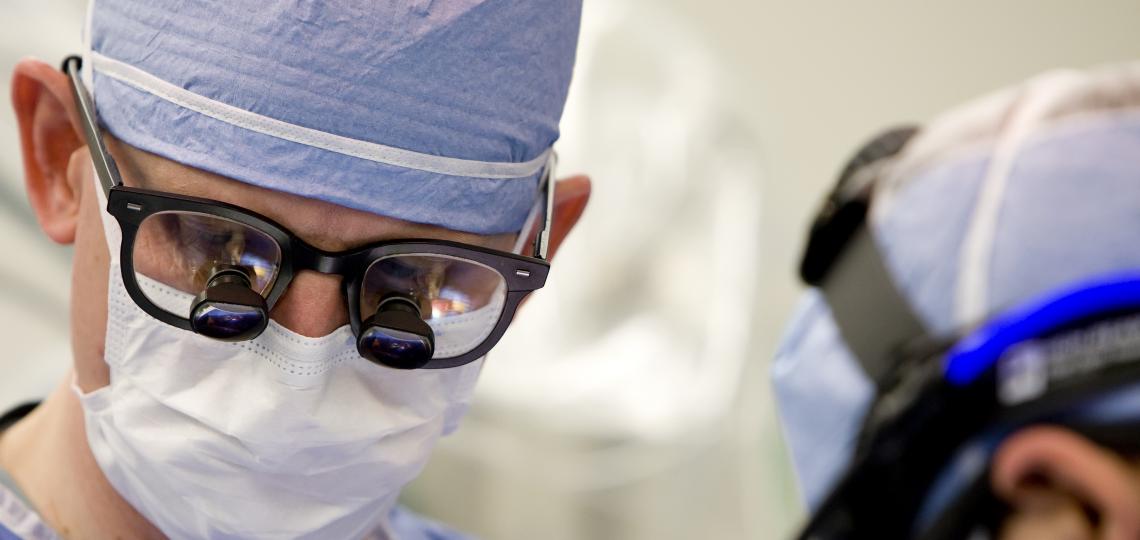 Heading
Division Overview
Content
From its inception at Texas Children's Hospital in 1954, the Division of Congenital Heart Surgery has become a world leader in pediatric congenital heart surgery. The division offers surgical care for children and adults with congenital heart disease in an environment that fosters cutting-edge research and educates tomorrow's leaders in congenital heart surgery.
Content
The Division of Congenital Heart Surgery is a key member of the Texas Children's Heart Center, which is currently ranked number one nationally by U.S. News & World Report. One of the largest pediatric and adult congenital heart programs in the country, the Heart Center includes seven attending cardiac surgeons who perform over 1,000 operations annually. Surgeons team with dedicated pediatric cardiologists, cardiovascular anesthesiologists, perfusionists, physician assistants, nurse practitioners, registered nurses, pharmacists, and cardiovascular-specific OR and ICU nurses to provide treatment for all known congenital heart defects in patients of all ages.
Content
The division offers a Congenital Cardiac Surgery Fellowship which is one of only 11 national fellowships in congenital cardiac surgery recognized by the Accreditation Council for Graduate Medical Education. Participants in the fellowship program receive intense training in pediatric and adult congenital heart disease, heart and lung transplantation, and in one of the world's largest pediatric heart failure/ventricular assist device (VAD) programs. This fellowship program has produced graduates that have taken leadership positions at prestigious institutions all over the world.
Content
The division maintains an active research program across a broad spectrum. The division focuses specifically on congenital heart surgical outcomes and quality, pediatric heart and lung transplantation, mechanical circulatory support, aortic reconstruction, surgical repair of congenital coronary anomalies, and, in collaboration with Rice University, pediatric bioengineering.
Content
The Division of Congenital Heart Surgery offers a two-year Pediatric Surgery Residency Program. View program details.