Section Chief: Psychology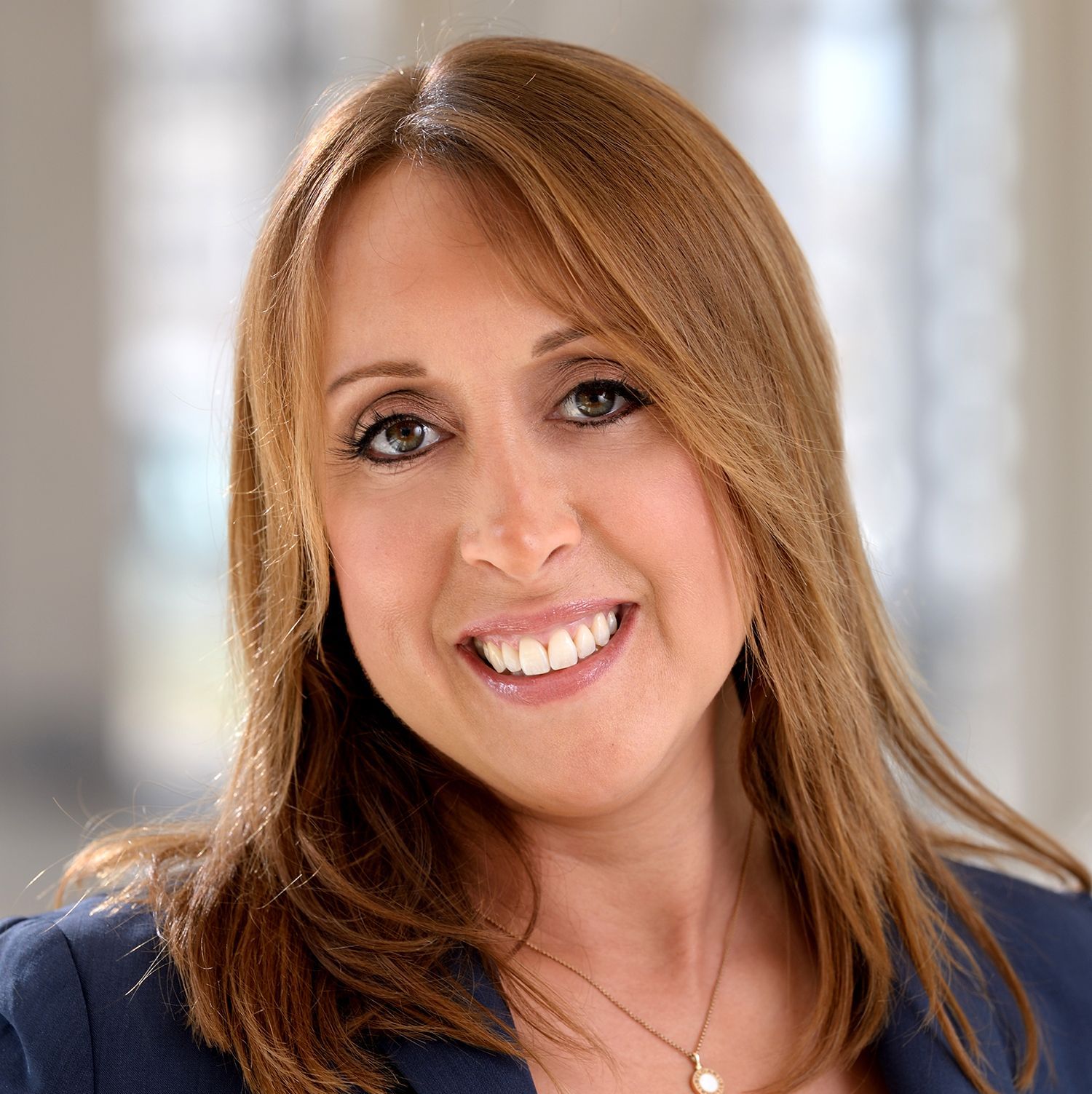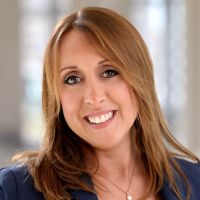 Julie Kaplow, Ph.D., ABPP
Faculty A–C: Psychology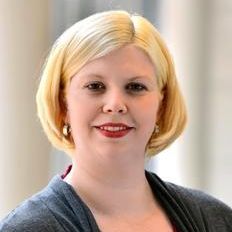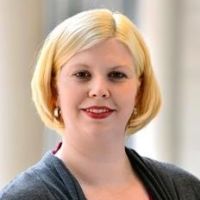 Leandra Berry, Ph.D.
Email
lnberry@texaschildrens.org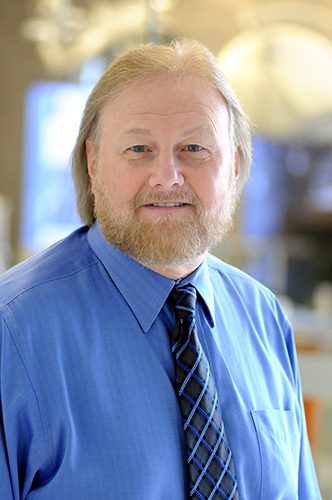 Douglas Randal Bloom, Ph.D.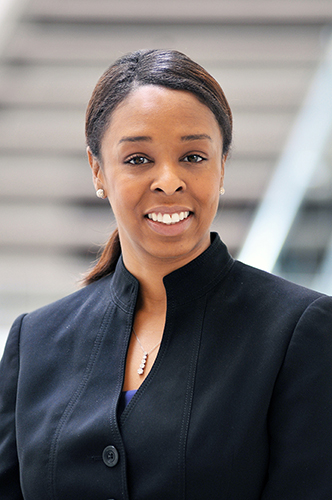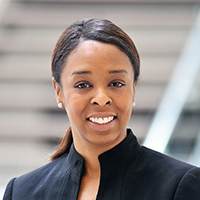 Ashley Michelle Butler, Ph.D.
Stephanie Chapman, M.A., B.S.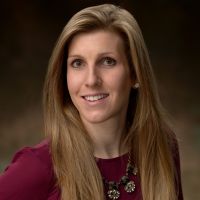 Katherine Cutitta
Email
katherine.cutitta@bcm.edu
Faculty D–K: Psychology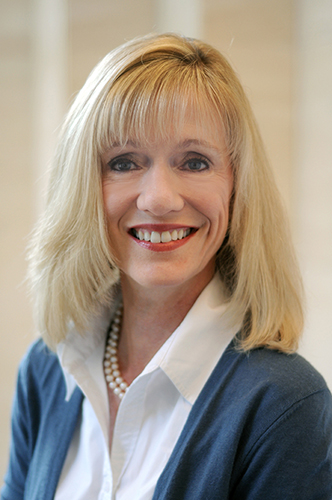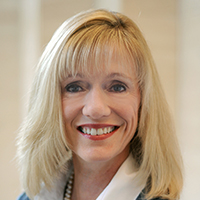 Karen D Evankovich, Ph.D.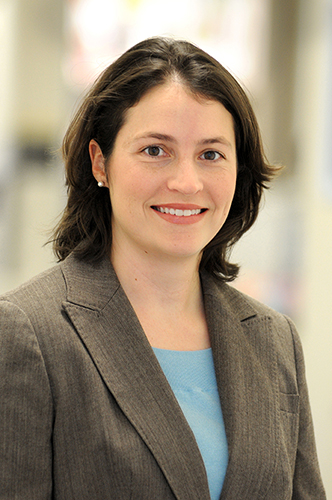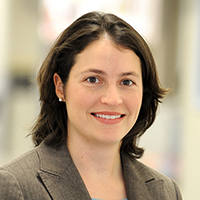 Beth Hackethorn Garland, Ph.D.
Associate Professor in Pediatric Psychology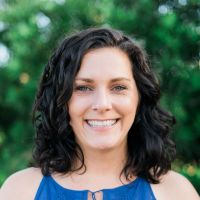 Marisa E. Hilliard, Ph.D.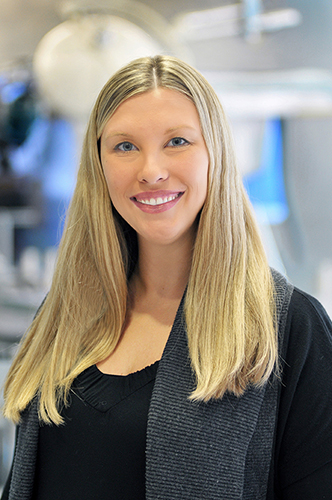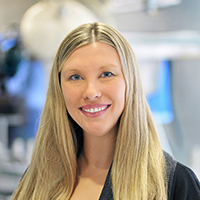 Lisa Schum Kahalley, Ph.D.
Associate Professor and Director of Research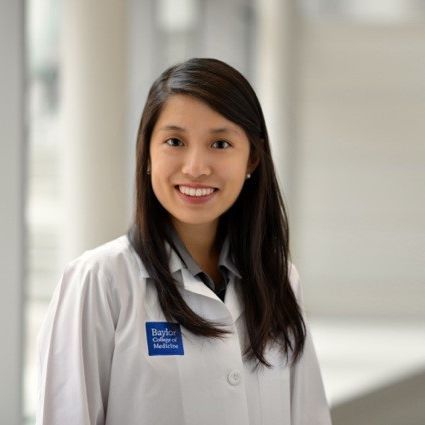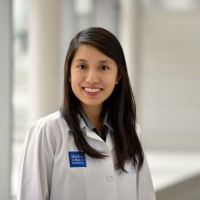 Grace Sung-Tzu Kao, Ph.D.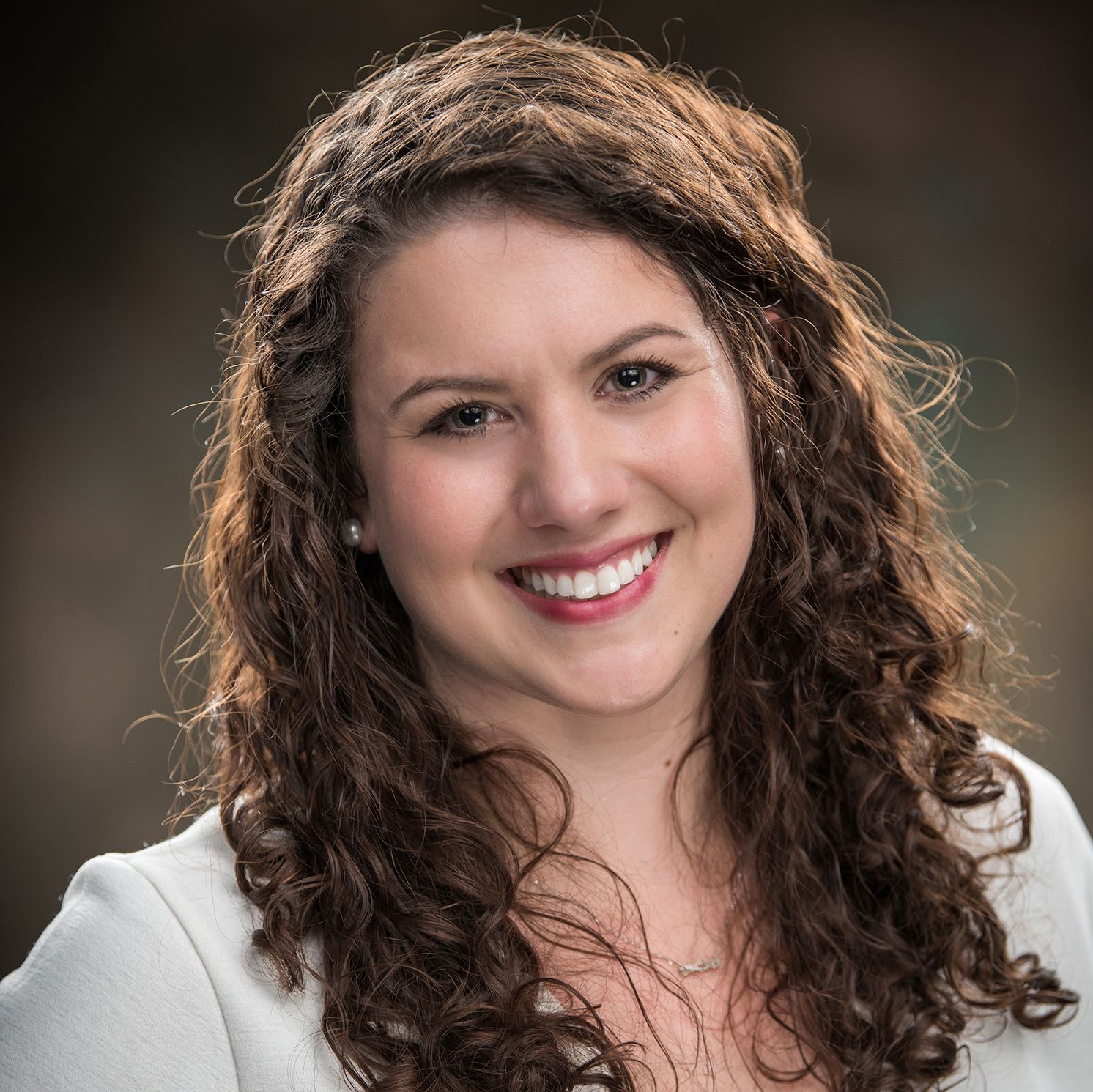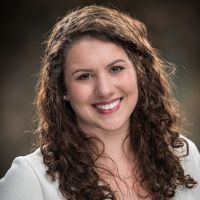 Rachel Kentor, Ph.D.
Pediatric Oncology and Bone Marrow Transplant; Palliative Care; Grief and Bereavement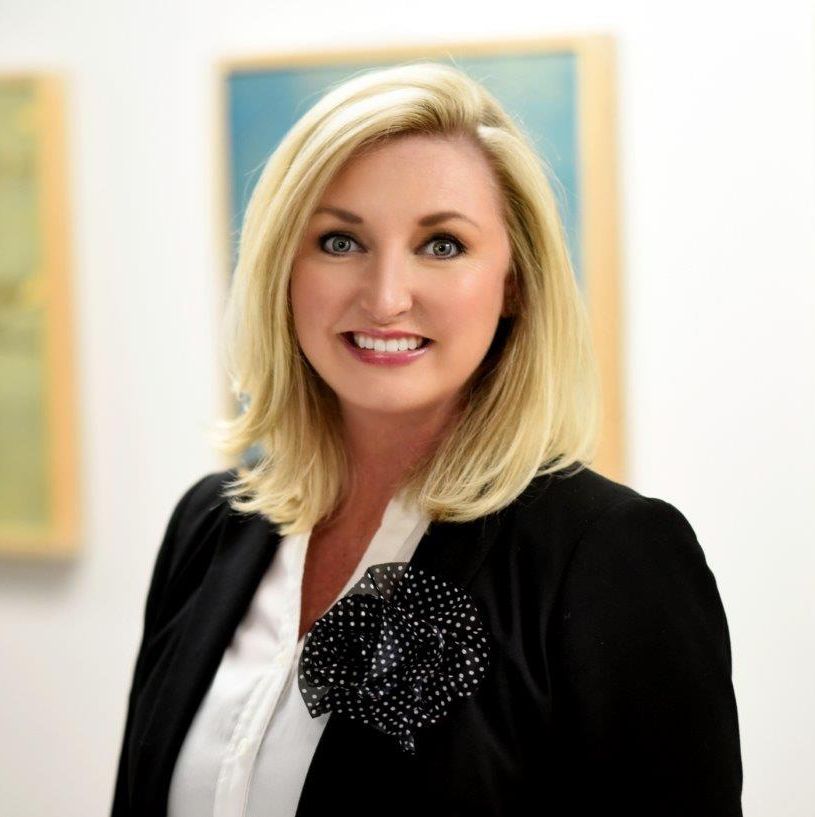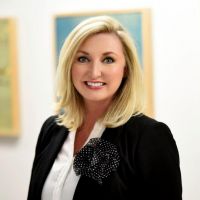 Robin Page Kochel, Ph.D.
My interests broadly focus on the early emergence of ASD symptomatology, as well as how parent perceptions about ASD influence their health-related behaviors.
Faculty L–Z: Psychology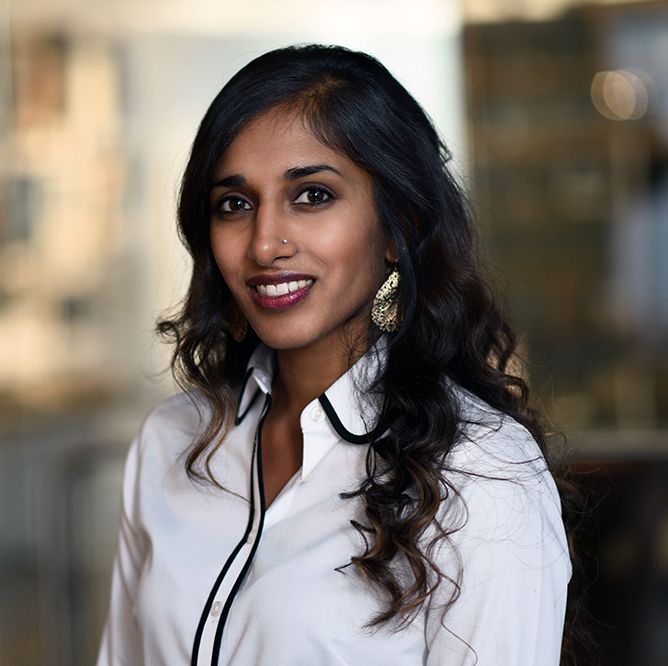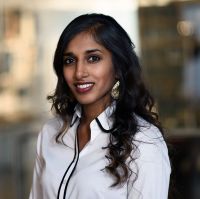 Kimberly P. Raghubar, Ph.D.
Email
kimberly.raghubar2@bcm.edu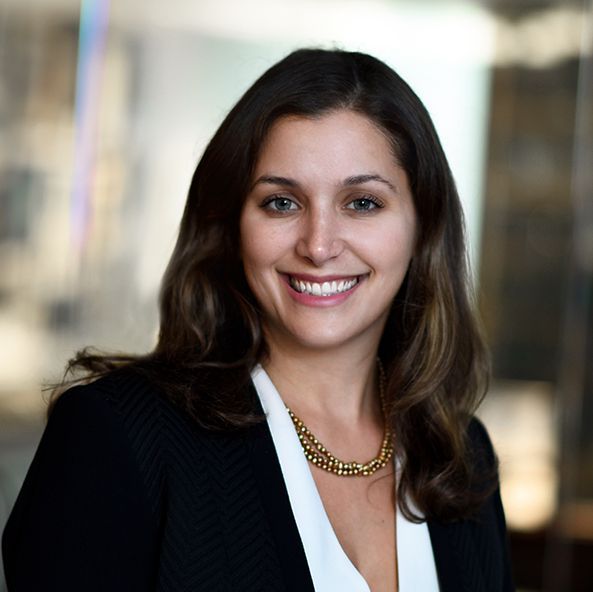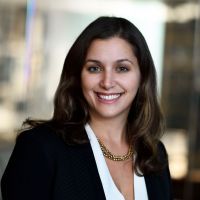 Nicole Schneider, Psy.D.
Pediatric and young adult oncology and bone marrow transplant; Consultation-liaison psychology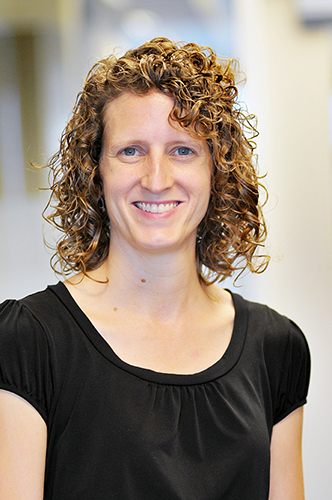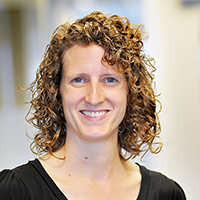 Mariella Marie Self, Ph.D.
Associate Professor in Pediatric Psychology
Adaptation to pediatric chronic illness; Improving adherence to pediatric medical regimens; Non-pharmacological pain management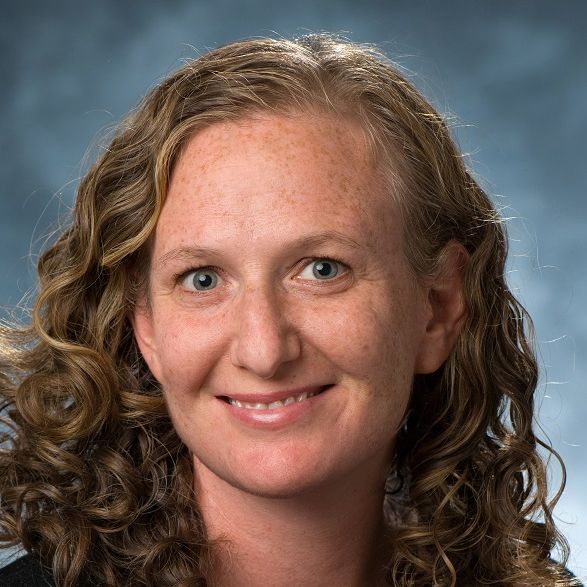 Karin Price Taslimi, Ph.D.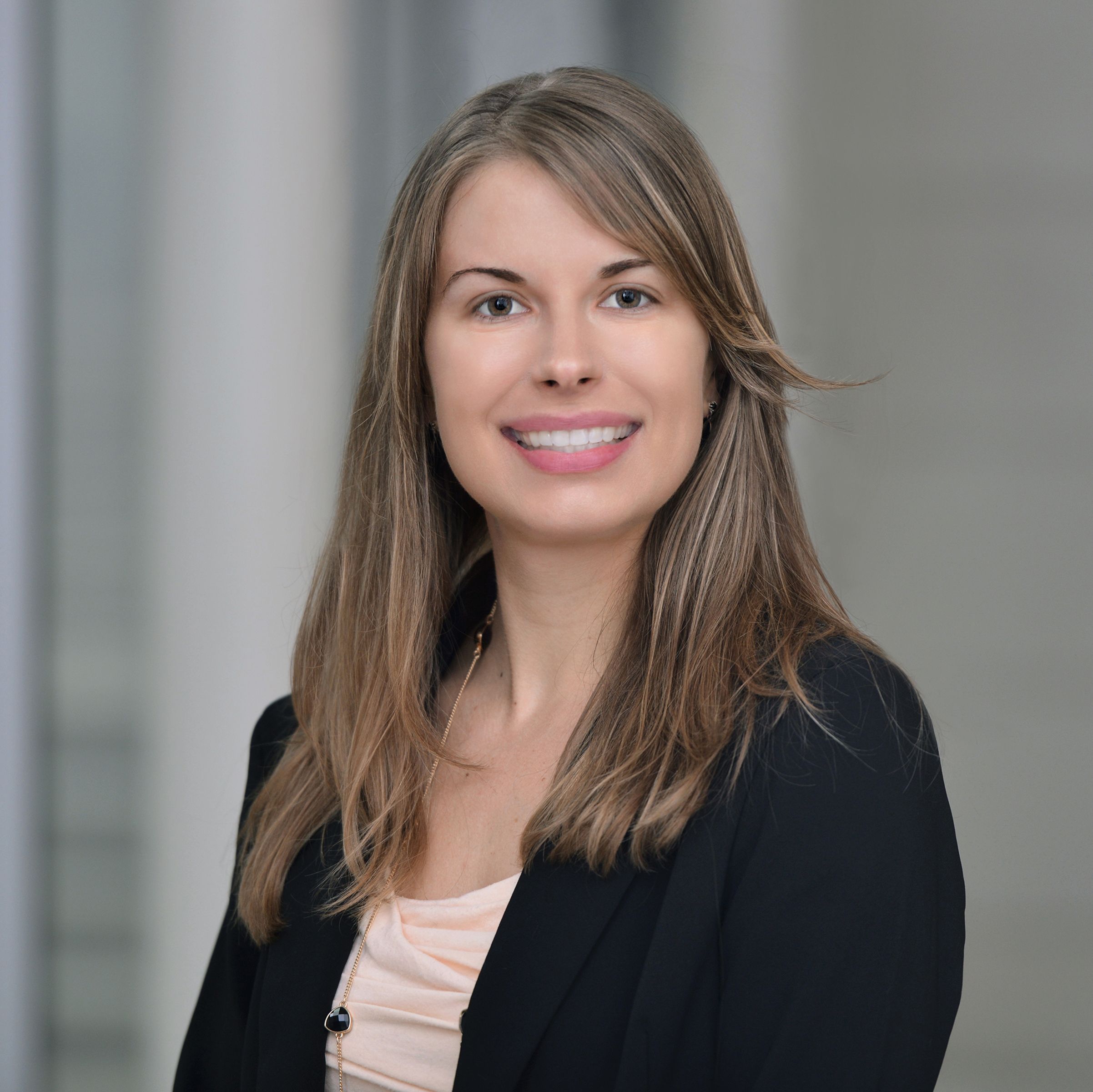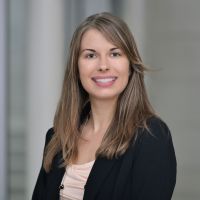 Cortney Jean Taylor, Ph.D.
Assessing and improving mood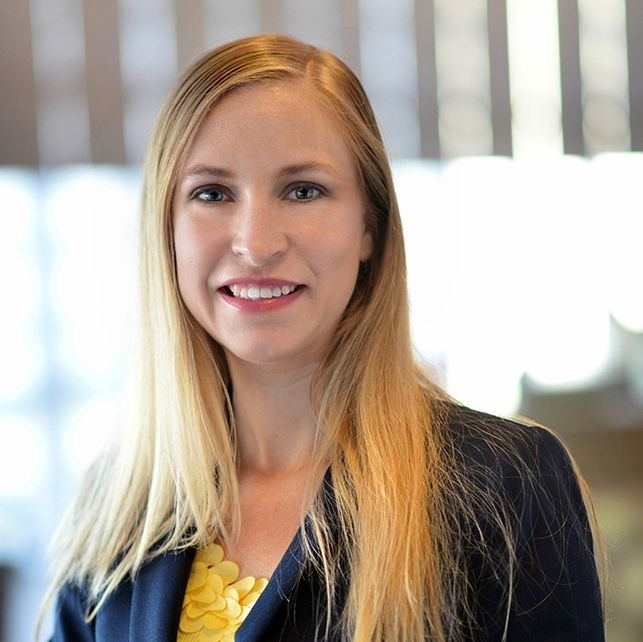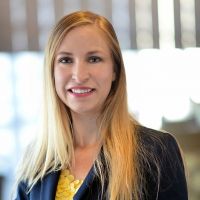 Rachel Susan Wolfe, Ph.D.