Section Head: Neonatology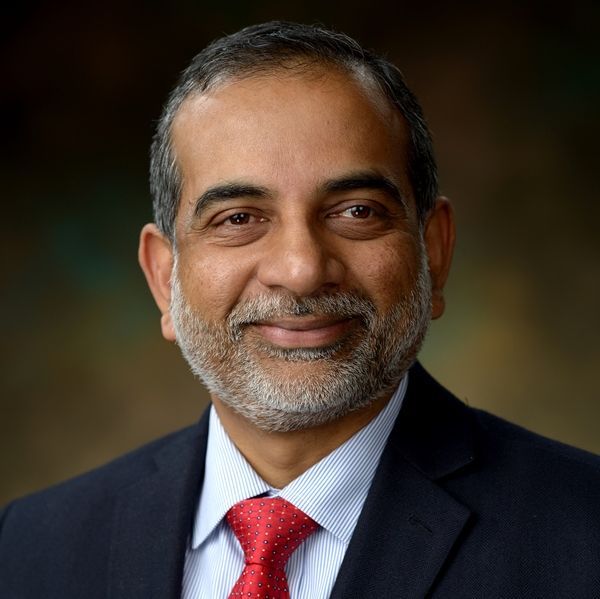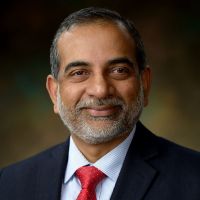 Gautham Kanekal Suresh, MD, DM, MS, FAAP
Section Head and Service Chief
Patient Safety; Healthcare Quality Improvement; Evidence-Based Decision Making; Translation of Research into Practice, Ethics, Humanism in Medicine…
Faculty A–C: Neonatology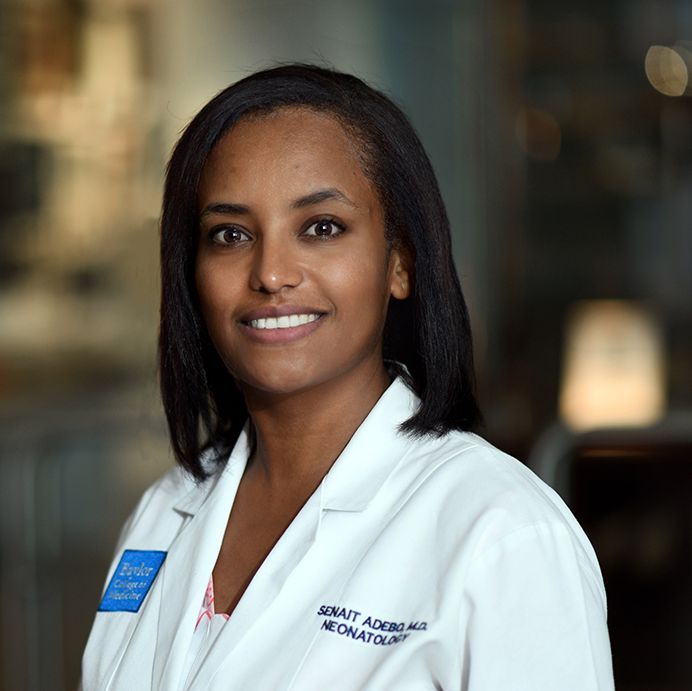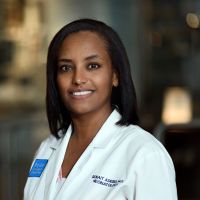 Senait Mengisteab Adebo, M.D, F.A.A.P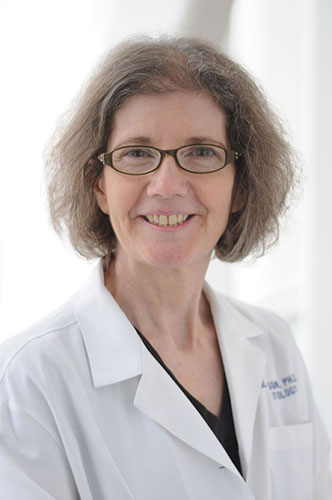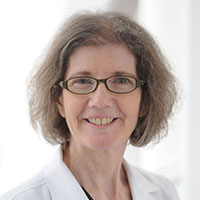 Diane M. Anderson, Ph.D., RD, LD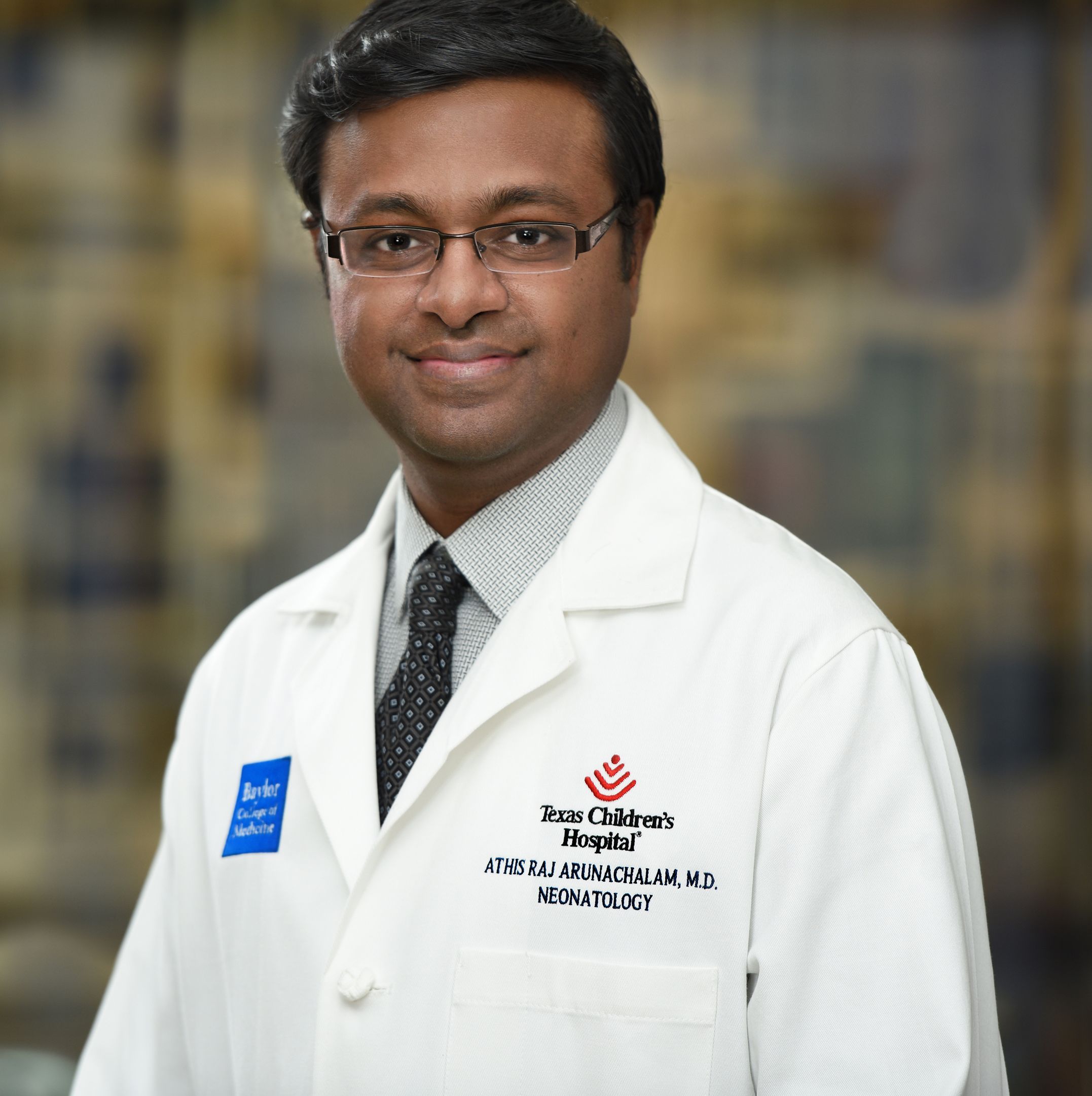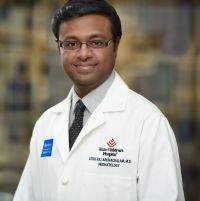 Athis Arunachalam, M.D., M.B.B.S.
Email
athis.arunachalam@bcm.edu
Role of Purinergic Signaling in Sepsis; Neonatal Infections; Costs of Neonatal Care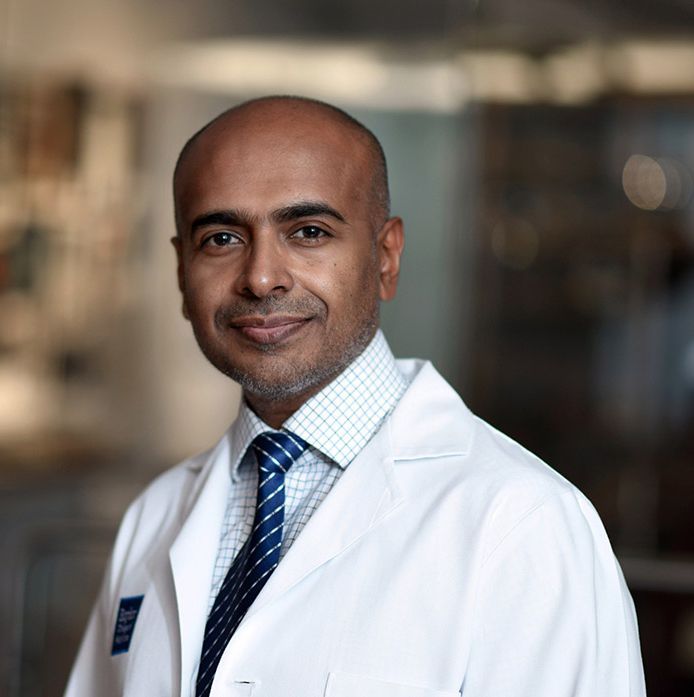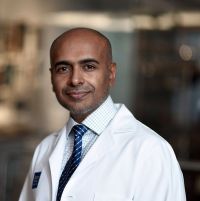 Mufeed Al Islam Ashraf, M.D.
Optimize patient care through application of evidence based medicine; Bronchopulmonary disease management; Lung inflammation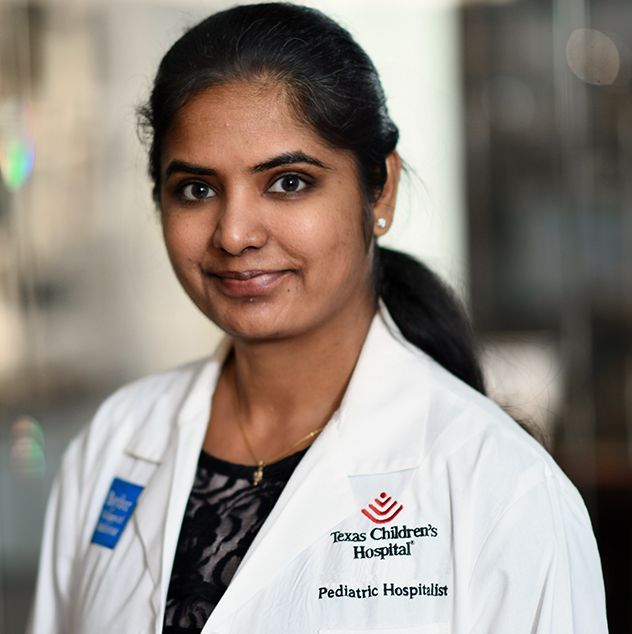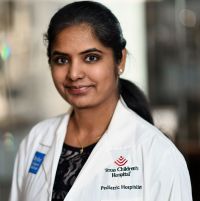 Sangeetha Athis Rajh, MD
Email
sangeetha.athisrajh@bcm.edu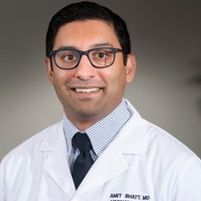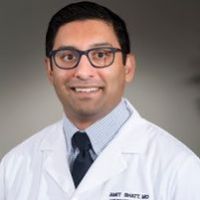 Amit Ashok Bhatt, M.D., B.A.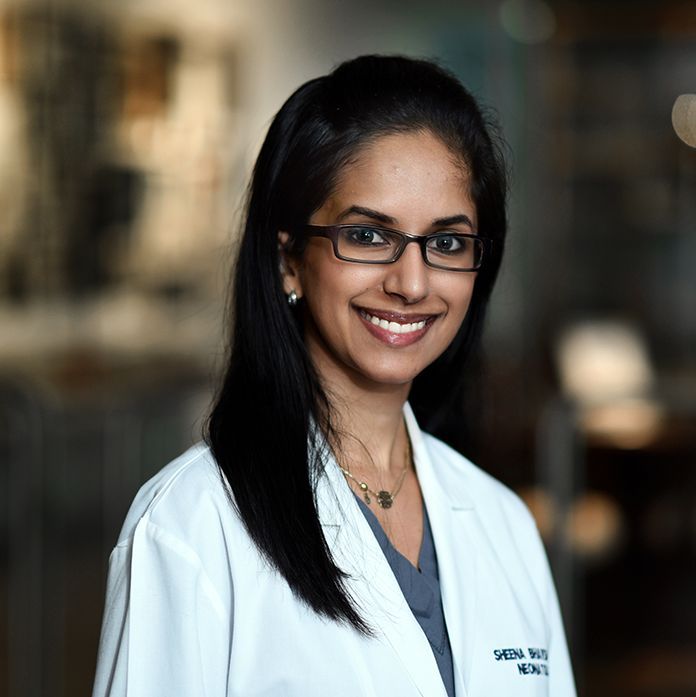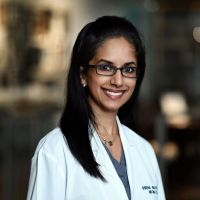 Sheena Dinesh Bhavsar, PA-C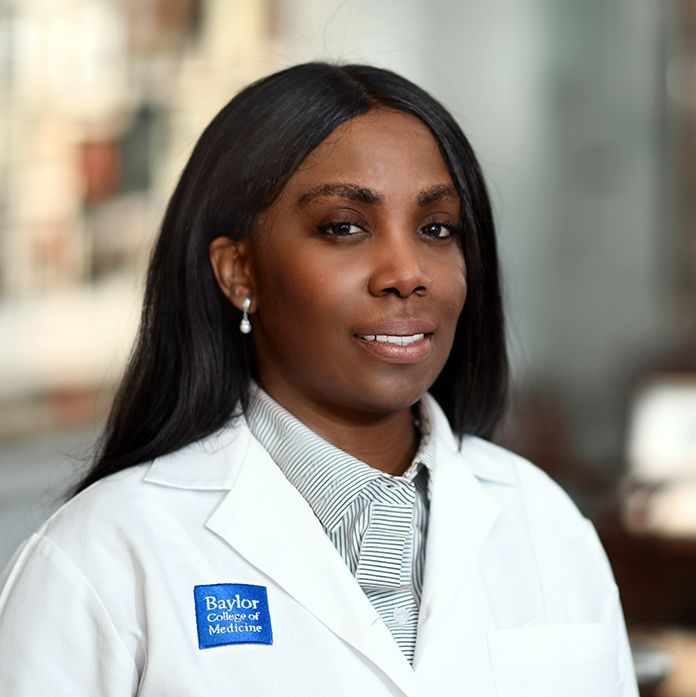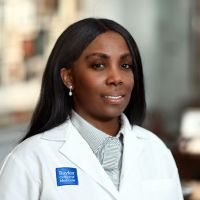 Michelle Loris Boykin, M.D.
QI Initiatives Targeted At Improving Outcomes In Premature Infants; Neonatal Brain Injury; Optimizing Nutrition In ELBW Infants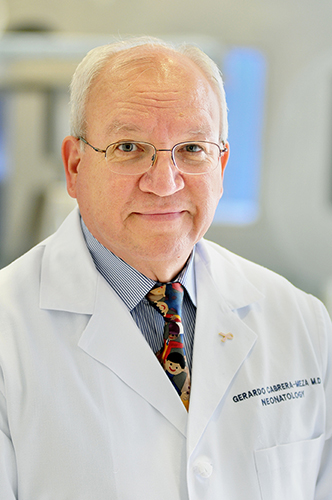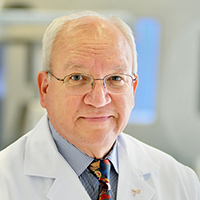 Gerardo A Cabrera-Meza, M.D.
Global neonatal-perinatal health issues and practice guidelines; International neonatology, child and maternal health; Teaching clinical neonatology…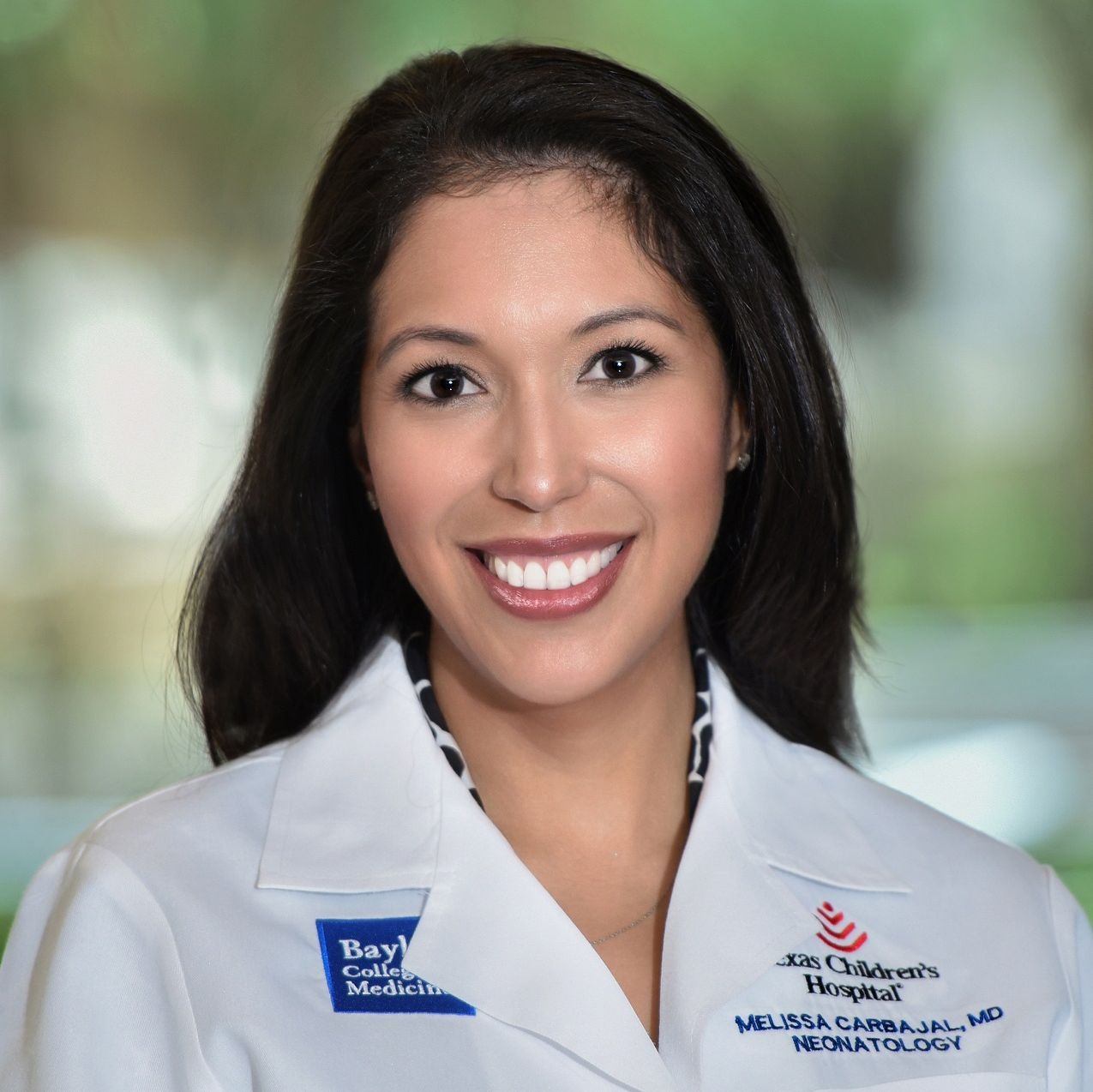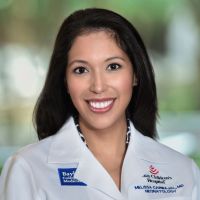 Melissa Mora Carbajal, M.D., B.S.
The Role of Spirituality in Clinical Care; Medical Education - Fellows; Medical Education - Residents; Curriculum Design; Receiving Feedback…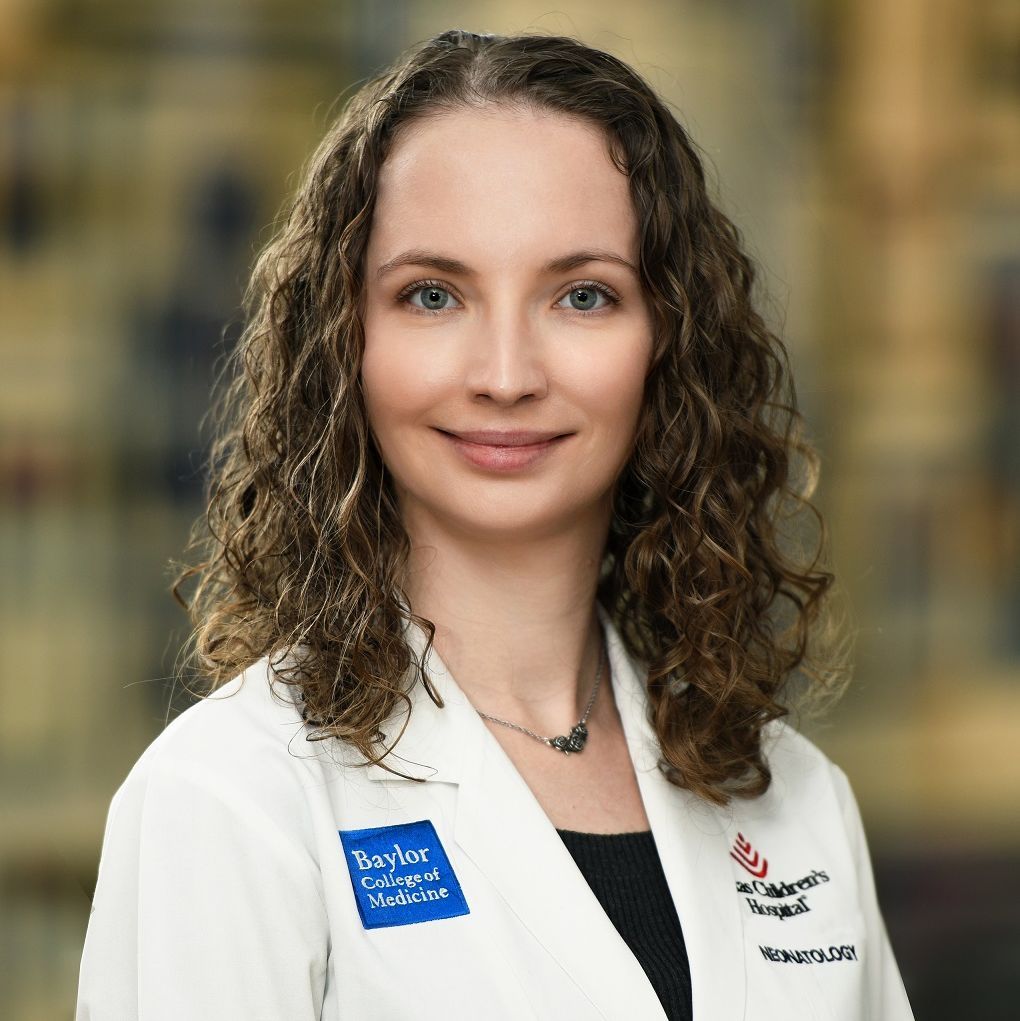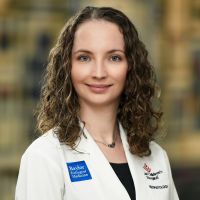 Courtney Ann Carmicheal-Swanner, M.D.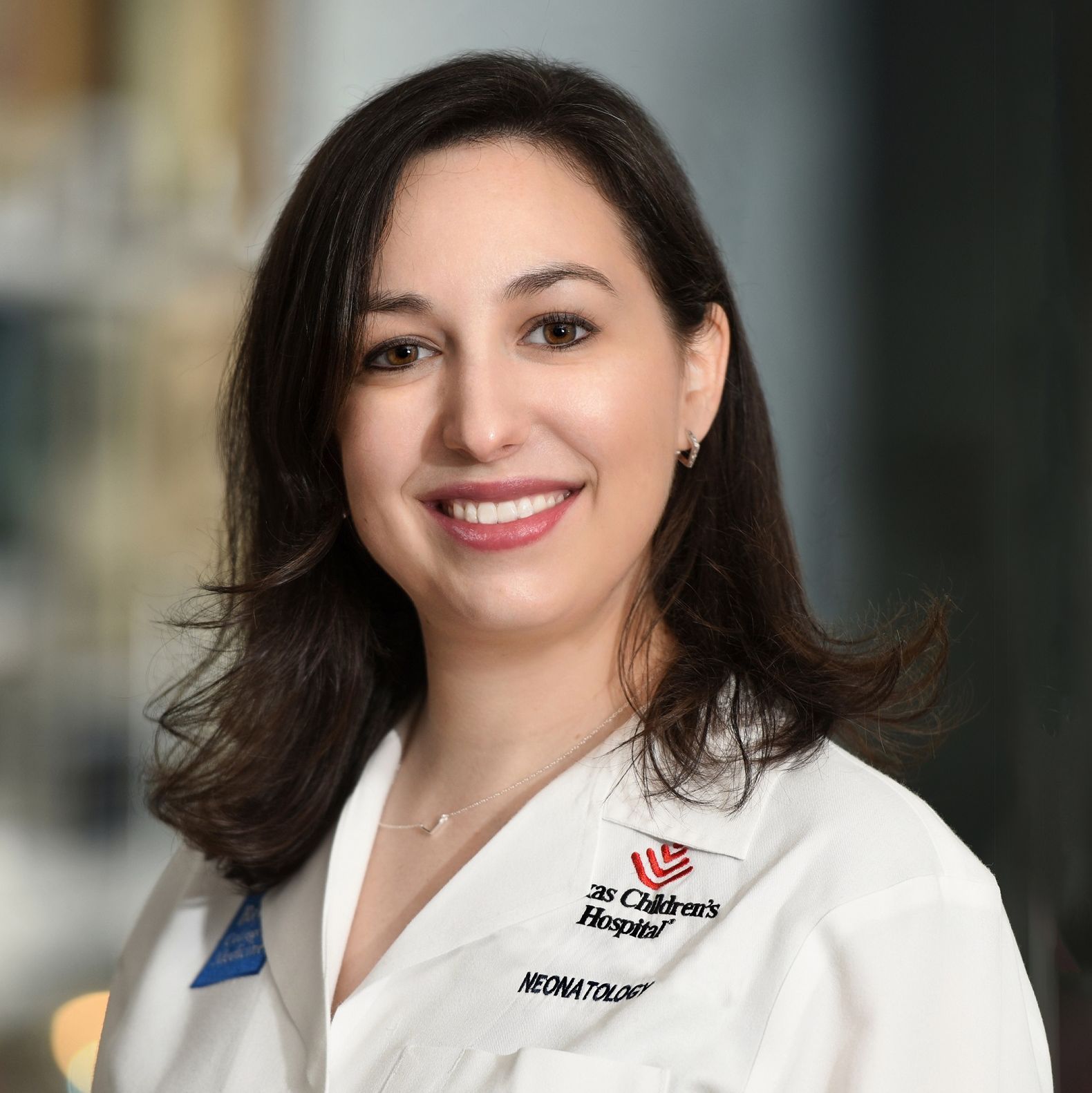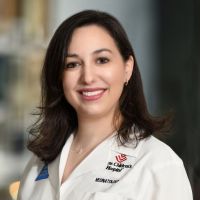 Rebeca Elizabeth Cavazos, MD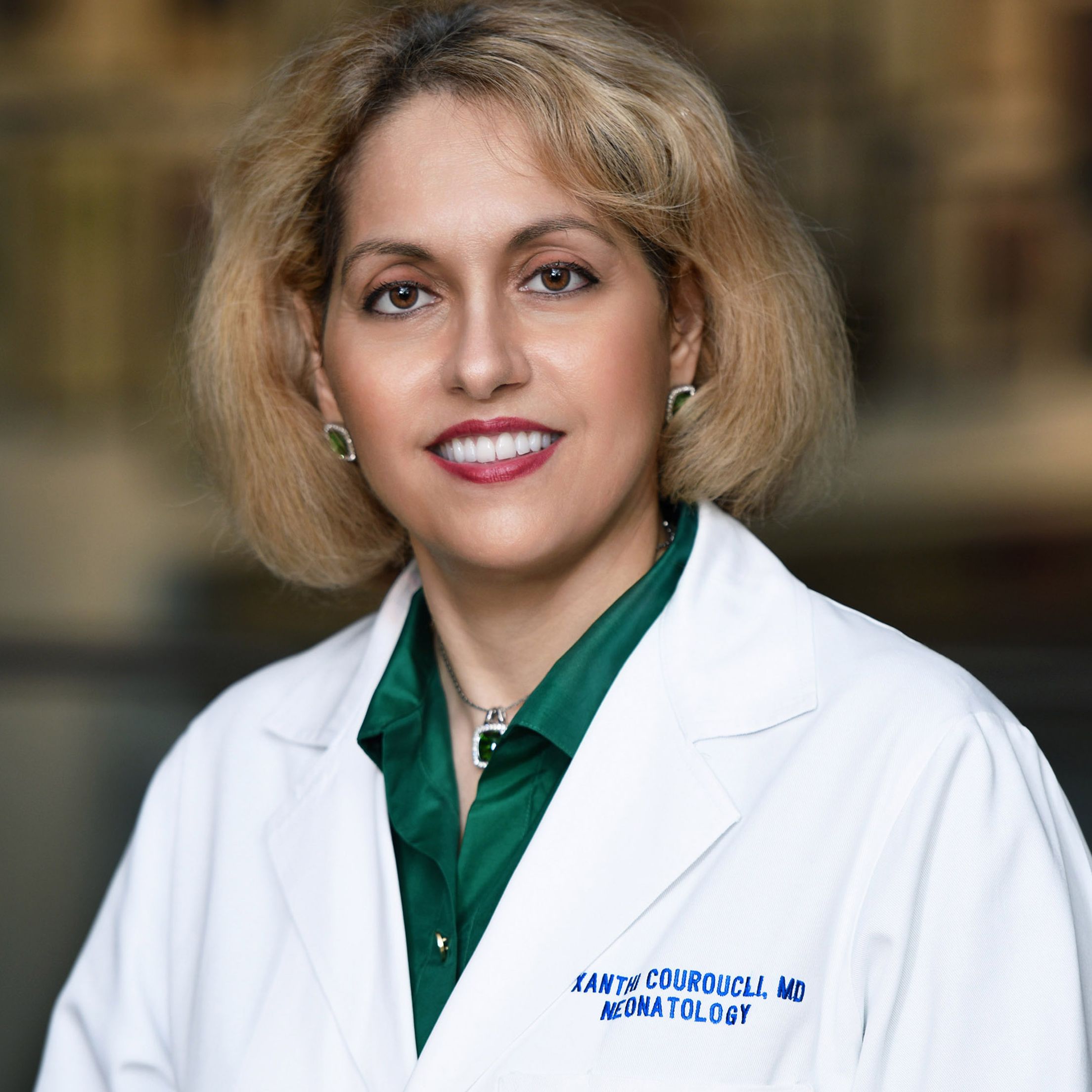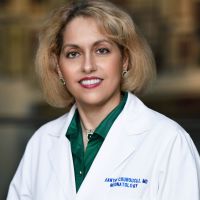 Xanthi I Couroucli, M.D.
Neonatology; Prevention of Hyperoxic Lung Injury; Prevention of Retinopathy of Prematurity; Vitamin A research; Research on Cytochrome P450…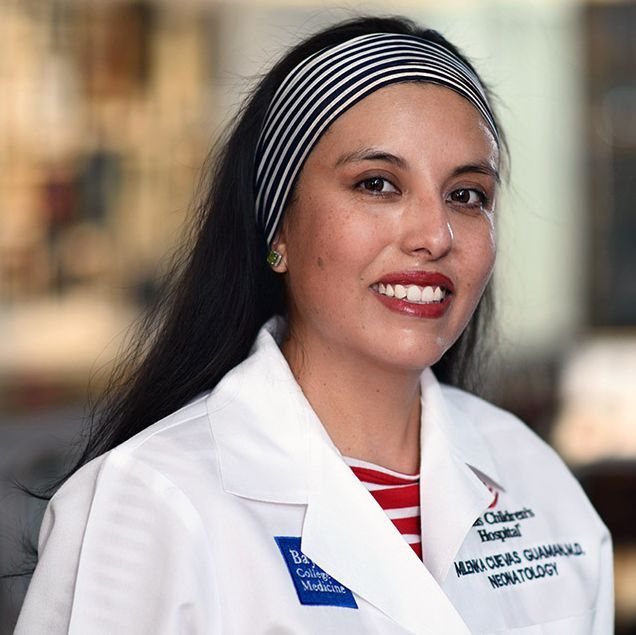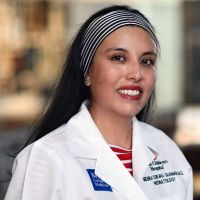 Milenka Cuevas Guaman, M.D.
Faculty D–F: Neonatology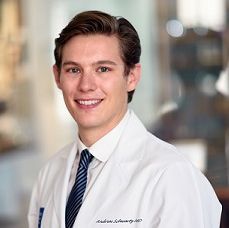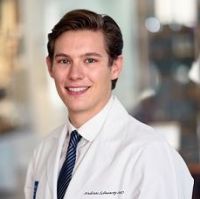 Andrew Dailey Schwartz
Neonatal Hospitalist, Asst. Professor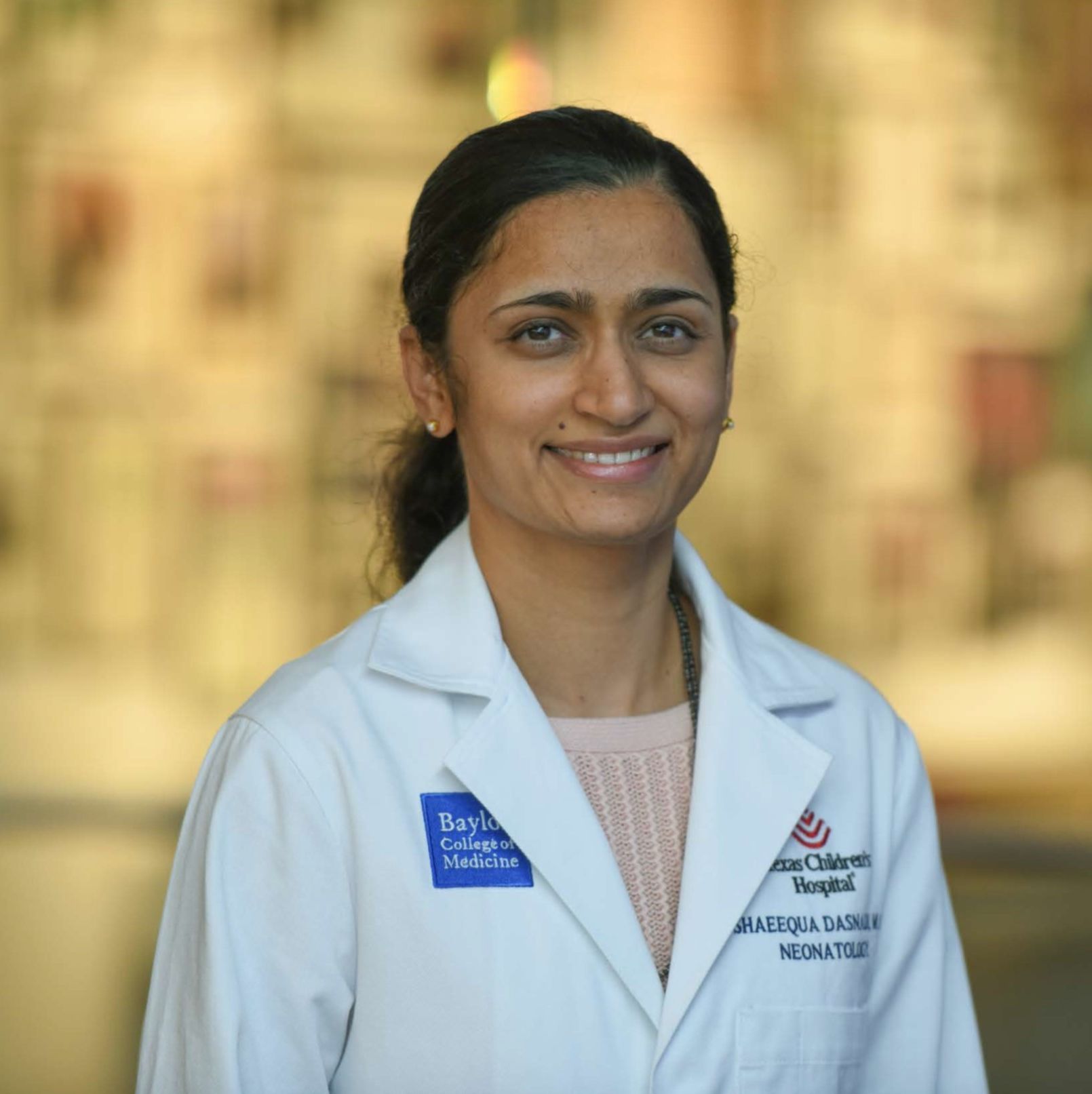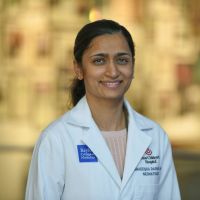 Shaeequa Parveen Dasnadi, M.D., J.J.M.
Neonatal Clinical Outcomes; Patient Safety and Quality Improvement in NICU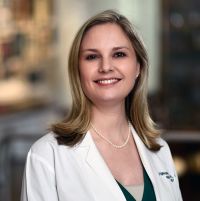 Stephanie Blair Deal, M.D.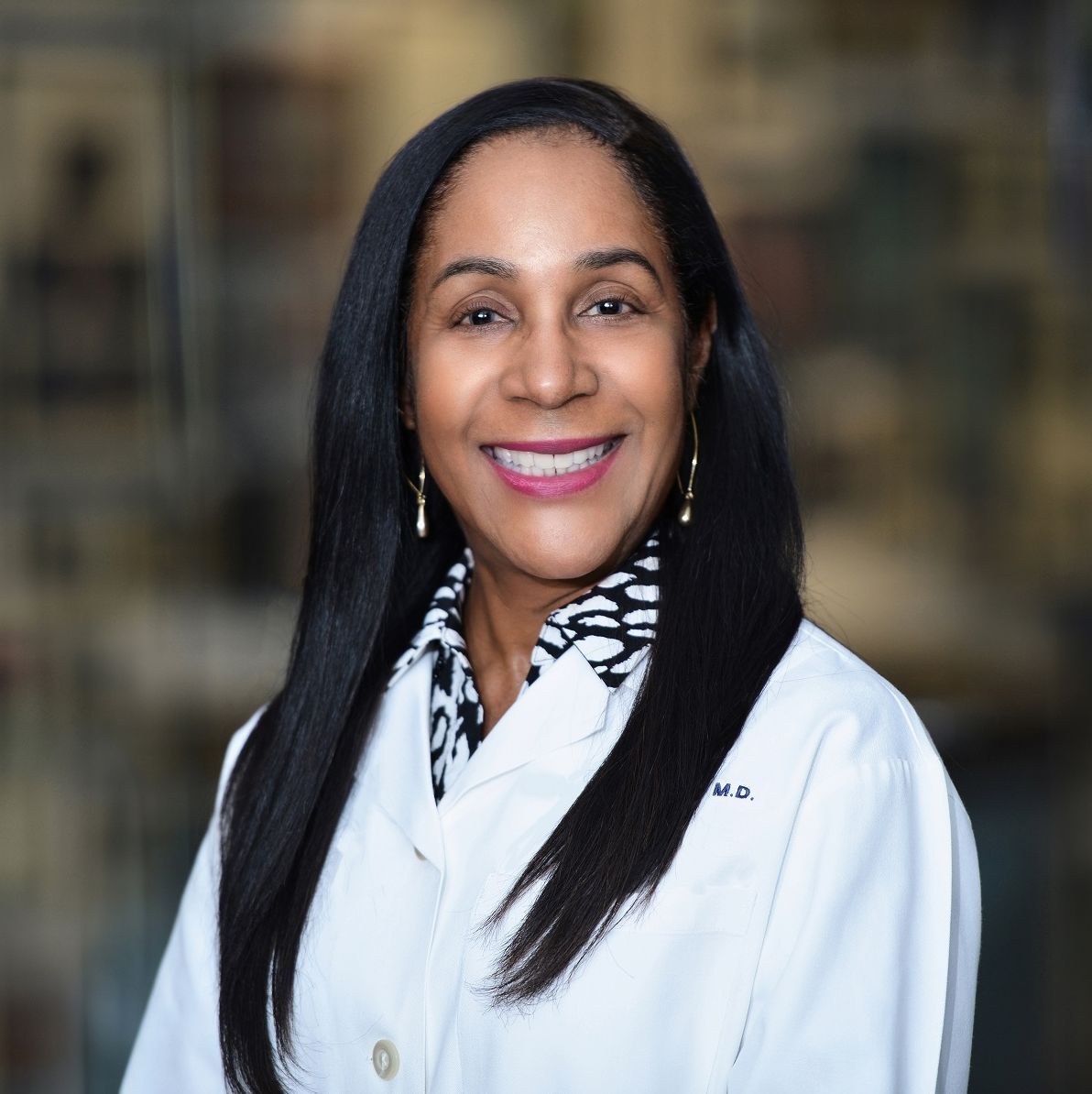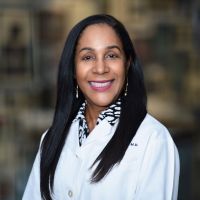 Karen T deVille, M.D., B.S.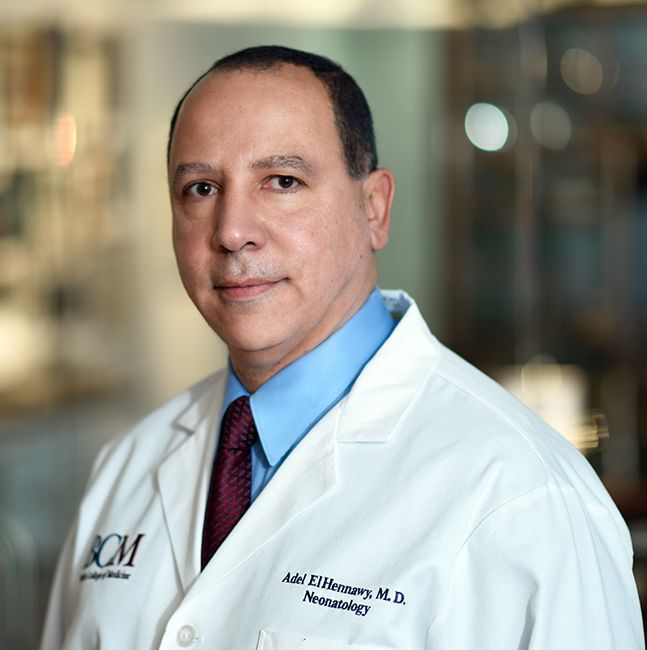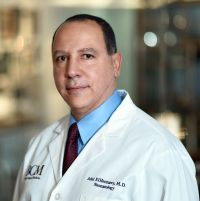 Adel Aly Elhennawy, M.D., M.SC
Optimal Nutrition in Very Low Birth weight Preterm Infants; Quality Improvement Projects In NICU; Neonatal Resuscitation…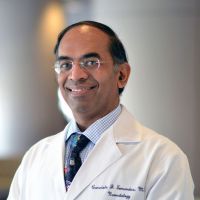 Caraciolo J Fernandes, M.D., M.B.A.
Hypoxic-respiratory failure in the newborn; Neonatal Resuscitation; Neonatal Transport; Pulmonary Hypertension; Congenital Diaphragmatic Hernia…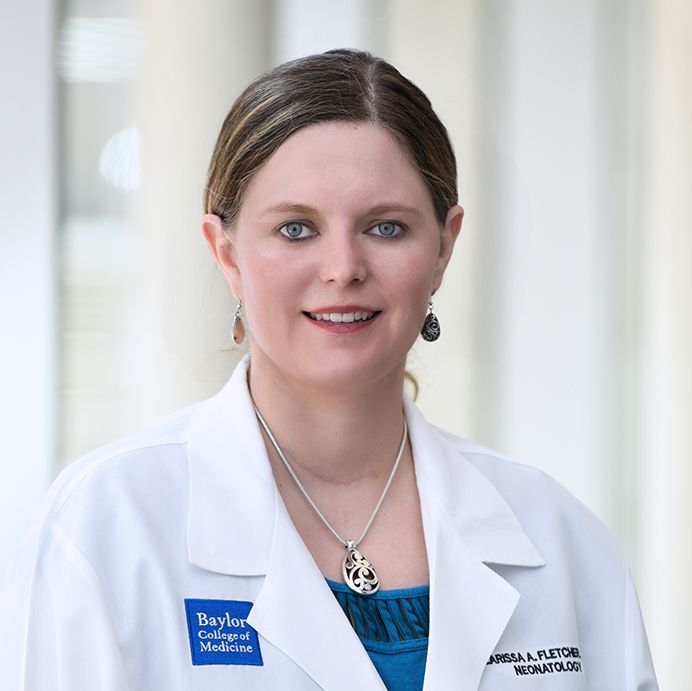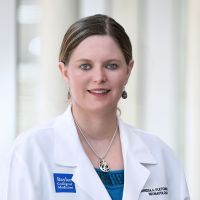 Larissa Adkins Fletcher, M.B.A, M.D.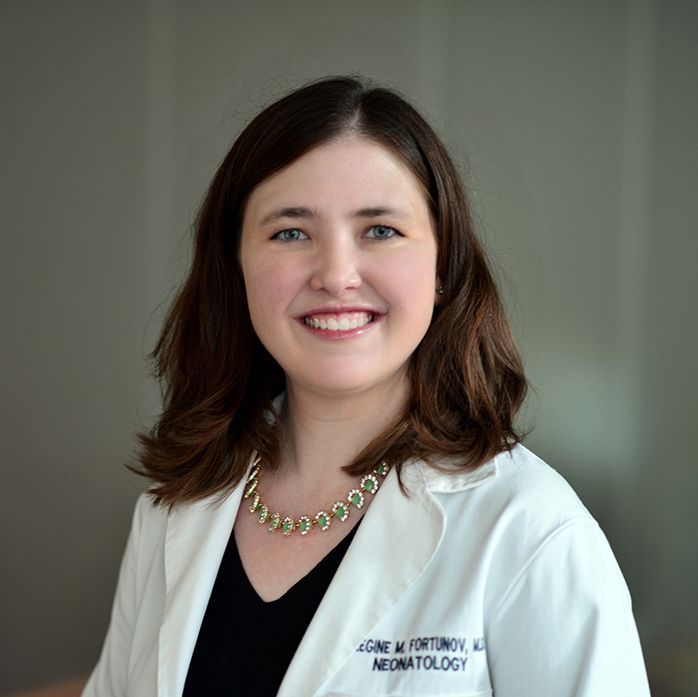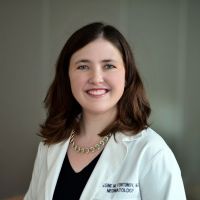 Regine Marie Fortunov, M.D.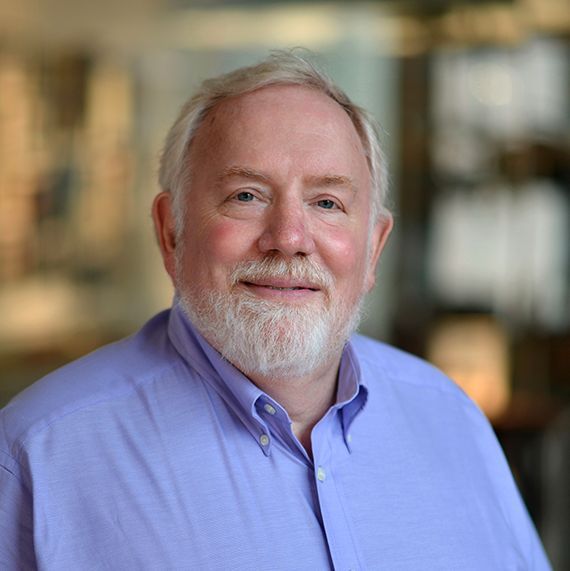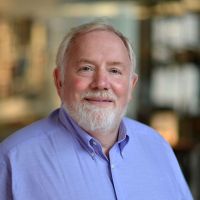 Gregory Arthur Franklin, M.D.
Cardiopulmonary physiology and outcomes in neonates; Prevention and management of bronchopulmonary dysplasia in premature infants…
Faculty G–J: Neonatology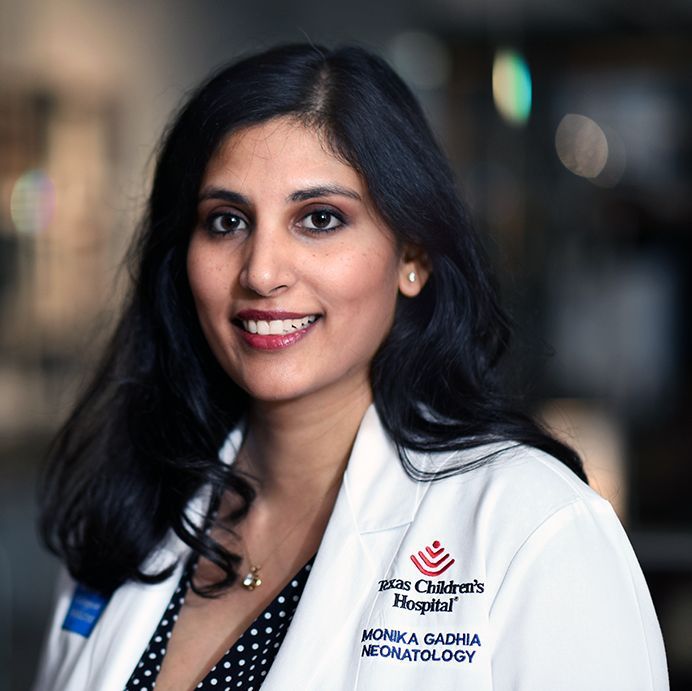 Monika M. Gadhia, M.D.
Premature Newborn Care; Global Neonatology- newborn care in resource limited settings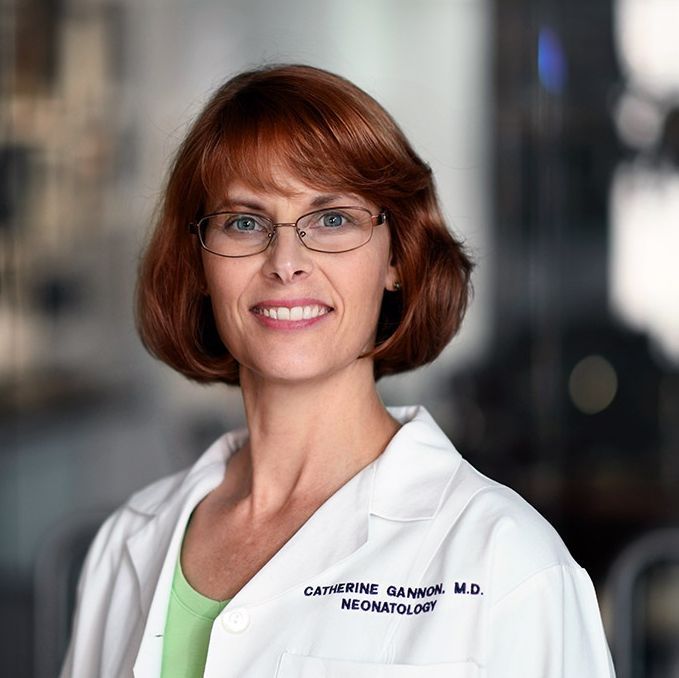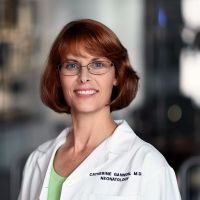 Catherine Mary Gannon, M.D.
Delivery Room Management/NRP; Resident/Student Education; Palliative Care; Patient Safety, Teamwork and Team Communications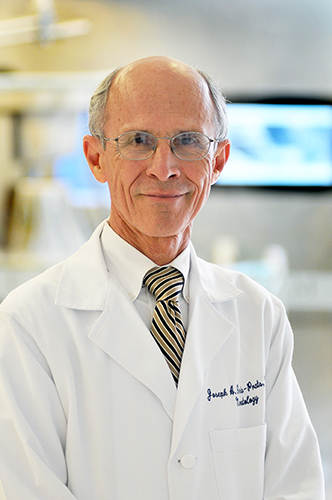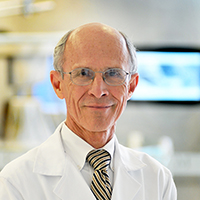 Joseph A Garcia-Prats, M.D.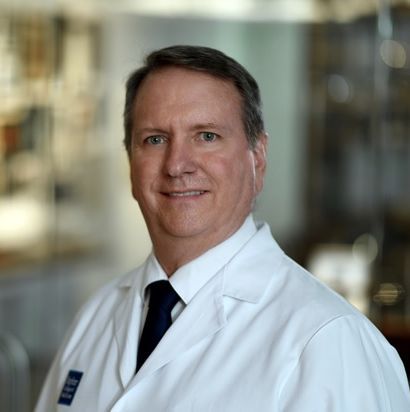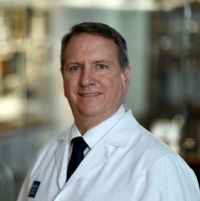 Steven Gwynn Geddie, M.D.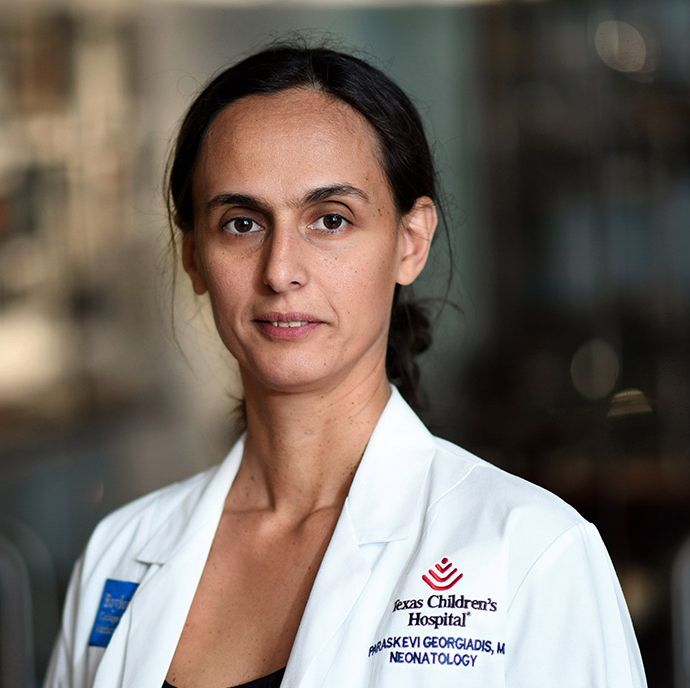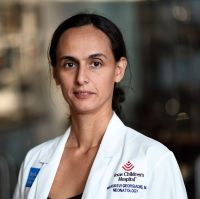 Paraskevi Georgiadis, M.D.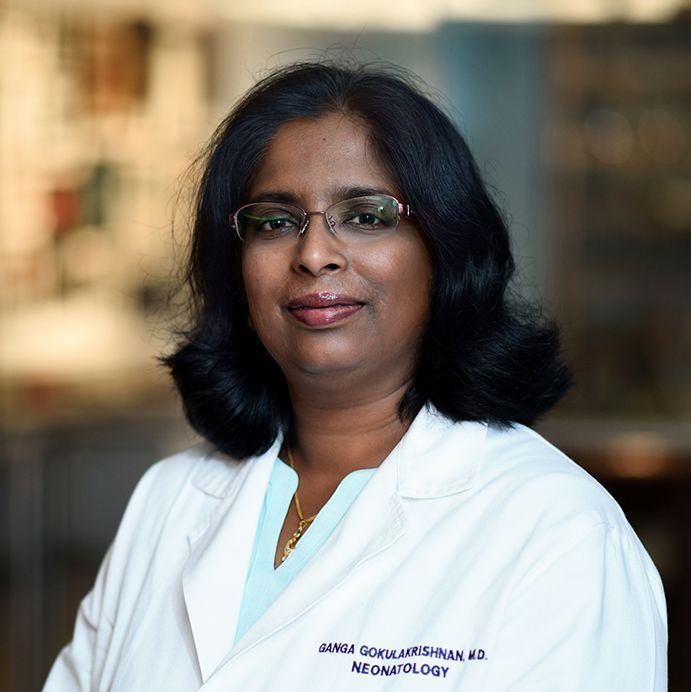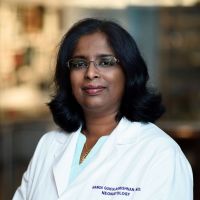 Ganga Gokulakrishnan, M.B.B.S.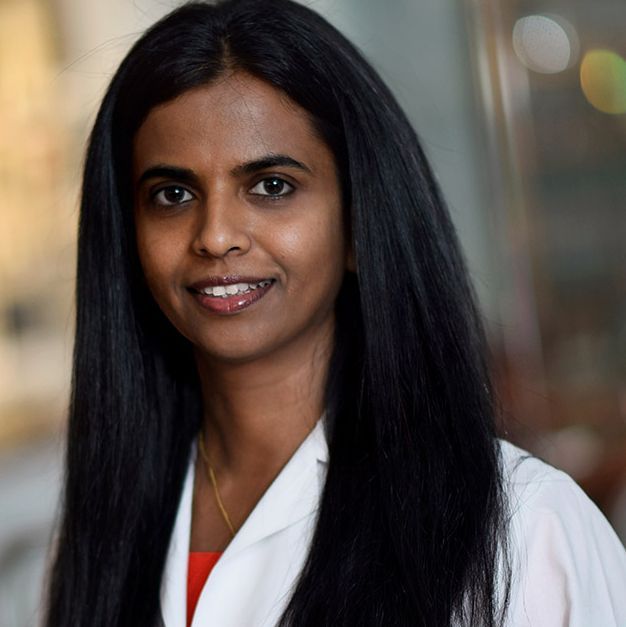 Sharada Hiranya Gowda, M.D.
Neonatal Cardiac Intensive Care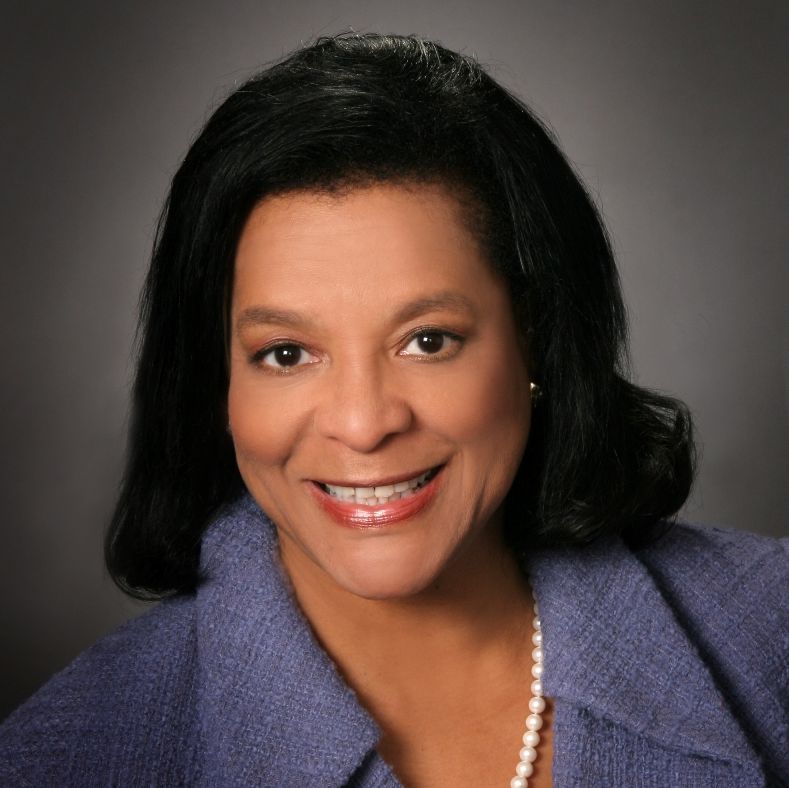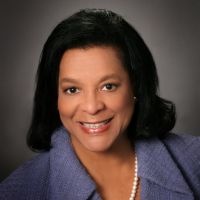 Charleta Guillory, M.D.
Infant Mortality; Health Disparities; Prematurity; Patient Advocacy; Newborn Screening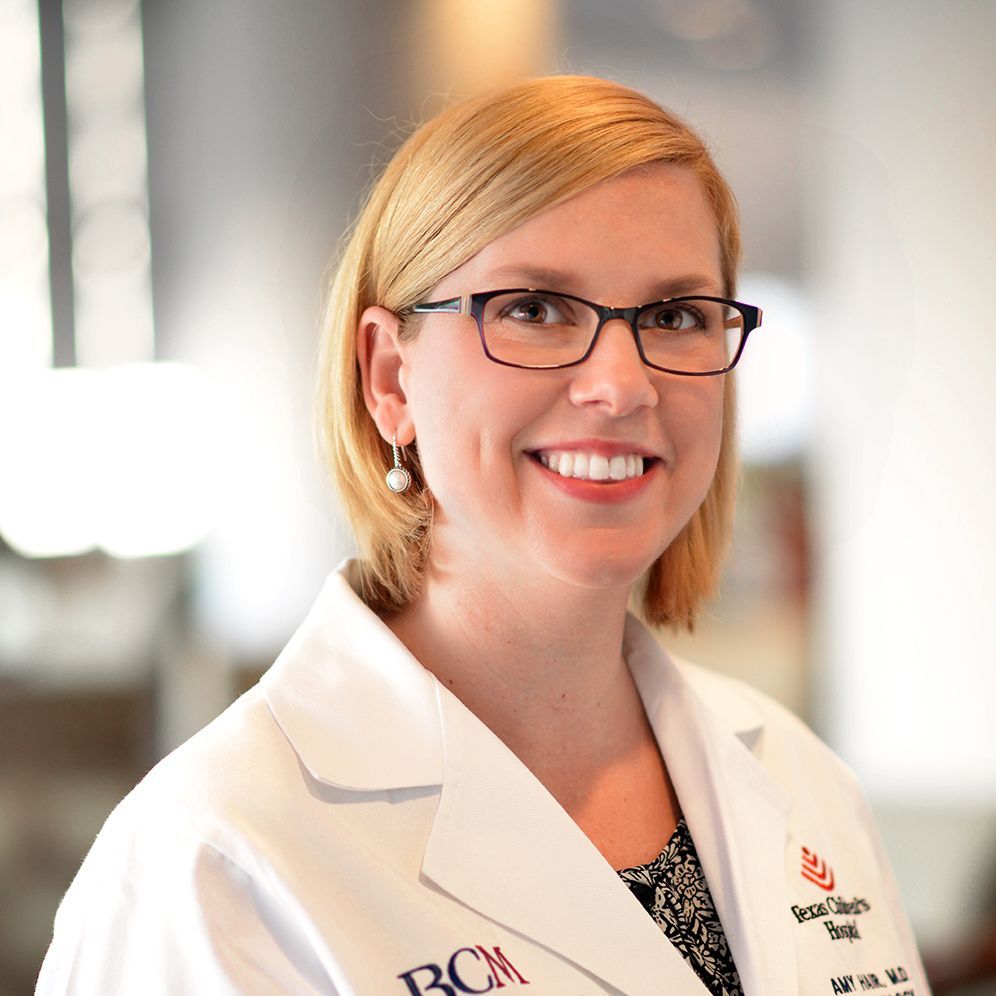 Amy Boriskie Hair, M.D.
Neonatal Nutrition; NICU Intestinal Rehabilitation; Human Milk
Minh Ngoc Ho, M.D., F.A.A.P.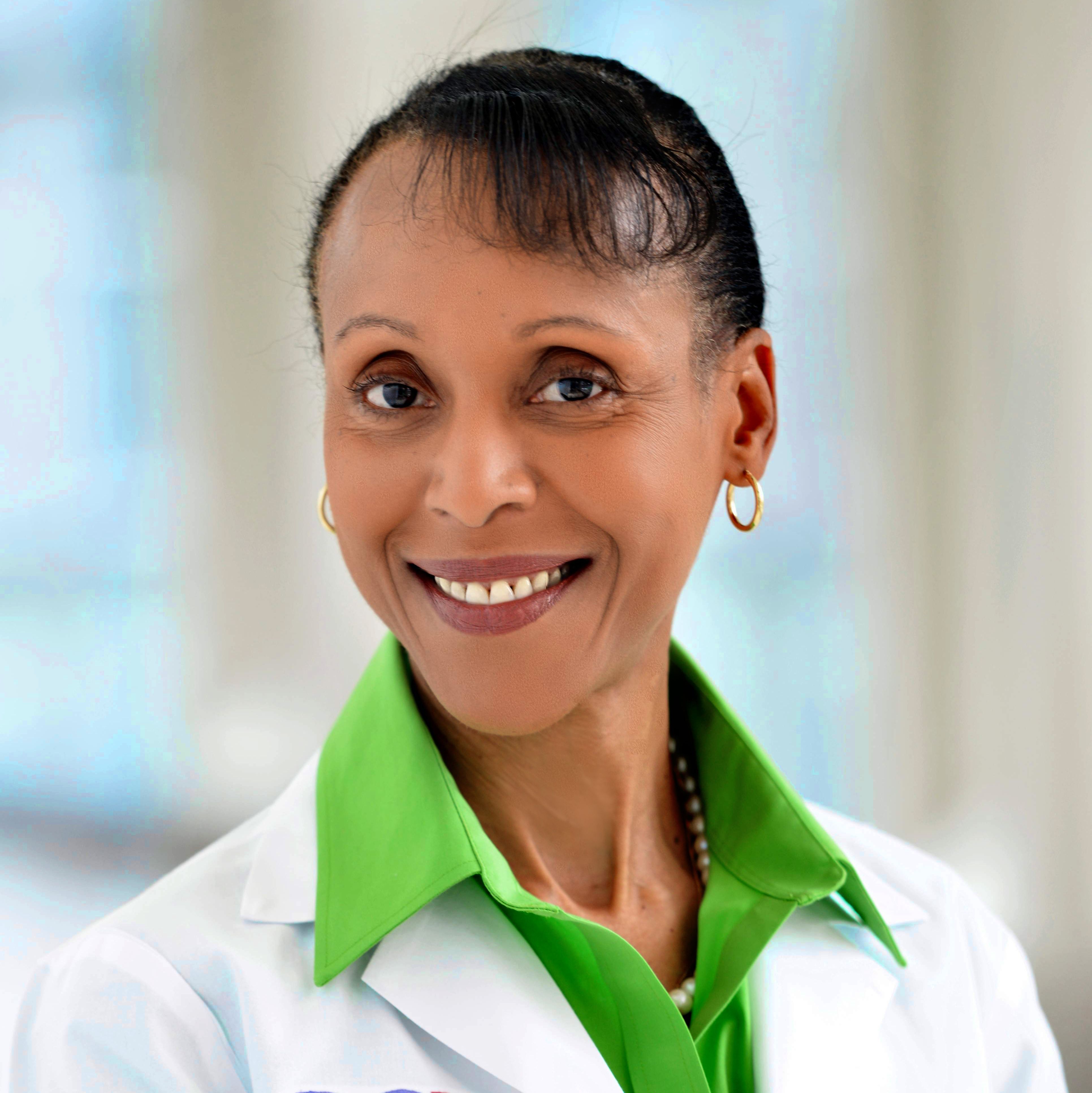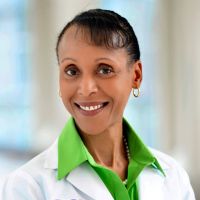 Karen E Johnson, M.D.
Associate Dean for Admissions
Faculty K–M: Neonatology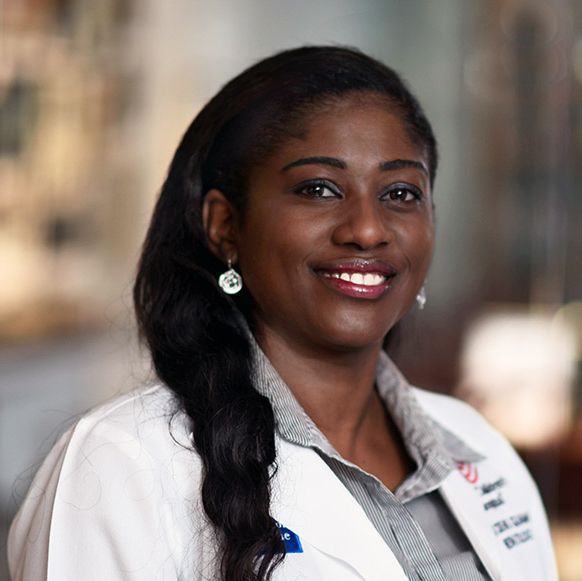 Stella Uzumma Kalu, MD
Newborn care, Perinatal Infectious diseases, Breastfeeding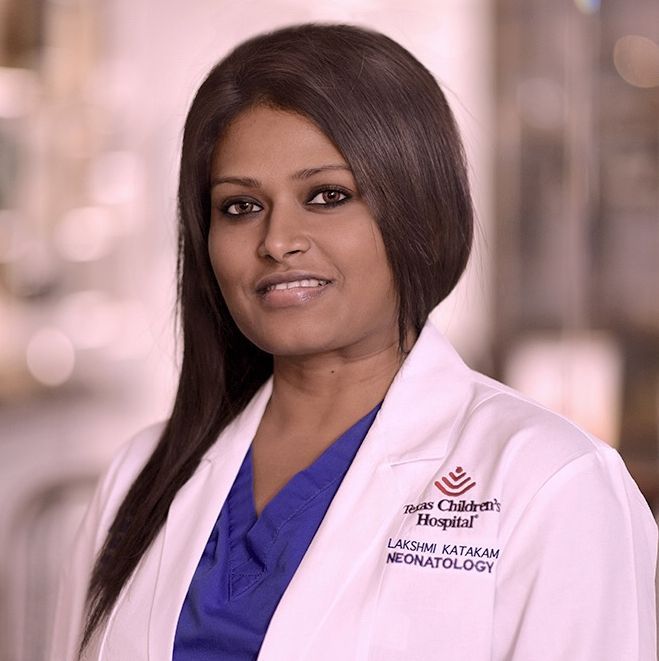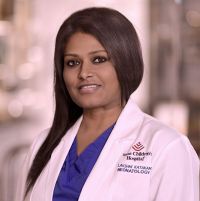 Lakshmi Iswarya Katakam, MD, MPH, FAAP
Associate Professor, Baylor College of Medicine, Medical Director, West Tower NICU, Texas Children's Hospital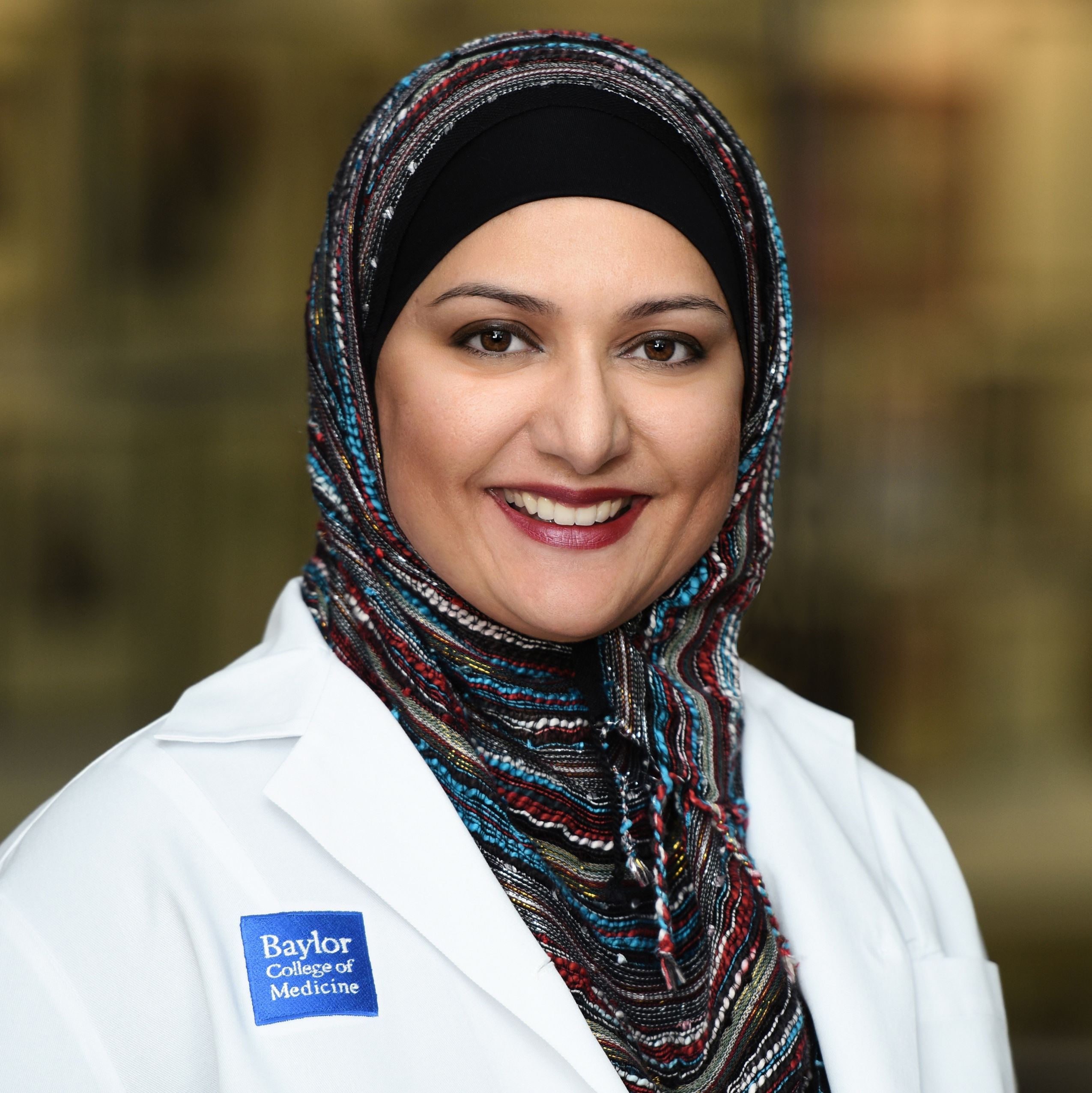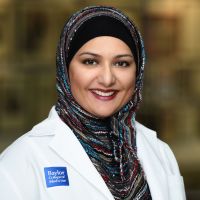 Mona Sameen Khan, M.B.B.S.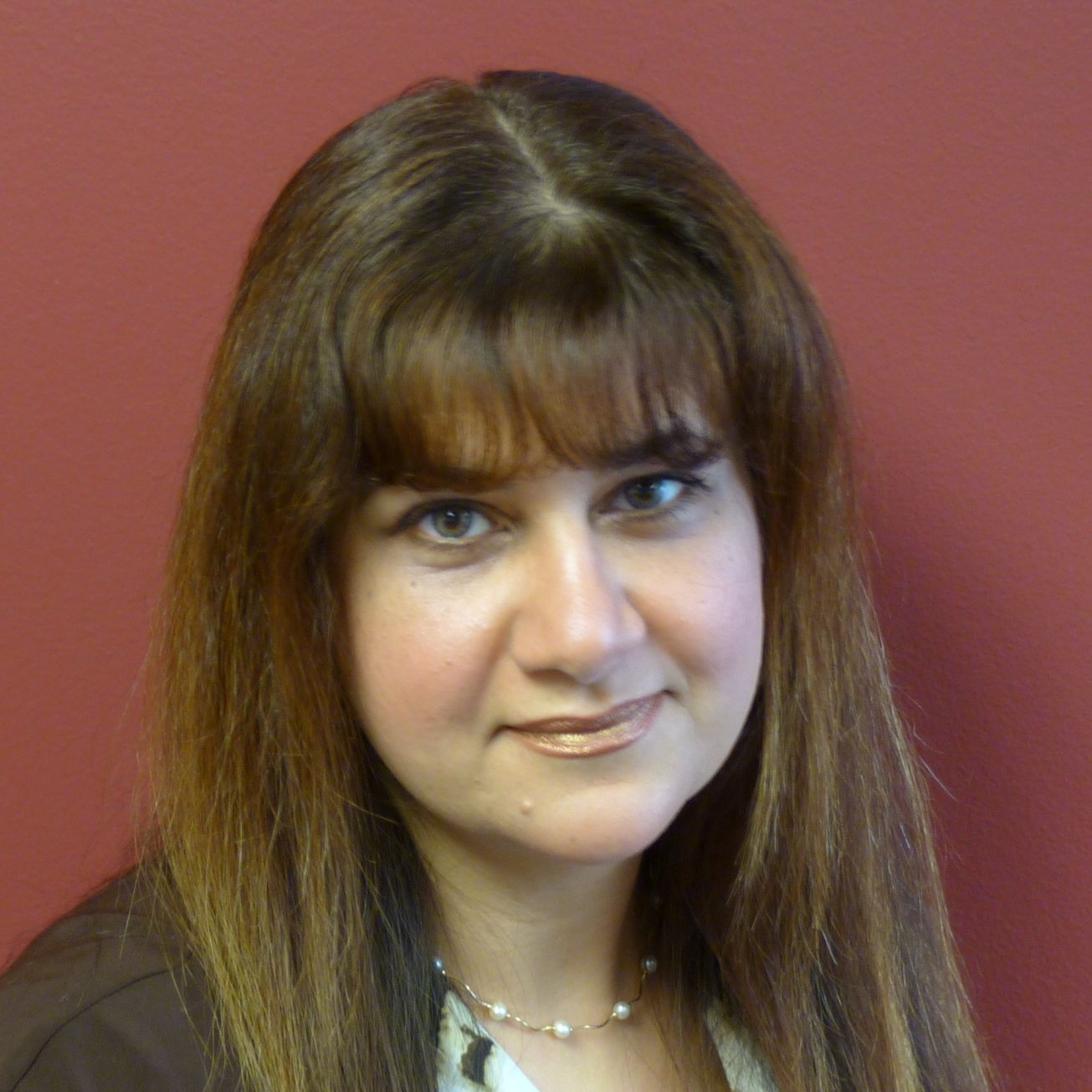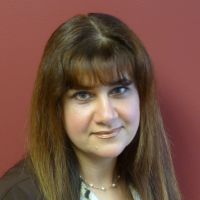 Mona G. Khattab, M.B.B.Ch.
Simulation in Healthcare; Advanced Quality and Safety Leader at Texas Children's Hospital; Radiation Exposure in Premature Neonates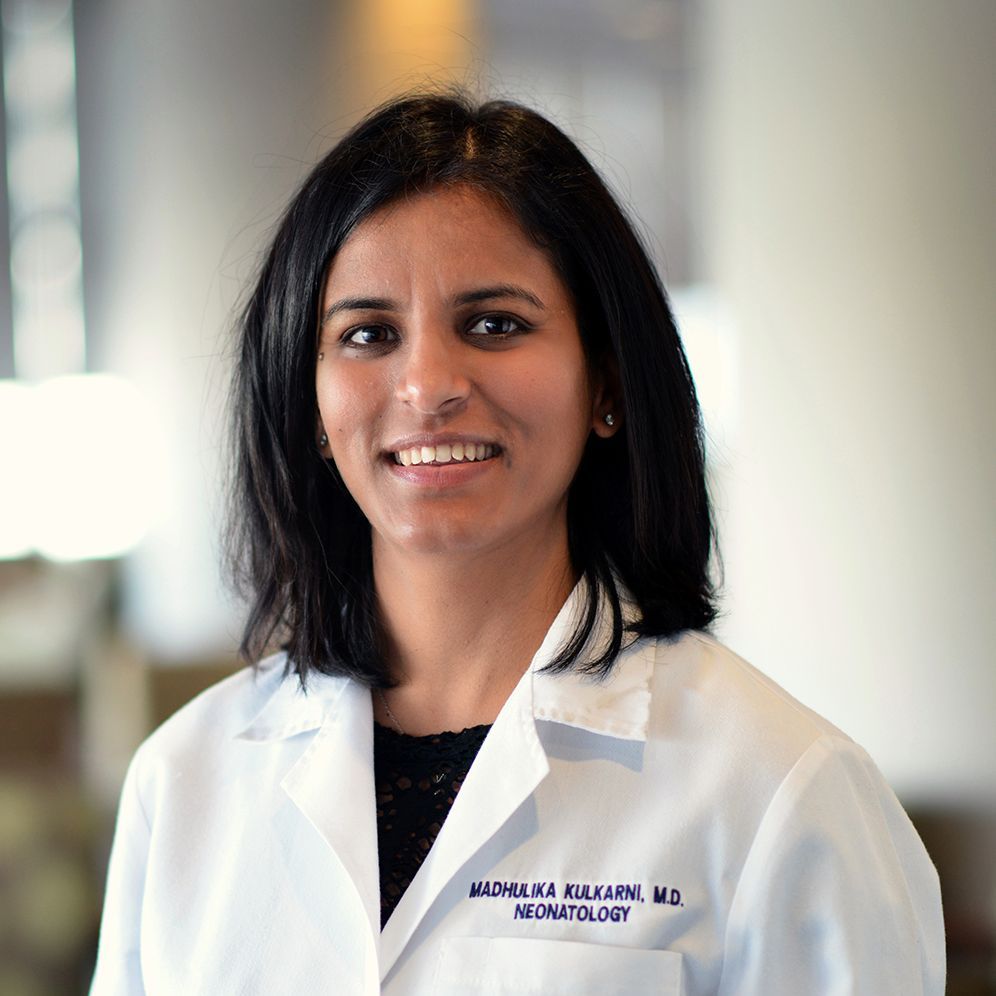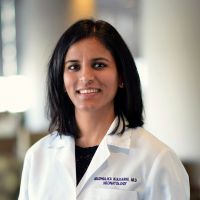 Madhulika Kulkarni, M.D., M.B.B.S.
Systemic Hypertension in Neonates; Quality Improvement – EMRs, nutrition; Systematic Reviews and Meta-analysis – BNP and PDA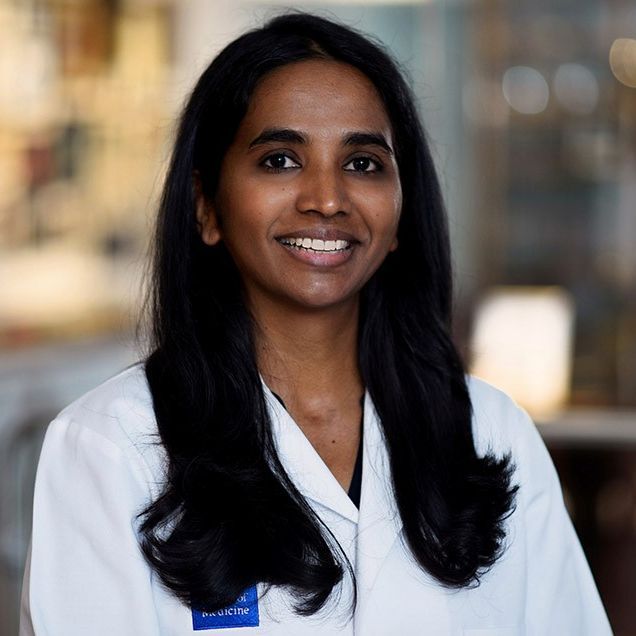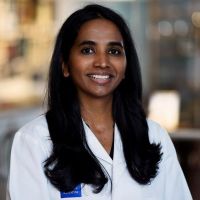 Krithika Lingappan, M.B.B.S.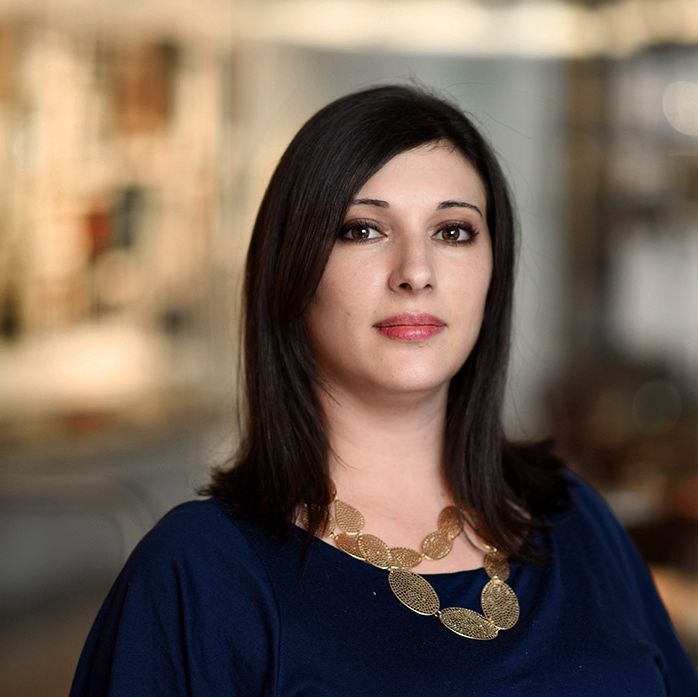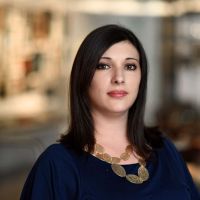 Jenelle Eden Little, M.D., FAAP
Medical Student Education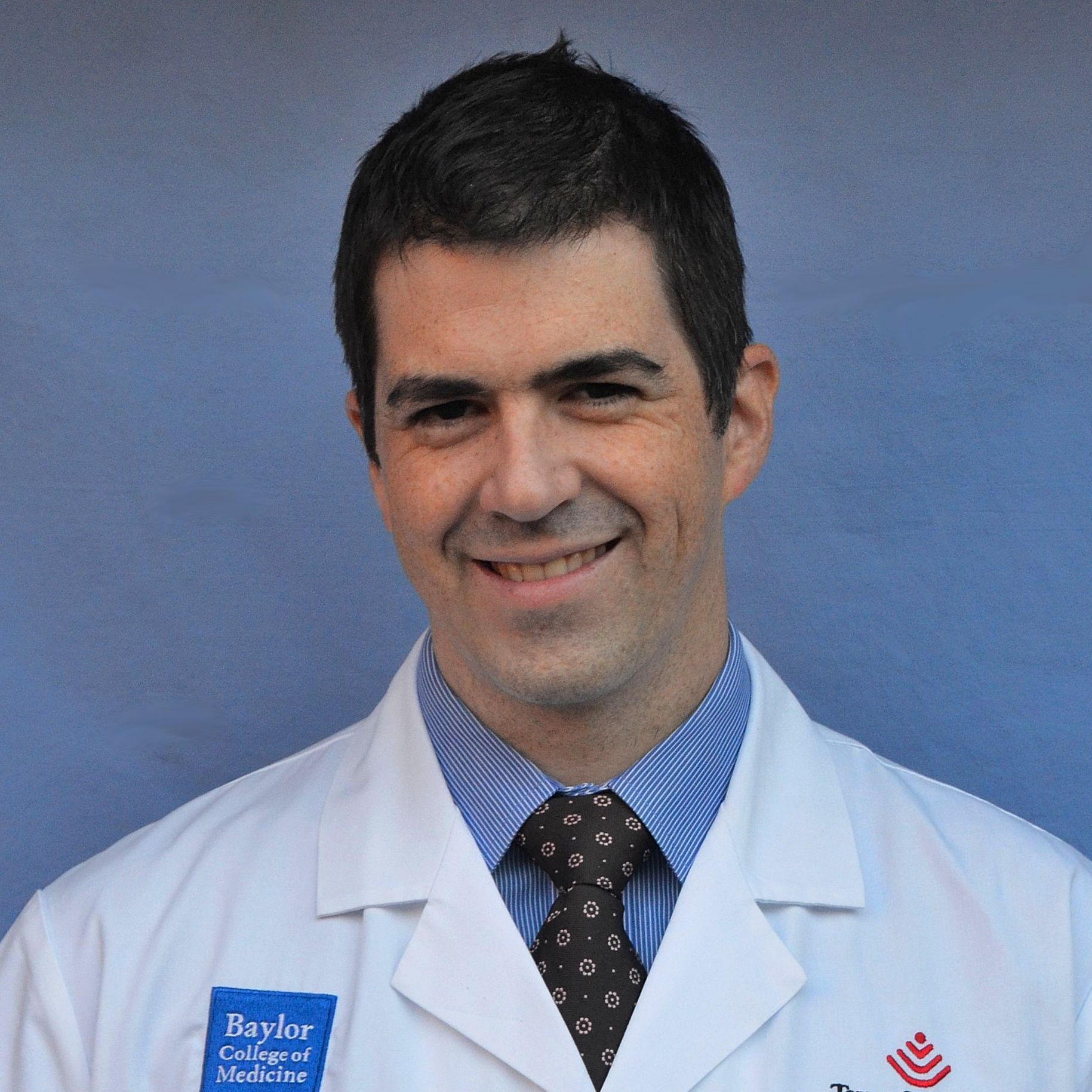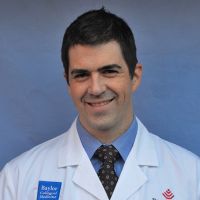 Pablo Lohmann, M.D.
GI and Lung Microbiome of Preterm Neonates And Correlation With BPD; Extracorporeal membrane oxygenation management and outcomes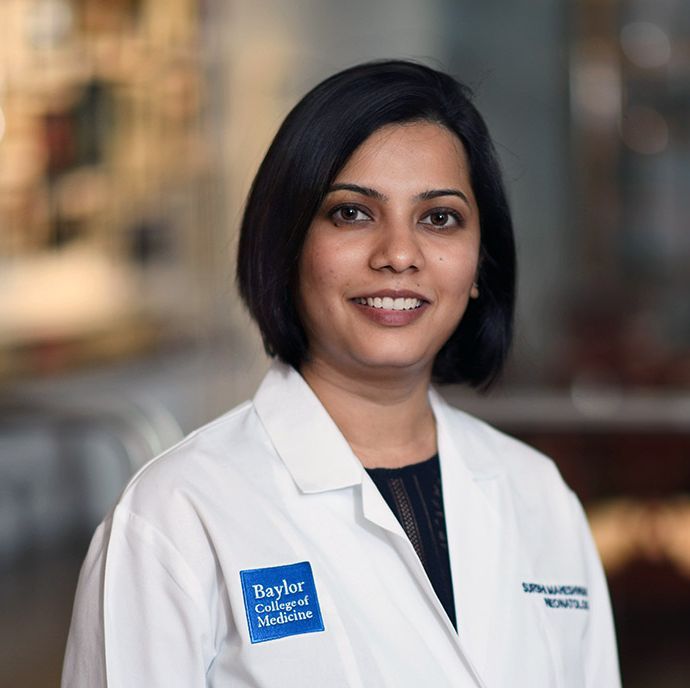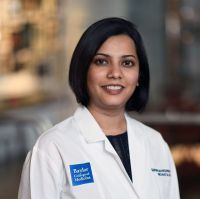 Surbhi Maheshwari, MD
Email
surbhi.maheshwari@bcm.edu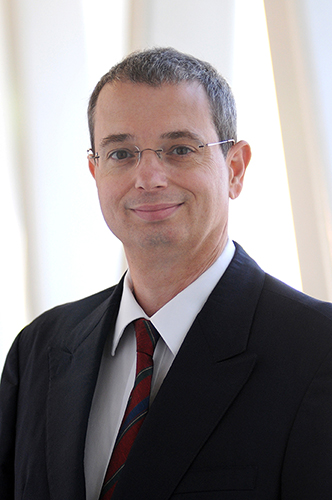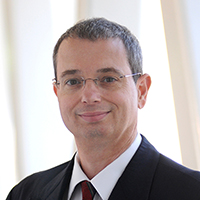 George T Mandy, M.D.
Respiratory Distress of the Newborn; Prevention and Management of Chronic Lung Disease of Premature Infants…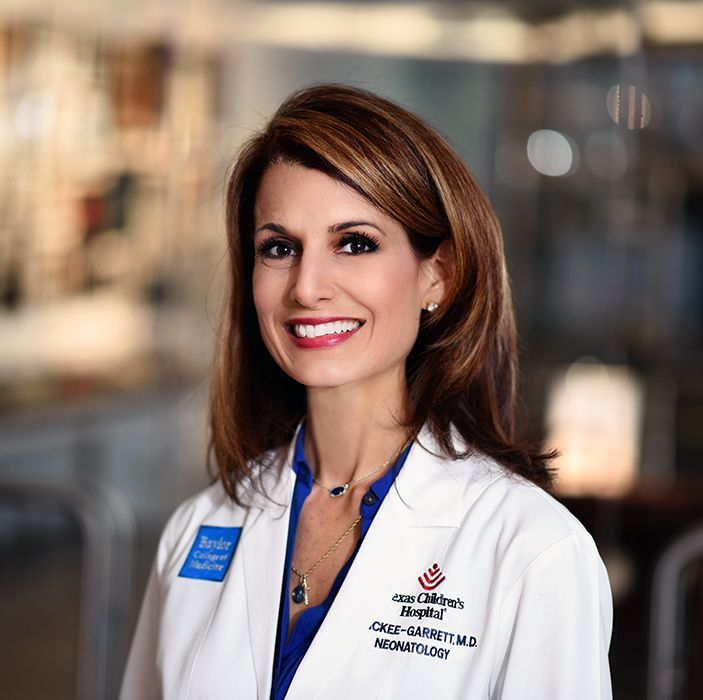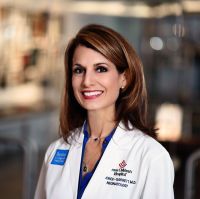 Tiffany M McKee-Garrett, M.D, F.A.A.P
Newborn screening; Medical student and resident education; Newborn Palliative Care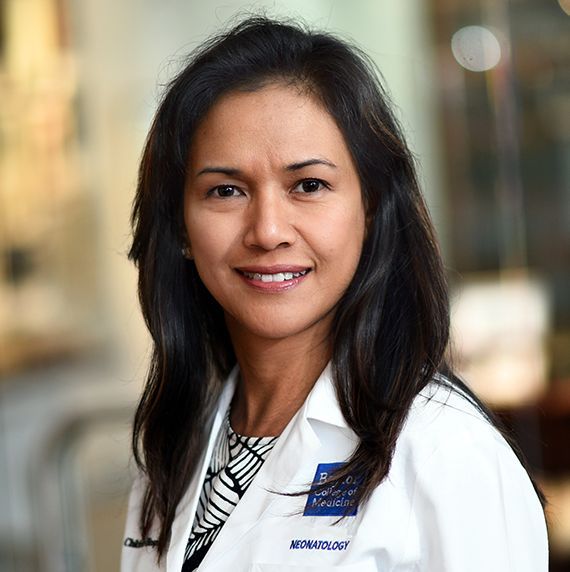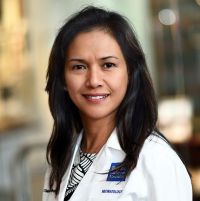 Vanessa Maria V. Mercado, MD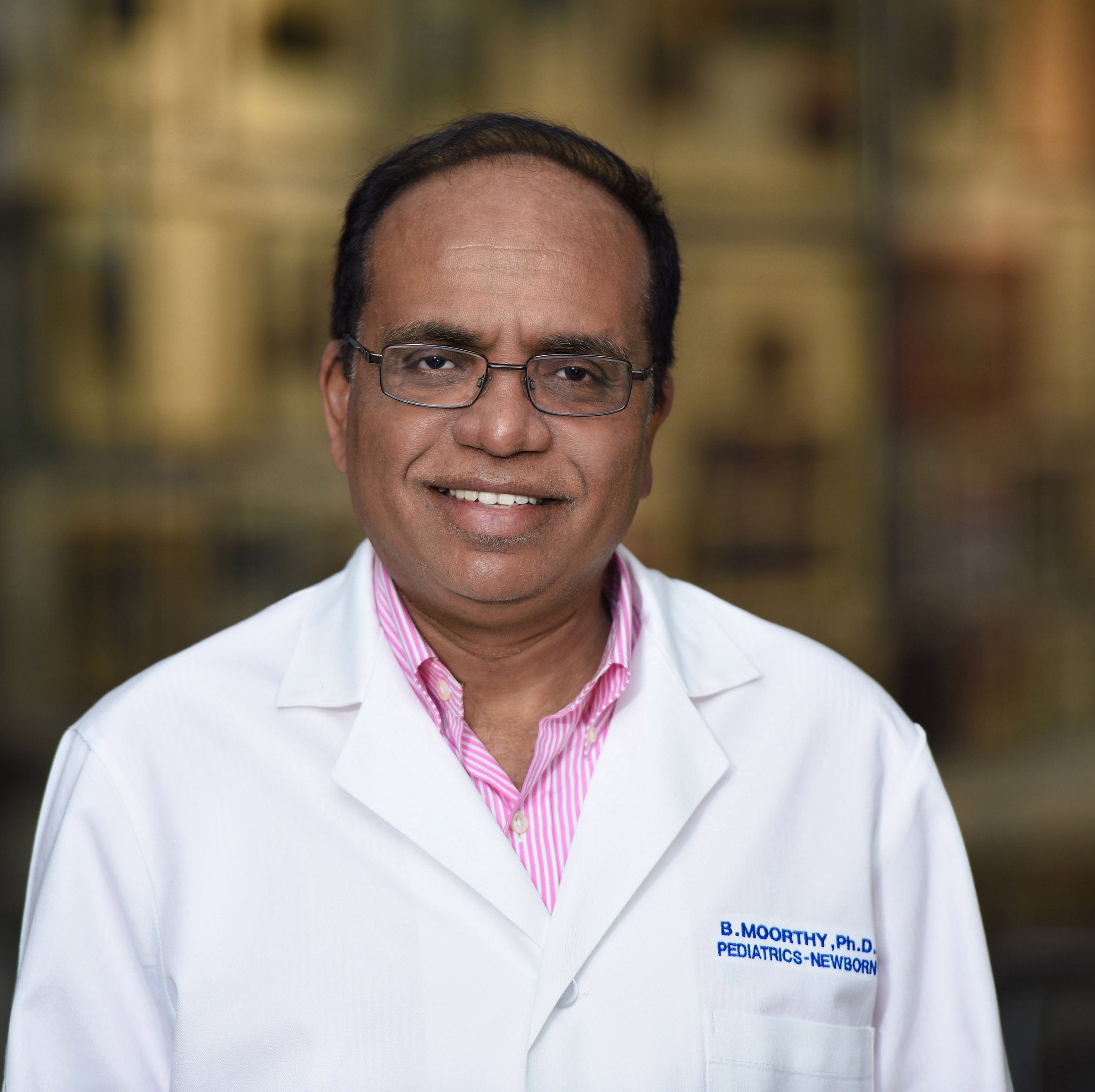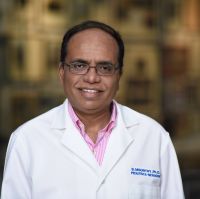 Bhagavatula Moorthy, Ph.D.
Cytochrome P450 regulation, mechanisms of hyperoxic lung injury, bronchopulmonary dysplasia (BPD), acute lung injury (ALI)/ARDS;
Faculty N–R: Neonatology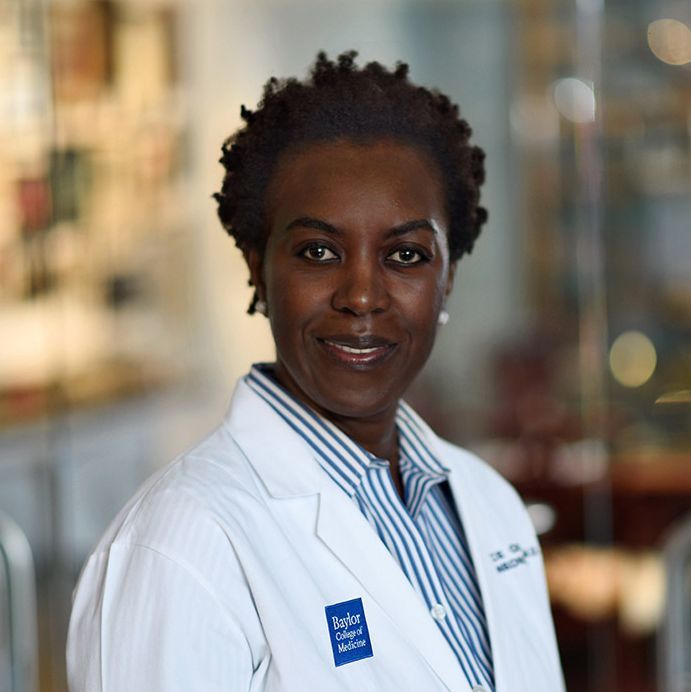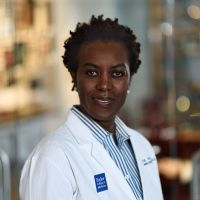 Alice Obuobi, MD, MBA, FAAP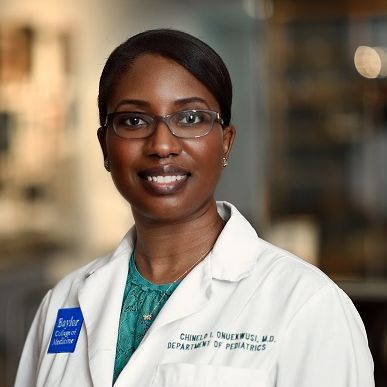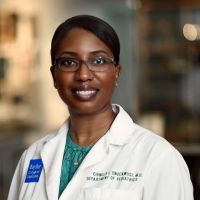 Chinelo Ijeoma Onuekwusi, M.D.
Email
chinelo.onuekwusi@bcm.edu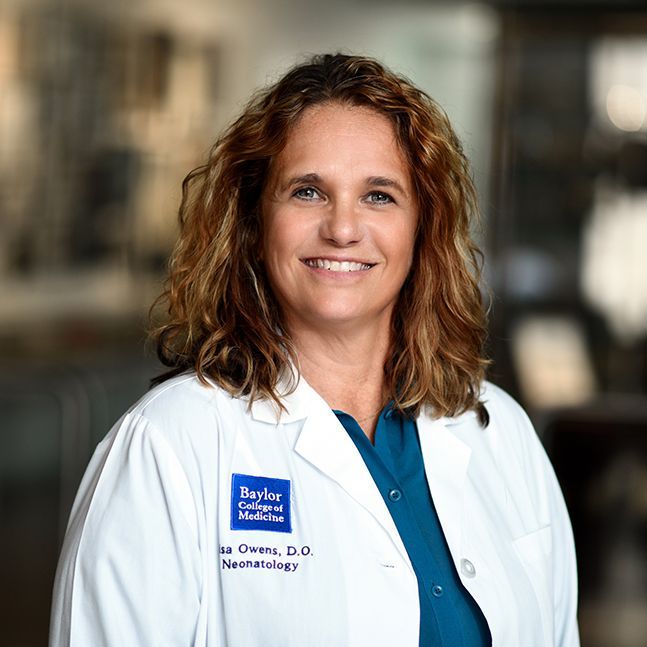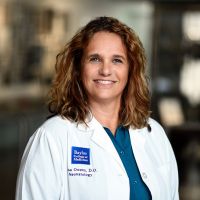 Lisa Owens, D.O.
Standardization of processes, both locally and across systems. Particular interest in this area is documentation and billing/coding.…
Mohan Pammi, M.D., Ph.D., MRCPCH
Neonatal infections and Immunity; Systematic Reviews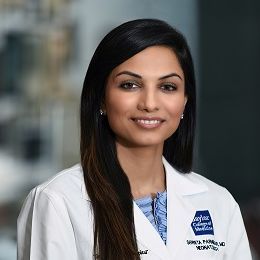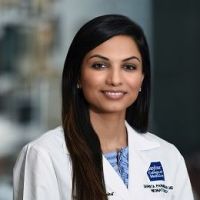 Shweta Parmekar, M.D., B.A.
Airway Management; Quality Improvement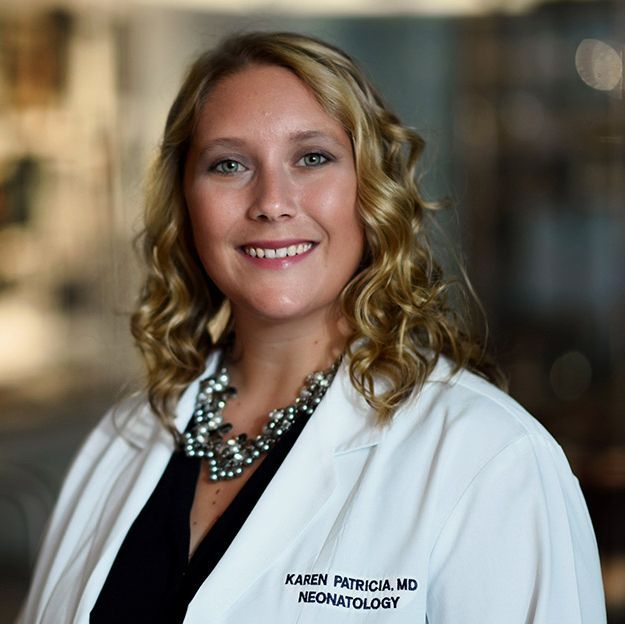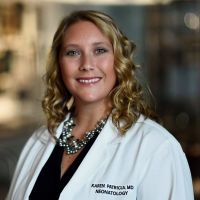 Karen Eileen Patricia, M.D., M. Ed., FAAP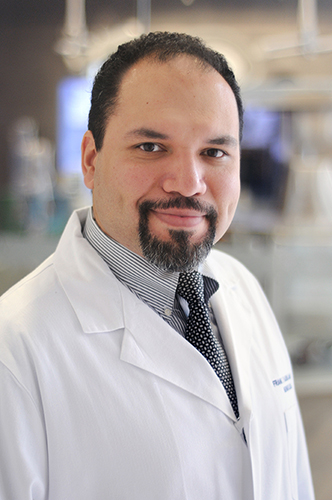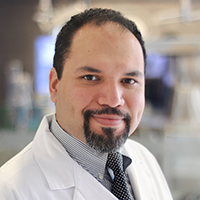 Frank Xavier Placencia, M.D.
Palliative Care; Clinical Ethics; Gender Medicine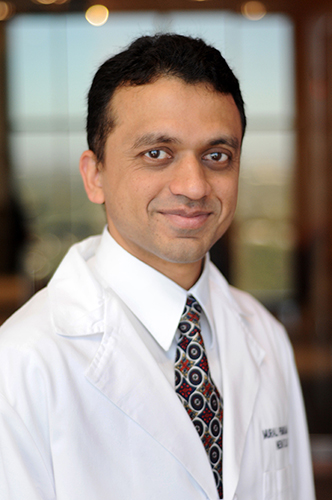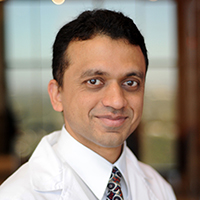 Muralidhar H Premkumar, MBBS, DCH,DNB,MRCPCH, MS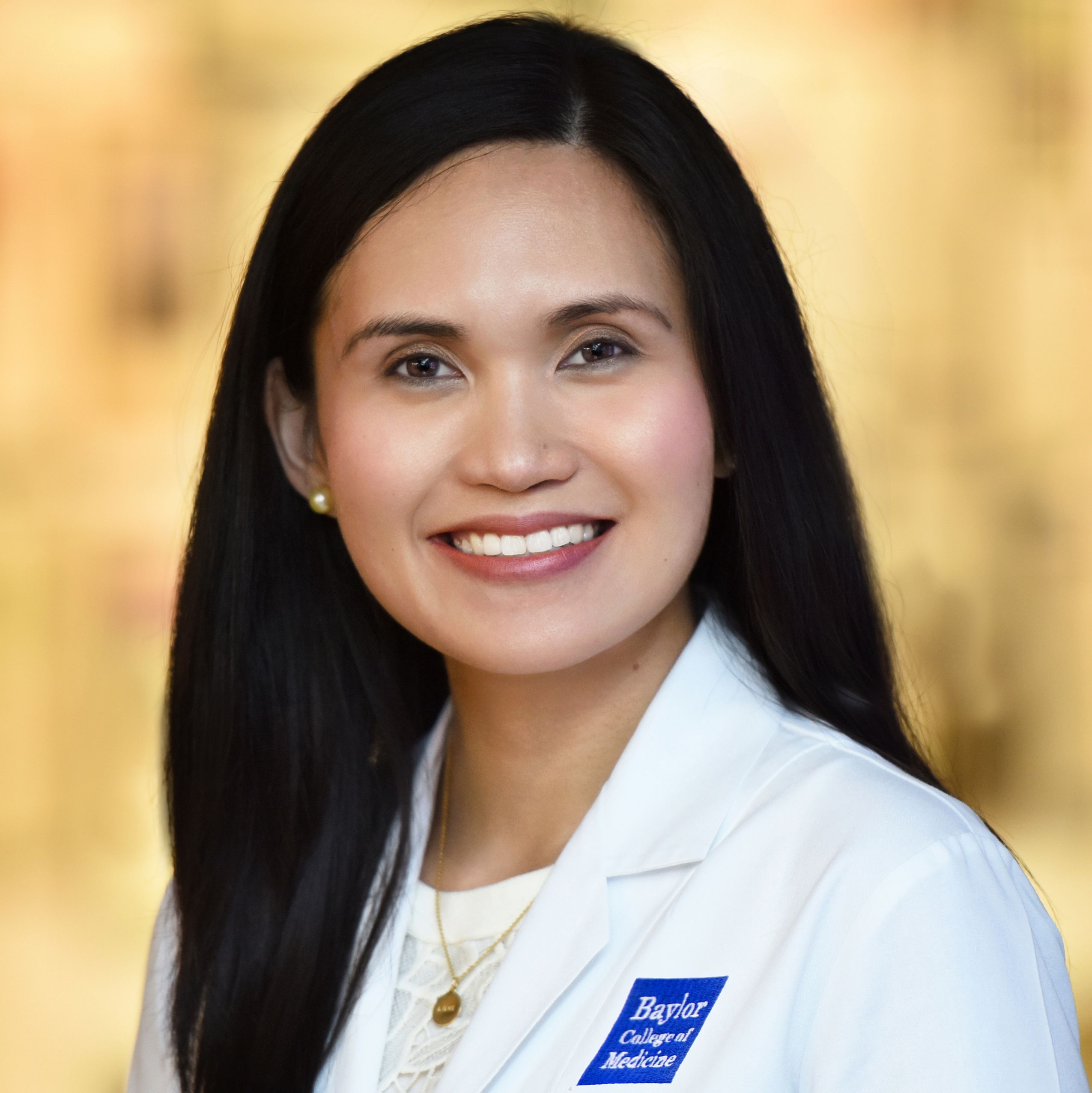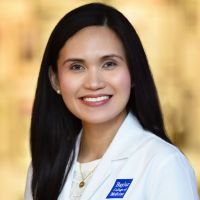 Maria Kristine Reyes San Valentin, M.D., B.S.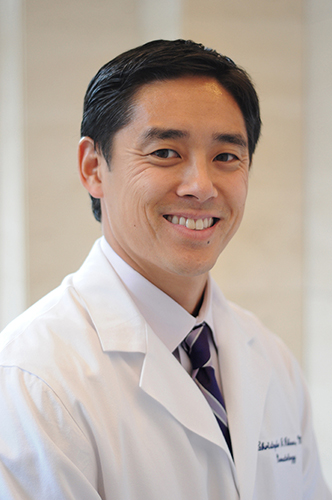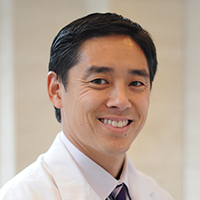 Christopher J. Rhee, M.D., M.S.
Cerebrovascular autoregulation; Neonatal hemodynamics; Premature brain injury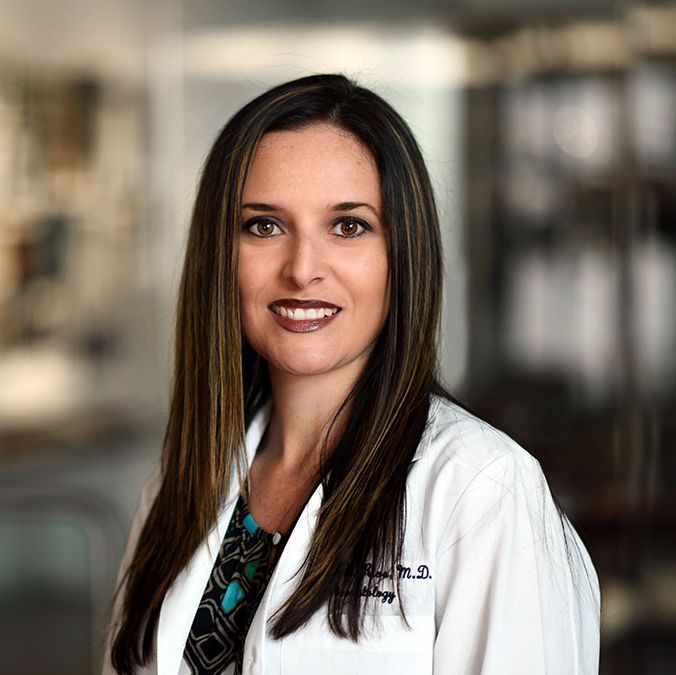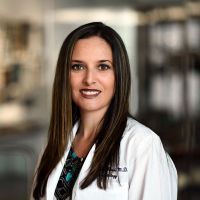 Danielle R. Rios, MD, MS
Email
drrios@texaschildrens.org
TnECHO; Improving outcomes in ELBW infants; Cardiovascular physiology; Neonatal Hemodynamics; Vasopressor use in infants
Faculty S–Z: Neonatology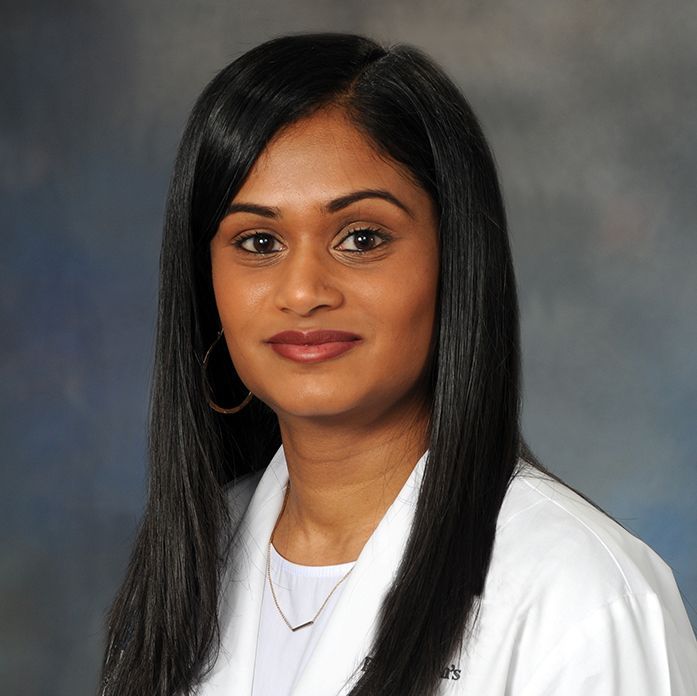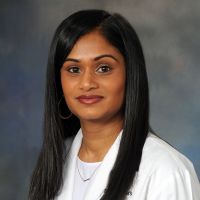 Roshni Sambasivan, MD
Email
roshni.sambasivan@bcm.edu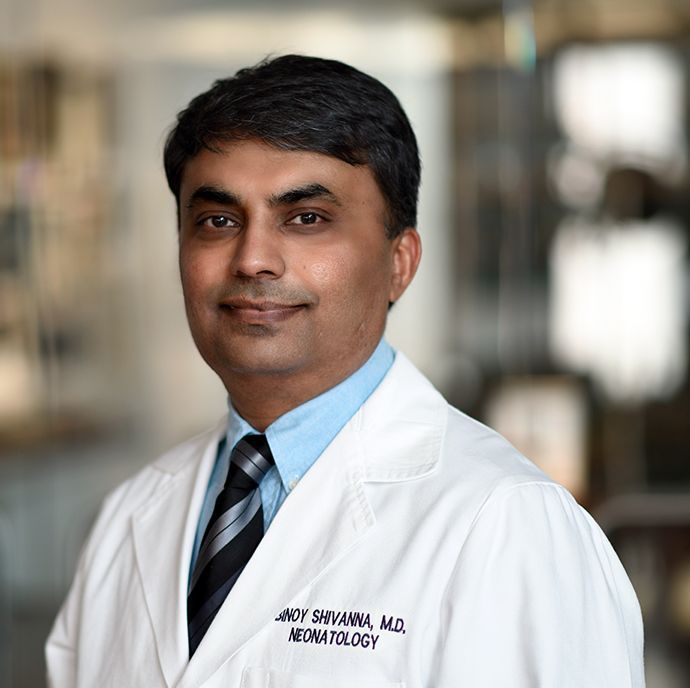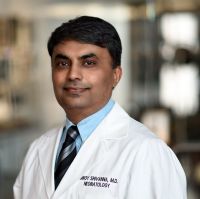 Binoy Shivanna, M.D., D.M., Ph.D.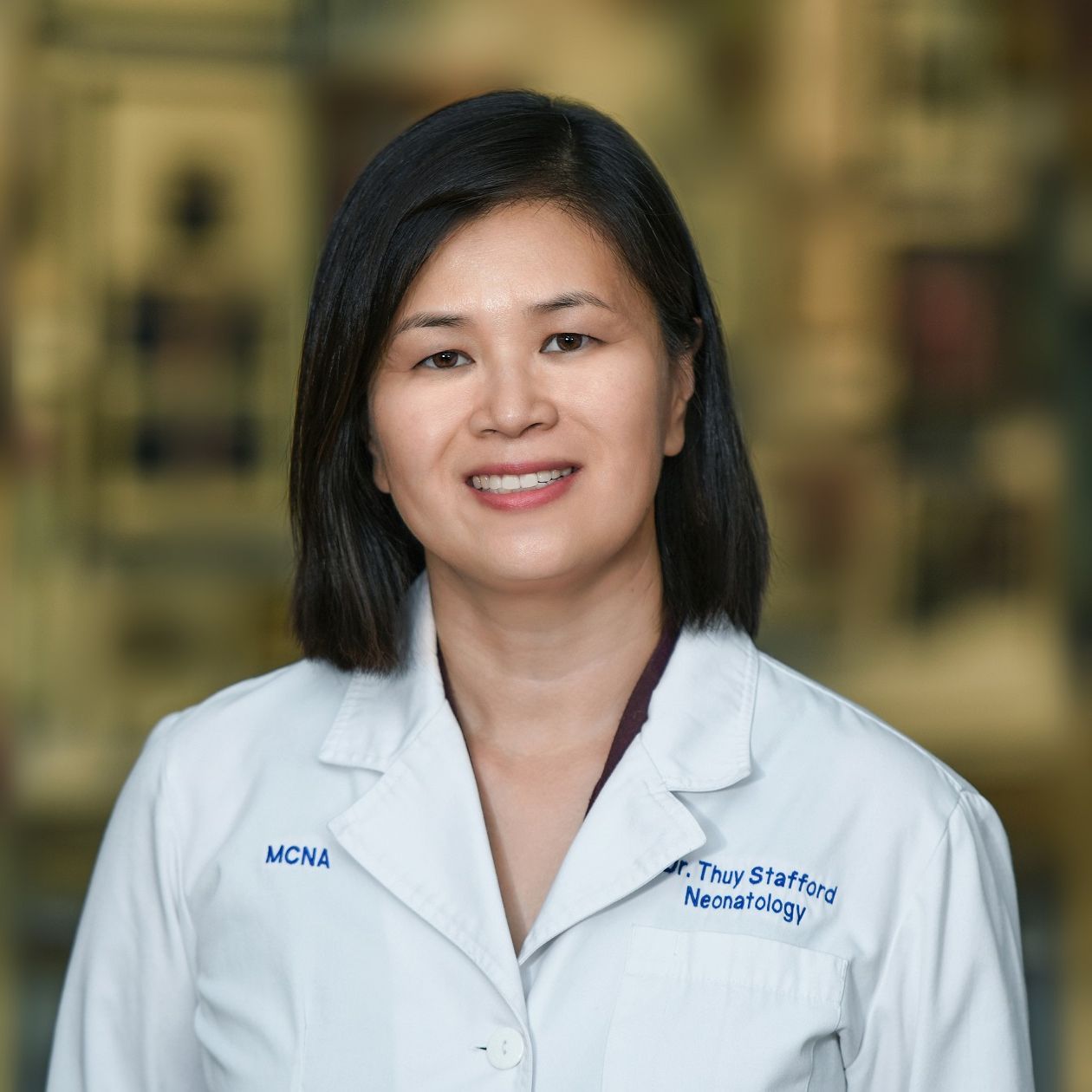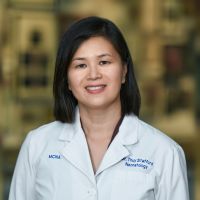 Thuy-Van Pham Stafford, M.D., B.S.
Email
thuy-van.stafford@bcm.edu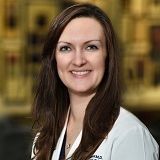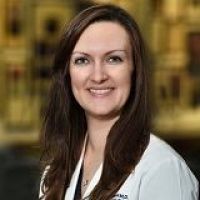 Tiffany Denton Stafford, M.D., B.S.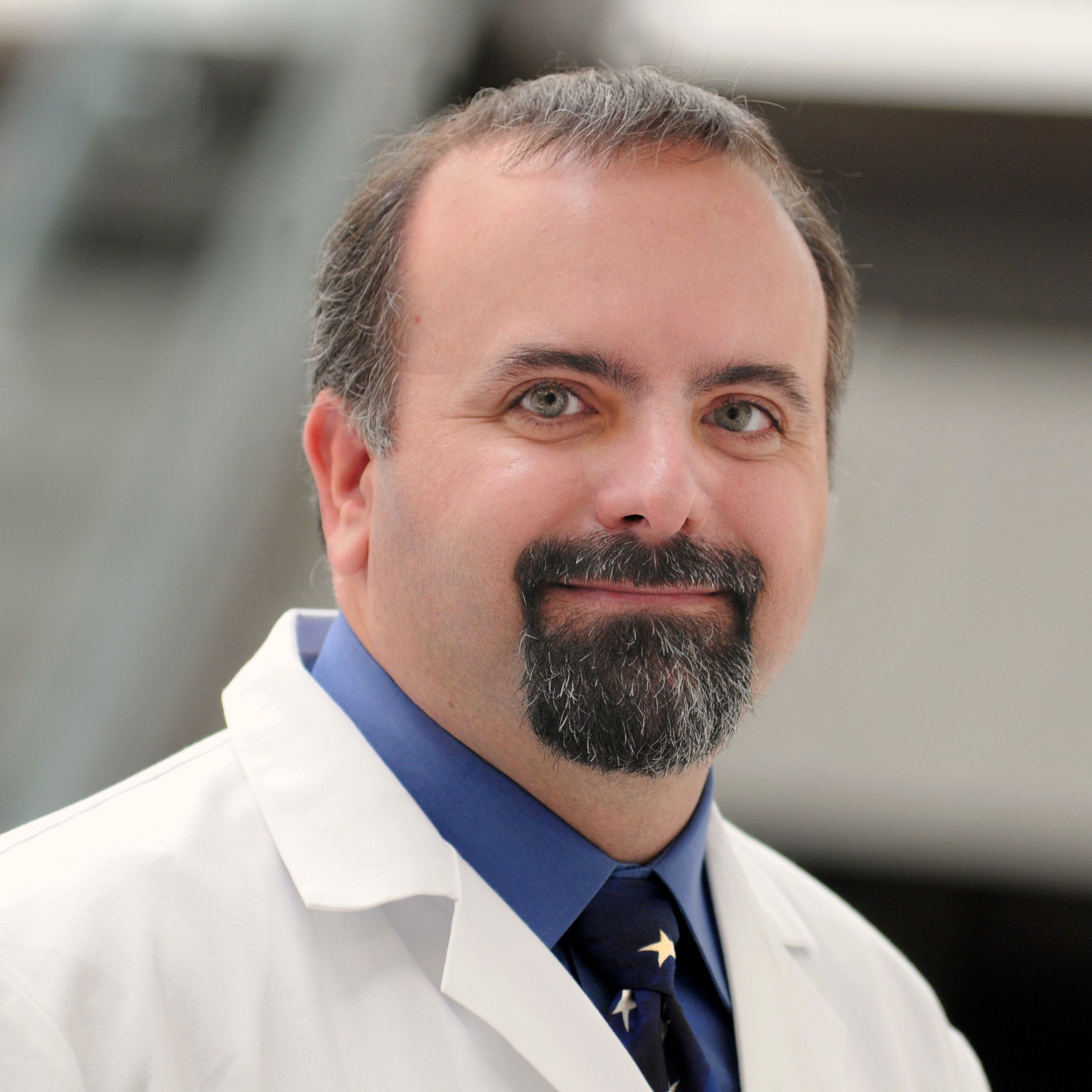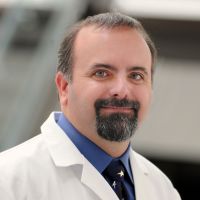 Nathan C. Sundgren, M.D., Ph.D.
Email
ncsundgr@texaschildrens.org
Neonatal Resuscitation Program (NRP); Golden Hour of Neonatology; Neonatal Resuscitation; Communication; Simulation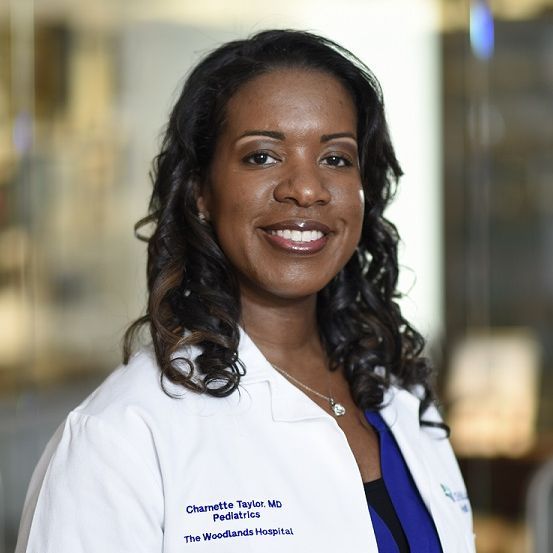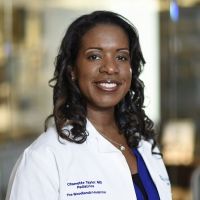 Charnette Page Taylor, M.D.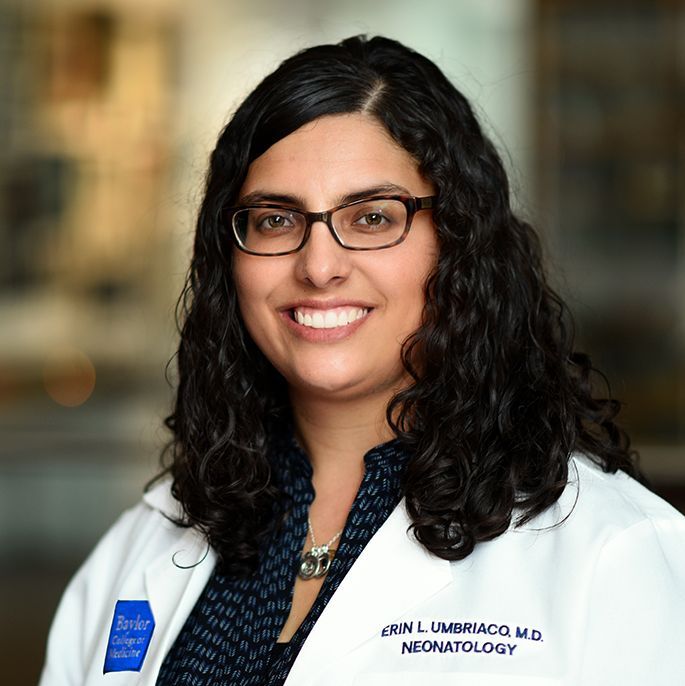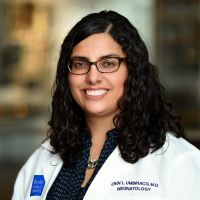 Erin Lorraine Umbriaco, M.D.
Neonatal Respiratory Disease; Breastfeeding; Neonatal Infectious Diseases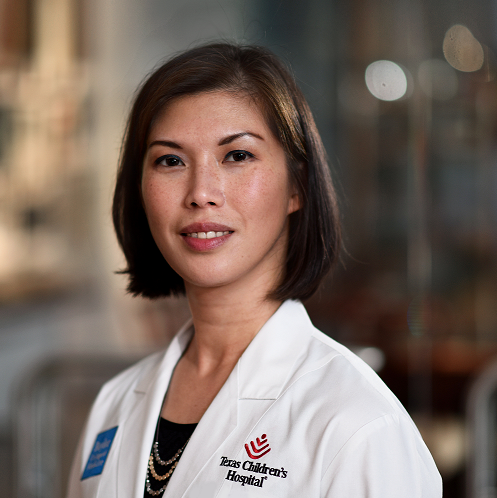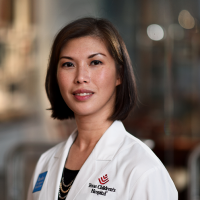 Christina Wai Yun Wong, MD