Master
Media Component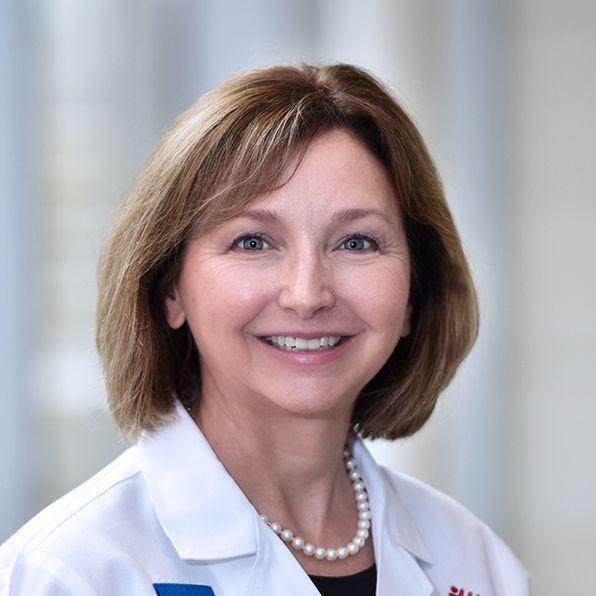 Content
The Section of Neonatology at Baylor College of Medicine, one of the largest academic neonatology centers in the United States, is committed to excellence in education, research, patient care and community service. In all, we have more than 40 full-time faculty who attend at four Texas Medical Center hospitals and seven community hospitals to provide compassionate evidence-based treatments in nurturing family-centered environments with state-of-the-art equipment. The flagship NICU at Texas Children's Hospital Newborn Center is one of the largest Level III NICUs in the country, and a major referral center for the sickest newborn infants with the most complex conditions.
We are also committed to training the next generation of neonatologists, and have one of the largest Neonatal-Perinatal Fellowship Programs in the United States. The goal of this program is to prepare post-doctoral fellows for an academic career, and to practice evidenced-based medicine no matter where they are. Graduates of our program, which began in 1961, currently practice all around the globe.
Our neonatologists are leaders in the community, and play major roles in research and education in national and international arenas. Their accomplishments include numerous peer-reviewed articles, book chapters, and manuals that have been used around the world, as well as other educational efforts that range from hosting physicians from other countries and hosting medical conferences for national and global attendees.
I invite you to browse these pages and find out more about us; education and research opportunities; conferences and lectures; and healthcare.
Sincerely,
Kristina Reber, M.D.
Chief, Section of Neonatology