Master
Heading
About the Program
Content
The Dr. Kelly DeScioli Global Child Health Pediatrics Residency Program at Baylor College of Medicine is a fully accredited pediatric residency program. Residents will spend three years in Houston and an additional year at an international assignment primarily caring for children with HIV, malnutrition, tuberculosis, malaria, and other infectious diseases.
Partnered with The Baylor International Pediatric AIDS Initiative (BIPAI) at Texas Children's Hospital, the program is an ideal platform to provide residents meaningful experiences in global child health. The 200,000 children and families treated for HIV since BIPAI at Texas Children's Hospital began in 1996 is more than the number of HIV-infected children treated by any other institution in the world.
Our goals are to prepare residents to address the critical need for lifesaving pediatric health care, pediatric education and training, clinical research and child advocacy in resource-limited settings and to prepare residents for leadership roles in health care delivery for the underserved globally. Our Pediatric Board pass rate for the Dr. Kelly DeScioli Global Child Health Pediatric Residents is 100 percent, according to the American Board of Pediatrics.
Heading
Message from the Chief Resident
Content
"Sometimes, it falls upon a generation to be great. You can be that great generation. Let your greatness blossom." – Nelson Mandela
We live in extraordinary times. As technological advances expand the limits of medicine past what we once envisioned was possible, many people in the world still live in poverty and will likely never have access to these innovations. To pursue a career in global health is to dedicate your life to improving the health inequality that exists in our world, understanding the causes of the disparity, and advocating for better health policy that can impact those most in need.  It involves thinking creatively to bring medicine to the farthest reaches of the globe and using the tools you have at your disposal to improve the health of those around you.
The Dr. Kelly DeScioli Global Child Health Pediatrics Residency Program is unique. It not only gives its residents a distinctive global health training opportunity through a year-long placement but fosters a community of activism and camaraderie amongst its participants. In addition to the standard pediatric residency curriculum, our trainees are conducting research, engaging in advocacy work, and challenging the current paradigm of medical care in the world. Going into my fourth year at this institution, I am proud of both the values this institution embodies and the people that gravitate to be part of its mission.
Extraordinary times call for extraordinary leaders, including in the field of global health. Our program aims to give you the tools to become the global health pediatrician you want to be so you may go forth from this institution and improve the lives of children, wherever they may live.
Welcome to Dr. Kelly DeScioli Global Child Health Pediatrics Residency Program at Baylor College of Medicine. We are delighted to meet you and share what we love about this program.
Sincerely,
Terms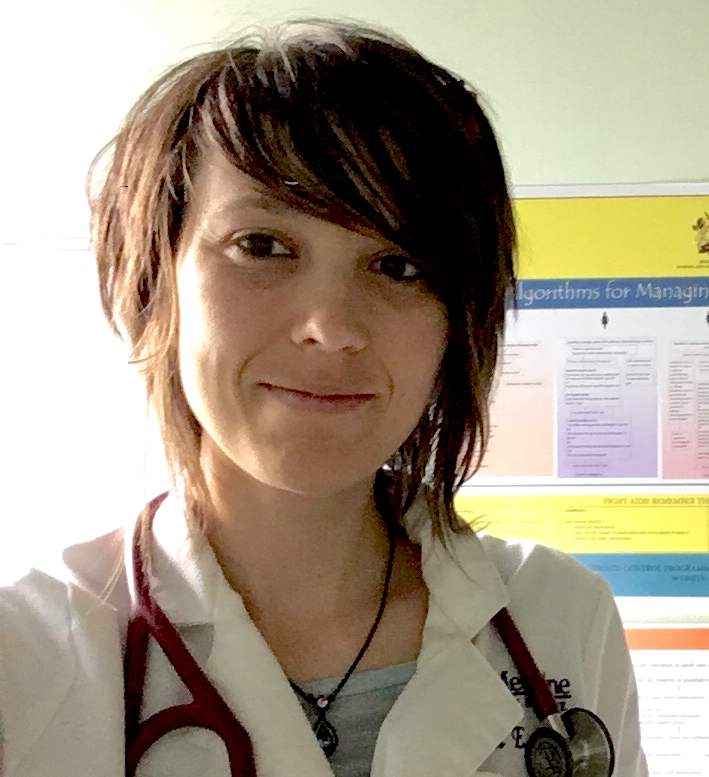 Item Definition
Tara E. Ness, M.D., MPH
Global Child Health Pediatric Chief Resident, 2020-2021