Master
Media Component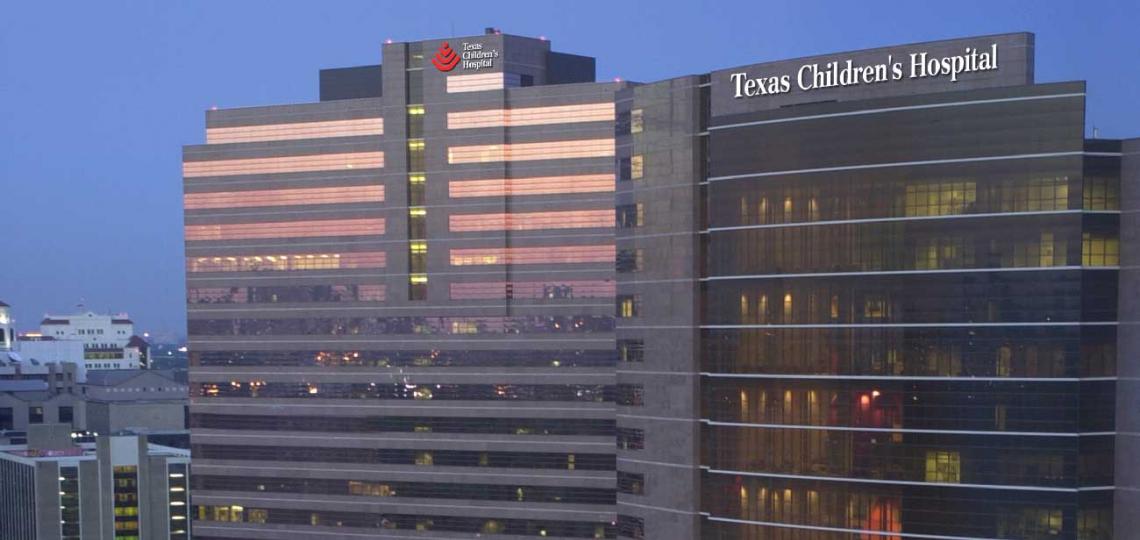 Content
The Division of Public Health Pediatrics creates a healthier future for Texas's children and families by leading in patient care, education and research that seeks to mitigate childhood adversities and to foster individual, family and community resilience.
Heading
Division Overview
Content
The Division of Public Health Pediatrics has been created in recognition that complex family and community forces play a large role in the health and well-being of children. It is through the SPHP cornerstones of the Child Abuse Pediatrics Clinical Services and the Center for the Study of Childhood Adversity and Resilience (CARE), SPHP engages practitioners, services, and programs in a larger effort to reframe how children and families receive care and services within our community that mitigate adversities and foster resilience.
SPHP's clinical care, community initiatives, education and training, scholarship, and research concentrate on child abuse and neglect, violence (community, peer and in-home), poverty and inequality, the role of education, mental health (both children and parents), parental support, addressing the needs of children in foster care, and access to health care. The SPHP presents a unique opportunity to expand the reach of the BCM/TCH community into a forward leaning and engaged role within the greater community, as there are many opportunities to influence policy and practice to ultimately improve the lives of children and families.