Master
Media Component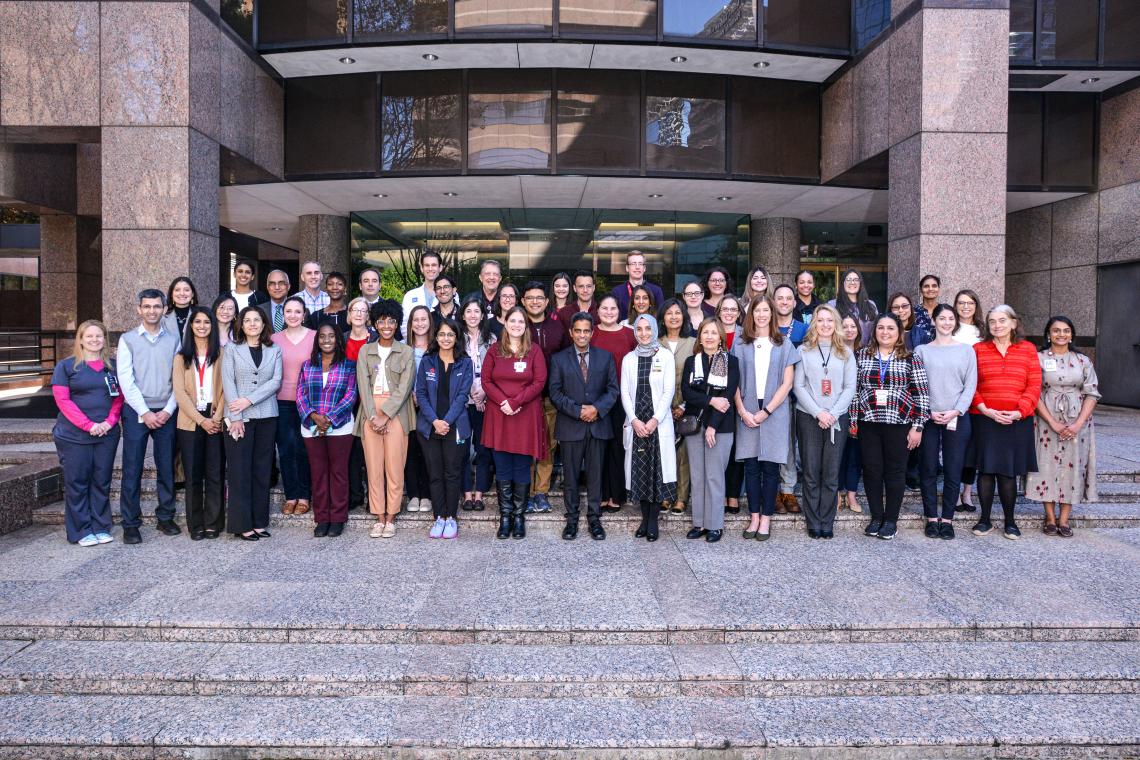 Heading
About Our Research
Content
The Pediatric Diabetes and Endocrinology Research Program at Baylor College of Medicine is committed to be at the forefront of research to advance the science and improve the lives of children living with diabetes and various endocrinological diseases.
Areas of Interest
Understanding how type 1 and type 2 diabetes develop in children
Prevention and treatment of type 1 diabetes in children
Prevention and treatment of type 2 diabetes in children
Improving outcomes of diabetes care in children by medical treatments, diabetes technologies and behavioral interventions
Understanding other forms of diabetes in children and developing individualized treatment strategies for them
Understanding obesity in children and developing new therapeutics for them
Disorders of sex development:

Diagnosis, treatment, genetics and psychological factors in disorders of sexual development
Developing practice guidelines in the area of sexual differentiation disorders

New treatment approaches for various endocrine conditions such as Prader-Willi Syndrome and endocrinopathies in cancer survivors
Thyroid cancer in children
 
Content
The Division of Pediatric Diabetes and Endocrinology is currently recruiting participants for open studies.
View Current Studies
Content
View a listing of the Pediatric Diabetes and Endocrinology Research team members. 
Meet Our Team