Faculty
Department Chair: Otolaryngology - Head and Neck Surgery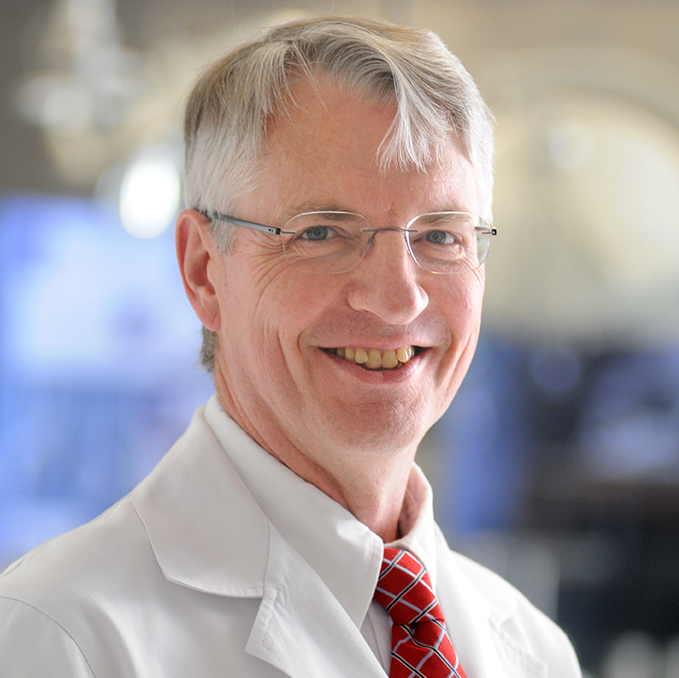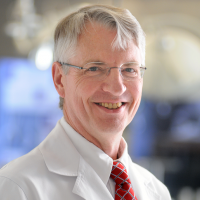 Donald T Donovan, MD, FACS
Olga Keith Wiess Professor and Chair
Thyroid and Thyroid Cancer; Head and Neck; Head and Neck Tumors; Laryngeal/Voice Disorders; Endoscopic Sinus Surgery; Head and Neck Endocrine Surgery…
Primary Faculty A-G: Otolaryngology - Head and Neck Surgery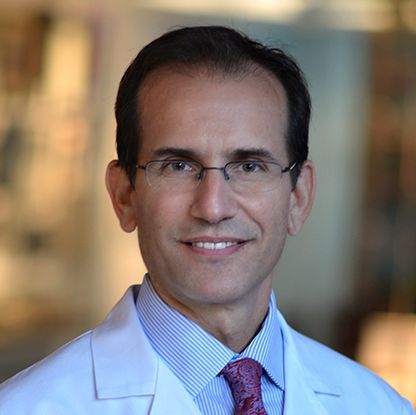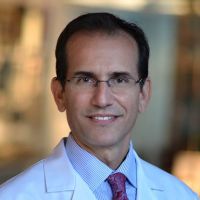 Kenneth Wayne Altman, MD, PhD, FACS
Care of the professional voice; Benign and pre-malignant vocal fold disease; Vocal Paralysis; Dysphagia and Swallowing Disorders; Chronic cough…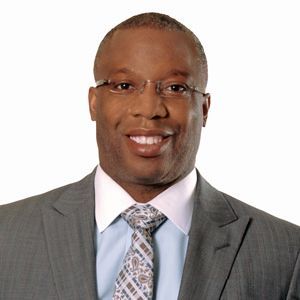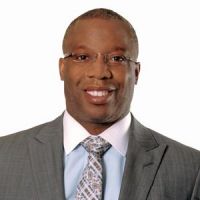 Anthony Brissett, MD, FACS
Facial Plastic and Reconstructive Surgery; Otolaryngology - Head and Neck Surgery; Cosmetic Surgeries of the Eyelid and Face; Craniofacial Surgery…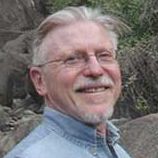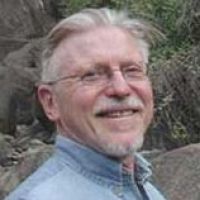 William E Brownell, Ph.D.
Jake and Nina Kamin Chair of Otorhinolaryngology and Communicative Sciences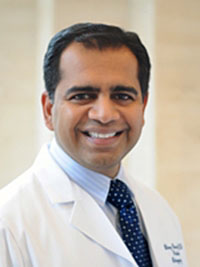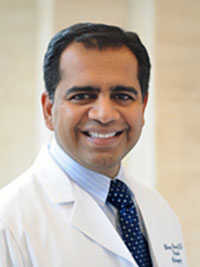 Binoy Mathew Chandy
Dr. Chandy's areas of interest are obstruction sleep apnea, hearing loss, congenital and acquired neck masses, sinusitis, airway disorders, & congenital malformations of the head and neck including lymphatic malformations.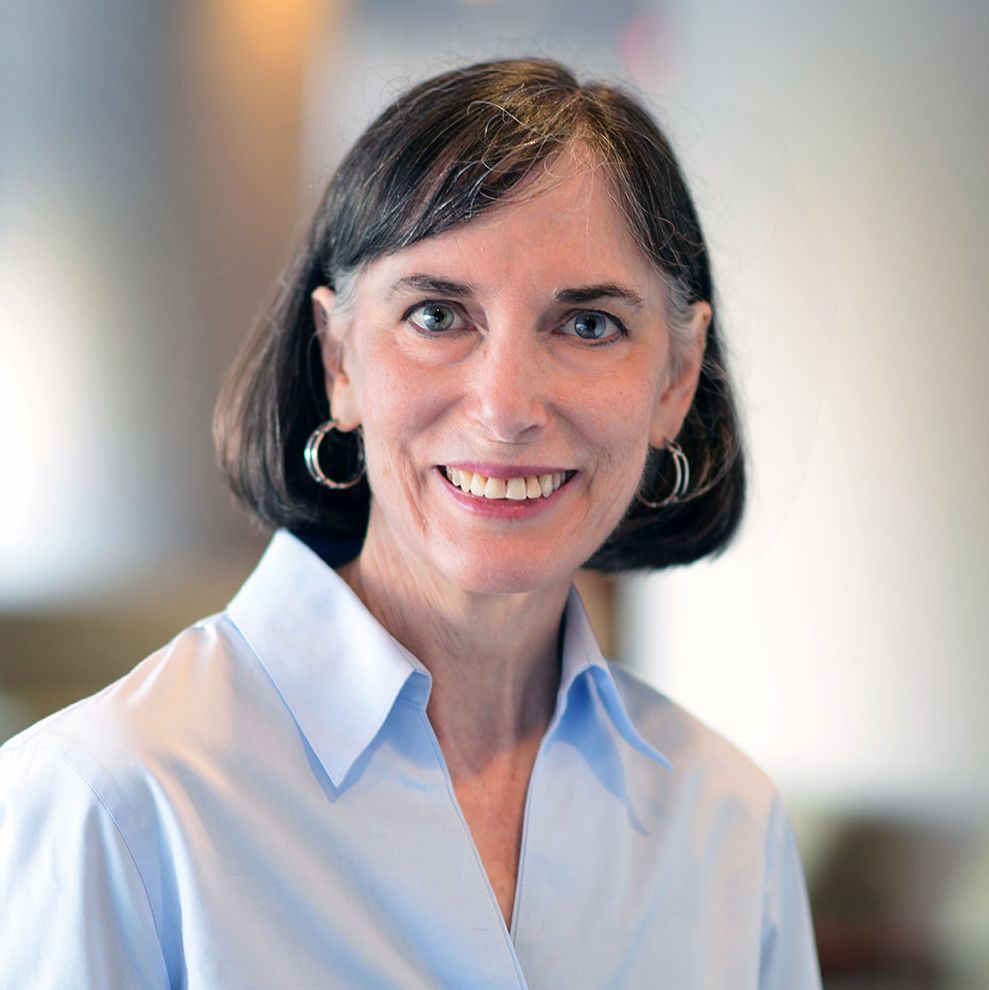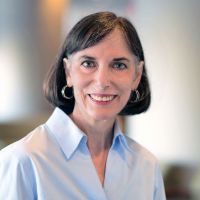 Helen S Cohen, EdD, OTR, FAOTA
Research interests; Clinical interests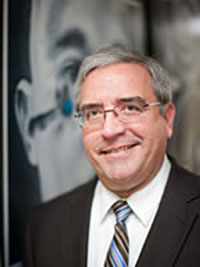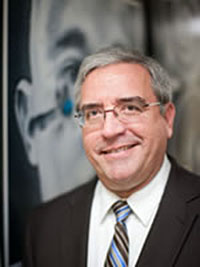 Richard W Danielson, Ph.D.
Email
richard.w.danielson@nasa.gov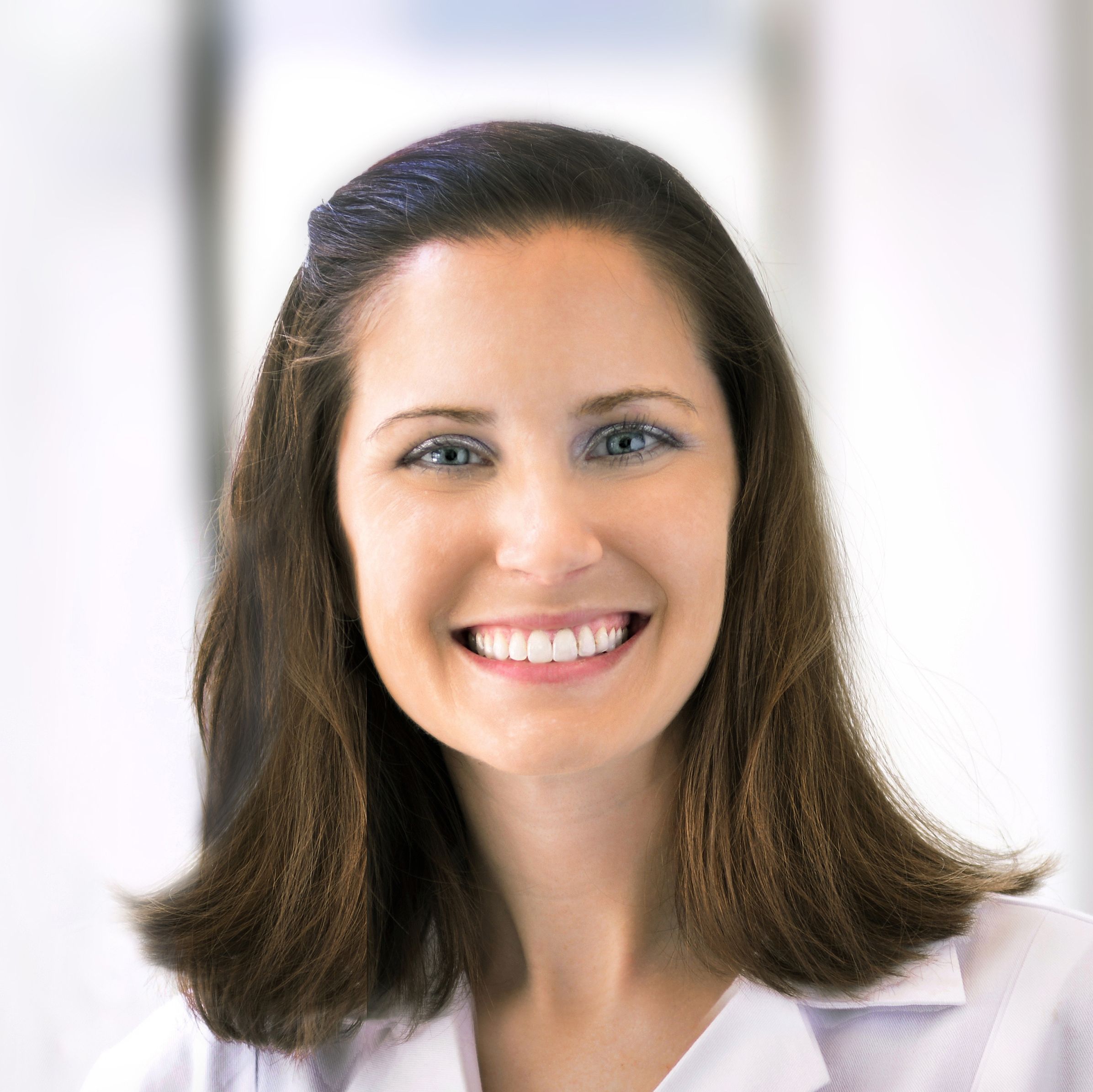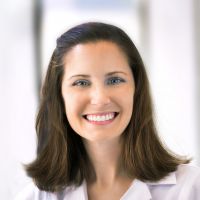 Kathleen Kelly Gallagher, MD
Open and Endoscopic Skull Base Surgery: Benign & malignant neoplasms of the sinuses and skull base, CSF leak repair; Cutaneous malignancy…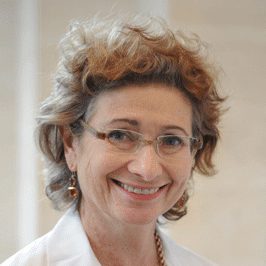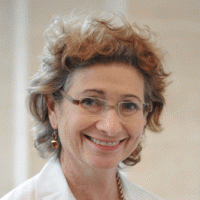 Ellen M Friedman, M.D., F.A.C.S., F.A.A.P
Acquired and congenital airway problems; Congenital malformations of the head and neck including lymphatic malformations
Carla Marie Giannoni, M.D.
Primary Faculty H-Z: Otolaryngology - Head and Neck Surgery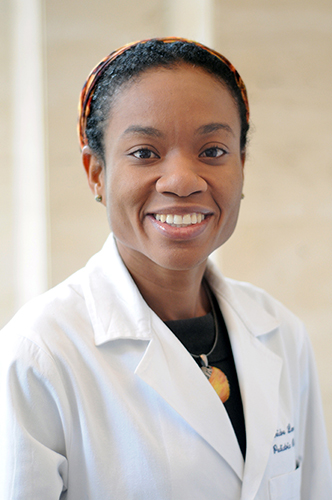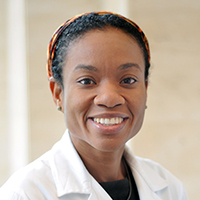 Deidre Larrier, M.D.
Ear disease; Adeno-tonsillar disease; Airway disorders; Sinus disease; Neck/Thyroid disorders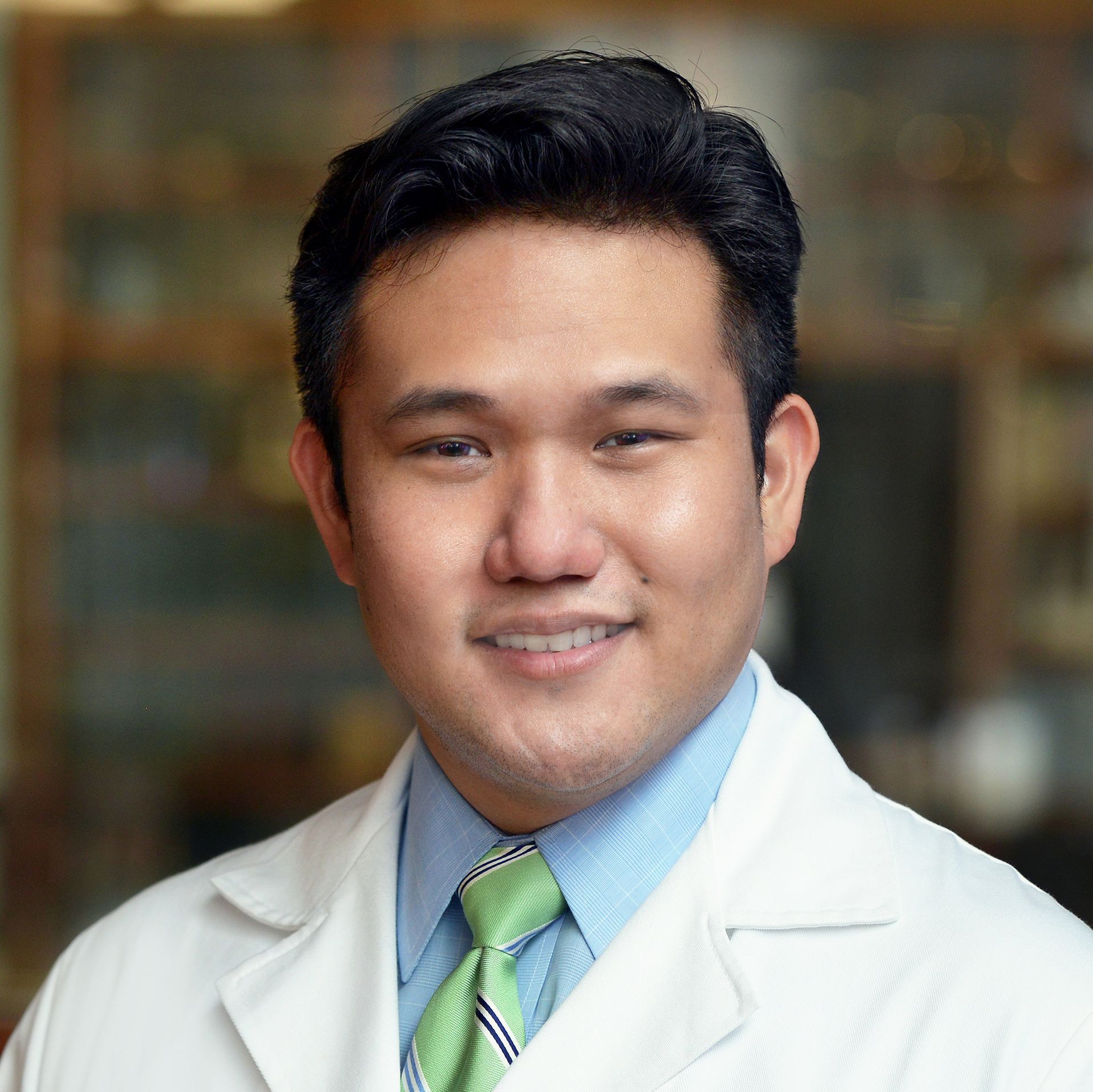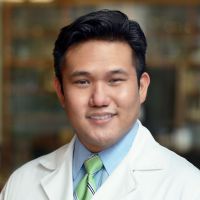 N. Eddie Liou, MD
General Otolaryngology; Thyroid and Parathyroid Surgery; Salivary Gland Neoplasms; Endoscopic Sinus Surgery; Cancer of the Head and Neck…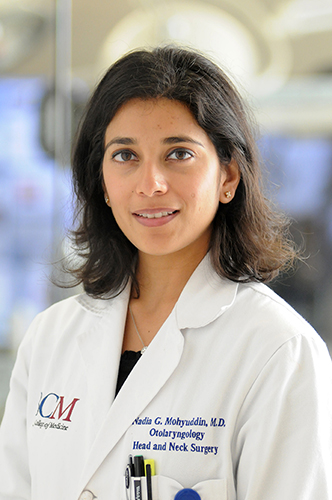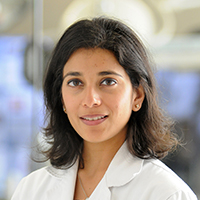 Nadia Mohyuddin, MD
Head and neck surgical oncology; Microvascular surgery; Head and neck endocrine surgery; General otolaryngology; Salivary glands
Mary Frances Musso, D.O., B.A.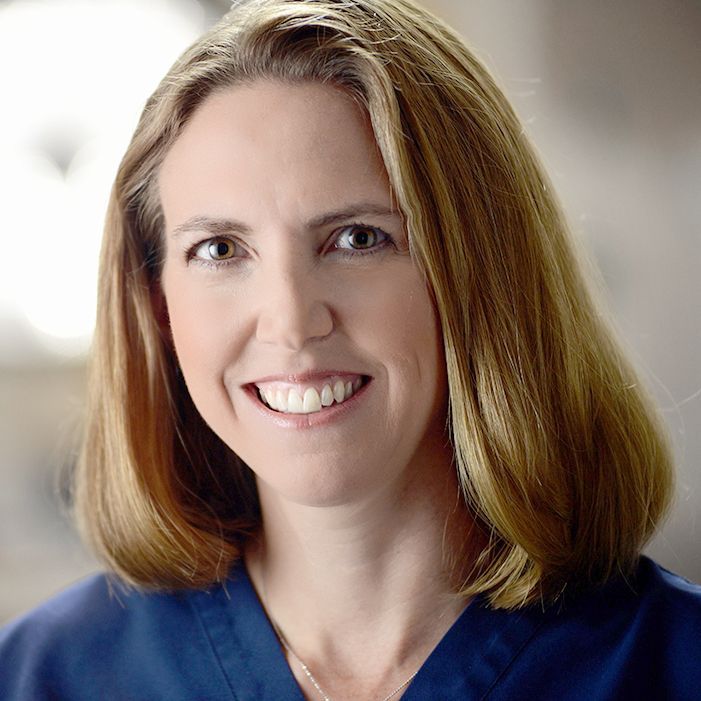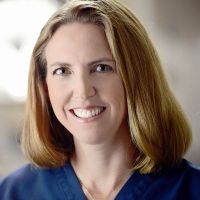 Krista Lee Olson, MD, FACS
Rhinoplasty and nasal reconstruction; Repair of nasal septal perforations; Blepharoplasty (Eyelid Surgery)…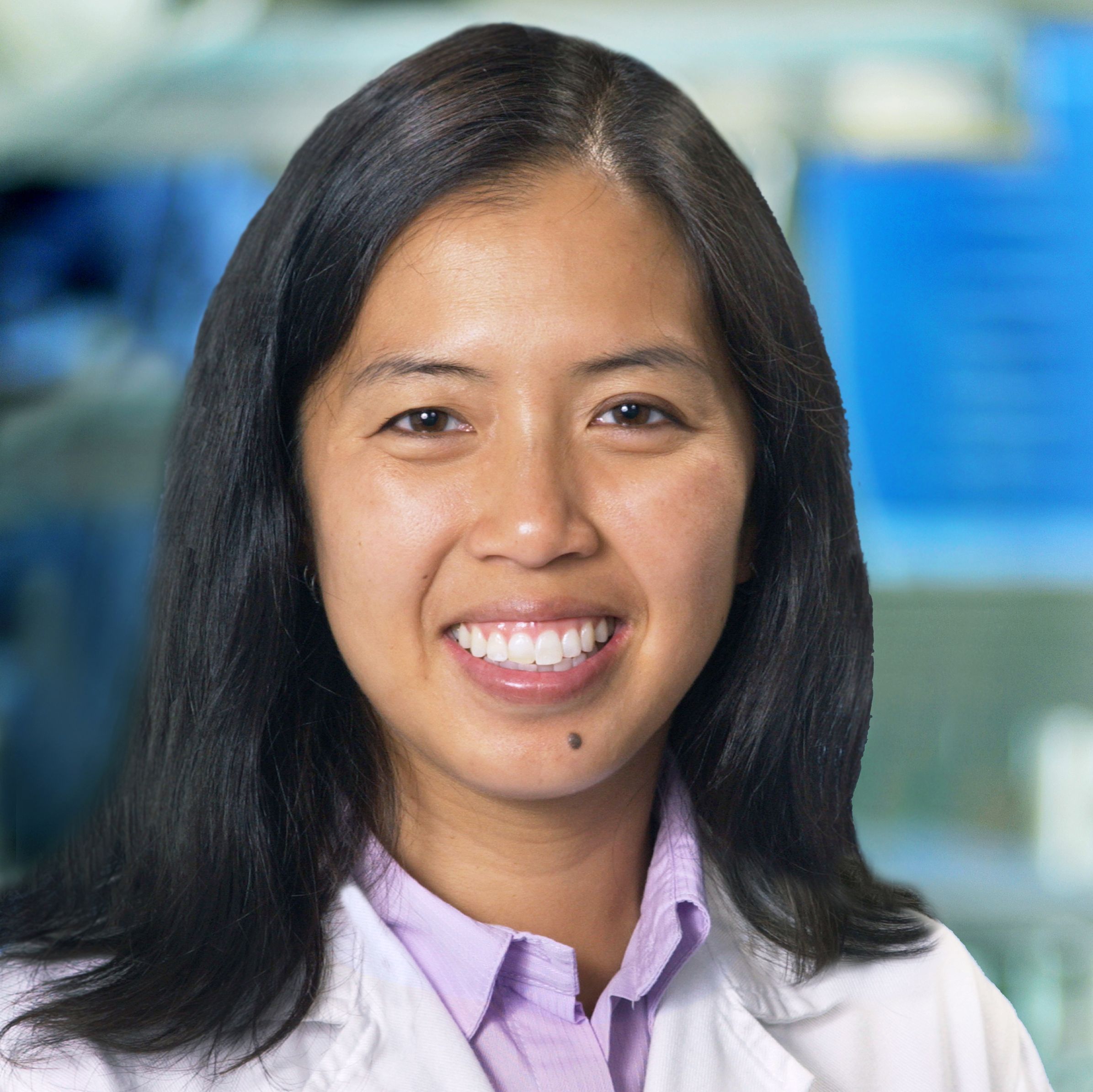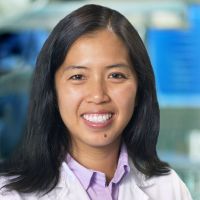 Julina Ongkasuwan, MD, FAAP, FACS
Voice Disorders; Swallowing Disorders; Upper Airway Disorders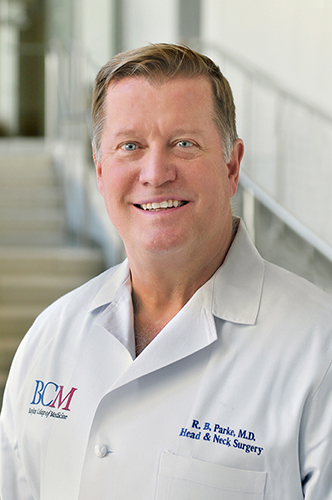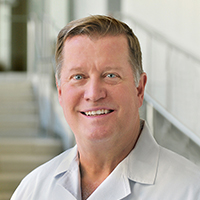 Robert B Parke, MD, FACS, MBA
Otolaryngology - Head and Neck Surgery; Parotid and Salivary Gland Tumors; Cancers of Head & Neck; Neck Masses; Thyroid and Thyroid Cancer…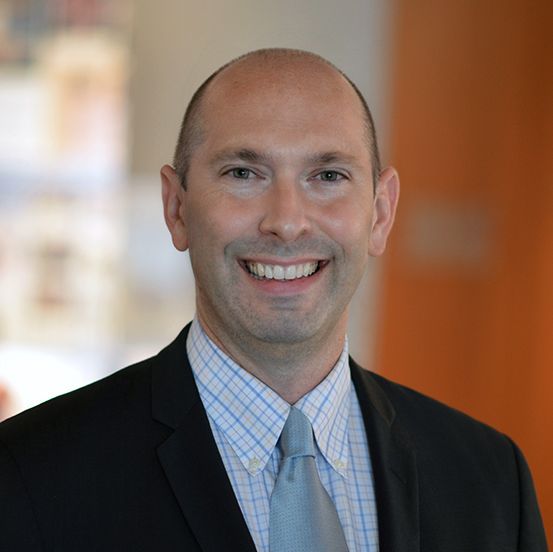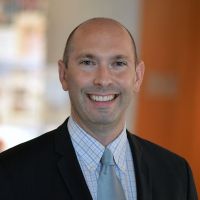 Andrew Sikora, MD, PhD
Vice Chair for Research and Co-Director Head and Neck Cancer Program
Head and neck cancer; Tumor immunology; Cancer immunotherapy; HPV-associated head and neck cancer; Cancer biology…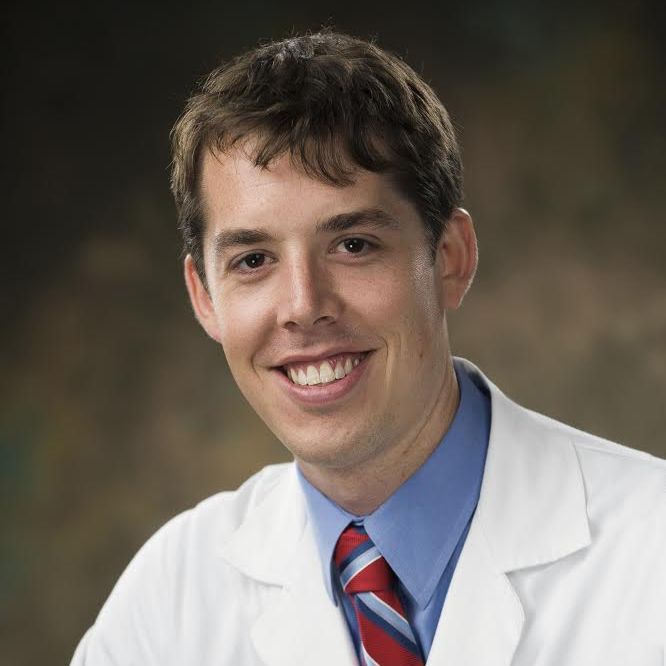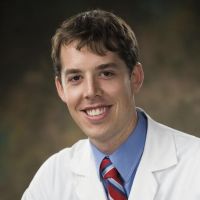 Matthew Sitton, M.D.
Faculty/ Assistant Professor
Vascular Anomalies; Pediatric Head & Neck Masses; Pediatric Thyroid Surgery; Pediatric Hearing Loss; Salivary Gland Disorders; Pediatric Sinusitus…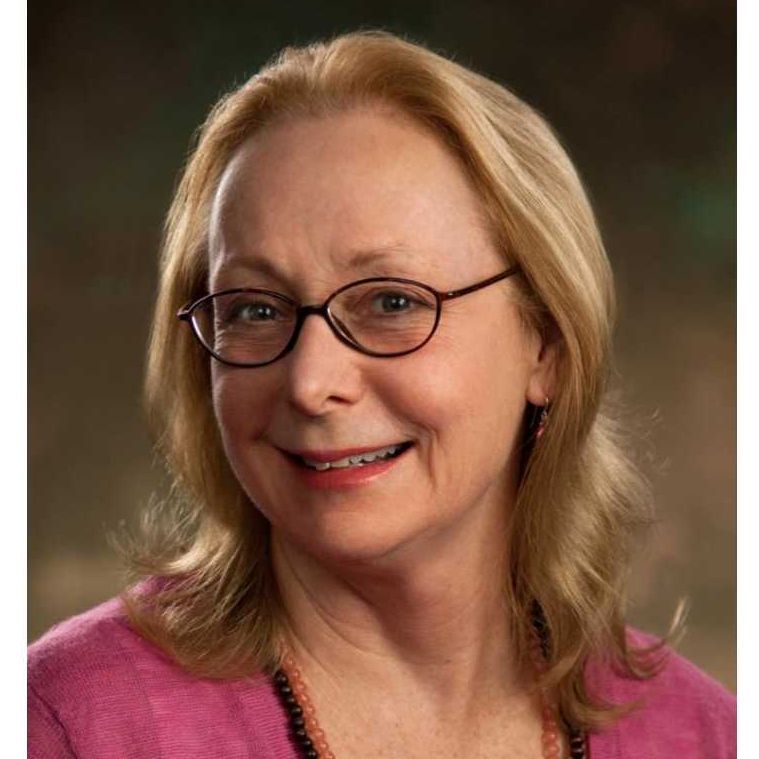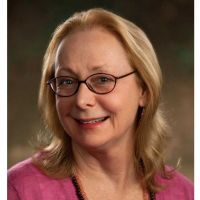 Marcelle Sulek, M.D.
Dr. Sulek's areas of interest include pediatric otolaryngology, laryngology, endoscopic sinus surgery, airway disorders, and head and neck masses.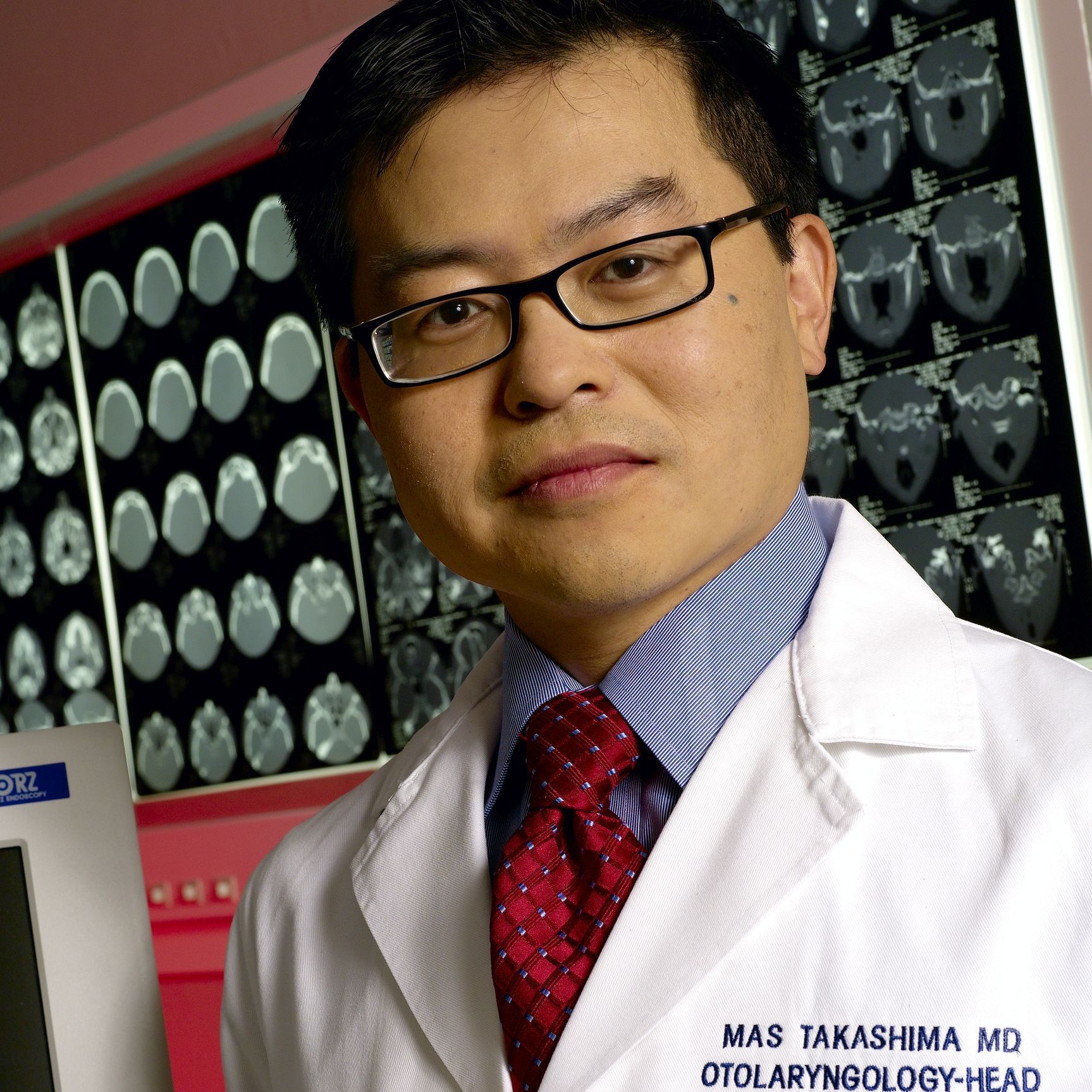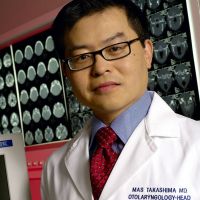 Mas Takashima, MD, FACS, FAAOA
Director - The Sinus Center at BCM and Associate Professor
Advanced Endoscopic Sinus Surgery; Sinusitis: Medical and surgical management…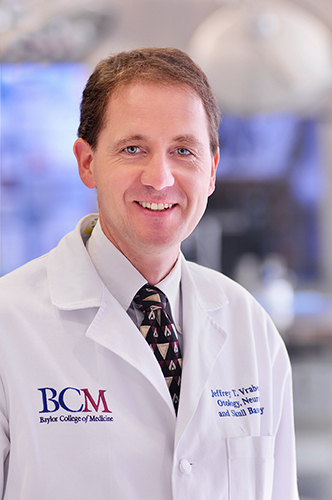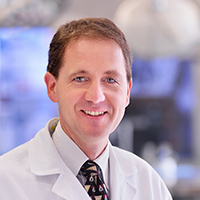 Jeffrey Thomas Vrabec, MD
Balance Disorders; Otology And Neurotology; Otolaryngology - Head And Neck Surgery; Viral Mediated Diseases of the Ear…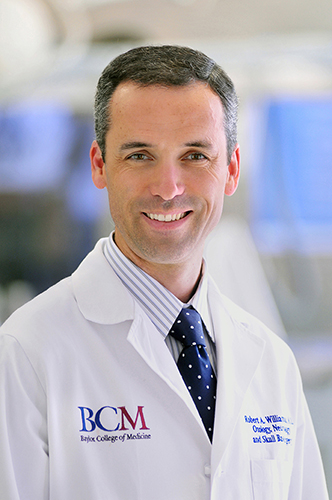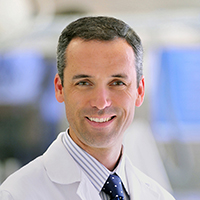 Robert A. Williamson, MD
Chronic otitis media; Middle ear infection; Cholesteatoma disease; Middle ear reconstruction; Stapes surgery for otosclerosis…
Joint Faculty: Otolaryngology - Head and Neck Surgery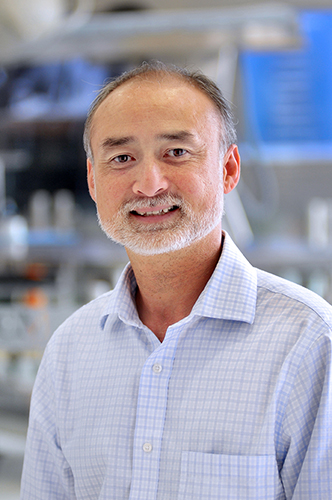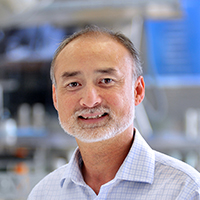 Frederick A Pereira, Ph.D.
Signaling pathways in auditory development, aging and cancer prevention; Circadian Rhythms; Hearing and Balance disorders; Auditory neuropathy…