Department Chair: Otolaryngology - Head and Neck Surgery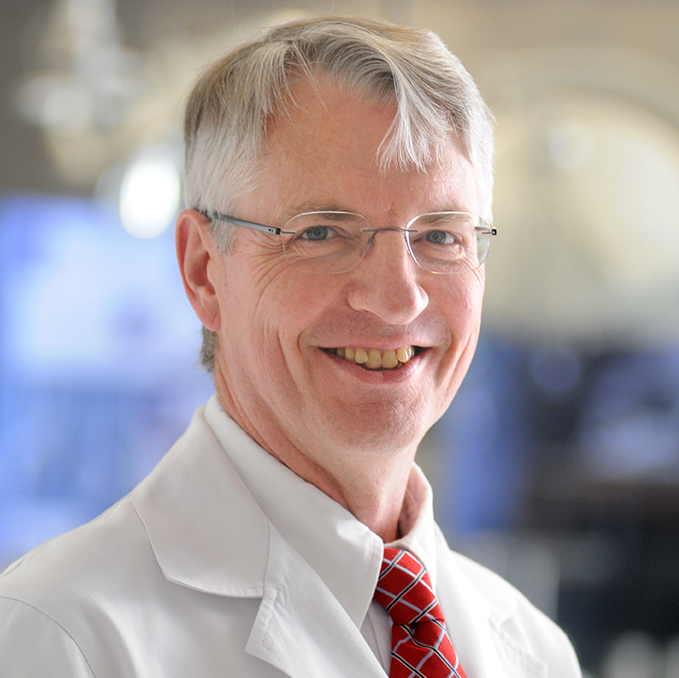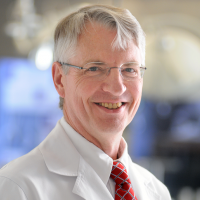 Donald T Donovan, MD, FACS
Olga Keith Wiess Professor and Chair
Thyroid and Thyroid Cancer; Head and Neck; Head and Neck Tumors; Laryngeal/Voice Disorders; Endoscopic Sinus Surgery; Head and Neck Endocrine Surgery…
Clinical Adult Faculty: Otolaryngology - Head and Neck Surgery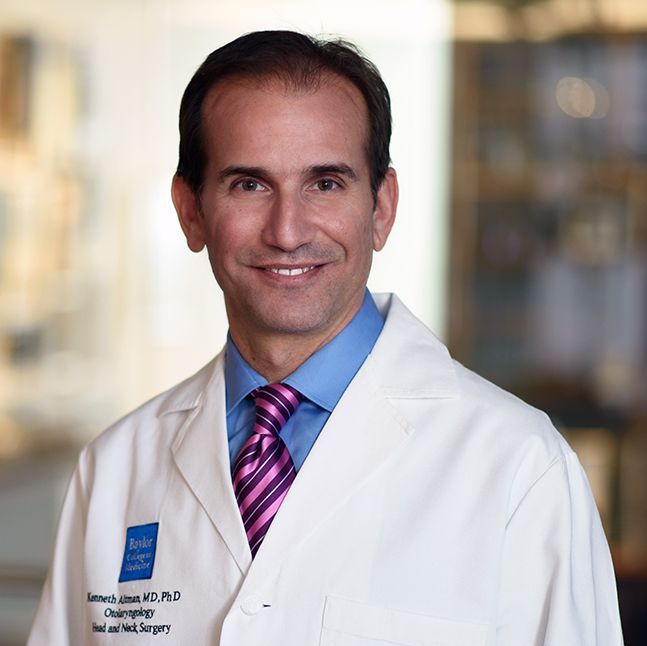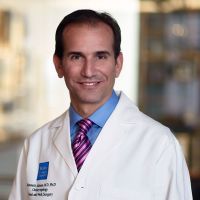 Kenneth Wayne Altman, MD, PhD, FACS
Care of the professional voice; Benign and pre-malignant vocal fold disease; Vocal Paralysis; Dysphagia and Swallowing Disorders; Chronic cough…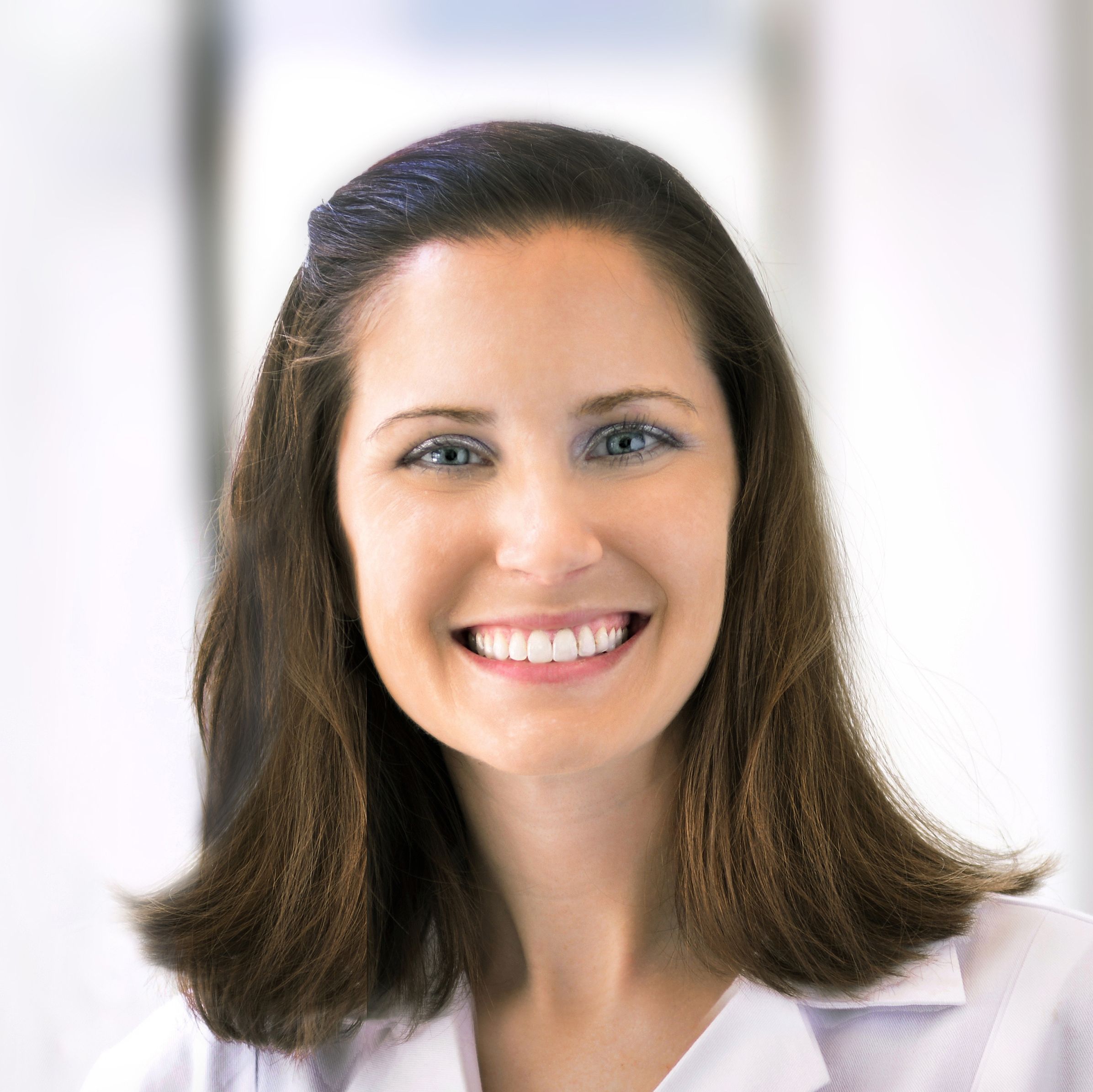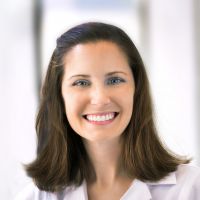 Kathleen Kelly Gallagher, MD
Open and Endoscopic Skull Base Surgery: Benign & malignant neoplasms of the sinuses and skull base, CSF leak repair; Cutaneous malignancy…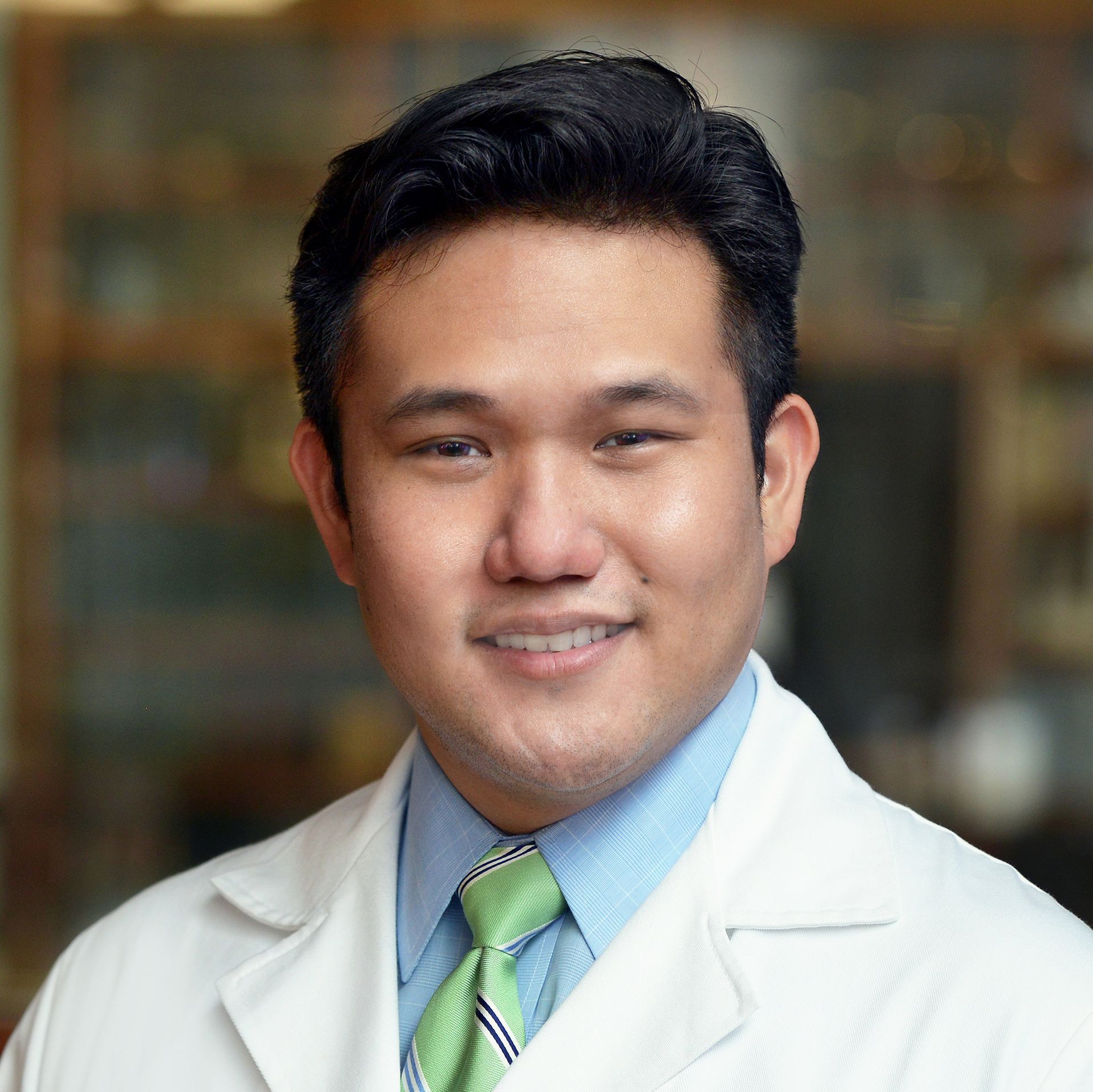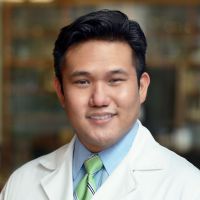 N. Eddie Liou, MD
General Otolaryngology; Thyroid and Parathyroid Surgery; Salivary Gland Neoplasms; Endoscopic Sinus Surgery; Cancer of the Head and Neck…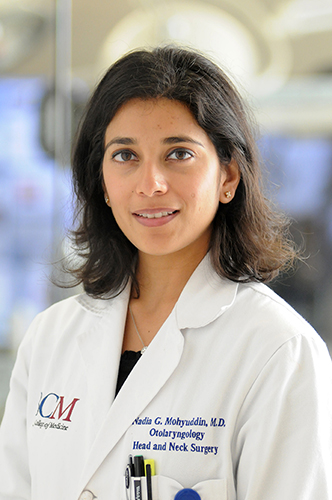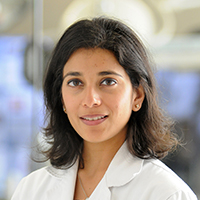 Nadia Mohyuddin, MD
Head and Neck Surgical Oncology; Microvascular Surgery; Head and Neck Endocrine Surgery (Thyroid and Parathyroid Surgery); General Otolaryngology…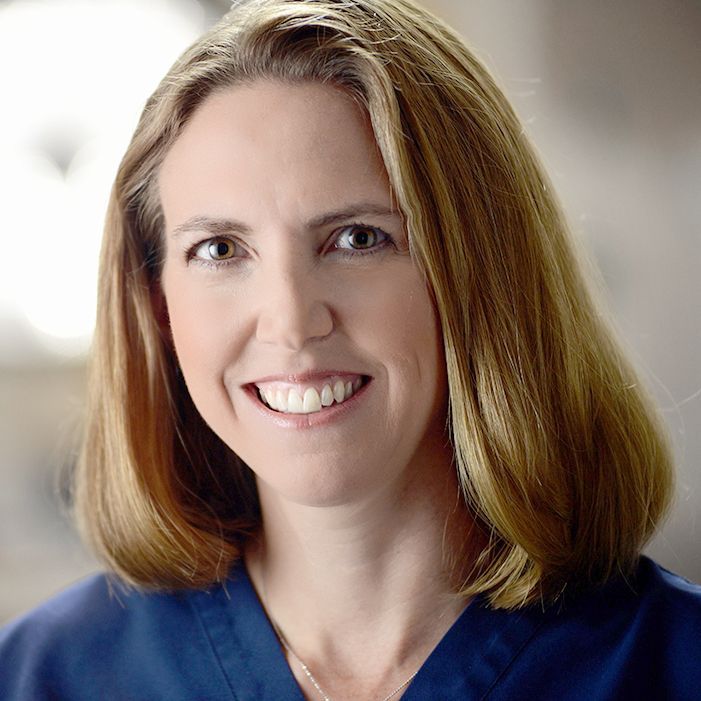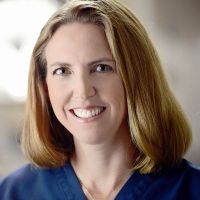 Krista Lee Olson, MD, FACS
Rhinoplasty and nasal reconstruction; Repair of nasal septal perforations; Blepharoplasty (Eyelid Surgery)…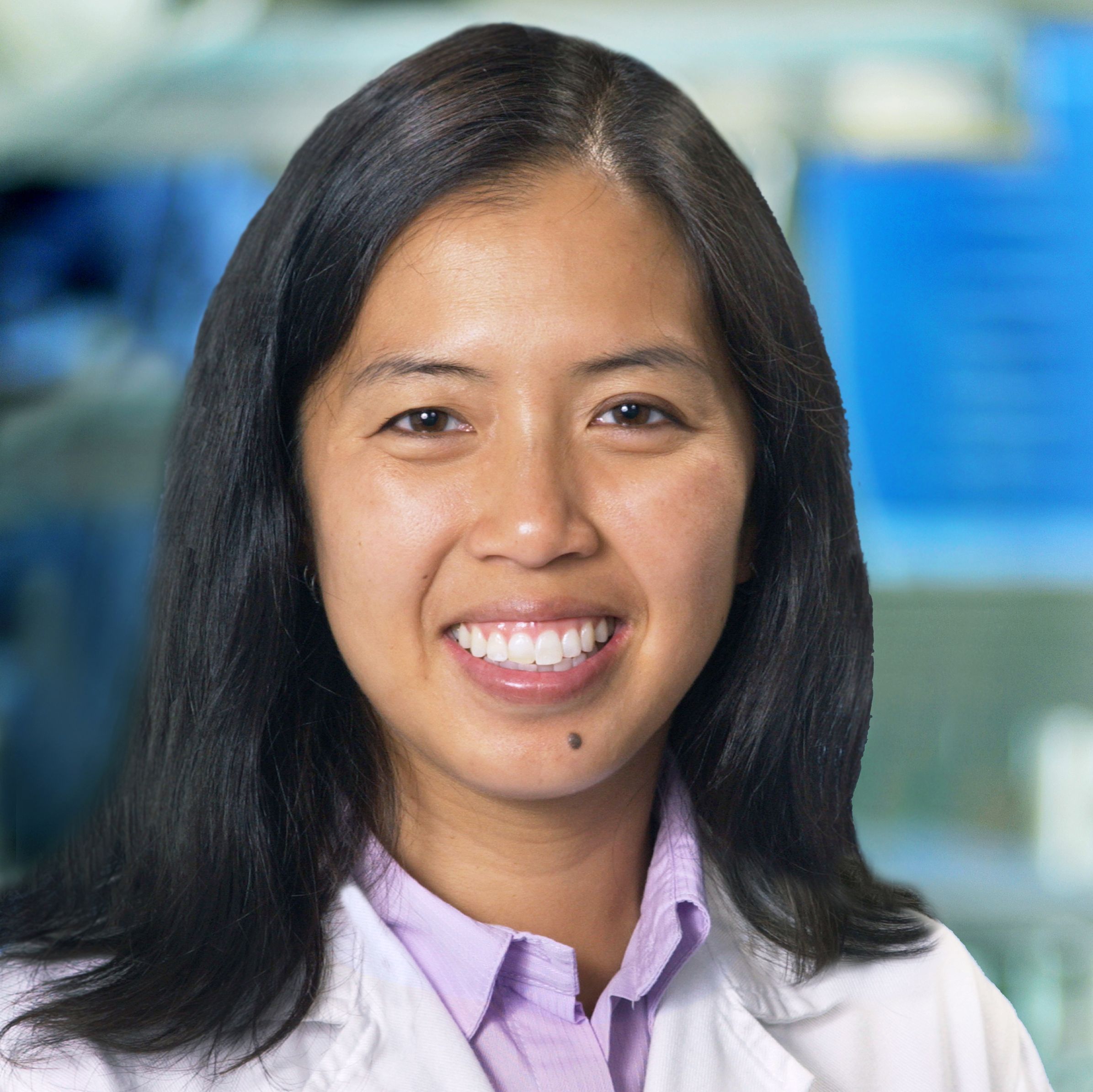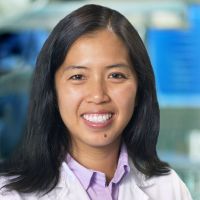 Julina Ongkasuwan, MD, FAAP, FACS
Voice Disorders; Swallowing Disorders; Upper Airway Disorders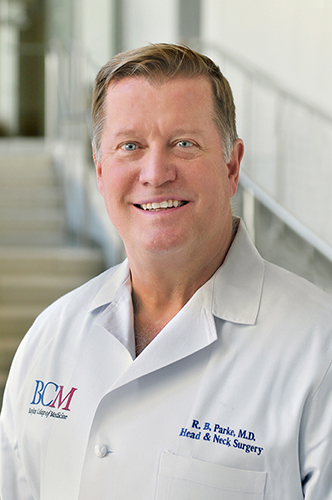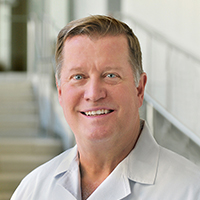 Robert B Parke, MD, FACS, MBA
Otolaryngology - Head and Neck Surgery; Parotid and Salivary Gland Tumors; Cancers of Head & Neck; Neck Masses; Thyroid and Thyroid Cancer…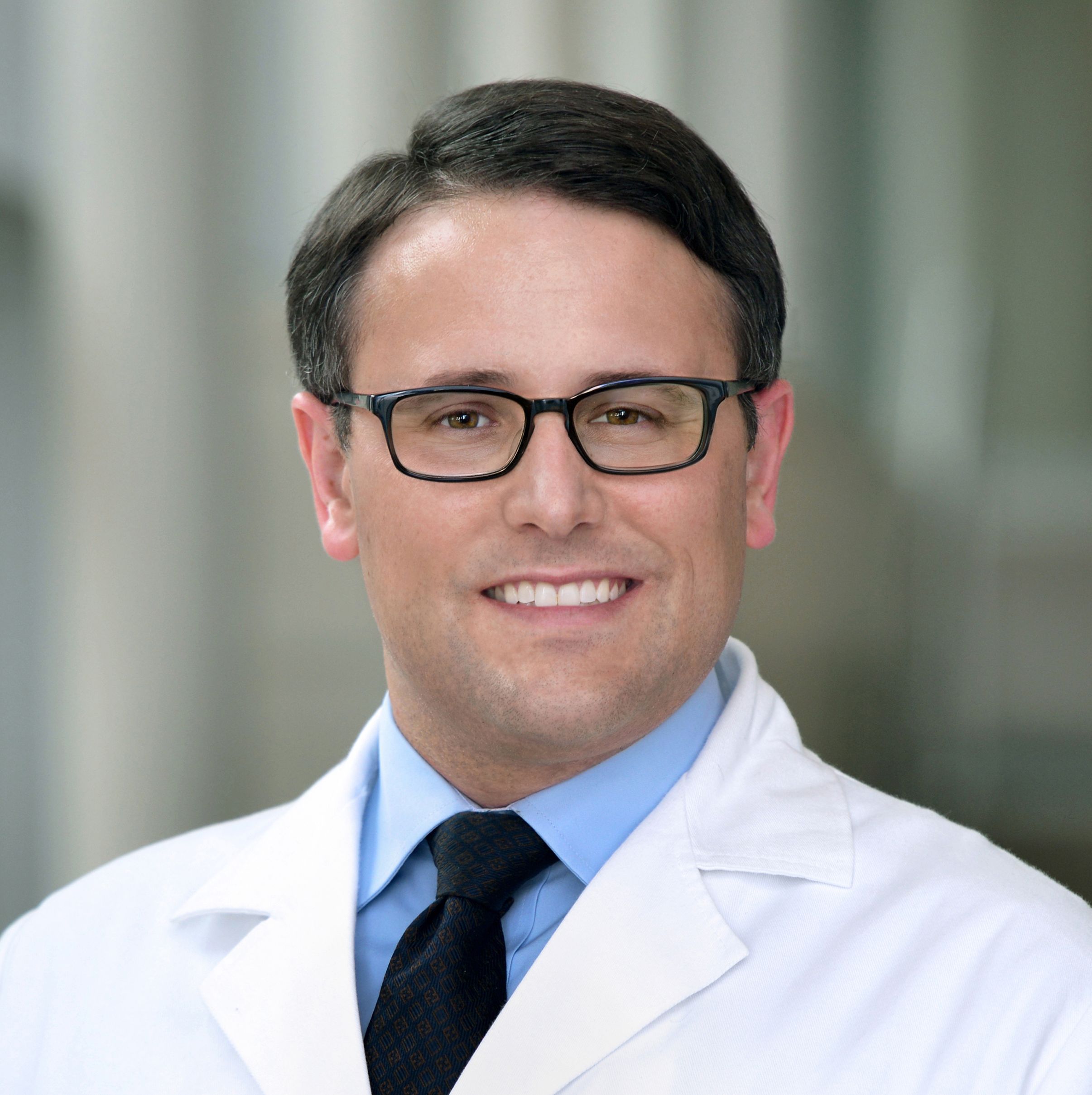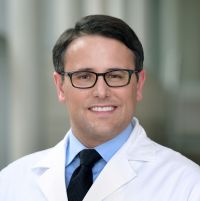 Alex Daniel Sweeney, M.D.
Assistant Professor and Dorothy L. McGee Endowed Chair
Hearing Loss; Tumors of the ear, temporal bone and skull base such as acoustic neuromas/vestibular schwannomas, meningiomas and carcinomas…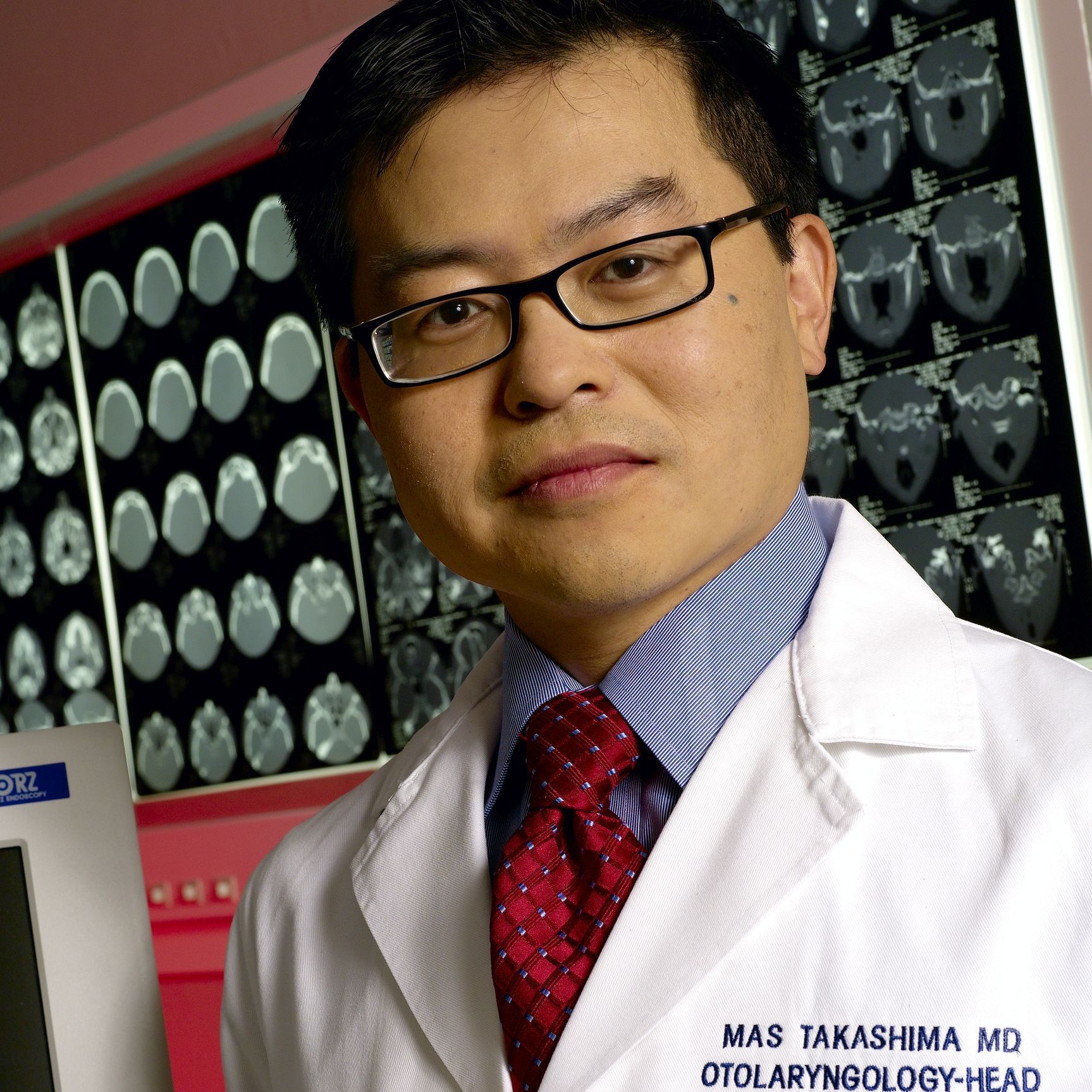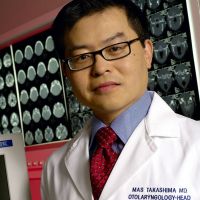 Mas Takashima, MD, FACS, FAAOA
Director - The Sinus Center at BCM and Associate Professor
Advanced Endoscopic Sinus Surgery; Sinusitis: Medical and surgical management…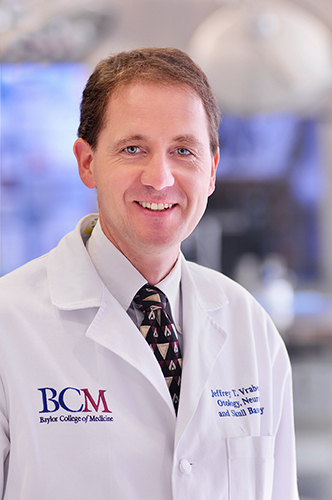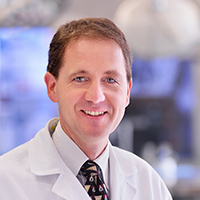 Jeffrey Thomas Vrabec, MD
Balance Disorders; Otology And Neurotology; Otolaryngology - Head And Neck Surgery; Viral Mediated Diseases of the Ear…
Research Faculty: Otolaryngology - Head and Neck Surgery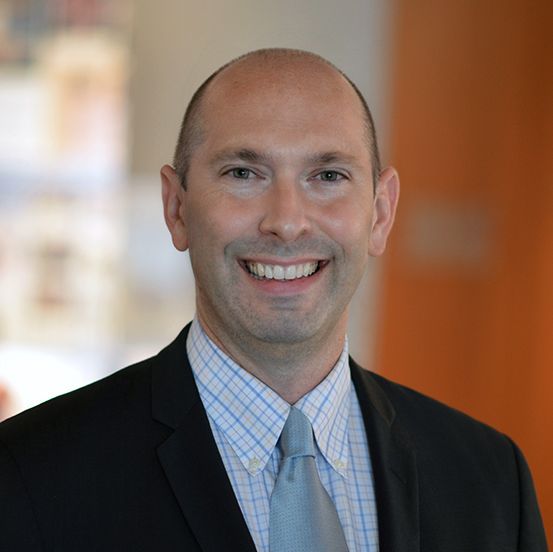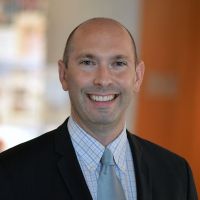 Andrew Sikora, MD, PhD
Vice Chair for Research and Co-Director Head and Neck Cancer Program
Head and neck cancer; Tumor immunology; Cancer immunotherapy; HPV-associated head and neck cancer; Cancer biology…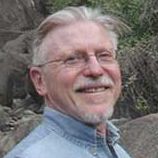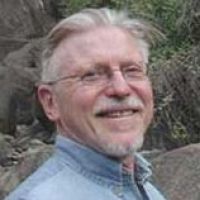 William E Brownell, Ph.D.
Jake and Nina Kamin Chair of Otorhinolaryngology and Communicative Sciences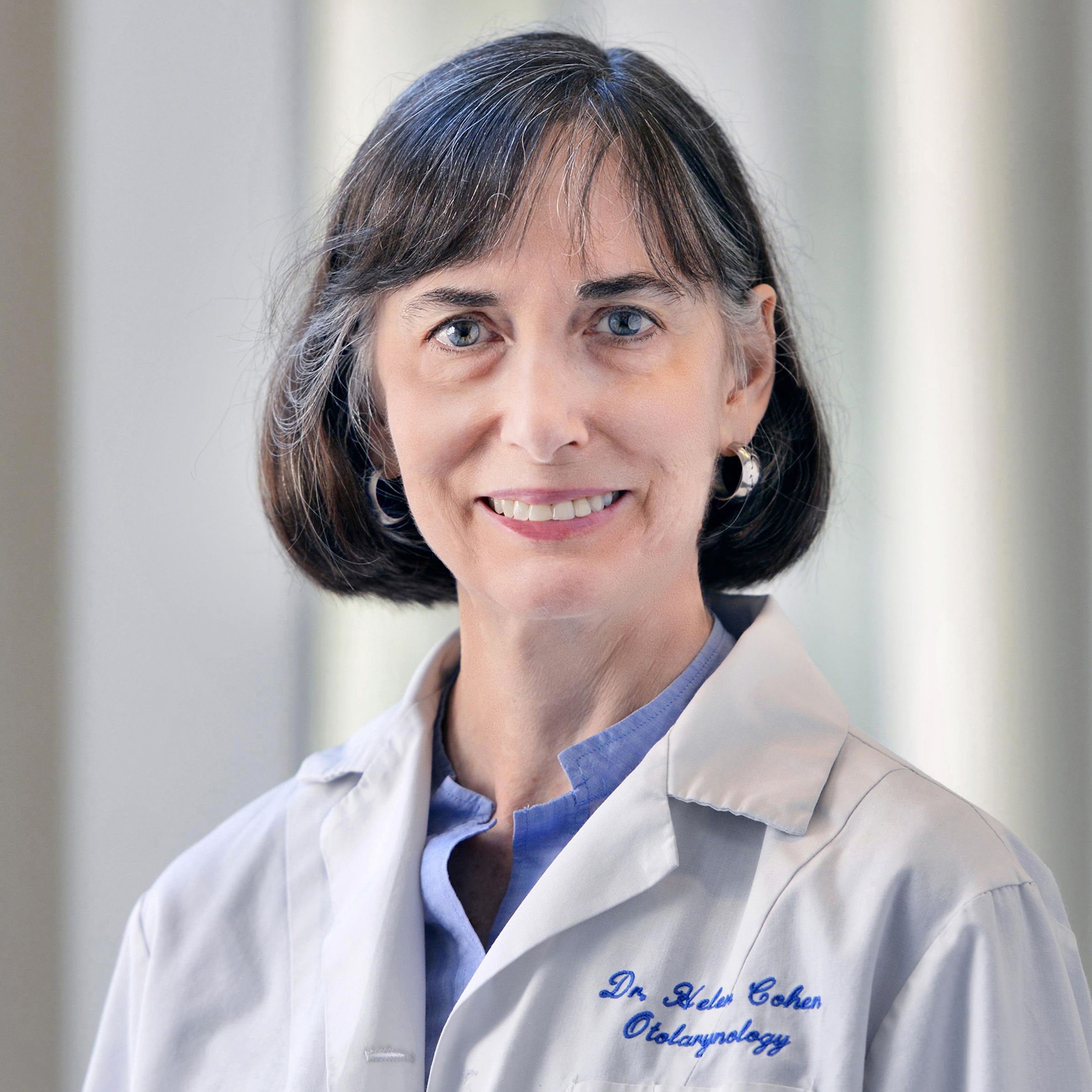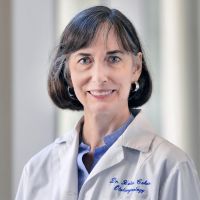 Helen S Cohen, EdD, OTR, FAOTA
Research interests; Clinical interests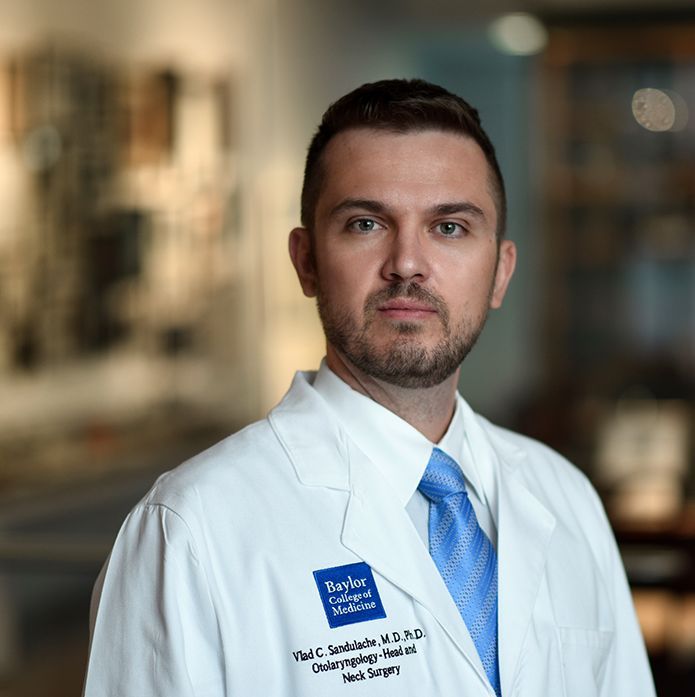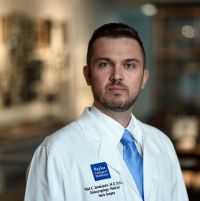 Vlad Sandulache, M.D. Ph.D.
Thyroid cancer; Laryngeal and pharyngeal cancer; Salivary gland neoplasm; Melanoma; Advanced skin cancer
Joint Faculty: Otolaryngology - Head and Neck Surgery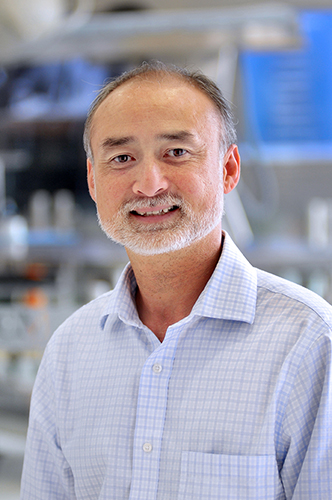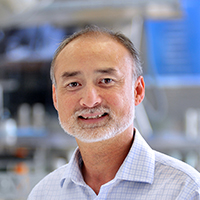 Frederick A Pereira, Ph.D.
Signaling pathways in auditory development, aging and cancer prevention; Circadian Rhythms; Hearing and Balance disorders; Auditory neuropathy…
Pediatric Faculty: Otolaryngology- Head and Neck Surgery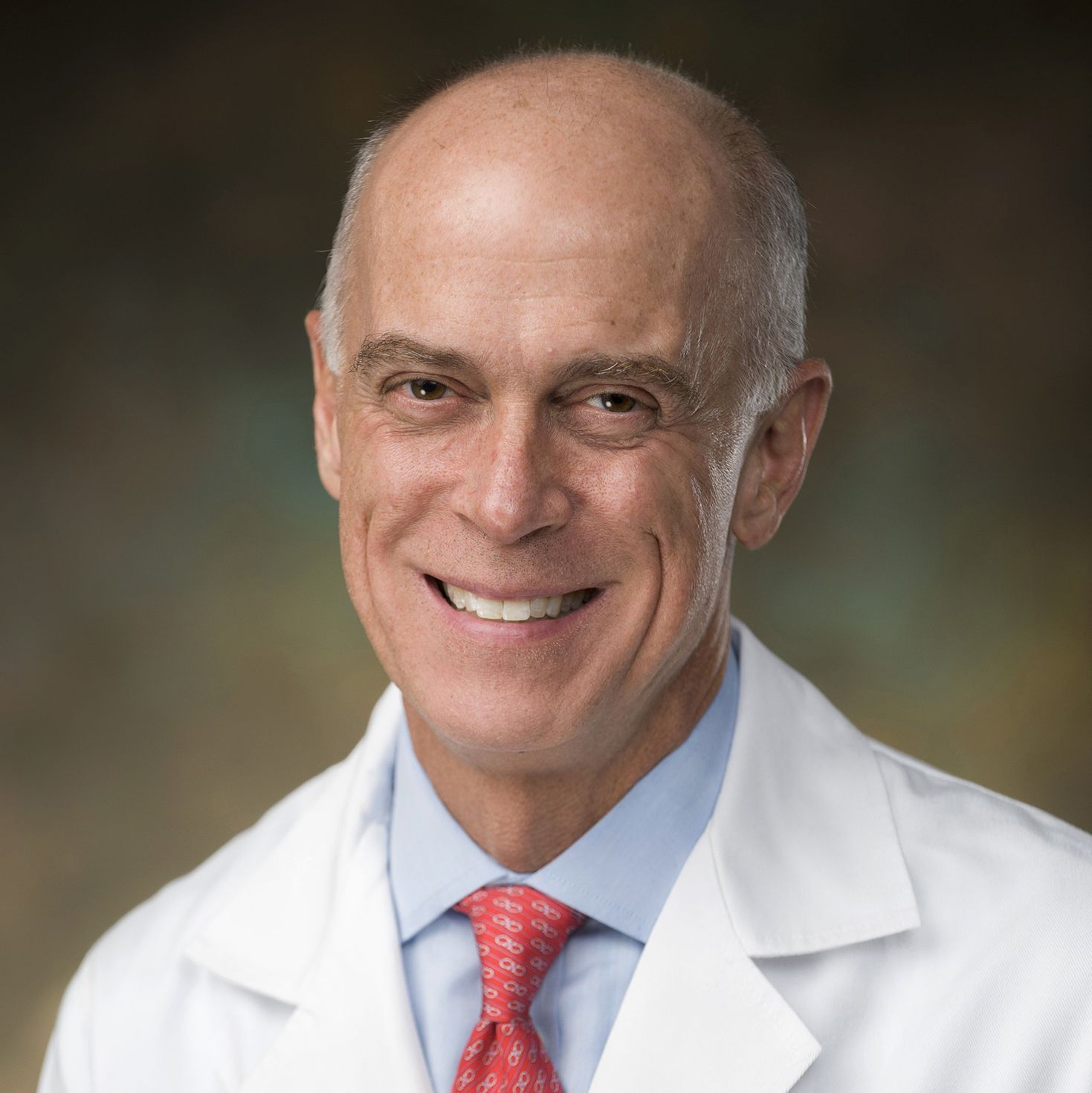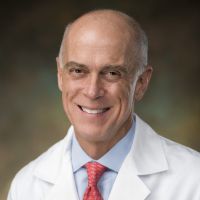 Ellis Mir Arjmand
Cochlear Implantation; Childhood Hearing Impairment; Congenital Ear Anomalies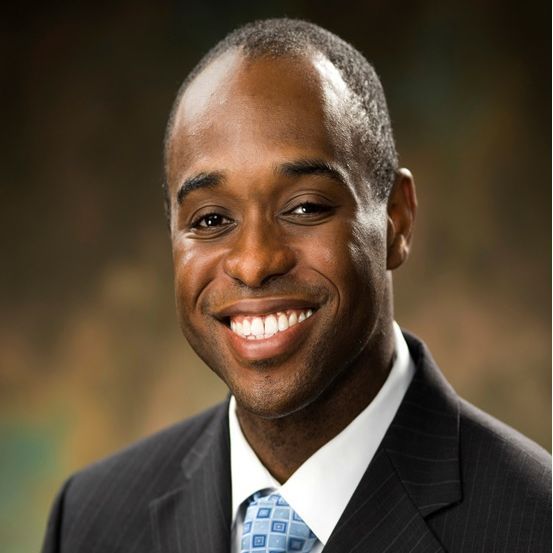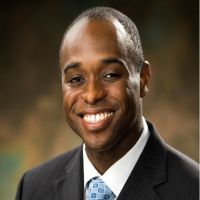 Elton Ashe-Lambert
Pediatric Head and Neck Malignancies; Congenital and Acquired Head and Neck Masses; Care of Pediatric Cancer Patients; Salivary Gland Pathology…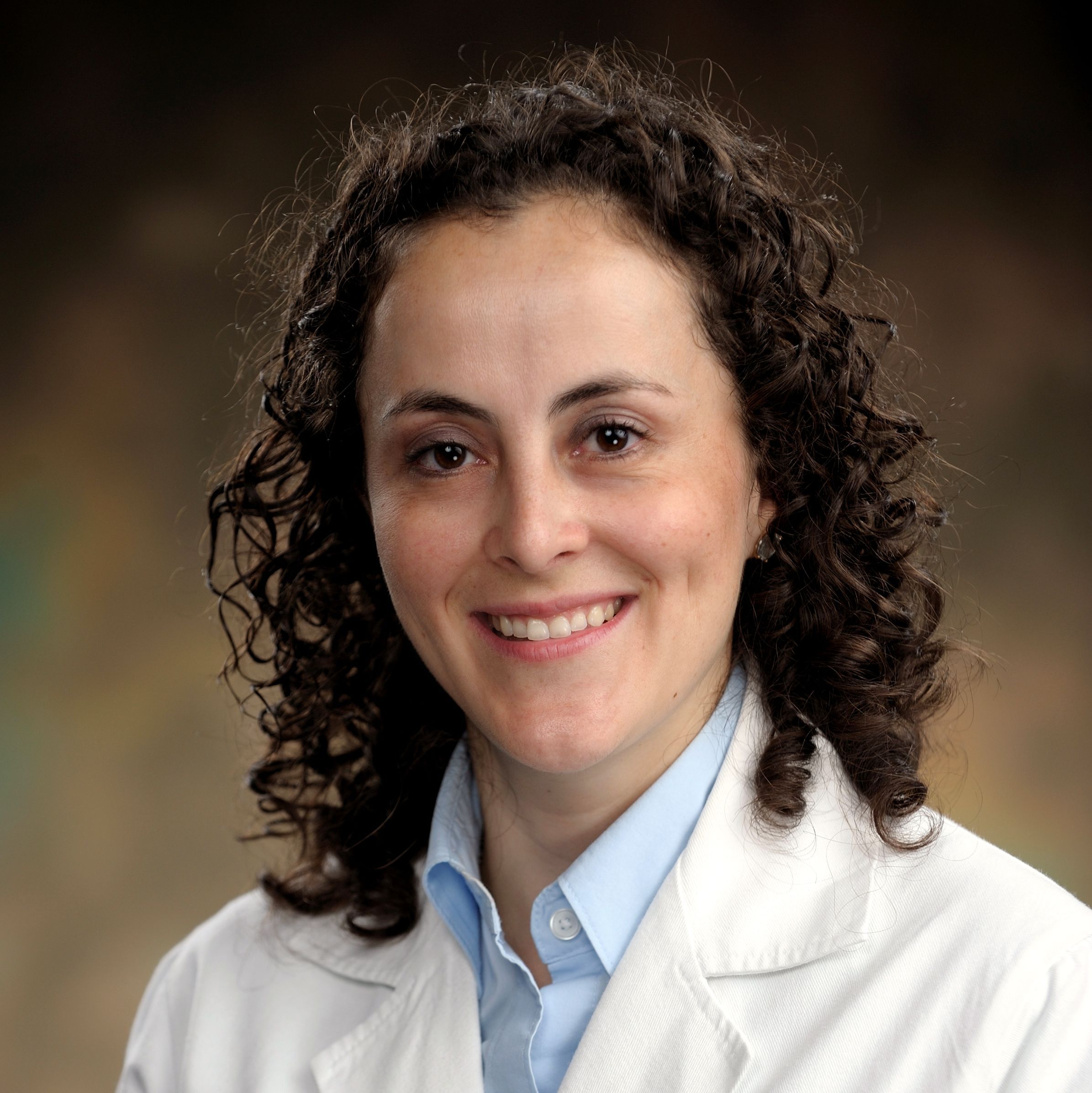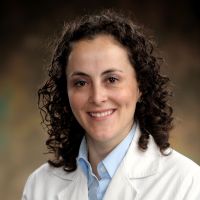 Karina Canadas
Airway Reconstruction; Head & Neck Masses and Cancer; Vascular Anomalies; Sinus Surgery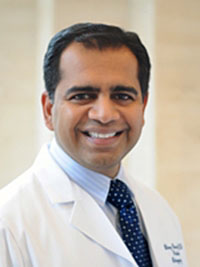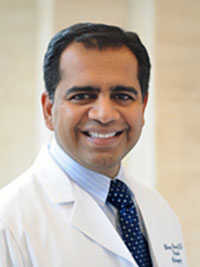 Binoy Mathew Chandy
Dr. Chandy's areas of interest are obstruction sleep apnea, hearing loss, congenital and acquired neck masses, sinusitis, airway disorders, & congenital malformations of the head and neck including lymphatic malformations.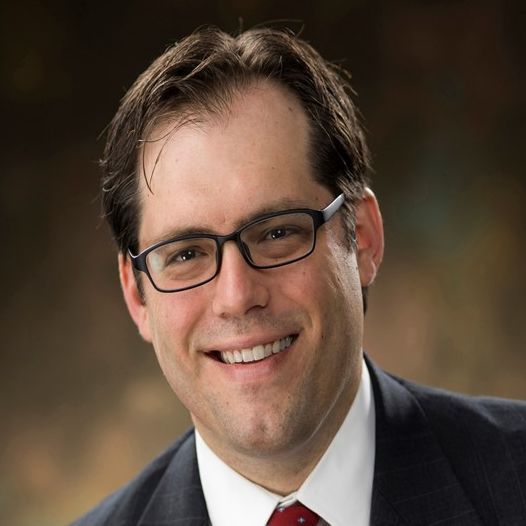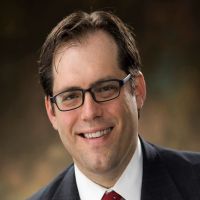 Daniel Charles Chelius Jr., M.D., B.A.
Congenital and acquired head and neck masses/malignancies; Thyroid and parathyroid disease; Aerodigestive disorders; Sinonasal disease…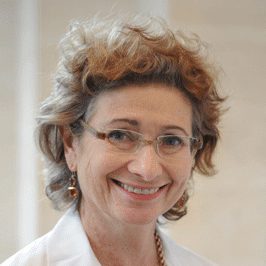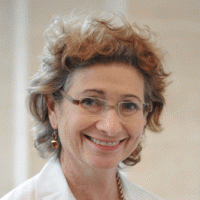 Ellen M Friedman, M.D., F.A.C.S., F.A.A.P
Acquired and congenital airway problems; Congenital malformations of the head and neck including lymphatic malformations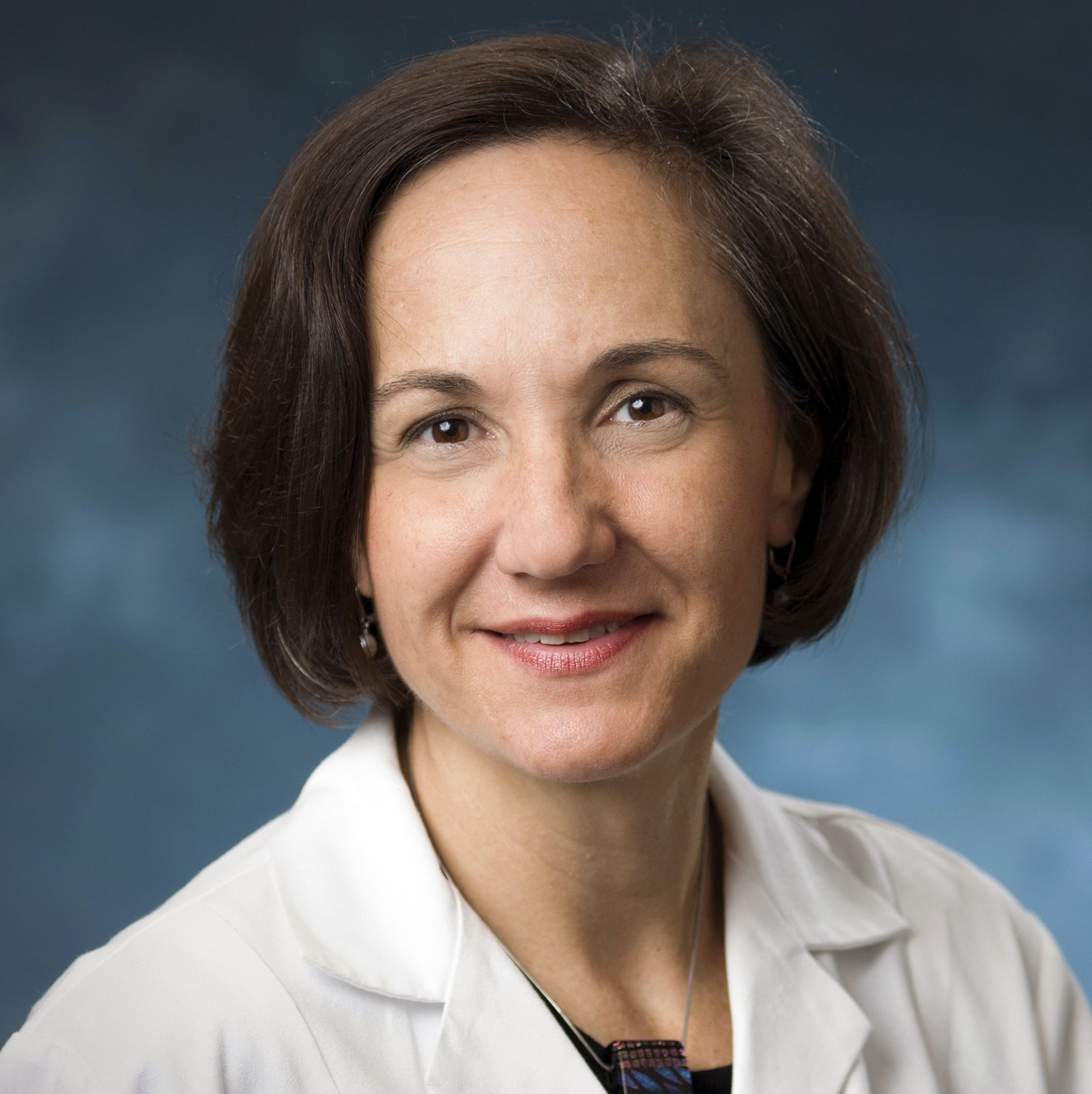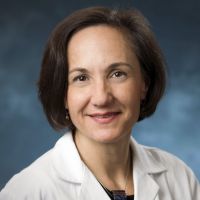 Carla Marie Giannoni, M.D.
Performs team surgery with Pediatric Neurosurgery in endoscopic nasal approaches for sellar and suprasellar diseases; Chronic Sinusitis…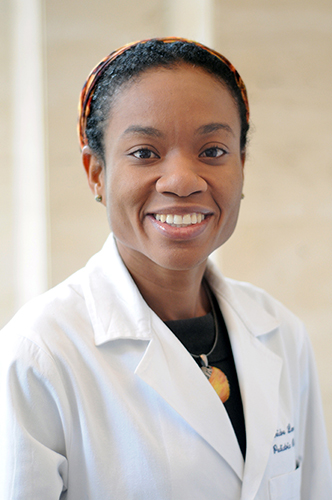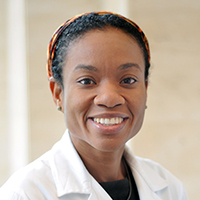 Deidre Larrier, M.D.
Ear disease; Adeno-tonsillar disease; Airway disorders; Sinus disease; Neck/Thyroid disorders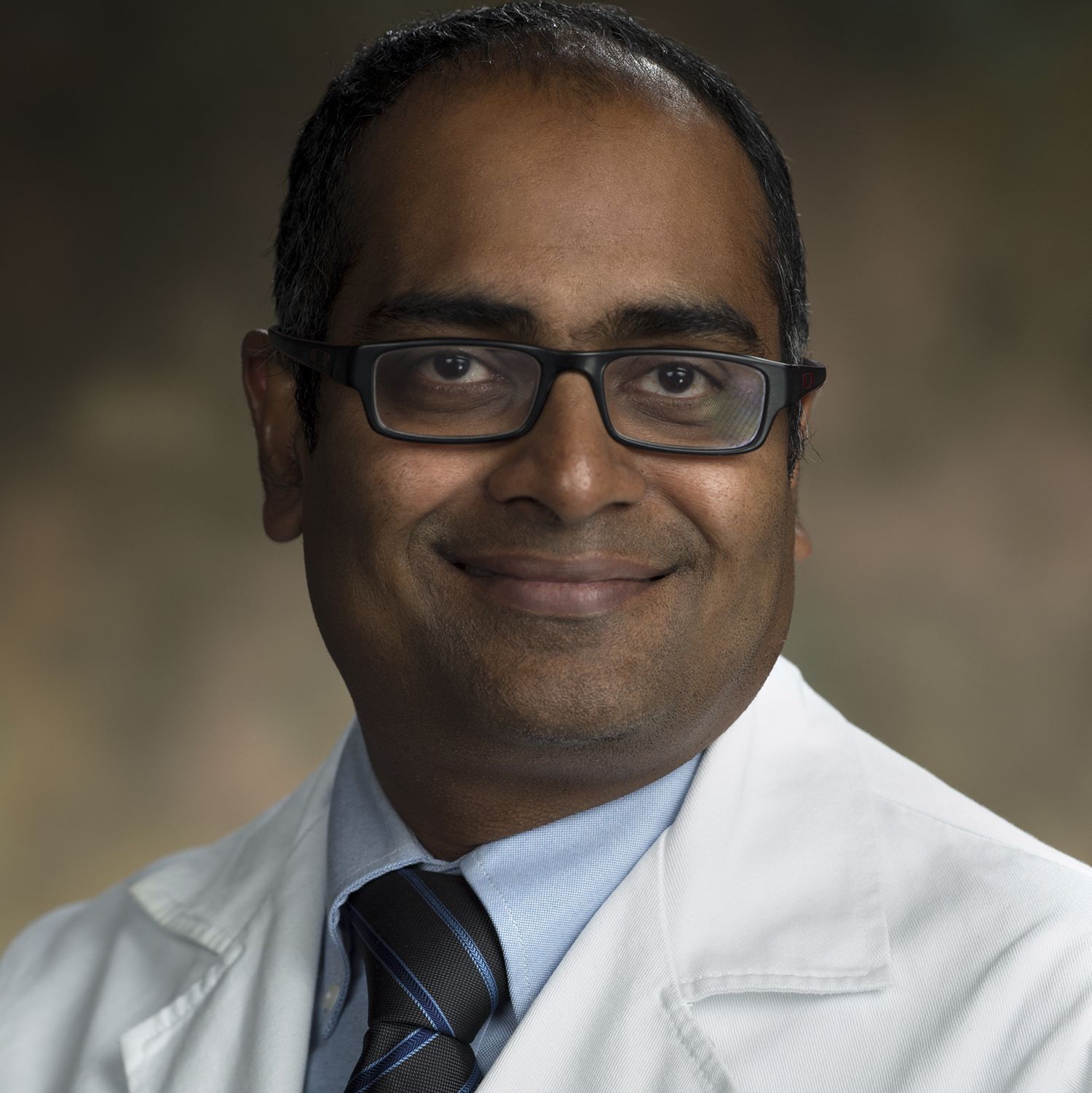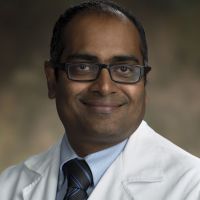 Deepak Kumar Mehta
Pediatric Airway, Swallowing disorders, Sleep apnea, Head and neck surgery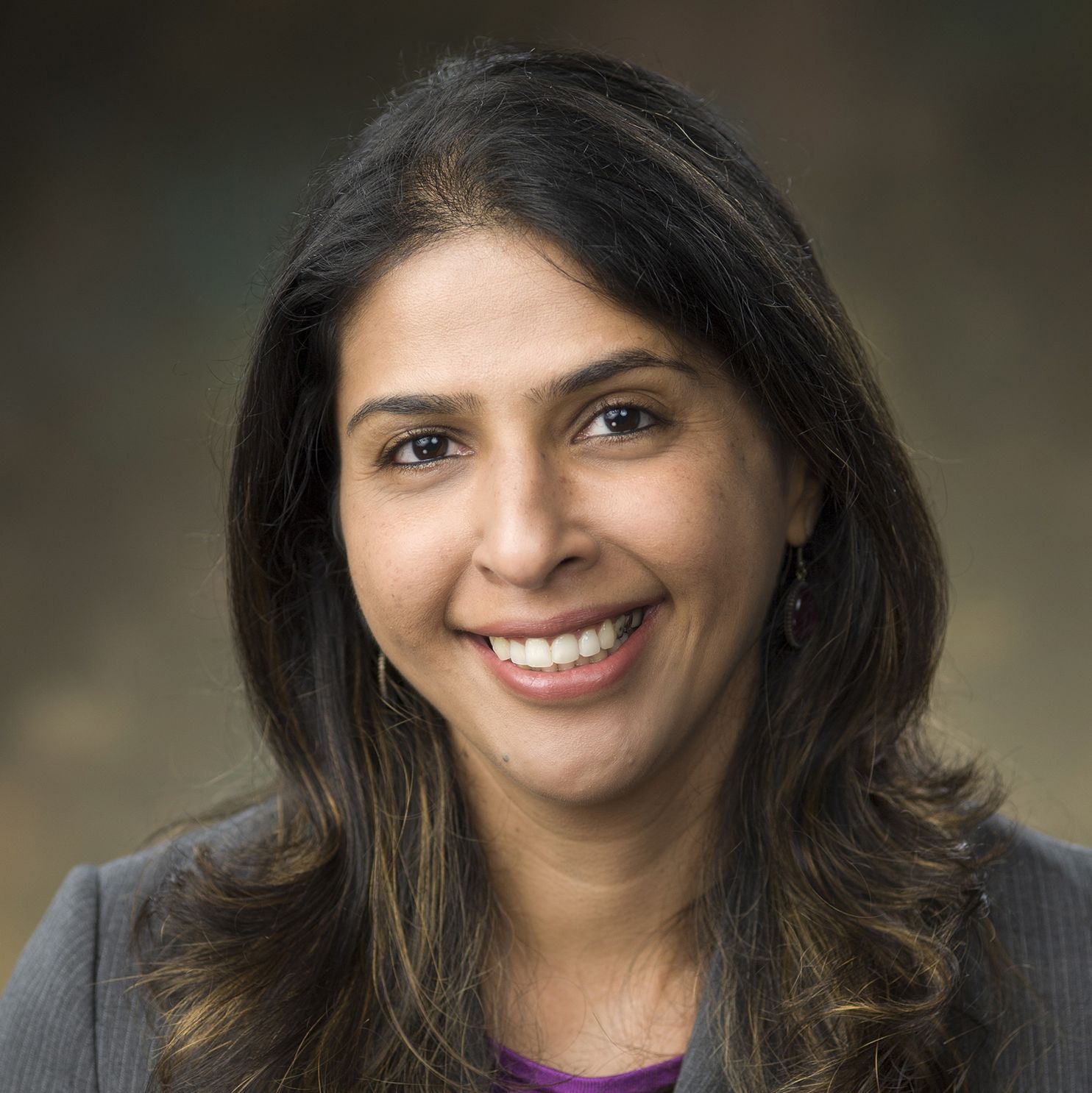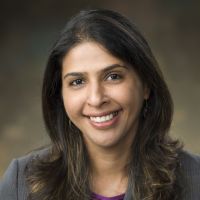 Shraddha Siddharth Mukerji, M.B.B.S.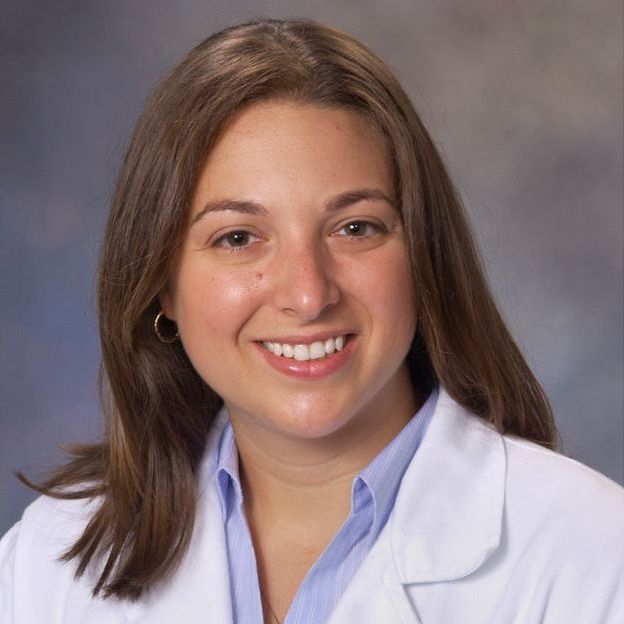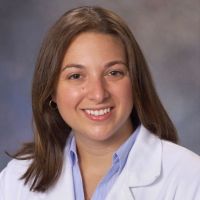 Mary Frances Musso, D.O., B.A.
Neck Masses; Sinusitis and its complications; Down Syndrome; Obstructive Sleep Apnea; Otolaryngology; General Pediatric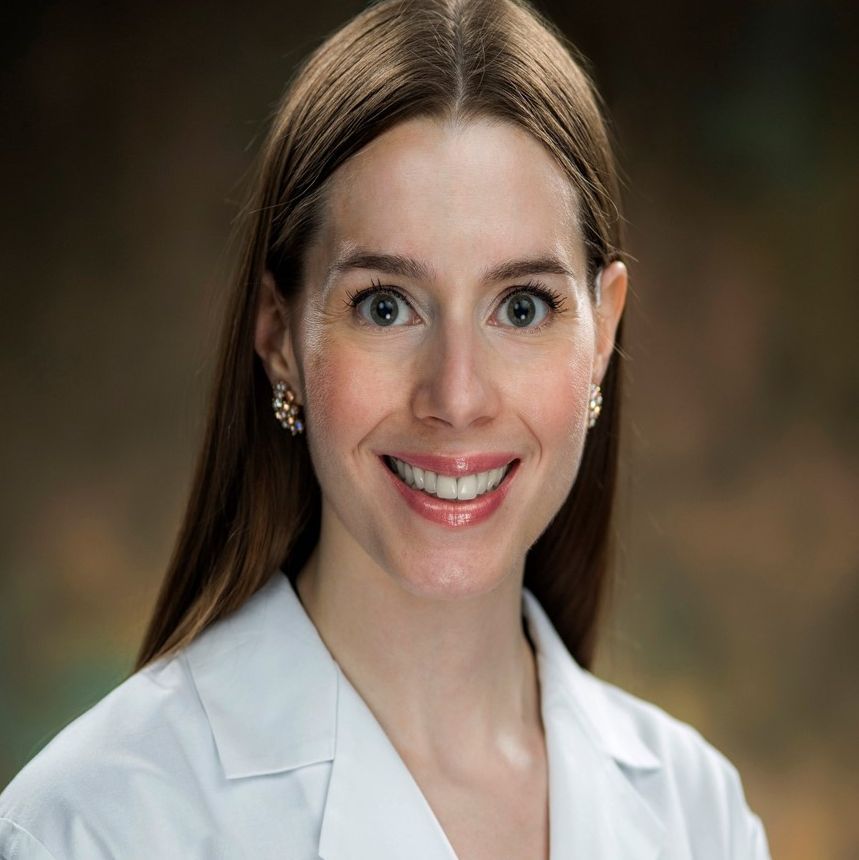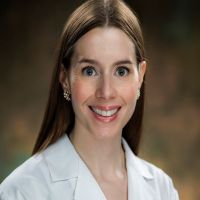 Tara Rosenberg
Cleft Lip / Palate Surgery; Vascular Anomalies; Velopharyngeal Insufficiency; Pediatric Dysphagia; Use of Medical Lasers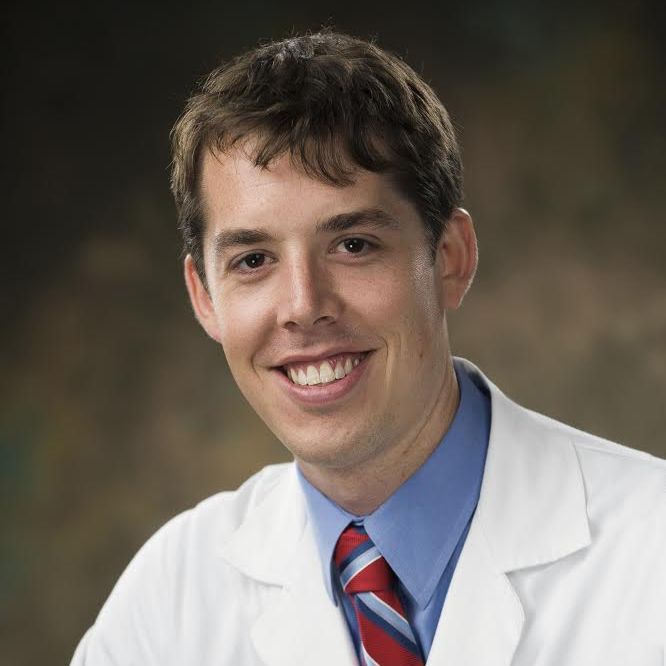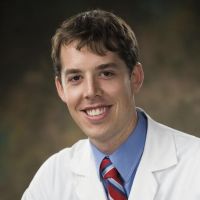 Matthew Sitton, M.D.
Faculty/ Assistant Professor
Vascular Anomalies; Pediatric Head & Neck Masses; Pediatric Thyroid Surgery; Pediatric Hearing Loss; Salivary Gland Disorders; Pediatric Sinusitus…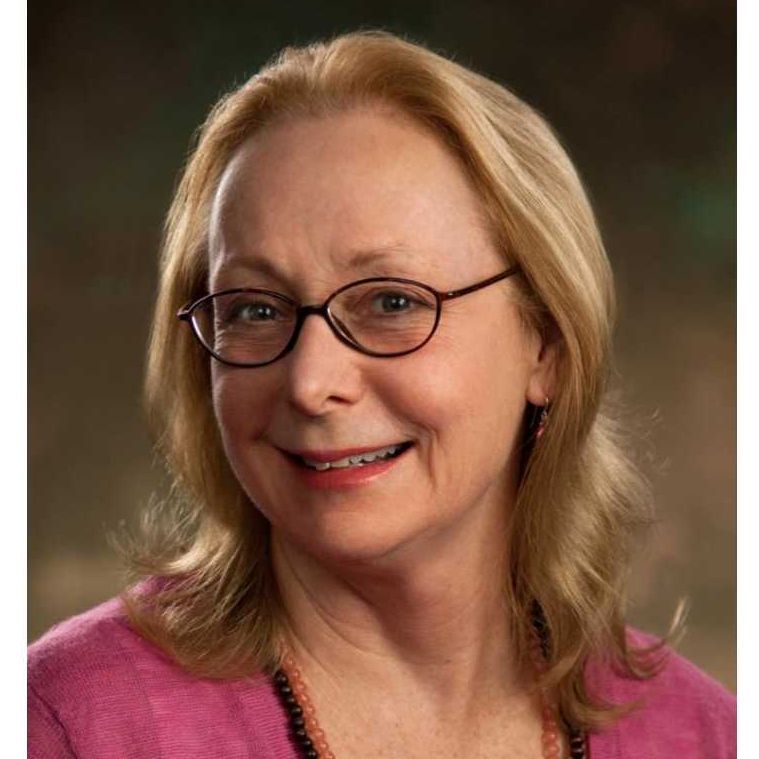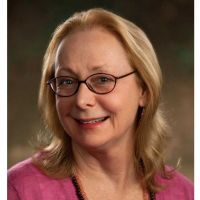 Marcelle Sulek, M.D.
Dr. Sulek's areas of interest include pediatric otolaryngology, laryngology, endoscopic sinus surgery, airway disorders, and head and neck masses.