Research Faculty: Ophthalmology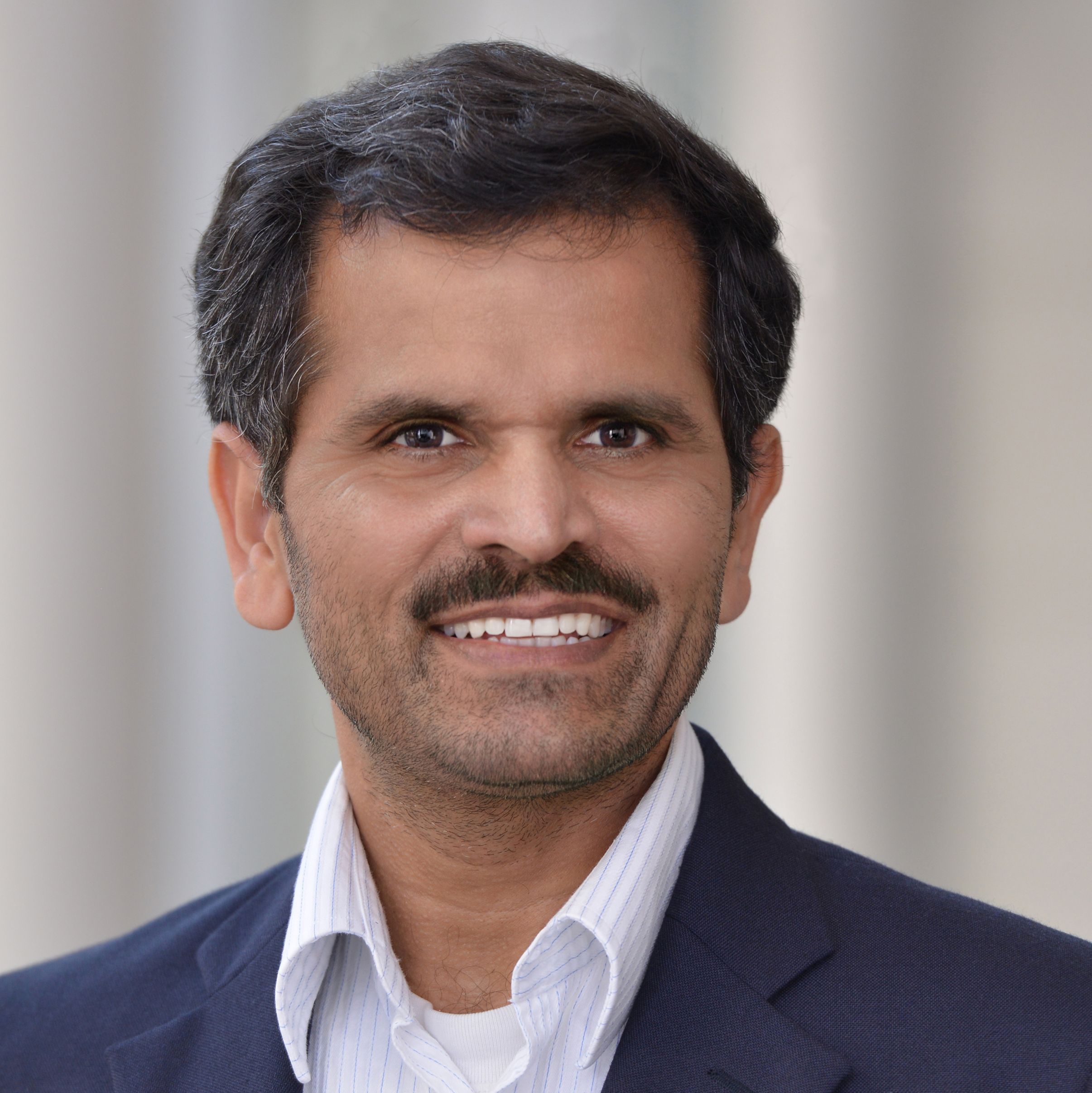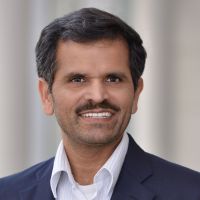 Ghanashyam S Acharya, Ph.D.
Associate Professor of Surgery
Translational Nanomedicine; Nanofabricated Drug Delivery Systems; Ocular Drug Delivery; Ocular Nanomedicine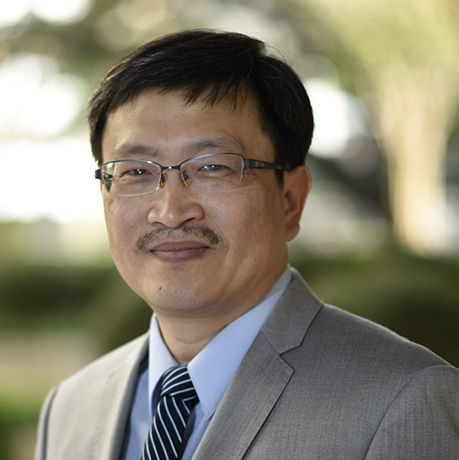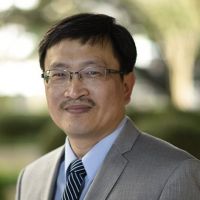 Ching-Kang Jason Chen, Ph.D.
Professor and Alice R. McPherson Retina Research Foundation Endowed Chair
Heterotrimeric G-proteins in Vision; Mechanisms and Consequences of Photoreceptor Degeneration; Retinal Cell Biology and Circuitry; Phototransduction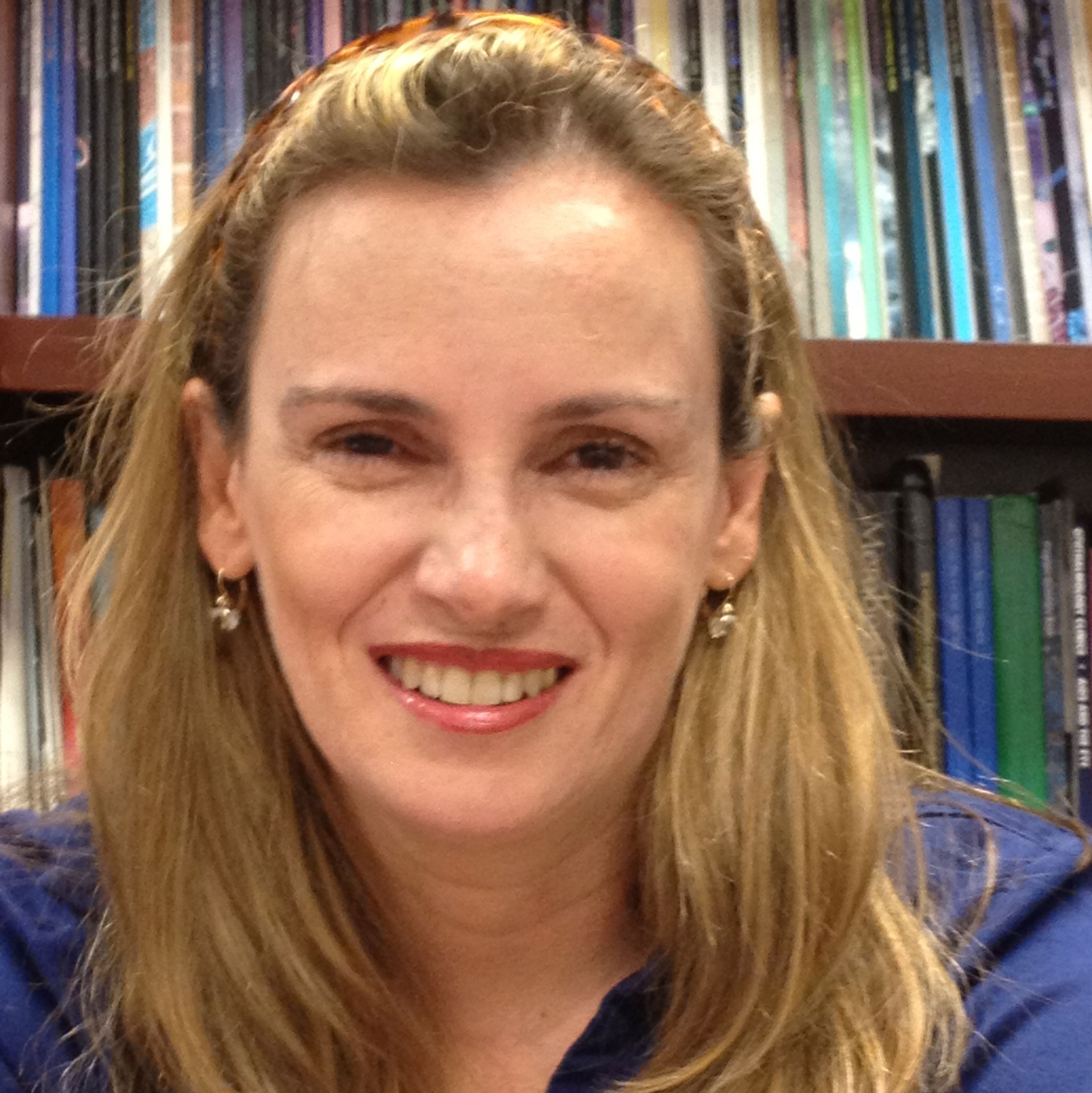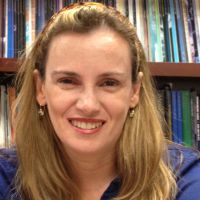 Cintia S De Paiva, M.D., Ph.D.
Dry Eye, Ocular Surface Diseases, Animal Models of Sjogren Syndrome, Microbiome, Aging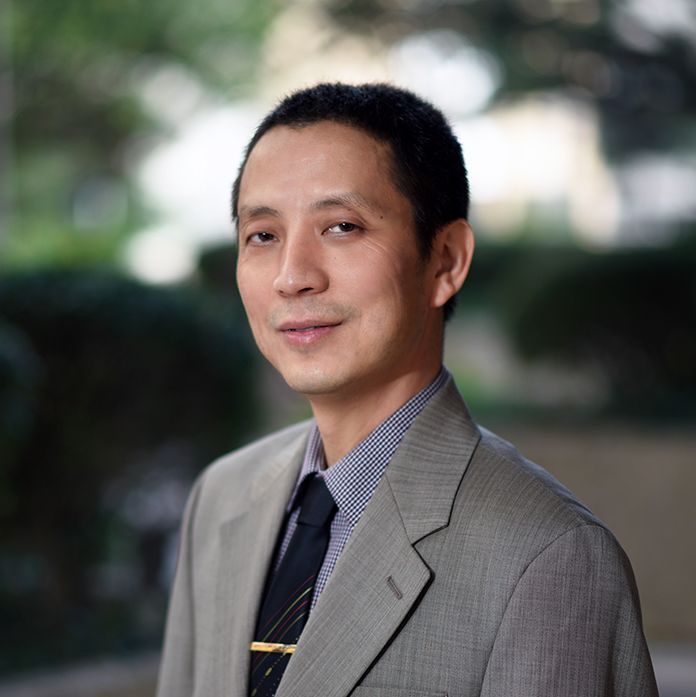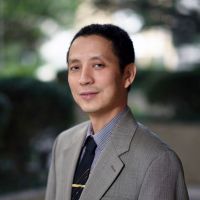 Yingbin Fu, Ph.D.
Associate Professor - Sarah Campbell Blaffer Endowed Chair
Protein trafficking; Retinal degeneration including retinitis pigmentosa & age-related macular degeneration; Gene editing based therapy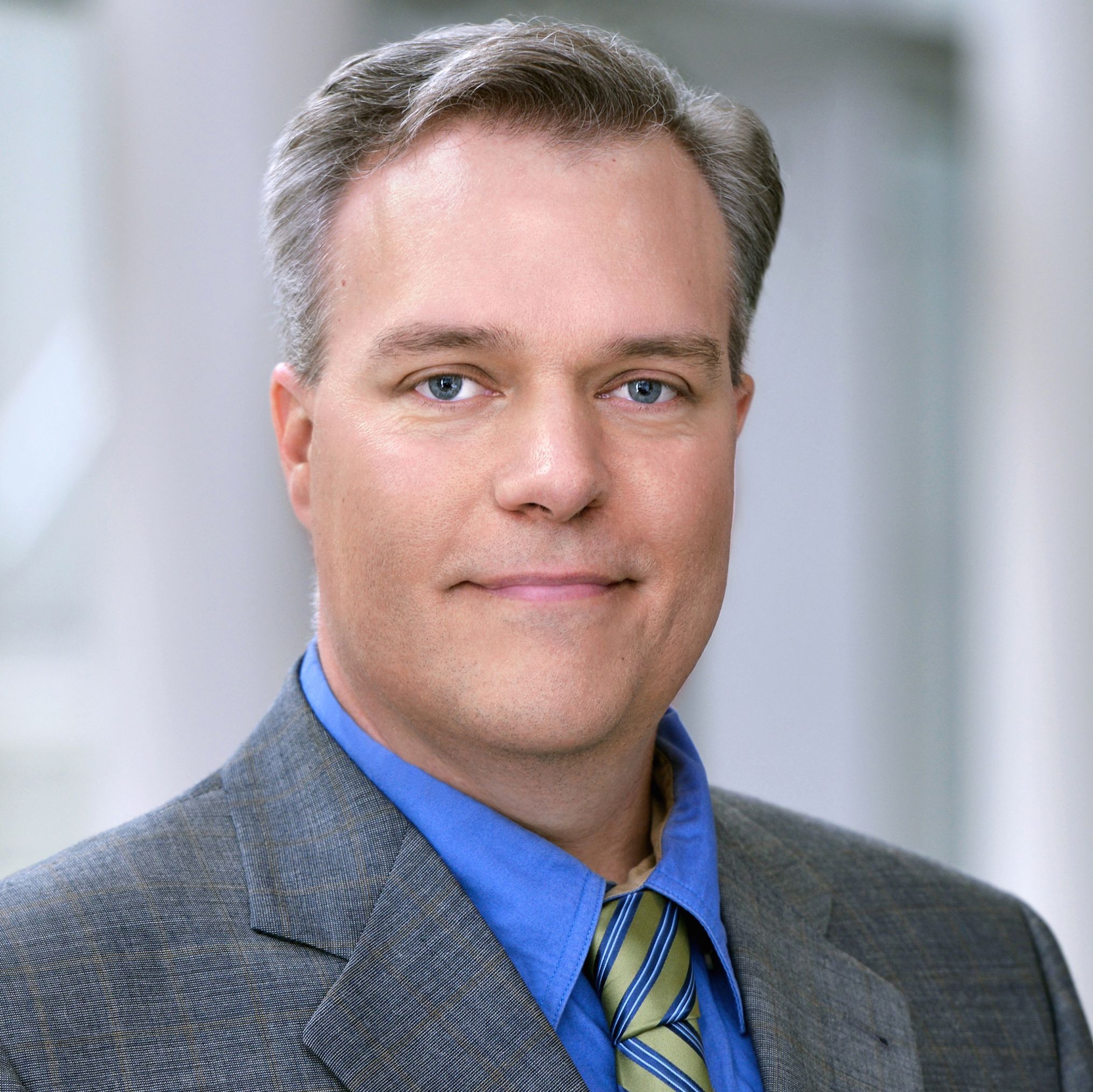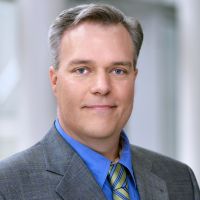 Roy Jacoby, Ph.D.
Retinal Anatomy and Physiology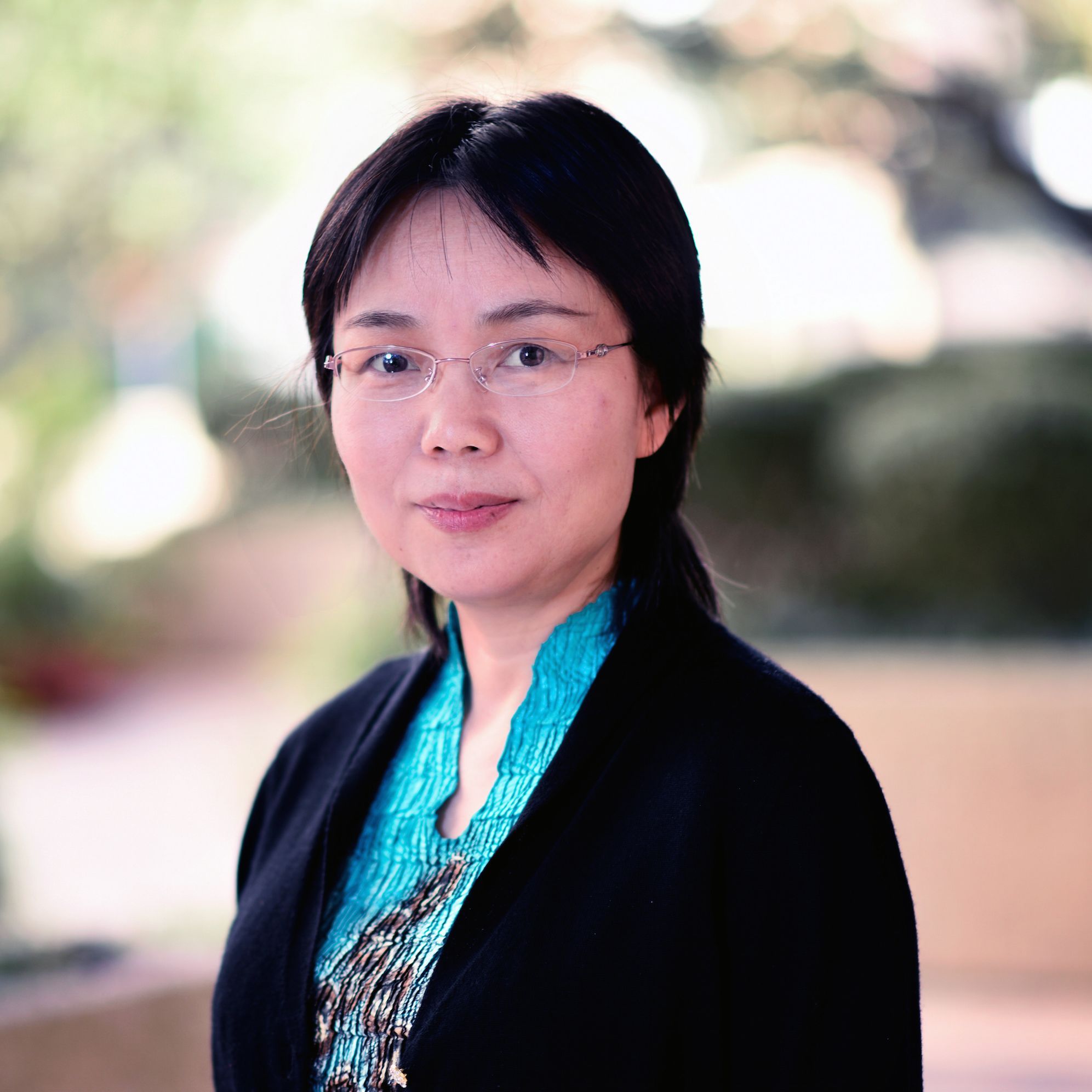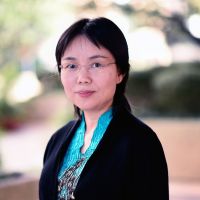 Jijie Pang, M.D., Ph.D.
Complete identification of all retinal neurons with light-evoked activities and morphological features…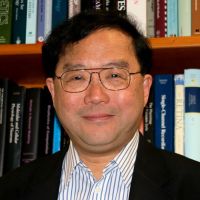 Samuel Miao-Sin Wu, Ph.D.
Professor and Camille and Raymond Hankamer Chair in Ophthalmology