Faculty: Global Women's Health Fellowship
Several Baylor College of Medicine Ob/Gyn faculty are based full-time or part-time in Malawi. Dr. Jeffrey Wilkinson is the vice chair of Global Women's Health and leads our projects in Malawi. Dr. Rachel Pope is the fellowship director and medical director at the Fistula Care Center. Dr. Ron Mataya was Malawi's first Ob/Gyn, who became an expert in global women's public health. Dr. Kelli Barbour is a Maternal Fetal Medicine specialist. Dr. Bakari Rajab leads the efforts in our collaboration at Kamuzu Central Hospital along with Dr. Isadore Yama. Dr. Ibe Iwoh is the medical director at Area 25, and Dr. Clare Algeo is an obstetrician/gynecologist working full time at Area 25.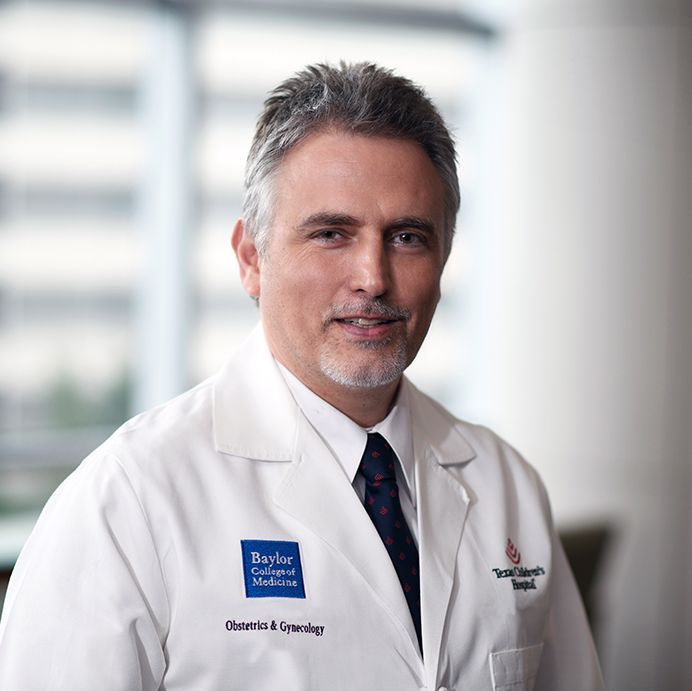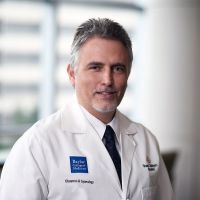 Jeffrey Paul Wilkinson
Email
jeffrey.wilkinson@bcm.edu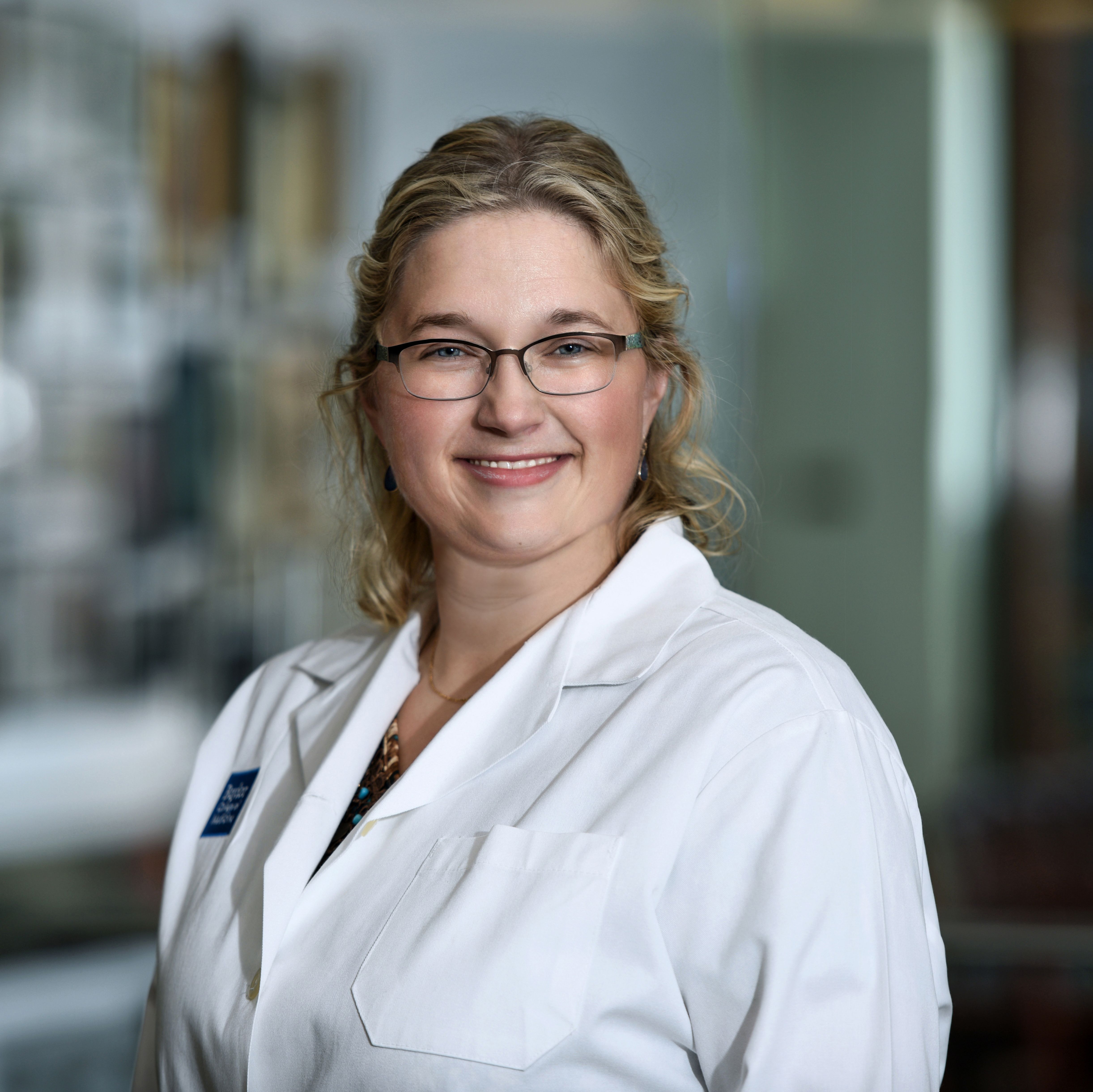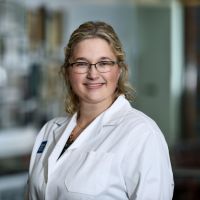 Kelli Diane Barbour, M.D.