Master
Media Component
Heading
On-Site in Malawi
Content
Fellows will live and work in Malawi during the majority of their fellowship. They will participate in all activities of the Baylor Global Women's Health program including intensive clinical activities, teaching of students, interns, residents and others, as well as research projects under the supervision of Baylor faculty. Currently, fellows are working at the Kamuzu Central Hospital (KCH) which is the teaching and referring hospital for the central region of Malawi.
Opportunities are also there for working in the obstetric fistula center of excellence run by the Freedom from Fistula Foundation. KCH is one of two hospitals in Malawi that host the country's only post-graduate residency training program in Obstetrics and Gynecology. The fellows will play an active role in the training and supervision of residents.
Research opportunities in Malawi in women's health abound. We have a number of ongoing projects in global women's health. There are also programmatic activities linked with the American College of Obstetrics and Gynecology as well as a number of NGO and international partners.
Media Component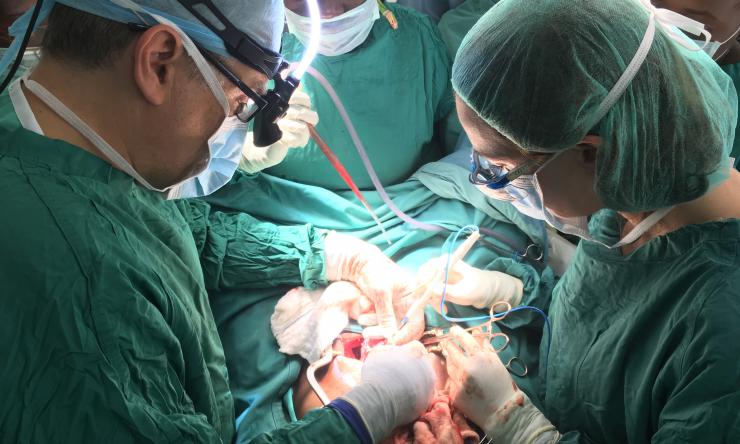 Heading
Life Saving Procedures
Content
The fistula surgical team performs operation procedures for the Malawian people.
Media Component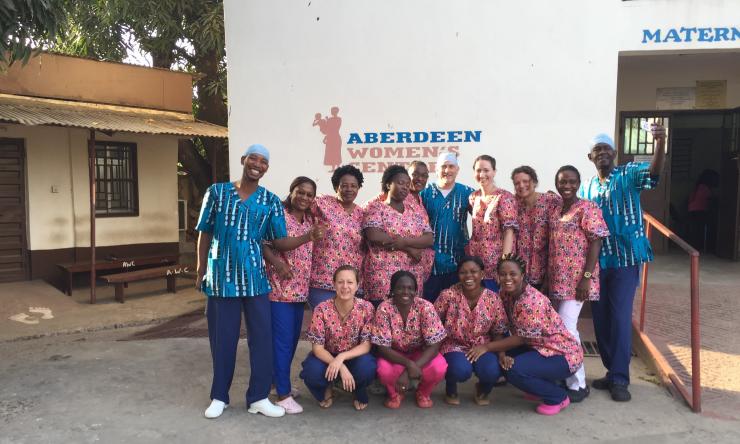 Content
Dr. Jeff Wilkinson and Dr. Rachel Pope with the medical team at Aberdeen Women's Hospital, Sierra Leone
Media Component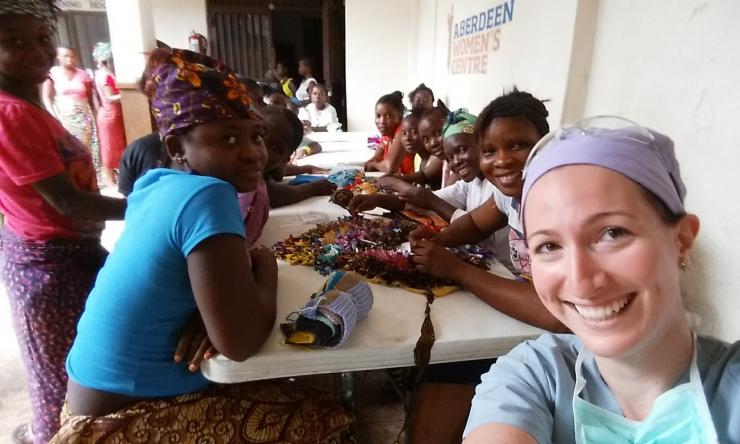 Heading
A Day at the Aberdeen Women's Hospital
Content
Dr. Rachel Pope with women awaiting and recovering from surgery.
Media Component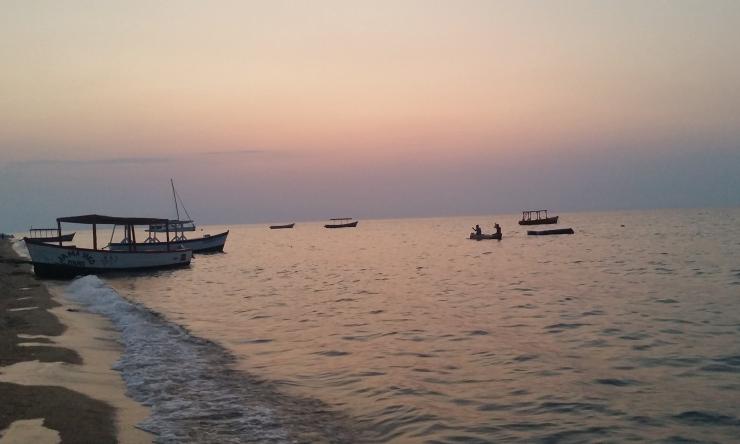 Heading
Scene from Lake Malawi
Content
A photo of Lake Malawi taken by a Global Women's Health team member. Malawi, Africa is primary location of where Baylor College of Medicine, Global Women's Health fellows train.
Content
The global women's health fellowship is to provides high quality patient care to women worldwide along with paradigm changing research programs and superior educational opportunities for health care providers in low resource settings. Our two-year fellowship focuses on conditions such as maternal mortality, obstetric fistula, preterm birth, neglected tropical diseases, HIV/AIDS, tuberculosis, malaria, malnutrition and others that impact the health and well-being of women worldwide. Fellows will spend about 80 percent of their time living and working in Malawi with supervision by Baylor College of Medicine faculty and other experts in global women's health.
The first year of fellowship will include stateside training for fellows in research design and statistical analysis. This structure program, in combination with the availability of research mentors who have a proven record of collaboration with clinicians at Baylor, will allow fellows to develop research projects and gain the knowledge necessary to conduct research internationally.
Additionally, fellows will take an eight-week, intensive program at the National School of Tropical Medicine at Baylor College of Medicine. Our school is the first in the United States committed solely to addressing the world's most pressing tropical disease issues. Completion of this program will prepare fellows to sit for the CTropMed®-Certificate of Knowledge in Clinical Tropical Medicine and Travelers' Health.
Content
Affiliations with leading research and healthcare institutions in and around the Texas Medical Center, the world's largest healthcare complex, provide access to an exceptionally diverse array of people and resources. Discover how our affiliations enhance our education programs.