Neurosurgery Research Faculty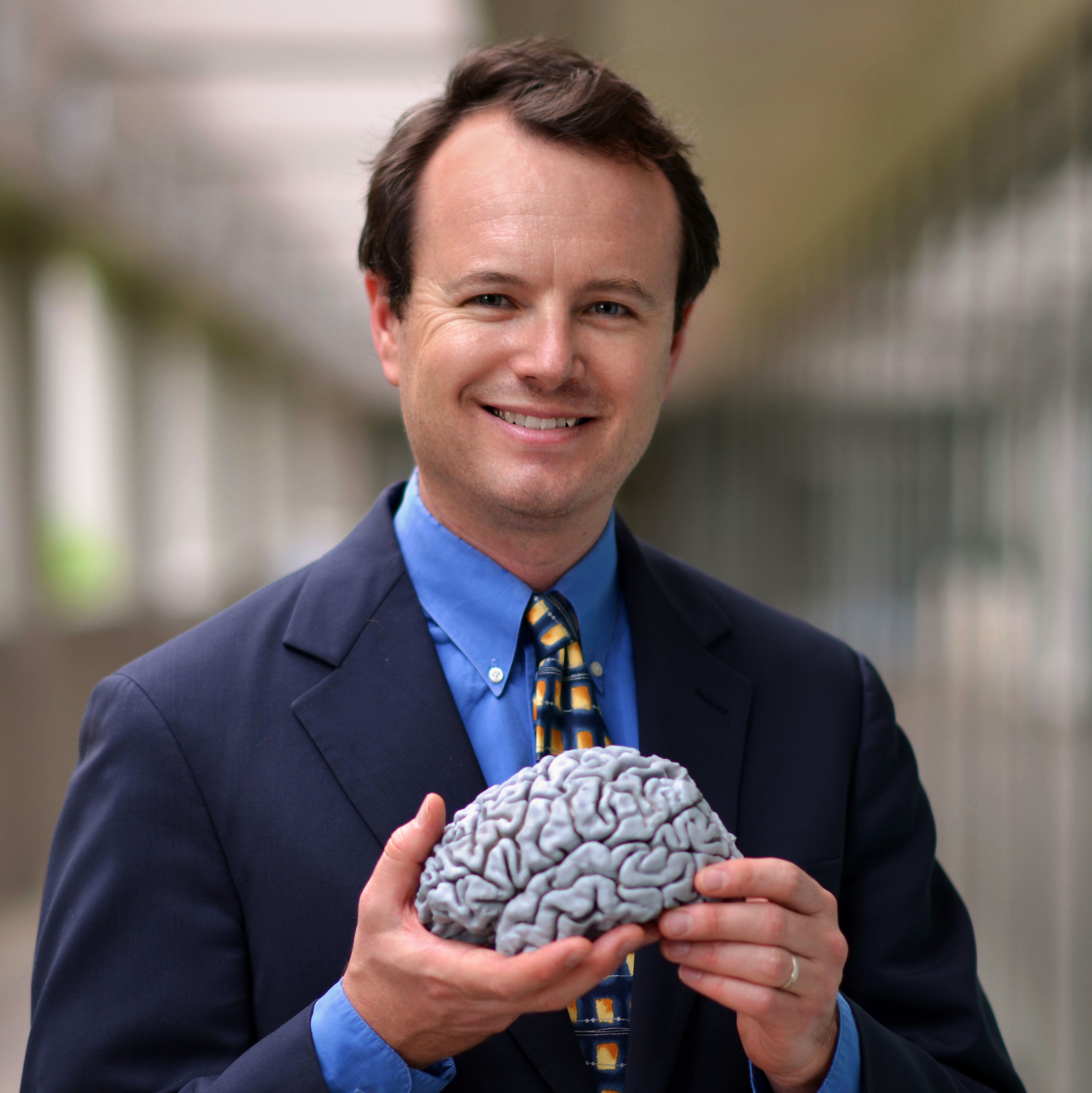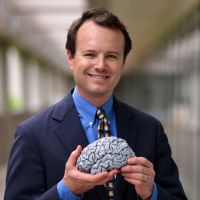 Michael S Beauchamp, Ph.D.
Professor, Vice Chair of Basic Research
Email
michael.beauchamp@bcm.edu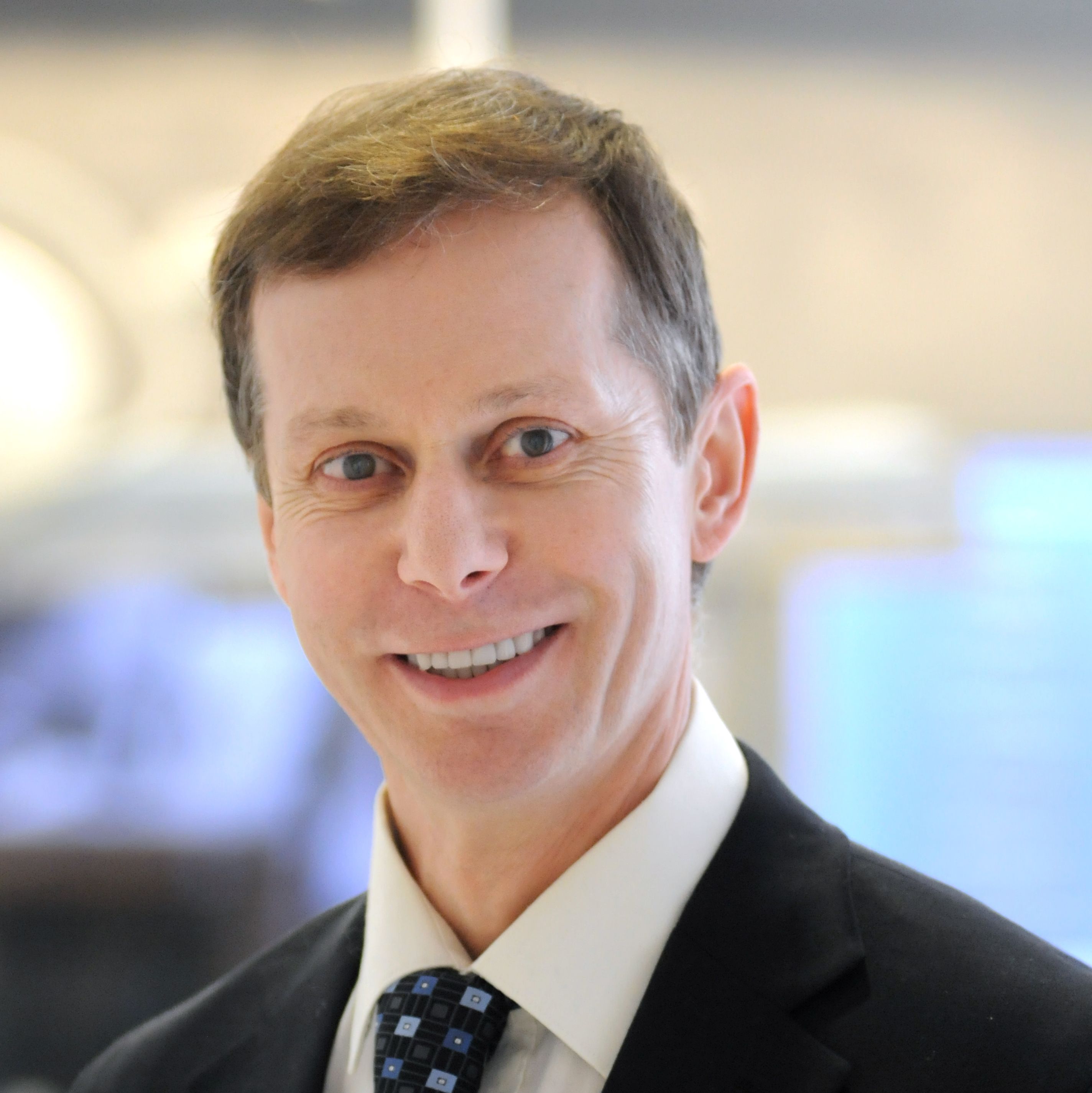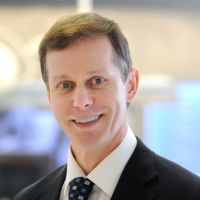 Vladimir V Didenko, M.D., Ph.D.
Apoptosis and DNA damage; FRET probes, molecular machines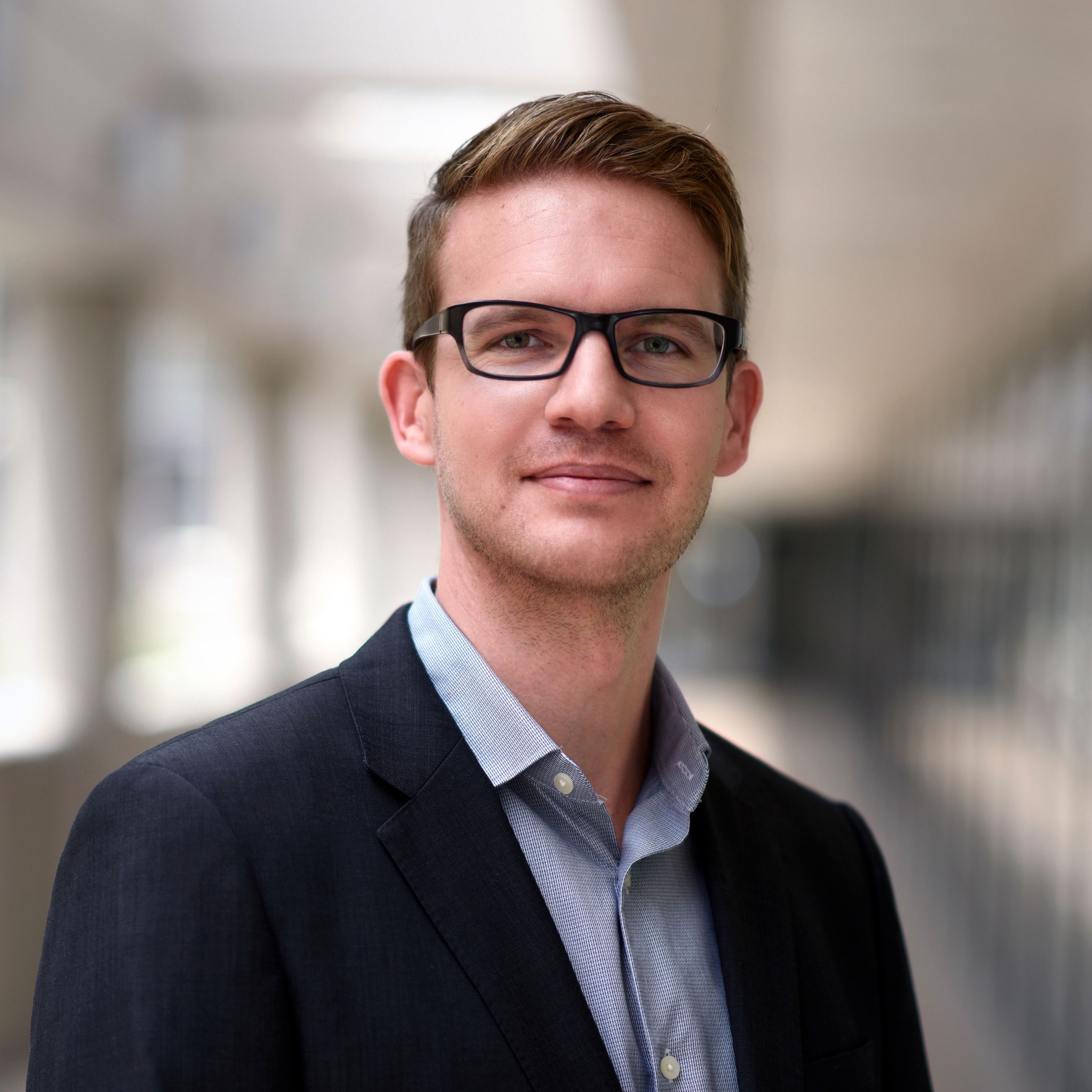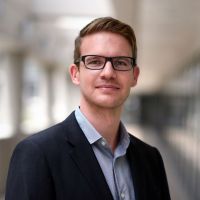 Brett Foster, Ph.D.
Human Cognitive Neurophysiology & Neuromodulation; Memory & Perception; Brain Computer Interfacing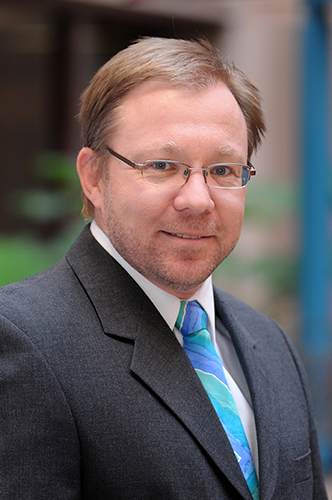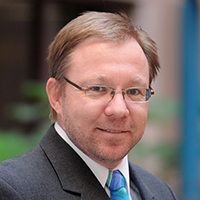 Michael A.K. Liebschner, Ph.D.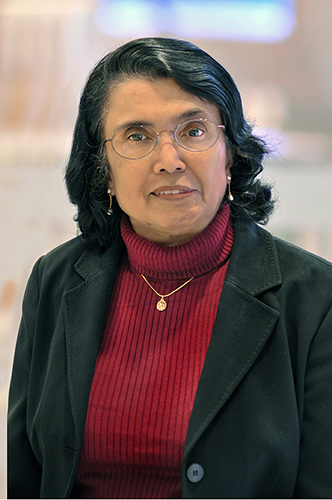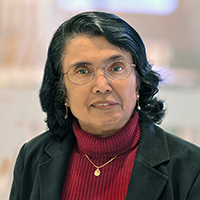 Leela Cherian Mathew, Ph.D.
Pharmacological basis of brain injury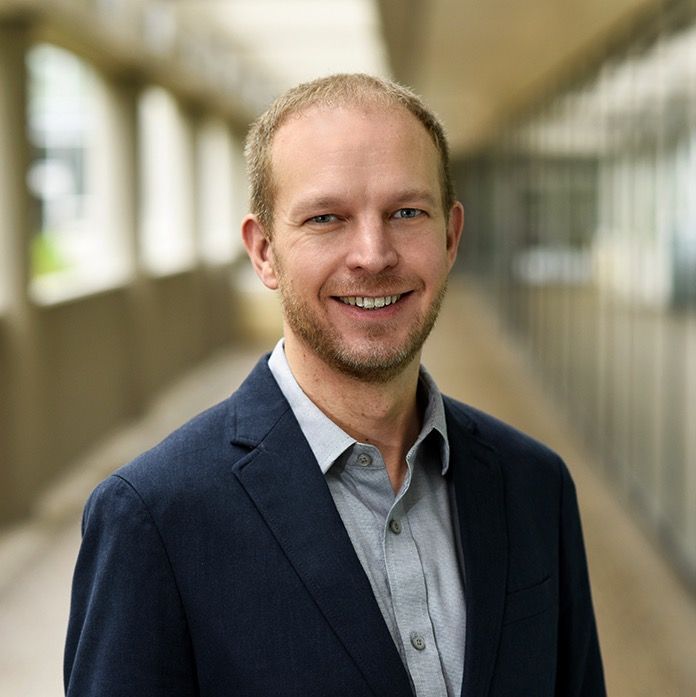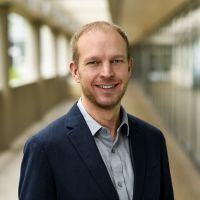 Trent Watkins, Ph.D.
Neuronal injury and cellular stress signaling pathways; Axon regeneration; Neurodegeneration…