Adult Neurosurgical Clinical Faculty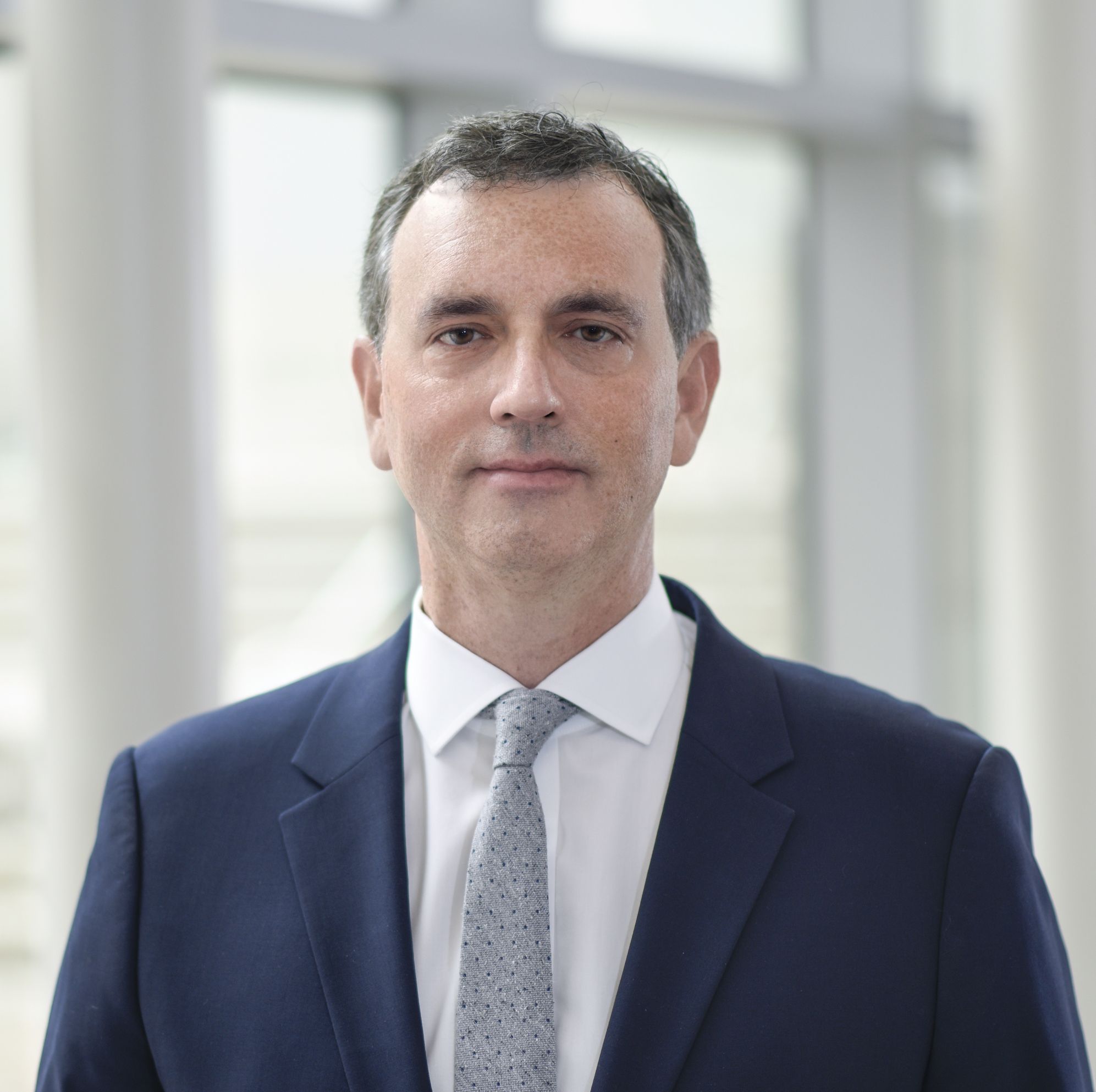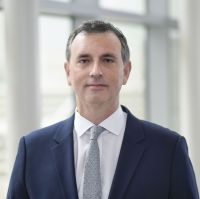 Daniel Yoshor, M.D.
Professor and Chair, Marc J. Shapiro Endowed Chair
Epilepsy surgery; Brain tumors in eloquent locations; Pituitary surgery; Endoscopic skull base surgery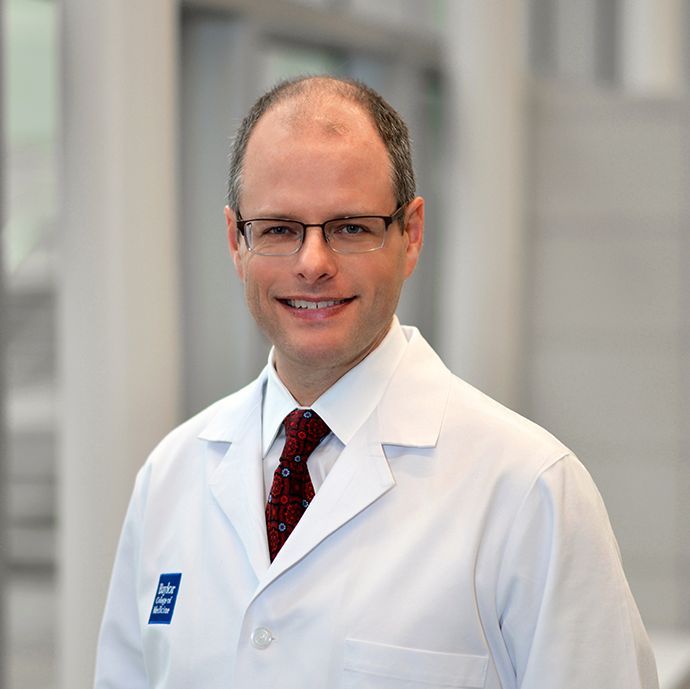 Gareth John Adams, M.D., Ph.D.
Minimally invasive spinal surgery; Complex spine surgery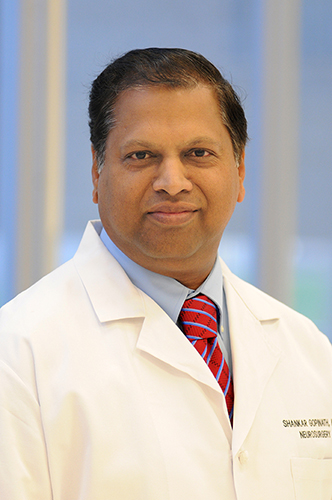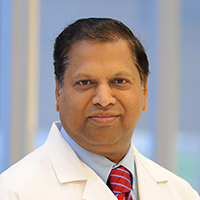 Shankar Prakash Gopinath, M.D.
Neurosurgical critical care and neurotrauma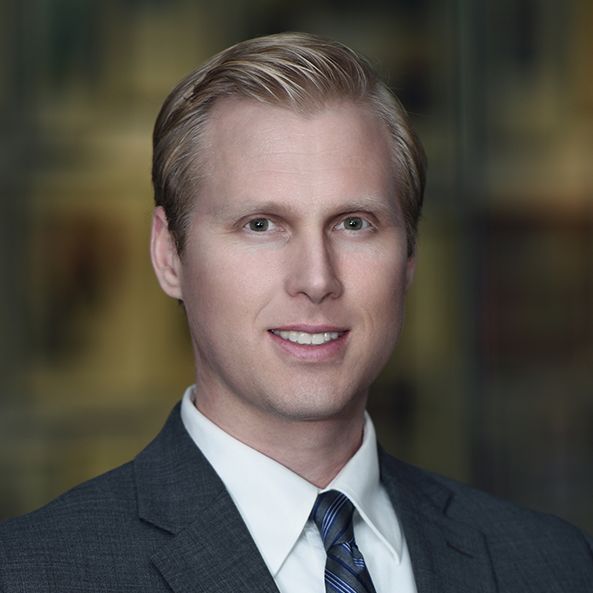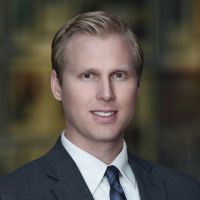 Jeremiah Johnson, M.D.
Brain Aneurysms; Moyamoya Disease; Carotid Endarterectomy; Dural Arterial Venous Fistulas (DAVFs) of the Brain and Spine…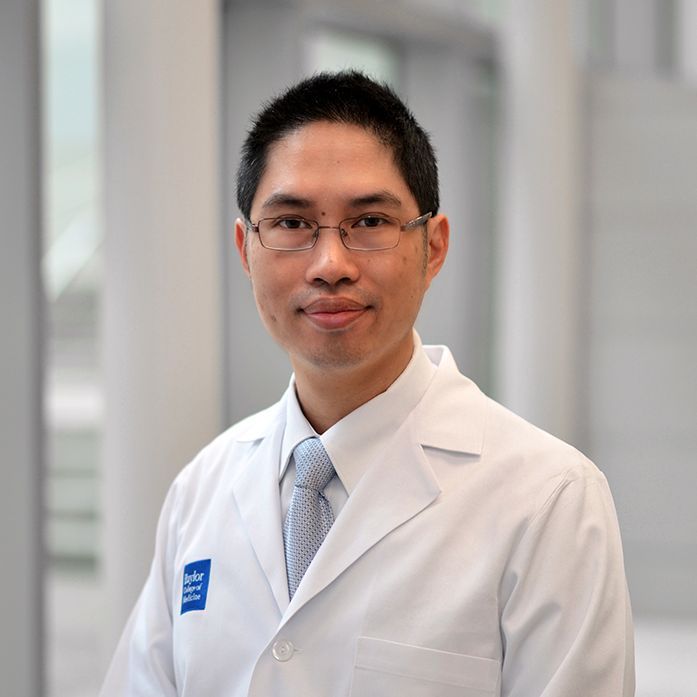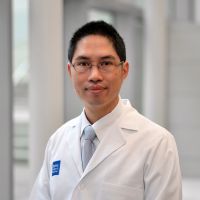 Peter Tze Man Kan, M.D., M.P.H., FAANS, FRCS(C)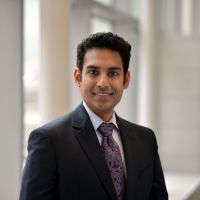 Akash J. Patel, M.D.
Open and endoscopic surgery for malignant and benign brain tumors; Skull base primary and metastatic brain tumors…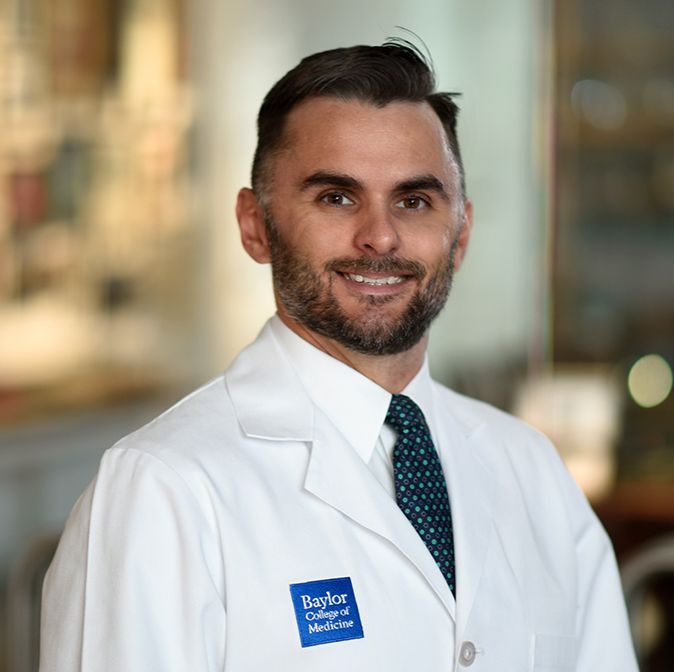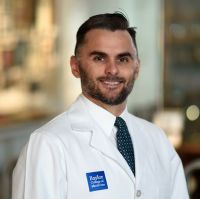 Michael Raber, M.D.
Complex Spine surgery, minimally invasive surgery for adult degenerative and traumatic spine conditions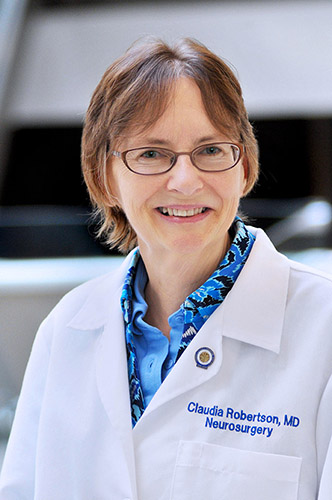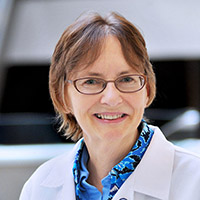 Claudia Sue Robertson, M.D.
Cerebral vascular flow; Brain injury; Imaging and biomarkers; Neurosurgical critical care and neurotrauma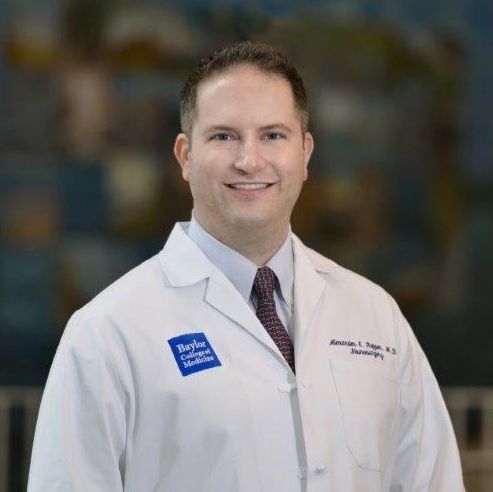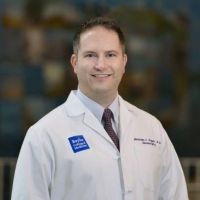 Alexander Ropper, M.D.
Assistant Professor and Director of Spinal Neurosurgery
Minimally invasive spine surgery; Complex spine surgery; Adult spinal deformity; Scoliosis surgery; Artificial disc replacement; Spine tumor surgery…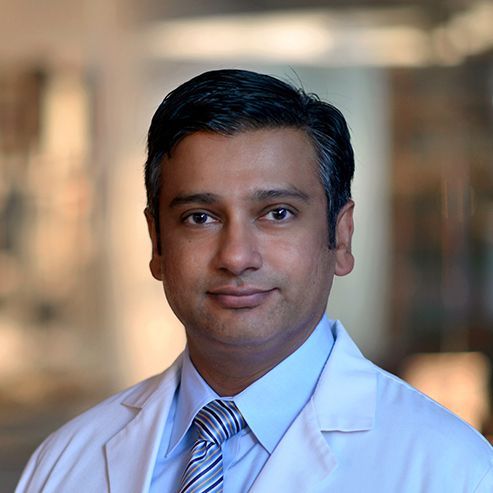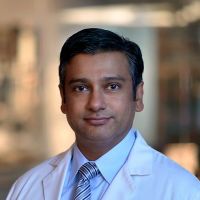 Ashwin Viswanathan, M.D.
Neuroablative techniques for cancer pain management; Neuromodulation for chronic pain; Deep brain stimulation; Trigeminal Neuralgia