Faculty: Movement Disorders Fellowship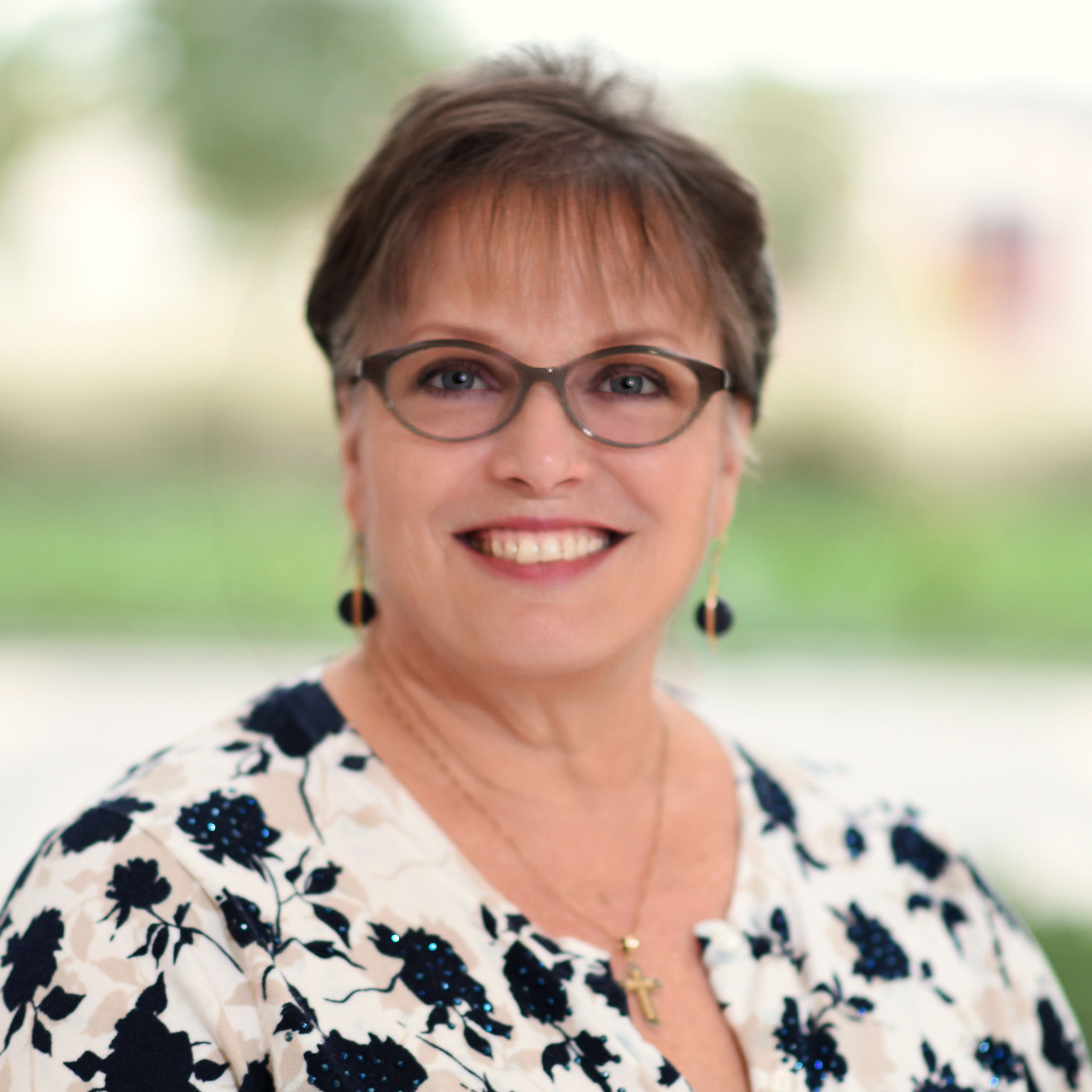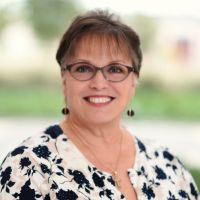 Christine B Hunter, B.S.N., R.N., C.C.R.C.
Movement disorders including Parkinson's disease; Essential tremor; Dystonia; Tourette's syndrome; Huntington's disease…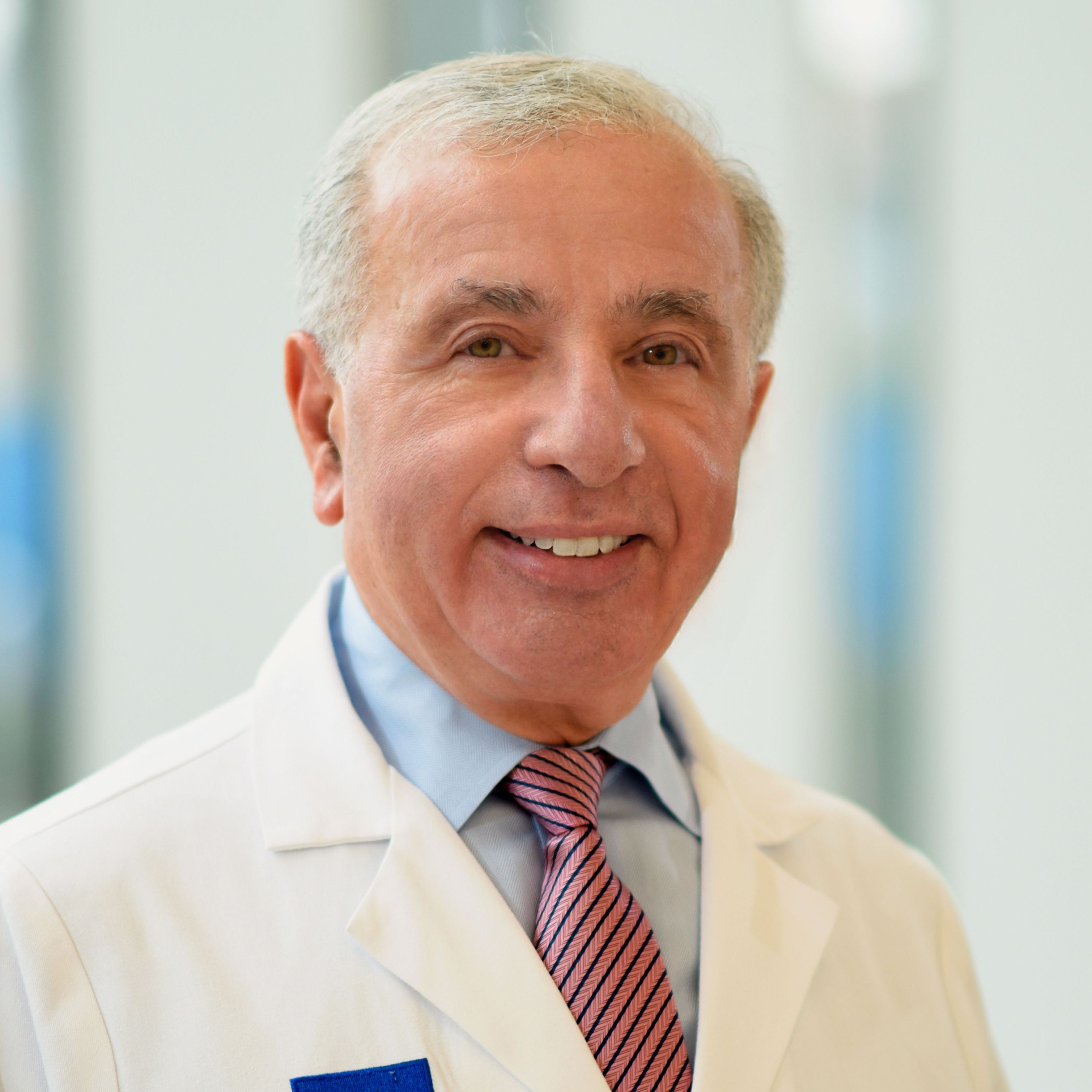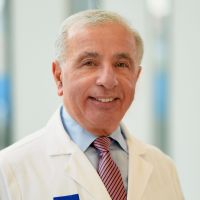 Joseph Jankovic, M.D.
Neurology; Movement Disorders; Parkinson's Disease and related neurodegenerative disorders; Tremors; Dystonia; Tics; Tourette's syndrome; Chorea…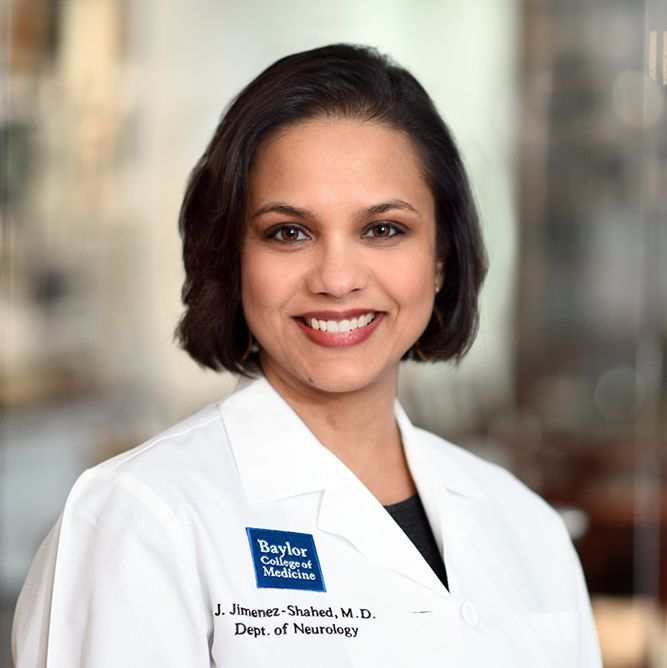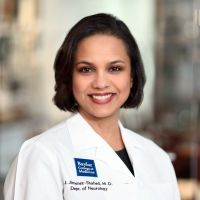 Joohi Jimenez-Shahed, M.D.
Parkinson's Disease; Essential and other Tremors; Movement Disorders; Deep Brain Stimulation; Huntington's Disease; Tourette Syndrome; Spasticity…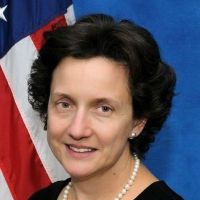 Laura Marsh, M.D.
Geriatric Psychiatry; Neuropsychiatric Aspects of Parkinson's Disease and Related Disorders; Movement Disorders…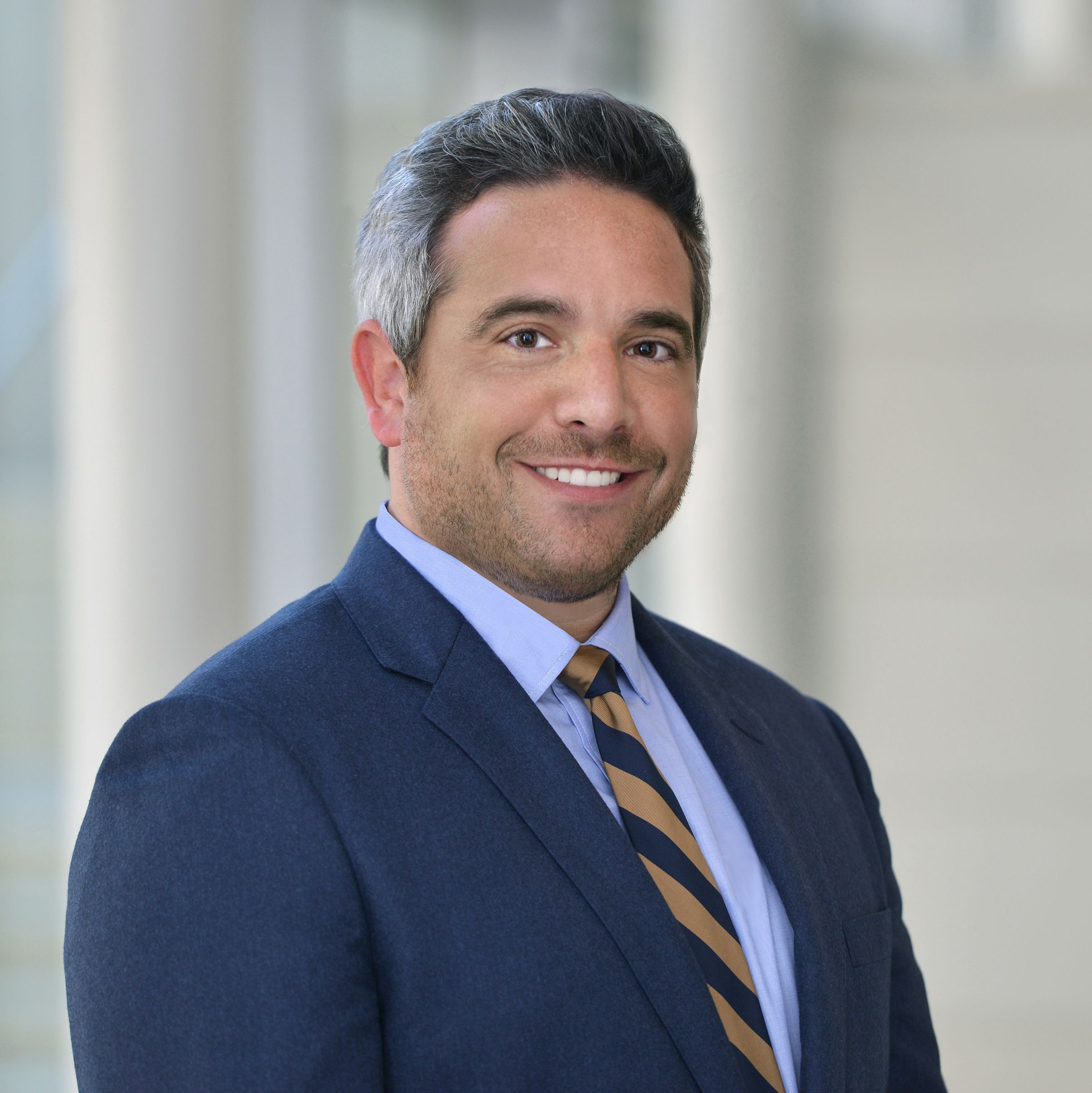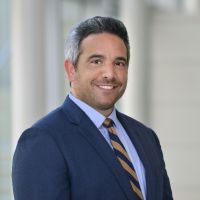 Mered Parnes, M.D.
Director, Pediatric Movement Disorders Clinic
Pediatric Movement Disorders; Tics and Tourette Syndrome; Dystonia; Movement Disorders Associated With Autism; Chorea; Stereotypy…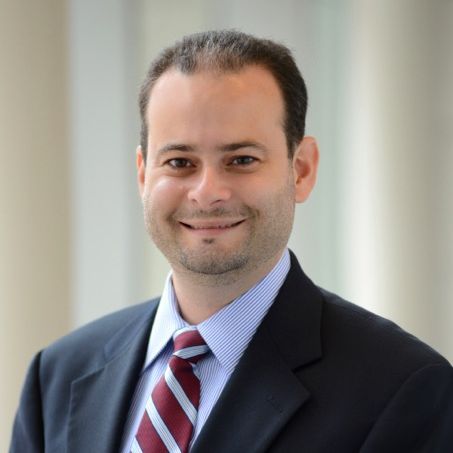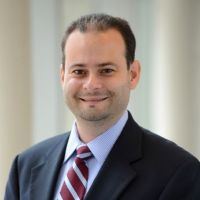 Joshua M Shulman, M.D., Ph.D.
Functional genomics of Alzheimer's disease and Parkinson's disease; Integrative genetic analyses in humans and Drosophila; Movement Disorders…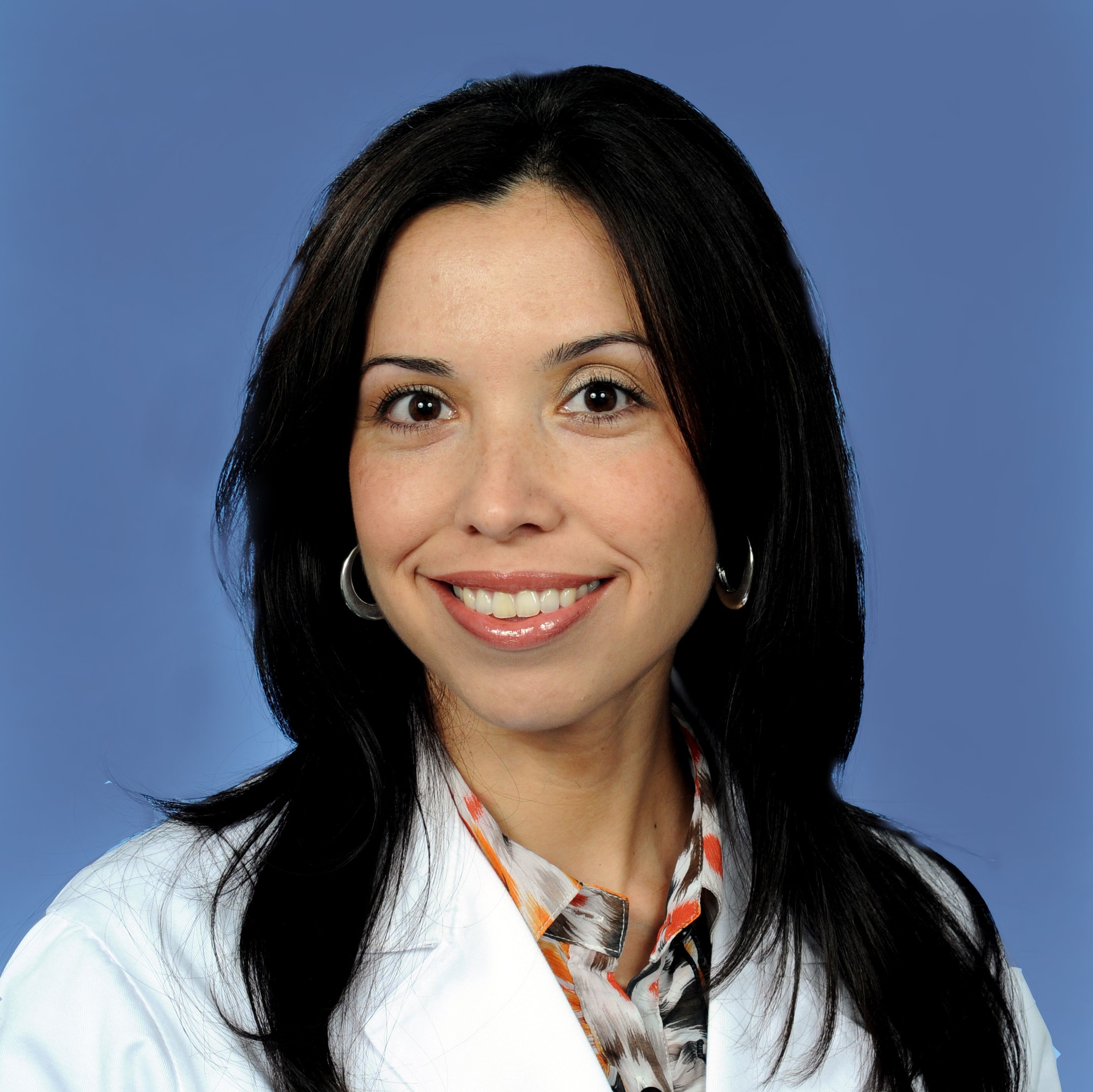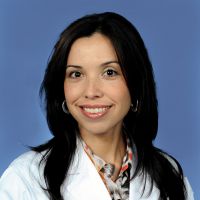 Adriana Macias Strutt, Ph.D., A.B.P.P.-C.N.
Neuropsychology; Adolescents and adults: Monolingual Spanish speakers and bilinguals; Neuropsychological evaluations of children; Epilepsy…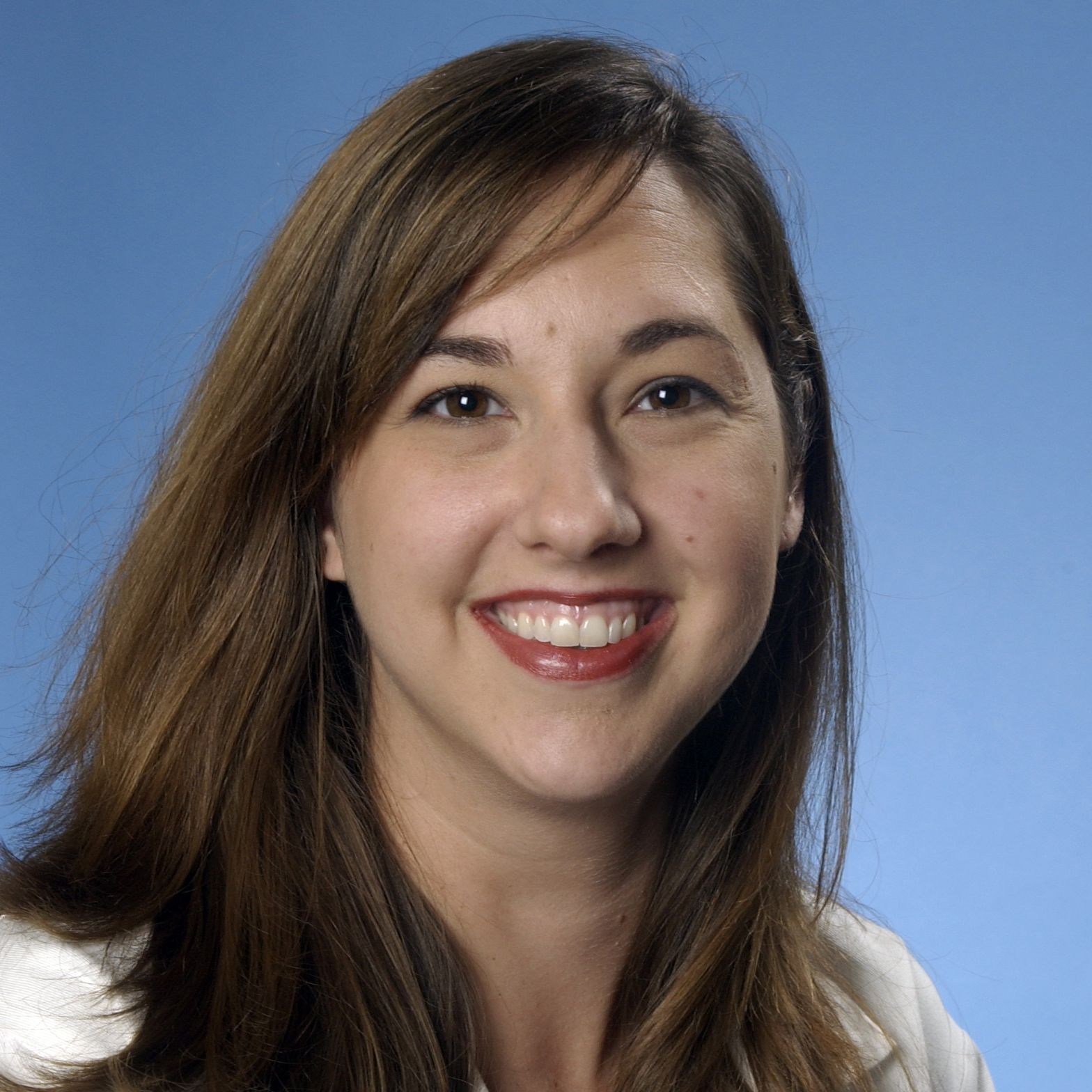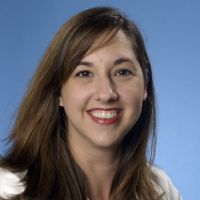 Michele K York, Ph.D., ABPP-CN