Master
Media Component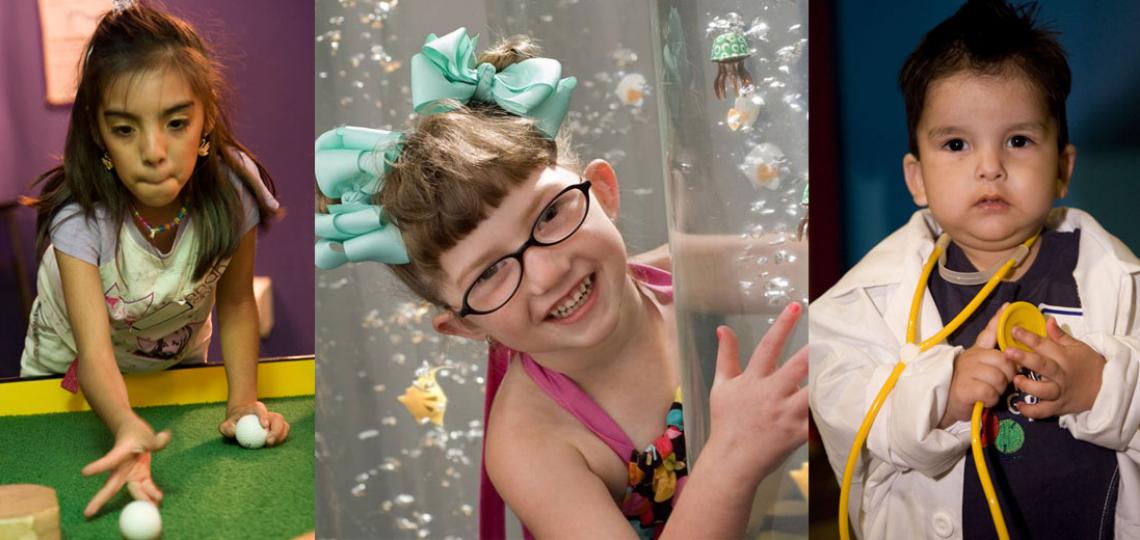 Heading
About Evenings With Genetics
Content
Evenings with Genetics is a seminar series about genetics and your family's health. This series offers the most current information on care and research for many genetic conditions and is open to the public.
Our goal is to highlight the advances in genetic research as well as encourage networking within our community.
The Evenings with Genetics seminars are sponsored by the Department of Molecular and Human Genetics at Baylor College of Medicine and Texas Children Hospital.
Content
Free Webinars/Seminarios Web Gratuitos
"Regreso A Clases: Consejos Para Padres de Niños con Trastorno del Espectro Autista Durante COVID-19"
Sábado, 10 de octubre 10 a.m. – 12 p.m. CST
Webinar will be in Spanish. Registrarse para este evento.
Hosted by Dr. Kochel's Lab for Clinical Autism Research at Baylor College of Medicine
"Does Cancer Run in Your Family? Understanding the Genetics of Cancer"
Tuesday, Oct. 13, 2020 at 7 p.m. CST
Speaker: Tanya Eble, MS, CGC , Assistant Professor, Department of Molecular and Human Genetics, Baylor College of Medicine
Topic: This seminar will discuss red flags to look for in your personal or family history, what to expect at a cancer genetics evaluation as well as gene tests for hereditary breast and colon cancer syndromes.
Registration for this event. (Webinar offered via Zoom.)
Children's Book Read-Along
Favorite children's books read by family members and friends of our faculty and staff along with their pets.
Genetics Webinar Series For Health Professionals
COVID-19 Guidance
The Autism Center at Texas Children's maintains a monthly newsletter. The subject of the March 2020 newsletter is how to talk to your children about COVID-19 and it also gives tips on managing stress and anxiety during this difficult time.
Sign up to receive the Autism Center at Texas Children's monthly newsletter.