Master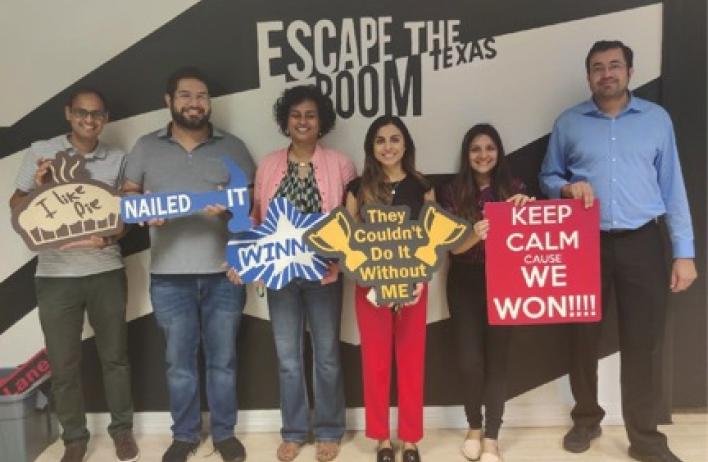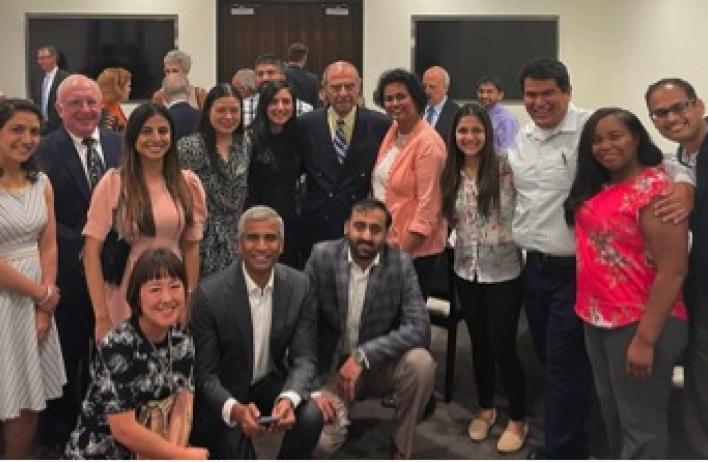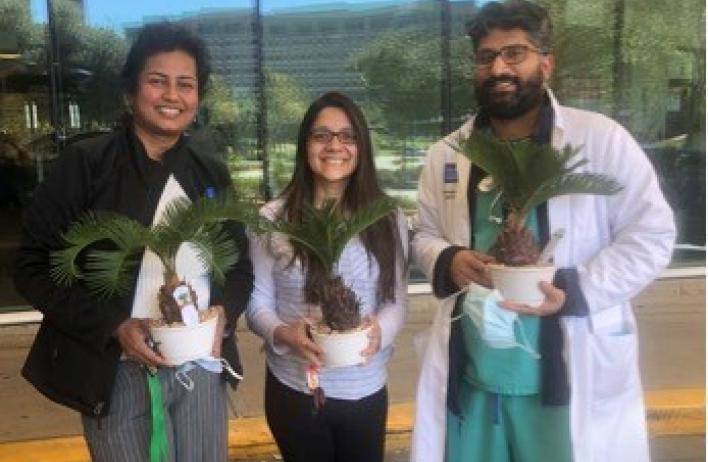 Content
We take wellness seriously! We appoint a faculty and fellow wellness team each year to coordinate get-togethers, picnics, outings, and special events. Drs. Constantine Chima and Sehrish Ali are our wellness chairs for 2023-24. Our program prides itself on collegiality, and you will see photos from our get-togethers throughout the website.
Resident and Fellow Wellness Services
Heading
Fellowship Perks... by the Numbers!
Content
Fellows receive $1,200 each year to use for conferences and/or educational material. All conference abstract fees are paid separately, by the Section of Nephrology.
Each trainee has 21 vacation days: 15 weekdays and 6 weekends; nine personal time-off days (conferences, interviews). For most types of leave, fellows are NOT required to find cross-coverage for clinical responsibilities while on leave.
Each fellow receives several textbooks on day one.
Fellows are encouraged to attend more than one conference per year, some of which are supported by external grants.
Each fellow will receive free membership to the National Kidney Foundation and American Society of Nephrology. The opportunity to work in this collegial atmosphere is priceless.
View BCM Benefits