Master
Heading
The Community is Our Patient
Content
We study the distribution and determinants of health-related outcomes in specific populations. To that end, we conduct research in marginalized and vulnerable communities, including people of color, neighborhoods recovering from natural disasters, and individuals genetically predisposed to illness. Not only are we describing the factors that determine communities' risk for developing diseases, but we're also pursuing the features that contribute to resilience. Our faculty and postdoctoral fellows are specialists in diverse fields:
Adult and pediatric oncology, including glioma, breast cancer, esophageal adenocarcinoma, and lung cancer
Molecular and genetic epidemiology
Obesity and nutrition
Microbiota and gut flora
Statistical methods in epidemiology and risk prediction
Translational and multidisciplinary applications
Terms

Badr Lab
Item Definition
The Badr Lab develops, implements, and disseminates psychosocial interventions to improve the health behaviors and quality of life of cancer patients and their caregivers at diagnosis and during treatment, post-treatment survivorship, and at end of life.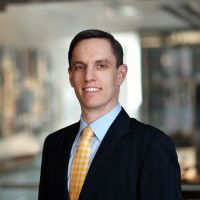 Thrift Lab
Item Definition
The Thrift Lab research is focused on developing cancer prediction models and tools for cancer patient risk stratification. The labs project also focuses on racial disparities in cancer incidence and outcomes.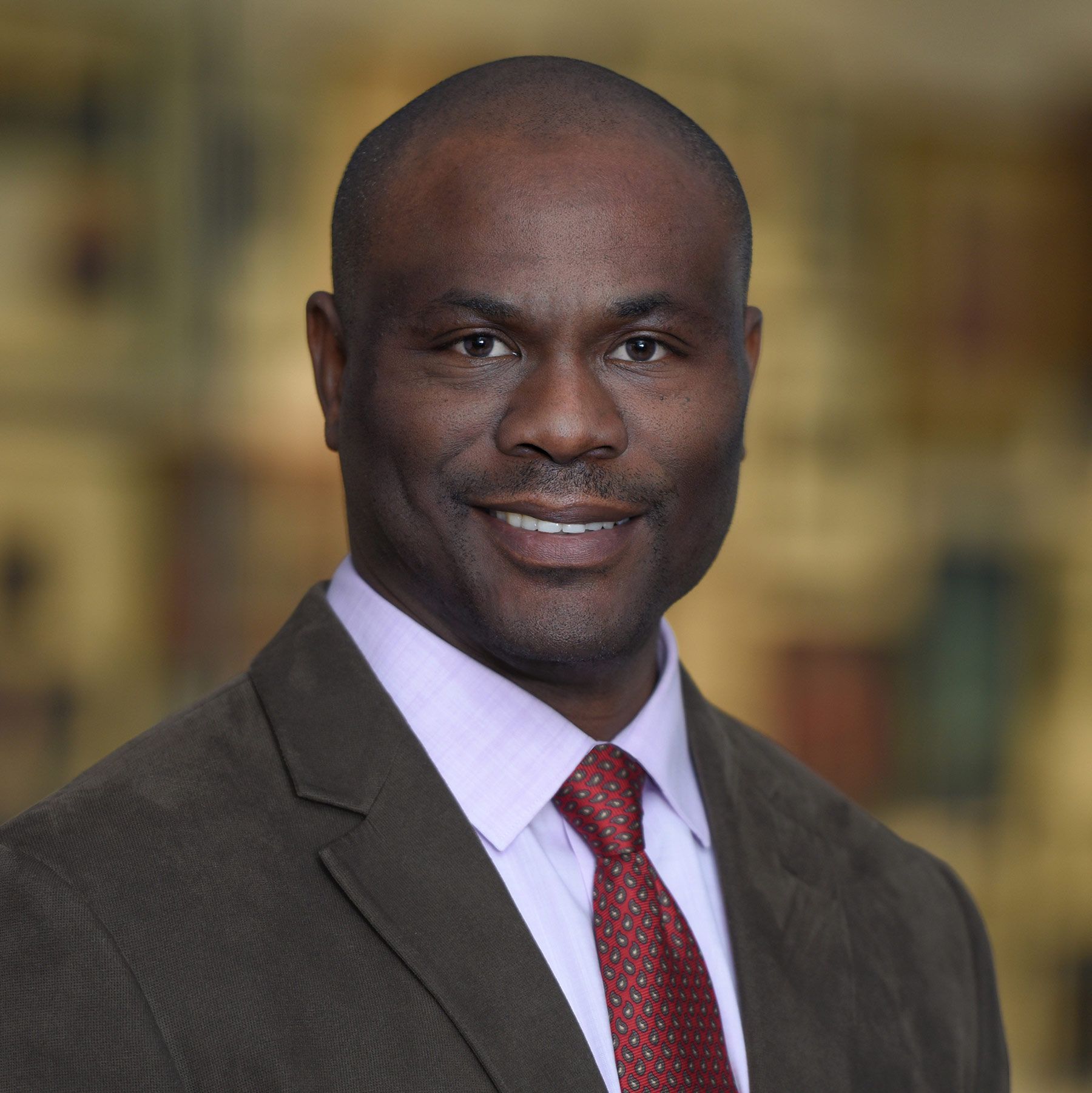 Oluyomi Lab
Item Definition
The Oluyomi Lab focuses on the measurement of non-chemical and chemical environmental stressors, understanding the pathways through which these stressors are related to health, and examining how neighborhood social forces create disparities in exposures and health outcomes. The lab places particular emphasis on spatial epidemiology.