Master
Media Component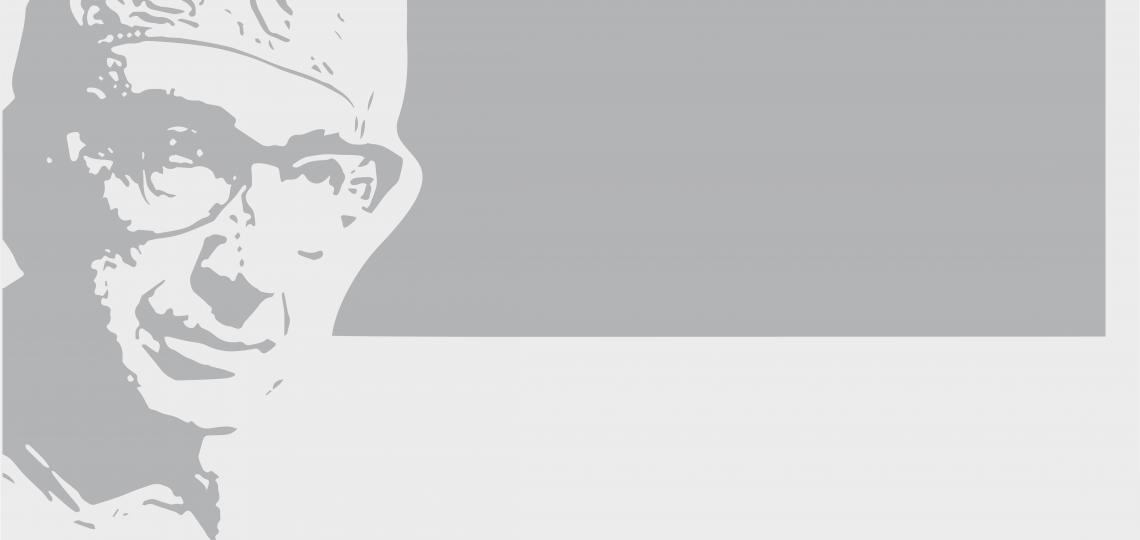 Heading
About the Symposium
Content
To highlight the academic achievements of the trainees in our department, we are excited to announce the 9th Annual Michael E. DeBakey Department of Surgery Research Symposium, which will be held Tuesday and Wednesday, June 1-2, 2021. Details about the format and venue will provided when we get closer to the time of the event. All surgery faculty, residents, and fellows are asked to attend this important event.
All residents and fellows in the department are asked to submit a completed project, work in progress, or project plan for the symposium. Medical students, graduate students, and undergraduate students who have been working on surgical research projects at Baylor College of Medicine are also encouraged to submit their work. We also welcome submissions from postdoctoral research fellows and non-faculty staff in the Department of Surgery. 
Media Component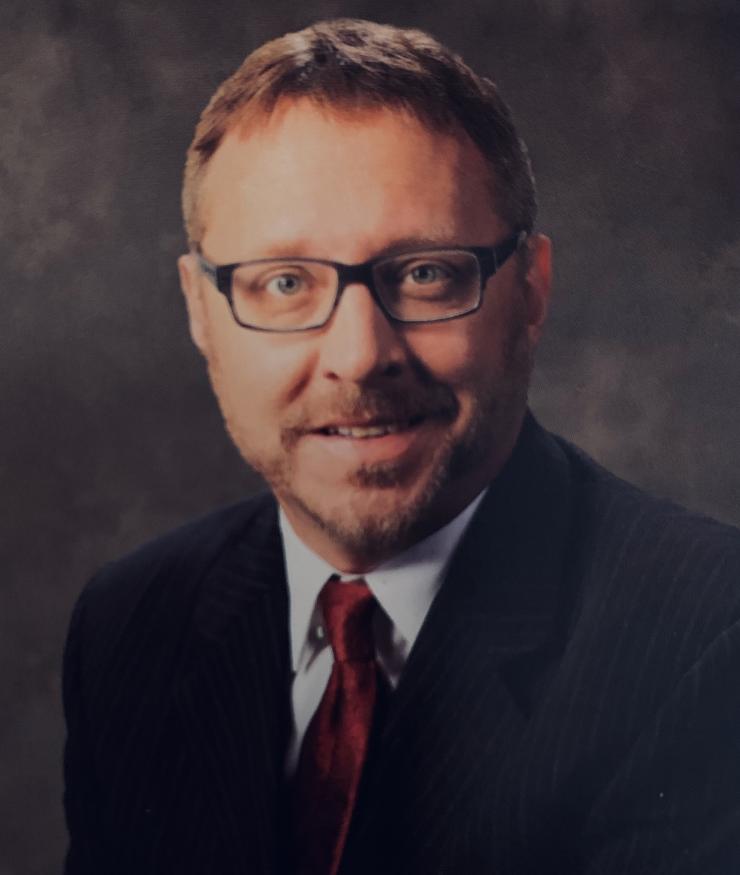 Content
Craig A. Miller, M.D., FACS
OhioHealth Heart, Lung and Vascular Surgeons,
Riverside Methodist Hospital
Dr. Miller was born in Columbus, Ohio and educated at Northwestern University, The Ohio State University, and the University of California, San Francisco. He is a board-certified vascular surgeon with OhioHealth Heart, Lung, and Vascular Surgeons at Riverside Methodist Hospital in Columbus.
He is the author of three books: The Making of a Surgeon in the 20th Century, which is in its fourth U.S. edition and has been translated into several languages, The Big Z: The Life of Robert M. Zollinger, which was nominated for the Welch Medal of the American Association for the History of Medicine as the most outstanding book on American medical history for 2015 and, most recently, A Time for All Things: The Life of Michael E. DeBakey, which has been published this year by the Oxford University Press. He is a scholar-in-residence at the Medical Heritage Center of The Ohio State University College of Medicine, and Michael E. DeBakey fellow in the History of Medicine at the National Library of Medicine in Bethesda, Maryland.