Master
Terms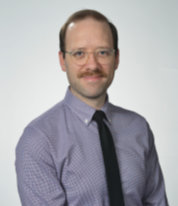 Item Definition
Residency: Baylor College of Medicine
Fellowship: CV Anesthesia 2023-2024
What is your favorite memory from medical school or residency?
The births of my son and daughter during residency.
Why did you choose critical care?
I always enjoyed doing big cases during residency and found I was happiest when on CV months. I missed overall medical management of patients, however, and found I was able to scratch that itch in the ICU.
What drew you to Baylor College of Medicine?
I wanted to train at the Texas Medical Center knowing I would see unique pathology and use the most recent evidence-based medicine.
What's your favorite thing and/or spot in Houston?
Memorial Park
What is one new thing you started in fellowship that you hadn't done before?
Wearing a scrub cap every day.  I always wore the bouffant caps in the OR. It's easier in the ICU to just have a cap on all day in case anything emergent comes up. I can just run in and not have to worry about my head covering. It's silly, but now I have a collection of neat caps.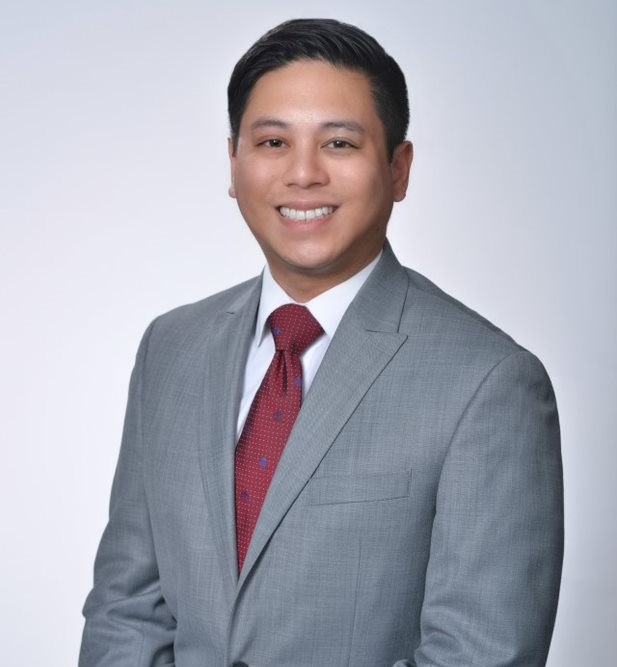 Item Definition
Residency: SUNY Health Science Center
Fellowship: CV Anesthesia: New York Medical College