Master
Heading
2022 Summer Interns
Terms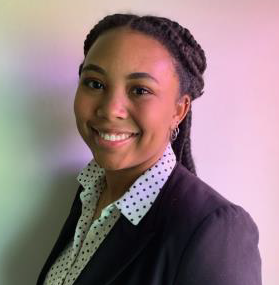 Item Definition
Lauren Bennett is currently a junior at Prairie View A&M University where she is majoring in biology and minoring in chemistry. Ever since her early childhood days, she has always been interested in studying neurology. It was not until 2020 with her research for American Physician Scientists Association, did her desire for neuromuscular neurology begin to spark. She analyzed a rare neuromuscular disorder called Nemaline Myopathy and studied different ranges of severities as well as ACTA1 mutations. With this internship opportunity, she hopes to gain experience with bioethics research and to learn more about BRAINshare. When she is not working, Lauren likes to spend time with family, exercise and thrift shopping. 
Mentor: Amy McGuire, Kathryn Maxson-Jones, Mary Majumder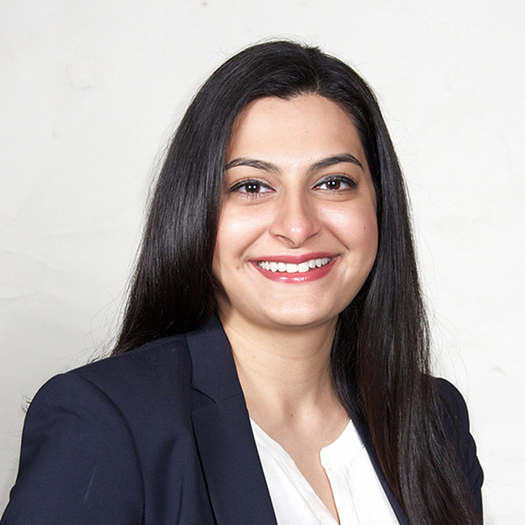 Item Definition
Nikita Changlani is a rising MS2 at the Paul L. Foster School of Medicine at Texas Tech El Paso. As an undergraduate, she studied psychology and neuroscience at Emory University. After working with underserved populations and developing an interest in public policy, Nikita pursued a degree in law at Boston University. Her career path has provided her with a unique perspective on healthcare policy and equity. This summer, she is excited to explore the intersection of law, medicine and ethics. In her free time she enjoys reading, travelling and playing tennis. 
Mentor: Hadley Smith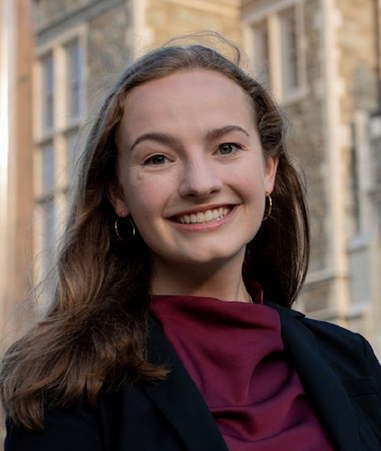 Item Definition
Sarah Cunningham is a rising junior at Boston College where she is majoring in biology and minoring in global public health and the common good. She has been an active member in Boston College's Bioethics Society, serving as treasurer and an undergraduate discussion group leader. Sarah is also a member of BC's Student Health Equity Forum. Through volunteering and research Sarah has become passionate about addressing health disparities and wants to incorporate this goal into her future career. 
Mentor: Amy McGuire, Jill Robinson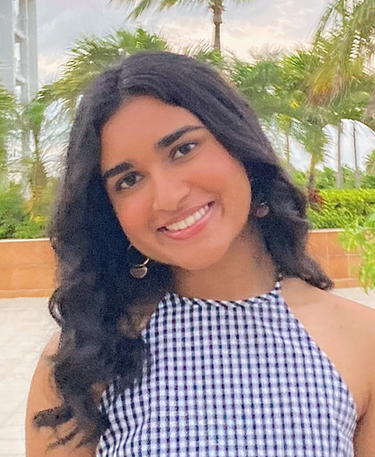 Item Definition
Sarah Eapen is a rising junior at the University of Texas at Austin. She is a public health major who is interested in the interdisciplinary nature of the field, especially the implications of medicine within large populations and communities. Prior exposure to population health and health literacy research inspired her to apply to this internship, in hopes of diving deeper into the world of health policy and clinical ethics. In her free time, Sarah loves to play the piano and sing as well as do outdoor activities such as hiking and kayaking with her friends. 
Mentor: Amy McGuire, Jill Robinson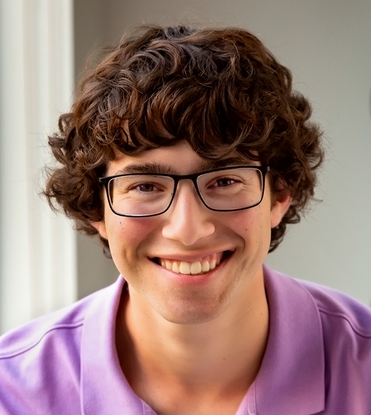 Item Definition
Jonathan Frumovitz is a freshman at the University of Pennsylvania. His academic interests include psychology, chemistry and French, and he is on the pre-med track. A Houston native, he enjoys listening to music, snowboarding and cooking. He is eager to explore the field of medical ethics and health policy this summer. 
Mentor: Stacey Pereira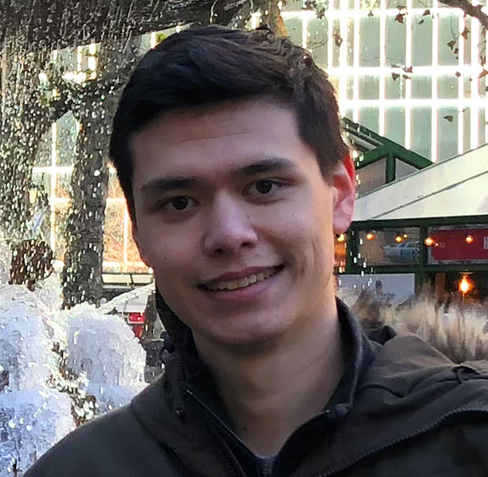 Item Definition
Brenham Hooper is a data science graduate student studying machine learning at Uppsala University. He is interested in data privacy laws and the application of machine learning to healthcare. In his free time, Brenham enjoys cycling, at the occasional expense of a bone or two. Additionally, he is a jazz-trained guitarist who also enjoys playing synthesizers. 
Mentor: Jennifer Blumenthal-Barby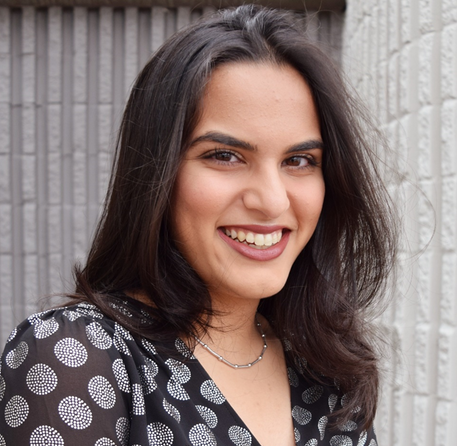 Item Definition
Eliza Jasani is a rising sophomore at Rice University where she is studying religion and neuroscience while pursuing a certificate in Arabic. Her love of studying religion stems from a desire to better understand others' diverse backgrounds and perspectives, and she is passionate about improving religious literacy in the United States. Outside of academics, she spends her time writing for the Rice Thresher and leading Rice's Bollywood dance team. 
Mentor: Trevor Bibler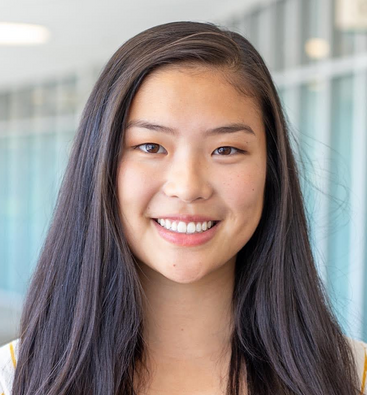 Item Definition
Wendy Jiang, MPH, is a rising MS2 at the University of Alabama at Birmingham Heersink School of Medicine. She graduated from the University of Alabama at Birmingham in May 2021 with a bachelor's degree in philosophy and a master's degree in public health. Her research interests include bioethics, racism, health equity and medical education. 
Mentor: Faith Fletcher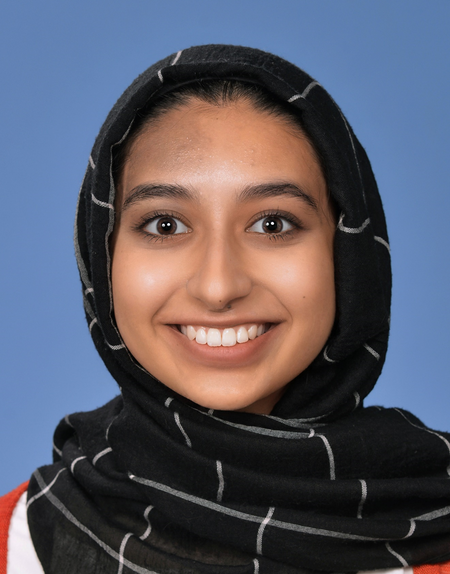 Item Definition
Fatima Khan is a first-year genetic counseling student at Baylor College of Medicine's Master's in Genetic Counseling program. Prior to joining the program, she completed her bachelor's degrees in English and biology at Penn State Harrisburg. There, she conducted lab research on the impact of non-coding RNAs on neuronal differentiation and accepted a position in clinical research at the Emergency Department at Hershey Medical Center. She also served as president of the Muslim Student Association and has worked with a number of advocacy organizations such as Girls on the Run and Crisis Text Line. Following graduation, she worked as an ABA therapist at a private school in Virginia for one year. Now, as a graduate student, she is in the process of writing her thesis on the experiences of adolescents with achondroplasia. 
Mentor: Hadley Smith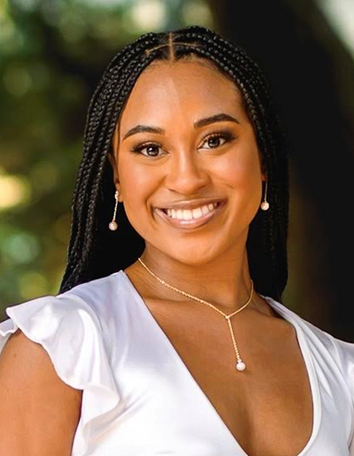 Item Definition
Taylor Montgomery is a recent graduate of Rice University Class of 2022. She received her bachelor of arts in kinesiology sports medicine and philosophy. She is Rice-UT Health Scholar and is completing her master of public health in health services organization at the University of Texas Health Science at Houston. In her free time, she is coach of the Rice Owls Dance Team, an avid reader and enjoys yoga. 
Mentor: Jennifer Blumenthal-Barby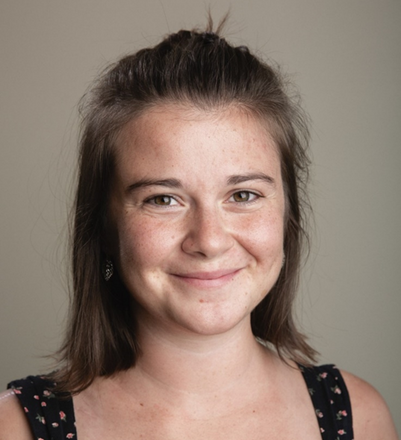 Item Definition
Kathryn Petrozzo is a current Ph.D. candidate at the University of Utah. Her research interests lie at the intersection of psychiatry, neuroscience, law, and clinical ethics. She is focused on the relationship between agency, responsibility, and mental illness; chiefly, how the act of diagnosing psychiatric disorders creates particular characterizations of individuals with mental illnesses, which has effects both within and outside of the clinician's office. She is excited to join the center this summer on the BRAINshare project and assist with assessing the ethical, legal, clinical, and social implications of cutting-edge neuroscientific technology. 
Mentors: Amy McGuire, Kathryn Maxson-Jones, Mary Majumder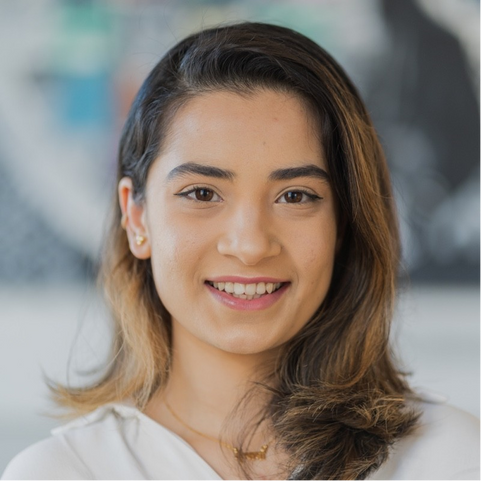 Item Definition
Kreenjala Pyakurel is an international student from Nepal, a rising senior majoring in biology with a minor in economics from Clark University. She aspires to pursue a career in public health with a concentration in women's health. She is passionate about maternal and child health, global health equity and digital health. Her long-term professional goal consists of helping to advance health care (especially, women's health) back home in Nepal through the valuable knowledge and experience she gains here in the US. Through this opportunity, she is excited to explore bioethics, particularly biotech. 
Mentors: Stacey Pereira
Terms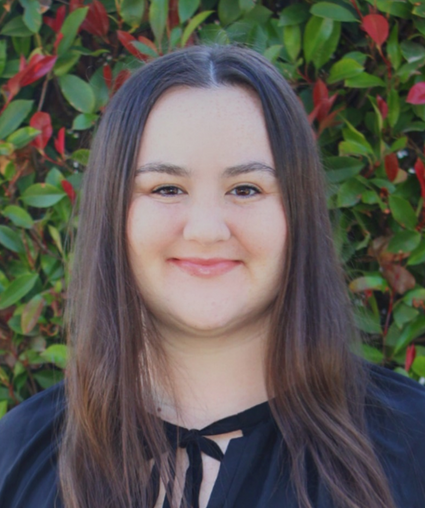 Item Definition
Emily Peugh is a rising senior at California State University, Long Beach. She is pursuing her bachelor of science in health science with an option in community health education and minoring in health humanities. Outside of the classroom, she is heavily involved in her school's chapter of Kesem, a non-profit organization that provides support for children impacted by a parent's cancer. Hoping to work as a clinical ethicist, Emily is passionate about bioethics, reproductive ethics, genetic modification and the patient-physician relationship.
Mentor: Janet Malek, Claire Horner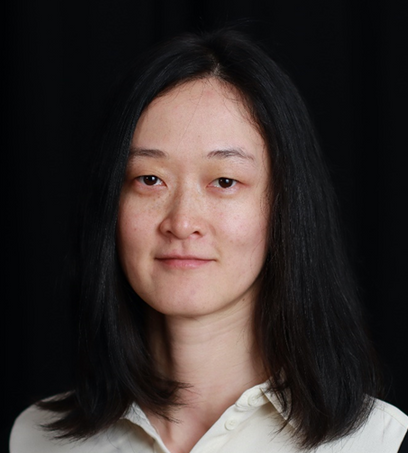 Item Definition
Xiang Yu is a Ph.D. candidate in philosophy at The Ohio State University. Her research interests are in ethics and well-being. Her current work focuses on defending and developing the desire-satisfaction theory of well-being in light of the literature on psychiatric disorders. She is originally from Beijing, China. 
Mentor: Janet Malek, Claire Horner