Master
Media Component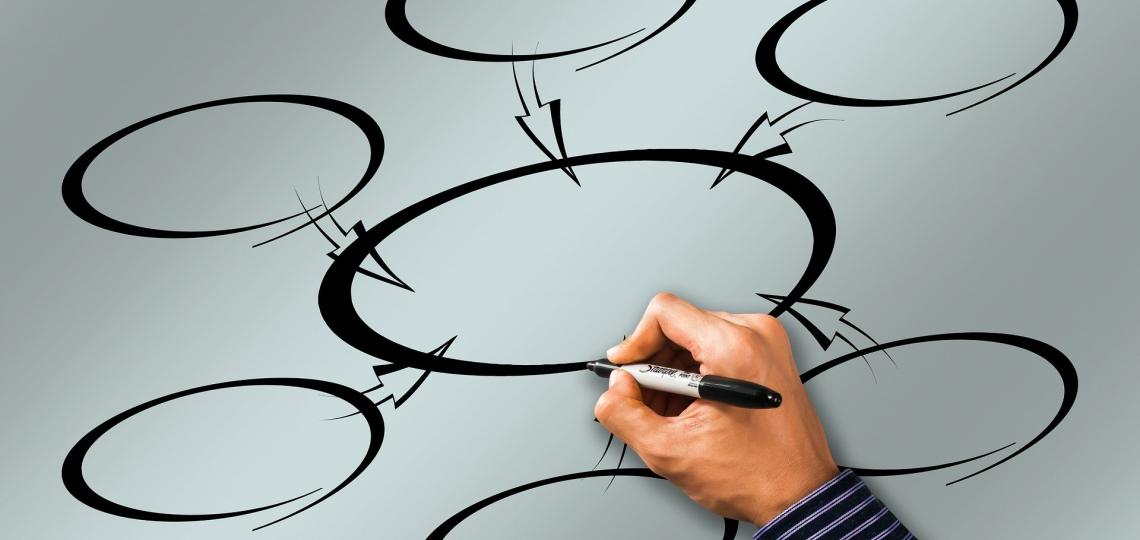 Heading
About the Program
Content
We are a leader in developing and influencing policies that promote translation of scientific innovation into medical practice and improve patient outcomes.
The Health Policy Program fosters collaboration and engagement among Baylor College of Medicine faculty and students interested in health policy, provides health policy education to medical students and residents, and creates a national spotlight for health policy events and research. 
This program develops evidence-based health policy propositions based on research conducted by the Baylor faculty and convert complex policy-relevant research findings into straightforward communication that will be disseminated to inform stakeholders and the public.
Baylor College of Medicine President and CEO, Dr. Paul Klotman, has charged the center to build this program as an effort to unify the ongoing health policy efforts at the College.
Content
Empower the next generation of health care providers and scientists to shape policies that will improve health through our Health Policy Pathway.
Conduct research to support the development of policy that accelerates the translation of discoveries into practice
Position Baylor College of Medicine as an influential voice in health and science policy
Leverage internal and external partnerships to broaden impact in the policy arena
Develop sustainable funding, critical mass, and infrastructure to foster success
Heading
Program Leadership
Content
As the challenges facing science and healthcare continue to grow, we have an opportunity to apply our research and expertise to help advocate for responsible and ethically sound policy. To this end, Leon Jaworski, professor of Biomedical Ethics and Amy McGuire, J.D., Ph.D., director of the Center for Medical Ethics and Health Policy, has been tasked with coordinating a Baylor-wide Health Policy Program. Dr. McGuire has assembled an impressive team of Baylor faculty (Center Faculty, Health Policy Scholars, and many of our Affiliated Faculty) who are developing new education and research initiatives in health policy. Program leaders are also working to consolidate and better communicate the excellent policy work that already takes place College-wide. Learn more about our research.