Master
Content
Emeritus faculty are faculty members who have retired from Baylor College of Medicine after years of dedicated service to the field of bioethics and health policy.
Heading
Laurence McCullough, Ph.D.
Media Component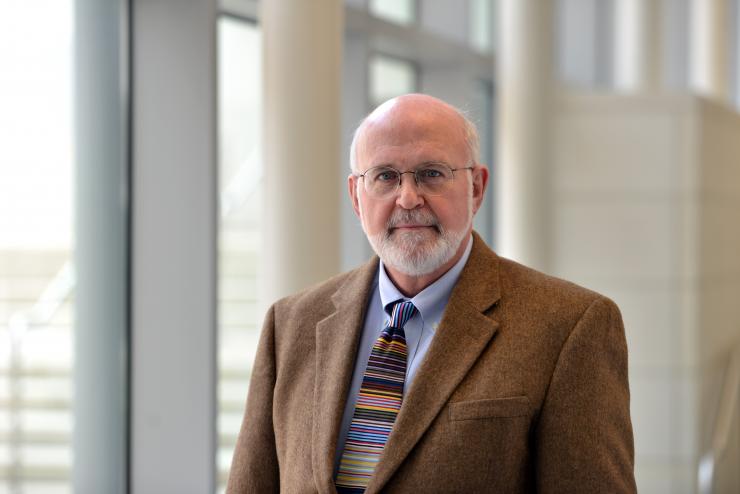 Content
Distinguished Emeritus Professor
Years of Service: 1988 - 2016
Laurence B. McCullough, Ph.D., served on the Center faculty from 1988 to 2016 as Professor of Medicine and Medical Ethics and as the inaugural holder of the Dalton Tomlin Chair in Medical Ethics and Health Policy. Dr. McCullough taught medical students in Baylor's national-award-winning Ethics Track, residents, and fellows. He received Baylor's Barbara and Corbin J. Robertson Presidential Award for Excellence in Medical Education in 2013. He also collaborated at Baylor with colleagues on multidisciplinary projects including conflicts of interest in research and the ethics of introducing whole exome sequencing into the clinical care of children with cancer.
Content
Adjunct appointments to the center are reserved for faculty members outside of Baylor College of Medicine. These faculty members significantly contribute to center education, health policy, clinical ethics, and/or research and are actively engaged with the center's activities.
Clinical Professors
Charles Millikan, D.Min
Vice President for Spiritual Care and Values Integration
Houston Methodist Hospital System
Visiting Professors
James W. Jones, M.D, Ph.D.