Master
Media Component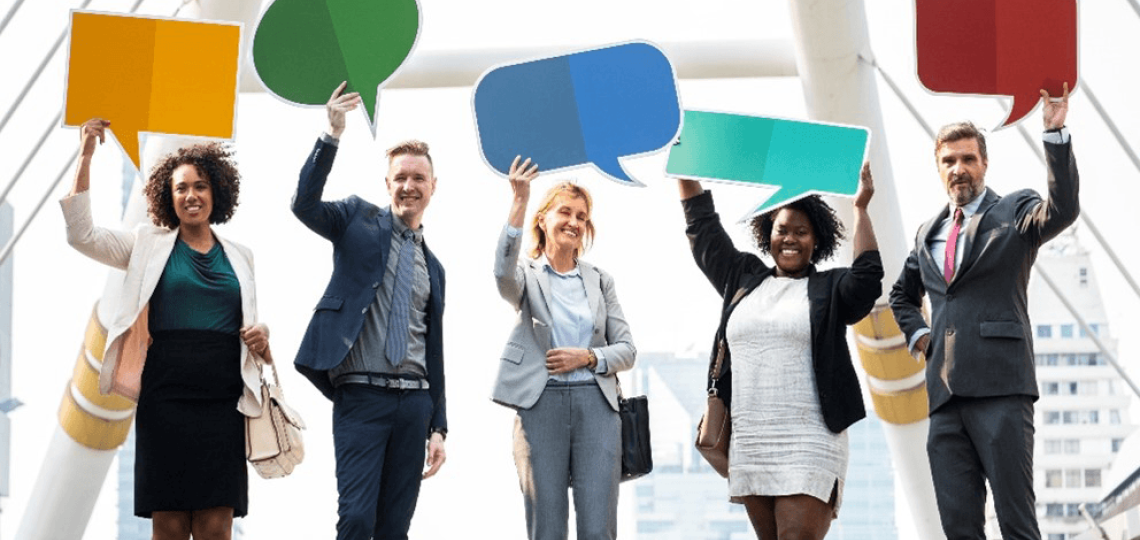 Content

Baylor College of Medicine has a strong commitment to the inclusion of all businesses, both large and small. The Supplier Diversity and Small Business program helps support that commitment by promoting a business environment where our institution and small businesses can both benefit. Read more about supplier qualifications and certification requirements.
Our goal is to bring together members of our institution with suppliers who can deliver the highest quality products and services at the best value by encouraging competition among all suppliers, no matter their size.
We are committed to including small and diverse businesses when considering the procurement of services and products used at Baylor. For that reason, we are always seeking suppliers who can assist us in meeting our challenge of providing the goods and services required of a medical research community.
We accomplish this goal by:
Proactively looking for ways to integrate small and diverse businesses into our sourcing opportunities
Educating the Baylor community on the benefits of procuring goods and services from small and diverse businesses
Monitoring our progress towards achieving our small and diverse spending goals, emphasizing continuous improvement and reporting those findings to executive management
Verifying that businesses meet the required certifications regarding ownership status
Participating in local small business and minority events