Two New Apps: Help us make babies come first
NeoCHART™ and NeoCHART+™ are iOS apps that can help pediatric doctors, nurses and respiratory therapists record neonatal code events as they happen. These apps can be used anywhere, are simple to use, and create a revisable record.
NeoCHART™, our public app, is available for free on the iOS App Store for iPad, iPhone and iPod.
NeoCHART+™, our advanced app that can replace a traditional hospital code sheet entirely, is available to institutions interested in working with us.
We continuously update both versions.
Contact us to learn how NeoCHART+™ our advanced version, can help your institution.
Developed by: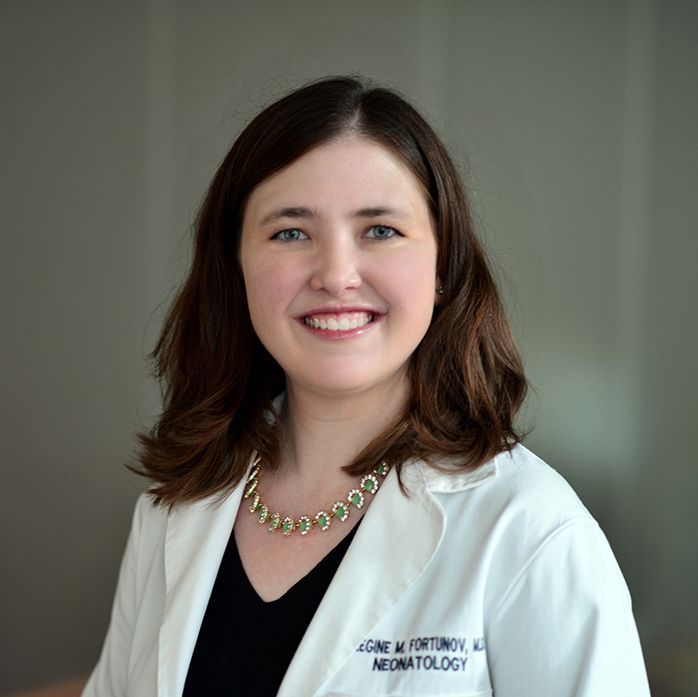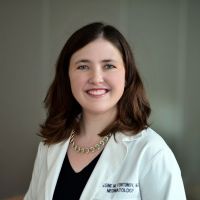 Regine Marie Fortunov, M.D.