Master
Heading
Lanlan Shen, M.D., Ph.D.
Media Component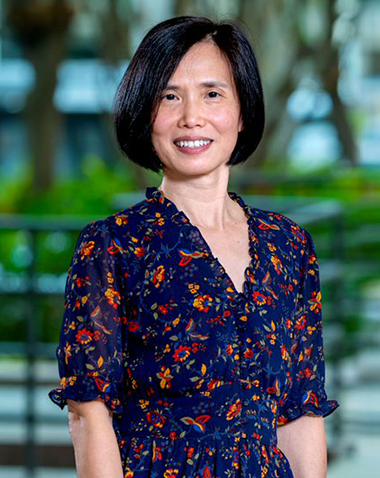 Content
Primary Investigator, Professor
Dr. Shen has over 20 years of experience in cancer epigenetics. Her work has been published in more than 80 peer-reviewed papers, which have been collectively cited more than 9,700 times. Since starting her laboratory at Baylor College of Medicine in 2009, her research team has been conducting basic research using animal models. Our motivation is very simple: in the post-epigenomics era, we not only need an experimental approach to formally test whether aberrant epigenetic changes can actually cause cancer, but also need model systems to improve current epigenetic translational research and ultimately benefit patients. Our current research is funded by the National Cancer Institute (NCI), the Eunice Kennedy Shriver National Institute of Child Health and Human Development (NICHD), and the United States Department of Agriculture (USDA).
View Bio
Heading
Xiaomin Chen, Ph.D.
Media Component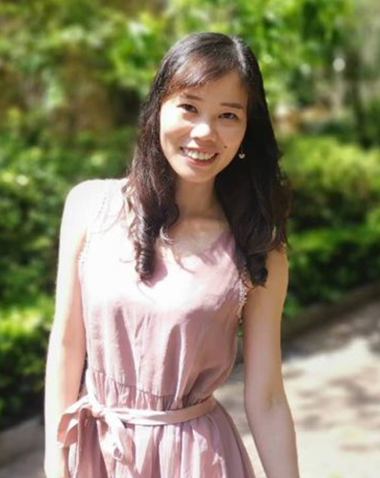 Content
Postdoctoral Associate
Xiaomin received her Ph.D. in cell biology from University of Chinese Academy of Sciences in 2020, where she studied the role of BRCA2 deficiency in gastrointestinal cancer formation and targeted therapy. She joined the Shen lab as a postdoctoral fellow in 2021. Her major focus is to investigate how epimutation facilitates lung cancer progression and metastasis. She is also involved in developing novel locus-specific tools to modify the DNA methylome to study epigenetic associated disease.
View Bio
Media Component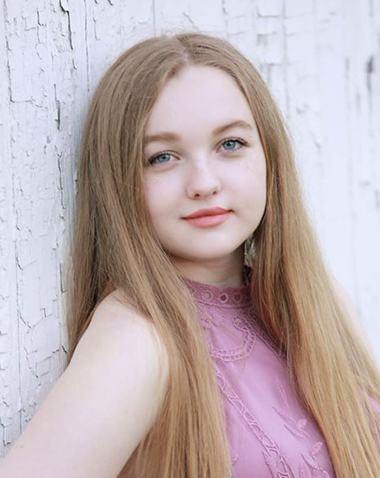 Content
Research Technician II
Leah graduated from Bowdoin College with a bachelor's in Biology with a concentration in Cellular and Molecular Biology and a minor in Psychology. In June 2022, Leah joined the Shen lab as a research technician.
View Bio
Media Component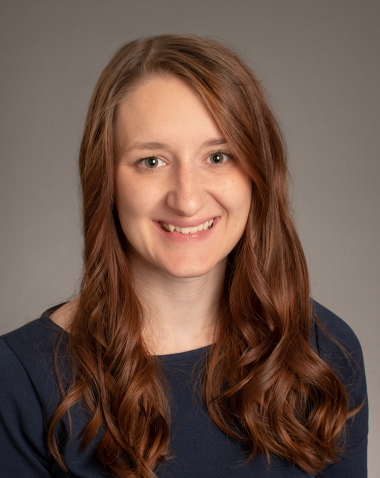 Content
Research Technician III
Emily studied nursing for two years at Edith Cowan University (Western Australia), before returning to the States to continue her education. She graduated in 2021 from Boise State University with a bachelor's in Cellular, Molecular, and Biomedical Science, and a minor in Chemistry. Emily joined the Shen lab as a research technician in May 2021.
View Bio
Heading
Robert C Peery, Ph.D.
Media Component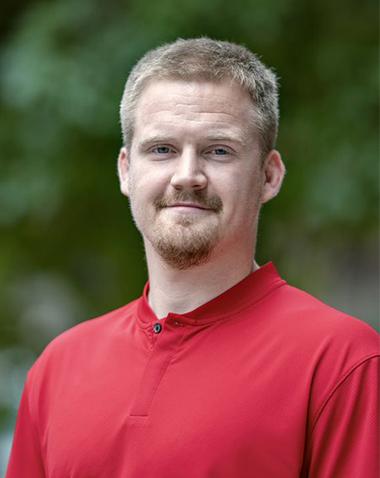 Content
Postdoctoral Associate
Robert received his Ph.D. in Pharmacology from Indiana University School of Medicine in 2020. Peery's work in graduate school focused on cancer drug resistance mechanisms and the development of small molecule inhibitors targeting proteins involved in the pathways cancer cells use to invade the immune system. Robert subsequently joined the Shen Lab as a Postdoctoral Fellow in January 2020. In June 2020, Robert was accepted to the Pediatric Gastroenterology NIH Training Grant as a basic Postdoctoral Fellow. Peery has been supported by the training grant for two years. His current research interests include understanding how DNA methylation processes interplay with environmental cues (nutrition and microbiota) to guide intestinal stem cells during development and into adulthood.
View Bio
Heading
Karen Riggins, M.D., Ph.D.
Media Component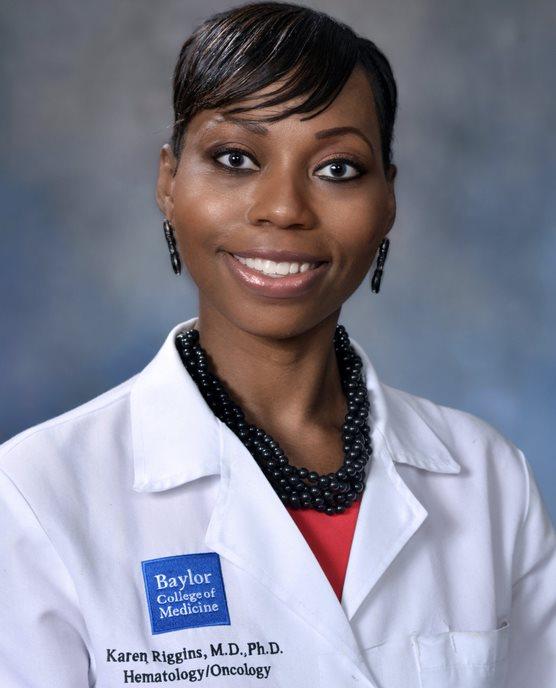 Content
Instructor
Karen received her B.S. from Spelman College in Biology in 2003 followed by her Ph.D. in Cancer Biology from Vanderbilt University in 2010 where she focused on the role of MT-MMP in renal cell development. After graduate school, she earned her MD from Morehouse School of Medicine in 2014 which was followed by an Internal Medicine Residency at Vanderbilt University and a Hematology-Oncology fellowship at Baylor College of Medicine. She joined the Shen lab as a clinical fellow in 2019 and is now faculty. As a gastroenterology oncologist, Karen is investigating the importance of DNA methylation in early onset colorectal cancer.
View Bio
Media Component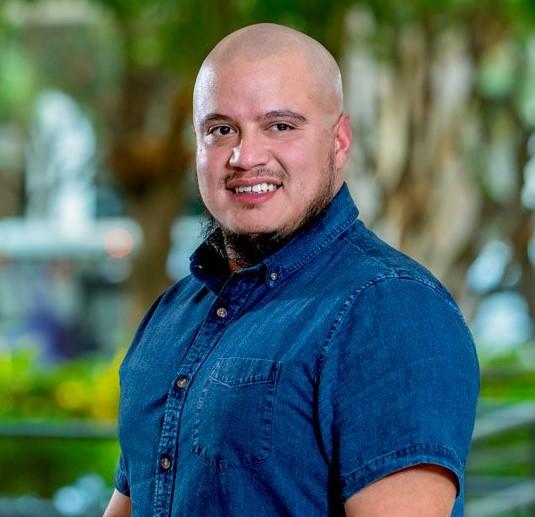 Content
Research Technician III
David graduated from City College in Miami Fla., with an Associate of Science degree in 2003. David immediately went to work in the research field at the University of Miami Miller School of Medicine, Department of Neurological Surgery in 2004 and for 13 years specialized in Neuroscience histo-pathology techniques, including TBI, SCI, and other neurodegenerative disease models. Consequently David joined University of Texas McGovern School of Medicine in 2017 and during his five years, he expanded his histo-pathology techniques in Regenerative Medicine, developing engineered intestinal tissue. David joined Baylor College of Medicine as a research technician III, in October 2022 and currently oversees all Histological samples for Shen lab.
Media Component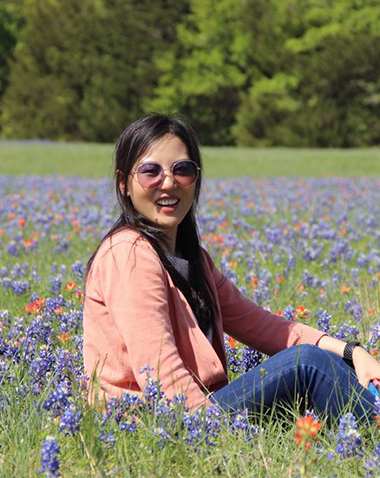 Content
Postdoctoral Associate         
Li received her Ph.D. in biology from Shanghai Jiao Tong University in 2016. During her Ph.D. studies, she was focused on rice male reproductive development. She joined Dr. Shen's Laboratory as a research assistant in 2018. In 2019, she was promoted as a postdoctoral fellow to investigate the function of age-related epimutation in colon cancer. She also employs novel mouse models for functional epigenetic studies in mammalian development.
View Bio