Master
Media Component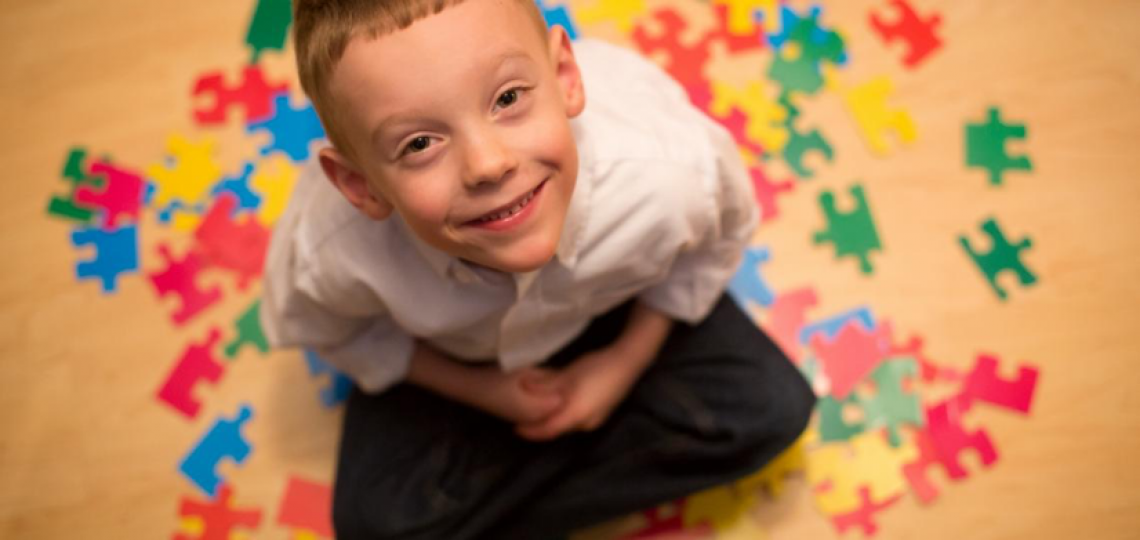 Content
Parent-Led CBT for Youth with ASD and Co-Occurring Anxiety
In collaboration with Texas Children's Autism Center, Baylor College of Medicine is conducting research on parent-led cognitive behavior therapy (CBT) for youth with anxiety and ASD. Treatment focuses on teaching parents and children how to gradually face fear and coping skills for dealing with different problems. The project's goal is to provide children and parents with the necessary tools to appropriately cope with stressful and anxiety provoking situations. View article.
Visit the study's clinical trial page for more information. 
Parent-led Treatment Study for Youth with Anxiety and/or OCD
Are you the parent of a child aged 7-17 with anxiety or OCD symptoms?
Baylor College of Medicine is conducting a research study that provides a free, scientifically-backed, parent-based treatment program for anxiety and OCD in children and adolescents.

This program is delivered over videoconferencing to your home. Participants will receive a free, 12-week course of parent-based therapy and a total of 3 assessments.
Visit the study's clinical trials page for more information.
Treatment Preference for Children with ASD and Anxiety
For this study, we are interested in hearing from parents of children with ASD and anxiety regarding their thoughts and feelings towards various treatments. Through use of an online survey, we are hoping to learn more about the types of treatments parents prefer for their child, with the aim of using this information to educate future providers and facilitate provider-parent decision-making about treatment.
Visit the study survey page.
Media Component
Credit
International OCD Foundation
Heading
Forms of Anxiety and OCD in Children
Content
Dr. Storch talks about the different ways that anxiety and OCD can present in children and students.