Master
Media Component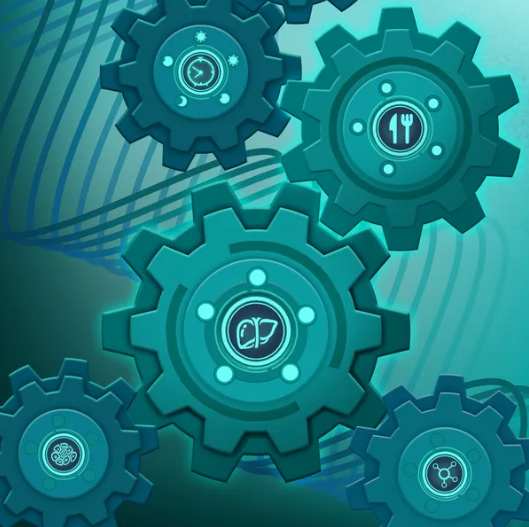 Content
Circadian rhythms allow mammals to anticipate daily environmental changes and maintain physiological homeostasis. Circadian misalignment is correlated to many metabolic diseases based on epidemiological studies. For example, night shift workers and individuals with sleep disorders are at increased risk of obesity, diabetes, and related metabolic diseases, similar to the effects of overnutrition.
Principal Investigator, Dongyin Guan has established a connection between circadian remodeling and metabolic dysfunction associated with fatty liver disease in diet-induced obesity mice (Cell 2018 PMID: 30057115 and Science 2020 PMID: 32732282).
The recent research focus in the Guan Lab includes investigating the impacts of environmental factors and genetic background on physiological rhythms using cutting-edge functional epigenomic approaches. The Guan Lab is highly collaborative and integrative of unbiased multiple-omics and loss-of-function tools to develop innovative chrono-pharmacological and chrono-nutritive therapeutic strategies relating to metabolic diseases and cancer.
Media Component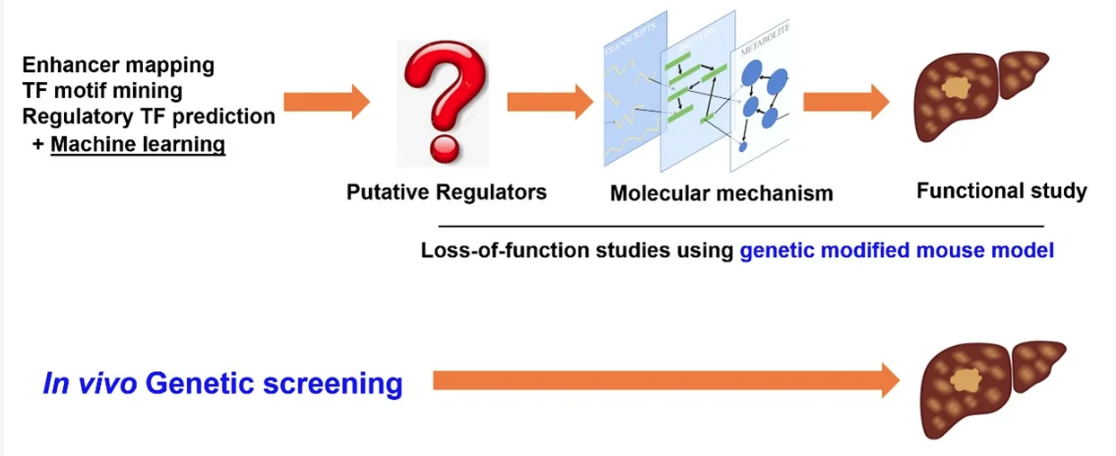 Heading
Research Interest
Content
Ongoing Project: Fundamental Epigenetics and in vitro CRISPR screen for gene that control fat liver diseases and liver cancer.
Media Component
Credit
HHMI's Janelia Research Campus
Content
Dr. Guam was a presenter in the HHMI's Janelia Research Campus Workshop, Integrating Nutrition and Metabolism Across Scales. This workshop explores outstanding questions and challenges in the broad field of nutrition and metabolism.
Content
View a listing of the Guan Lab members along with links to their bios. 
Meet Our Team
Content
Our research projects and studies result in publications in PubMed and other scientific journals. 
View Publications
Content
Take a look at our photo gallery of the Guan Lab social activities and celebrations.
View Photo Gallery
Content
Guan Lab
Baylor College of Medicine
One Baylor Plaza
Alkek ABBR, Building R551A
Houston, Texas 77030, United States
View Map
Email: Dongyin.Guan@bcm.edu  /  (713) 798-3955