Master
Media Component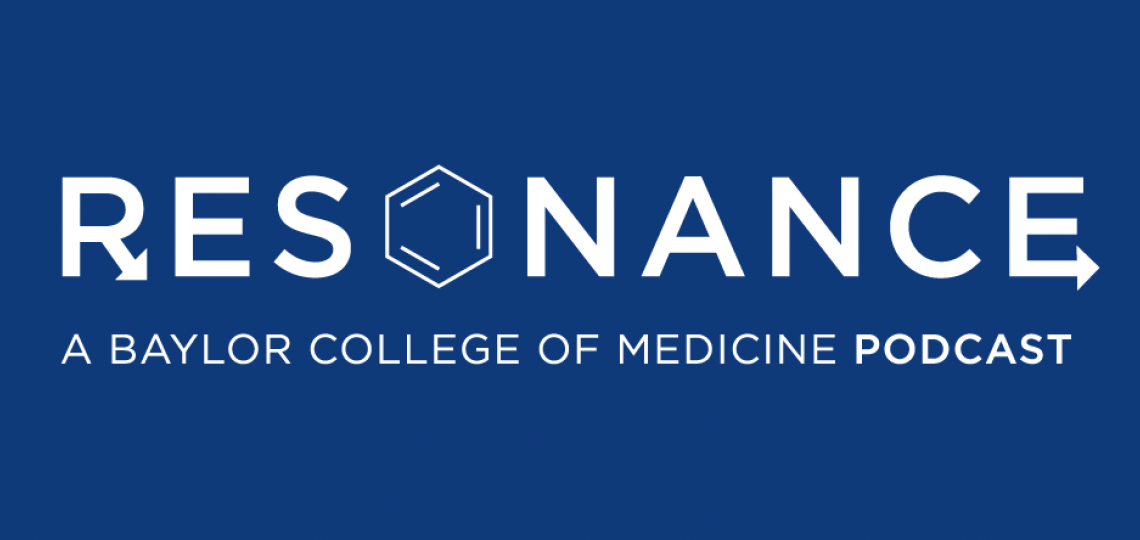 Heading
By students, for you.
Content
Resonance is a student-run podcast aimed at showcasing the science at Baylor through the eyes of young professionals. Each episode is written and recorded by students who have a passion for research and the medical community. Guests on the show include both clinical and basic science research faculty who are experts in their fields.
Terms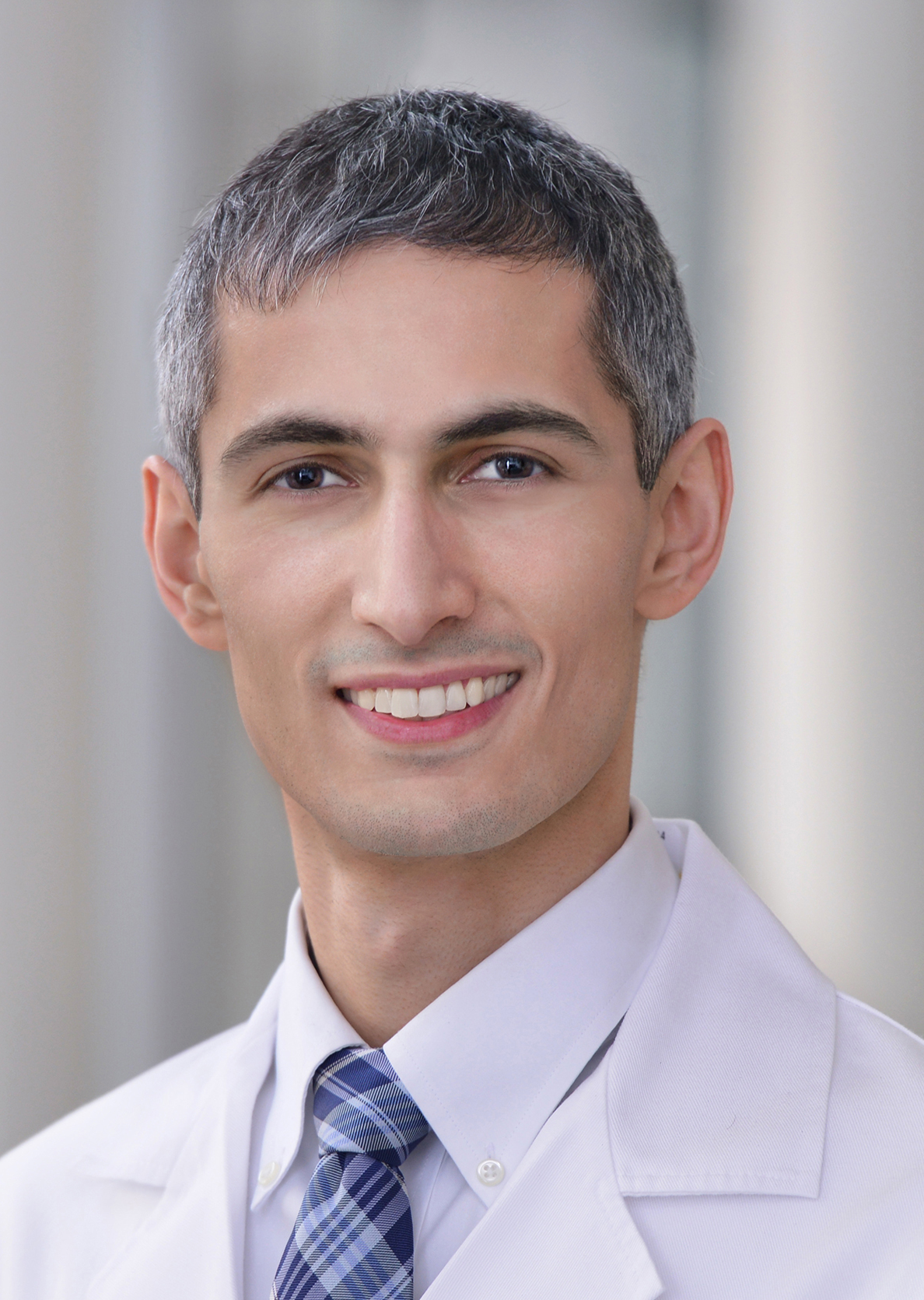 Hospital Medicine, Teaching and Working at Baylor
Item Definition
Dr. Zaven Sargsyan tells us all about his life as a hospitalist, residency director and educator to Baylor medical students. We ask him about how he works through complicated cases and how to think through differential diagnoses. He also share what it is like to work in the same place that he went to medical school and how Baylor has changed since he was in school.
Listen here: iTunes | Spotify | Google Play | Stitcher  Transcript
Length: 45 minutes | Published: Jan. 4, 2021
Content
This presentation is for educational and entertainment purposes only and reflect the opinions of the hosts. It is not intended as medical advice or individual treatment recommendations, and is not a substitute for health care professionals' clinical judgment. No physician-patient relationship is being created by the use of this presentation. To the extent this presentation provides commentary on current laws and regulations affecting health care activities, it is not intended as legal advice.
Content
The programs offered by the four schools of Baylor College of Medicine train future healthcare professionals and scientists to promote health and transform healthcare locally and globally. Explore our degree granting, advanced training and other programs to learn more about the one that aligns with your career goals.
Content
Progress Notes is the student magazine of Baylor College of Medicine. In it, students of the College share their stories from the clinics, their thoughts on medicine and healthcare, and stories from the frontlines of research.