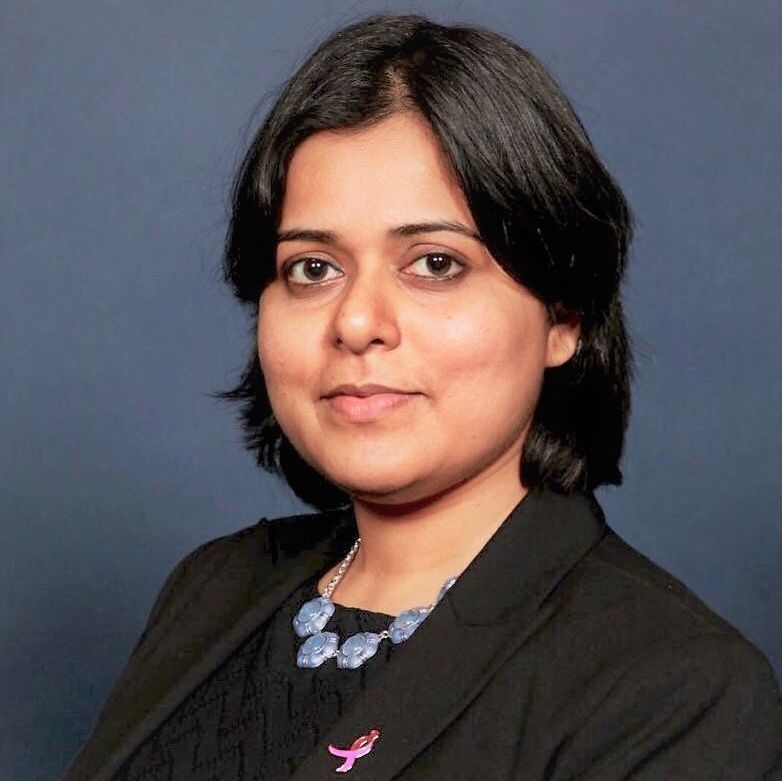 Email
Websites
Is this you?Log in to edit your profile.
Positions
Instructor/ Onco-Informatics Investigator

Breast Center
Baylor College of Medicine
Education
PhD from Institute of Genomics & Integrative Biology

10/2014 - New Delhi, Delhi, India
Professional Interests
Cancer multi-omics analysis
Professional Statement
I implement bioinformatics to study breast cancer using nextgen data to profile mutations, structural variations, gene expressions, Copy number variations and genomic aberrations. I am interested in identifying molecular signatures for chromosomal and genomic instability in breast cancer patients. This demands for integration of molecular as well clinical data. The goal of these analysis is to improve breast cancer diagnosis, treatment and survival.
Skills
Bioinformatics

NGS-data analysis

Denovo genome assembly

Cancer genomics