Dr. Qizhi Cathy Yao Awarded Core Development Funding
Media Component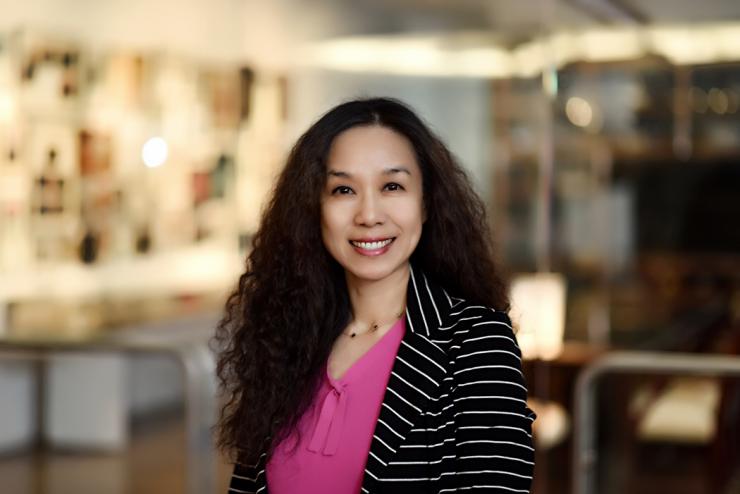 Content
Jan. 5, 2019
Qizhi Cathy Yao, M.D., Ph.D. was awarded PDX-AIM CPRIT Core Developmental Funding for her project, "Rational Selection of PDAC Samples for Evaluating Immunotherapy Efficacy in PDX-bearing Humanized Mouse Model," for PDX-AIM CPRIT Core Developmental Funding.
The CPRIT-funded BCM Patient-Derived Xenograft and Advanced in vivo Models (PDX-AIM) Core Facility, supports developmental research grants toward establishment of new PDX programs; utilization of PDX models for translational cancer research; and development of innovative strategies to enhance capabilities of murine PDX and chick chorioallantoic membrane (CAM) PDX and 3D tumor models.
Dr. Yao is professor of Surgery and of Molecular Virology & Microbiology, Pathology & Immunology, Pharmacology at Baylor College of Medicine. Dr. Yao's lab currently focuses on the study of key molecules in pancreatic cancer, including mesothelin (MSLN), microRNAs (miR-198), and semaphorin 3E, and their mechanisms of regulation. Her lab also studies the chimeric virus-like particles vaccine and other combination immunotherapeutic approaches in pancreatic cancer pre-clinical models.