Dr. R. Taylor Ripley Elected to Meso Foundation Board
Media Component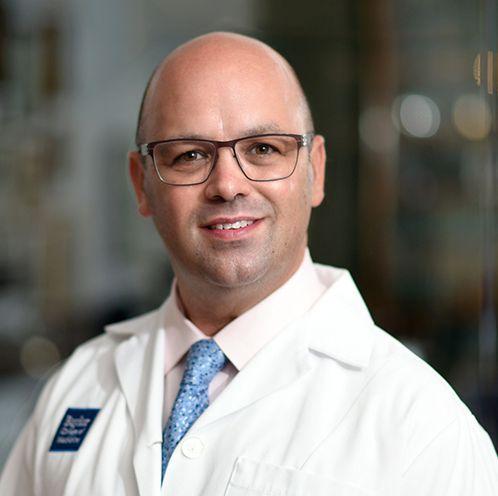 Content
Jan. 18, 2019
R. Taylor Ripley, M.D., associate professor of surgery in the Division of General Thoracic Surgery at Baylor College of Medicine and director of the Mesothelioma Treatment Center at Baylor St. Luke's Medical Center, was elected to the Board of Directors of the Mesothelioma Applied Research Foundation (Meso Foundation).
The Mesothelioma Applied Research Foundation is a nonprofit organization dedicated to eradicating mesothelioma and helping those affected by this cancer. The organization provides patient support services and funds cutting-edge, peer-reviewed mesothelioma research. To date, the organization has awarded over $10.2 million to the most promising projects.
Dr. Ripley, is a nationally recognized, board-certified thoracic surgeon and expert in thoracic surgical oncology specializing in treatment of mesothelioma. His focus on mesothelioma and thoracic oncology extends back over ten years from his time at both the National Cancer Institute and Memorial Sloan-Kettering Cancer Center.