Drs. Loor and Chatterjee awarded $30,000 Startup Grant from Abiomed
Content
Dr. Gabriel Loor, associate professor in the Division of Cardiothoracic Transplantation and Circulatory Support at Baylor College of Medicine and the Texas Heart Institute, and Dr. Subhasis Chatterjee, assistant professor of surgery in the Divisions of Trauma and Acute Care Surgery and Cardiothoracic Surgery, have been awarded a $30,000 startup grant from Abiomed to participate in the united states launch of a new compact and portable ECMO unit. Due to continued success of the current ECMO and lung transplant programs in place, Texas Heart Institute and Baylor St. Luke's Medical Center are one of six sites selected to participate in this initiative. This ECMO unit is classified as the most portable unit and in pursuit of a fully integrated, durable, take home circuit for patients waiting for lung transplants or recovering from lung failure.  
Terms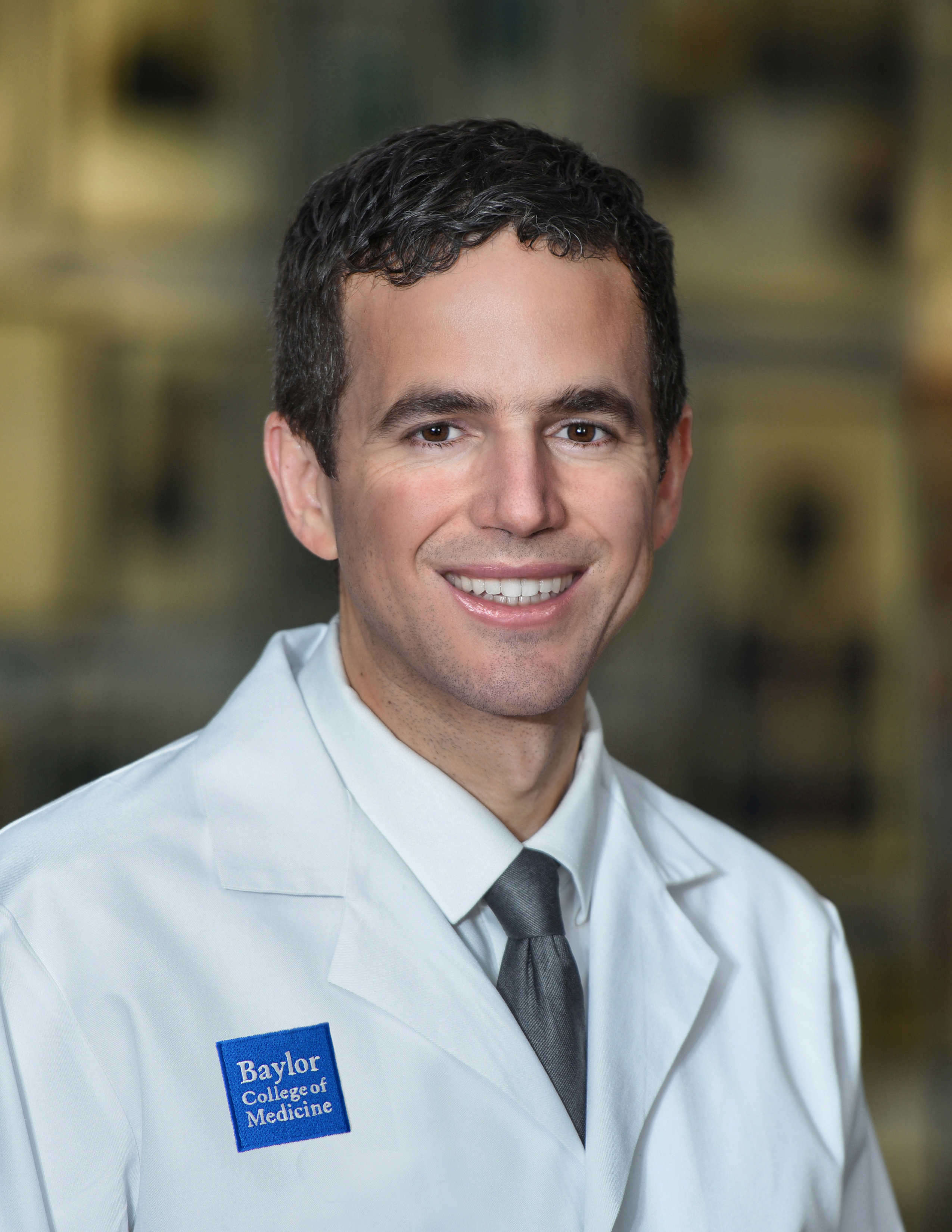 Item Definition
Dr. Gabriel Loor specializes in the clinical evaluation and surgical management of patients with advanced cardiothoracic disease including coronary artery, aortic and valvular heart disease. Dr. Loor has a special interest in advanced heart and lung failure and is the surgical director of the Baylor St. Luke's Medical Center Lung Transplantation Program.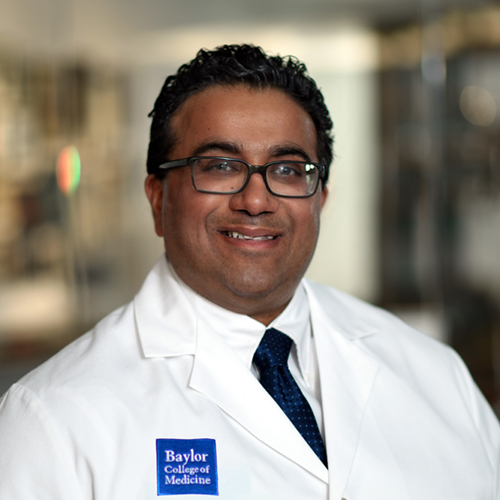 Item Definition
Dr. Subhasis Chatterjee serves as director of the Thoracic Surgical ICU & ECMO Program at Texas Heart Institute and Baylor St. Luke's Medical Center.  His basic science areas of investigation included an NIH-sponsored grant for gene therapy in ischemia-reperfusion injury after myocardial infarction.