Team Members: Faculty Development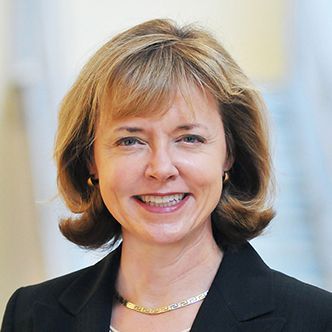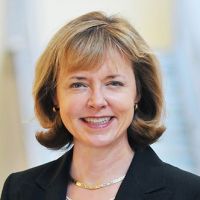 Nancy P Moreno, Ph.D.
Associate Provost of Faculty Development and Institutional Research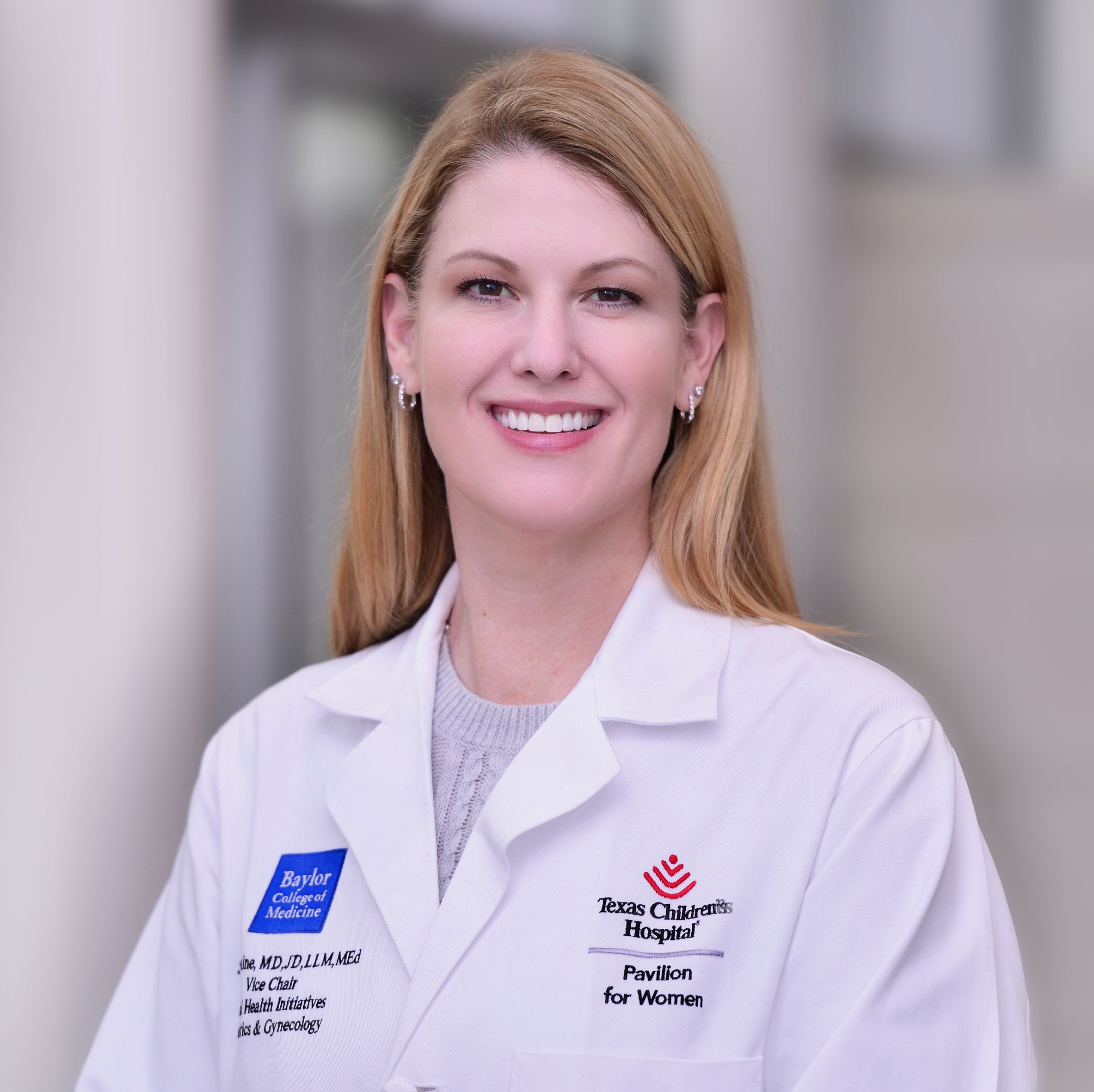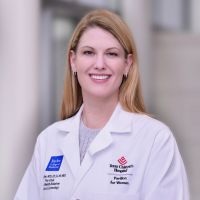 Susan Patricia Raine, M.D., J.D., L.L.M.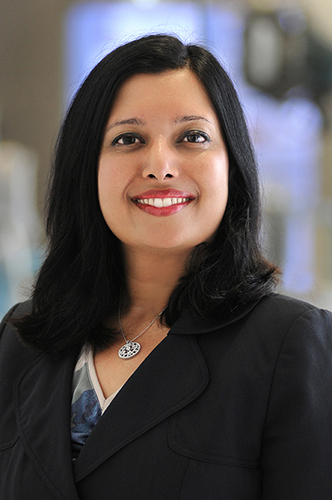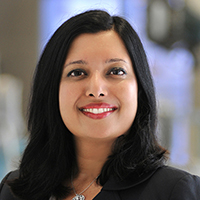 Geeta Singhal, M.D., M.Ed., FAAP
Director, Office of Faculty Development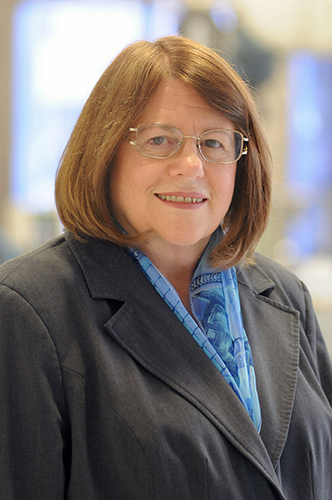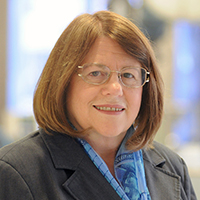 Nancy L Weigel, Ph.D.
Coactivators and androgen receptors in prostate cancer; vitamin D receptor target genes.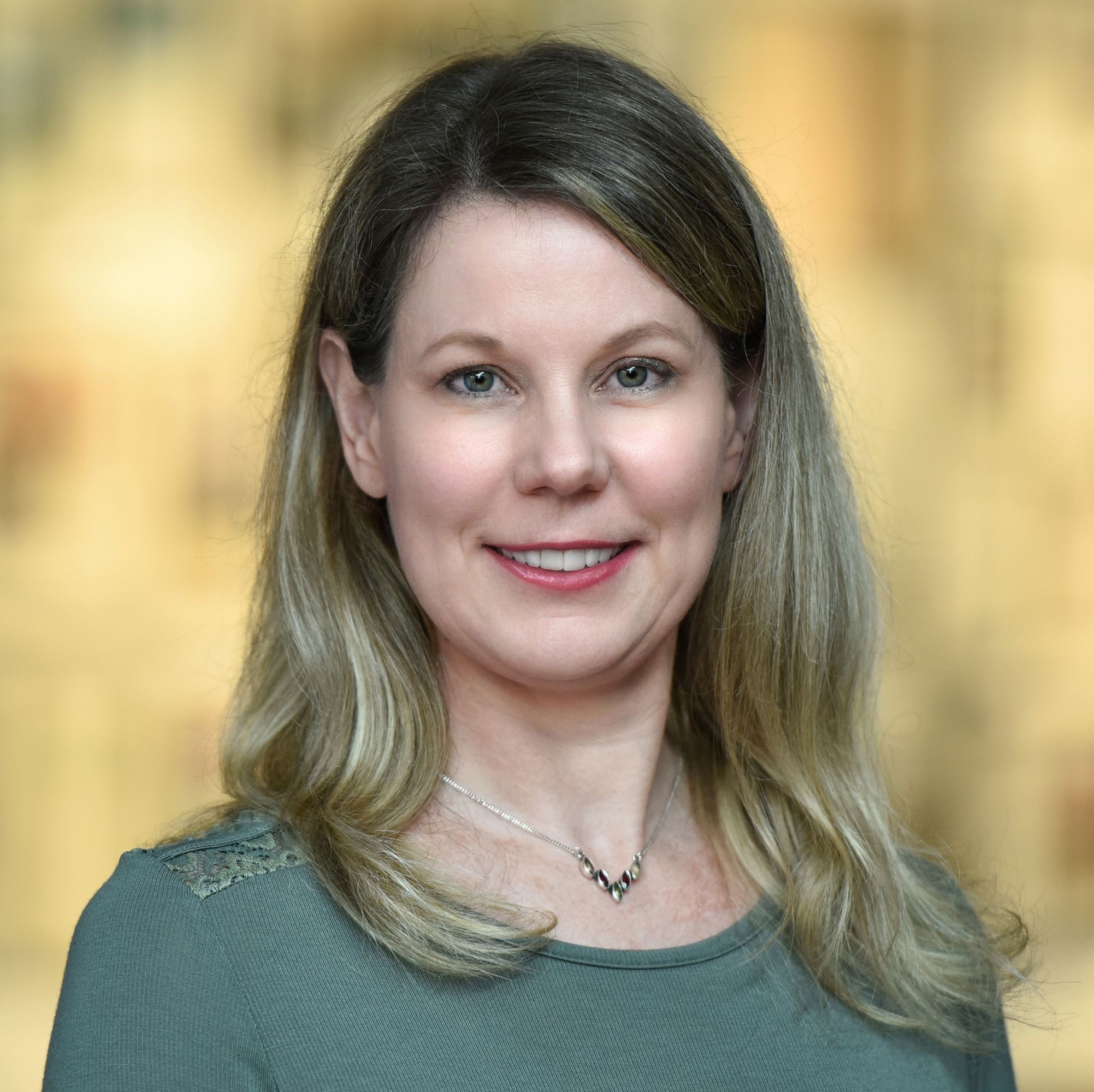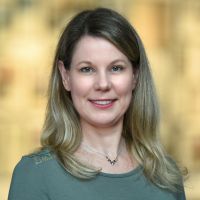 Sandra Barbara Haudek, M.S., Ph.D.
Student and Faculty Education; Cardiac Inflammation and Fibrosis; Stem Cells; TNF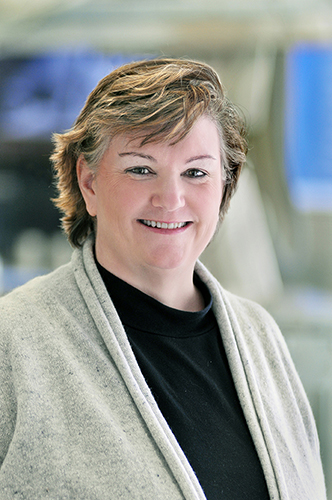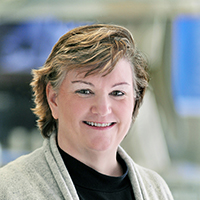 Susan Jean Marriott, Ph.D.
Viral transformation and transcription control
Nana Ekua Coleman, M.D., Ed.M.
Assistant Dean for Graduate Medical Education
Critical Care Medicine; Medical Education; Team and Leadership Development; Healthcare Quality and System Improvement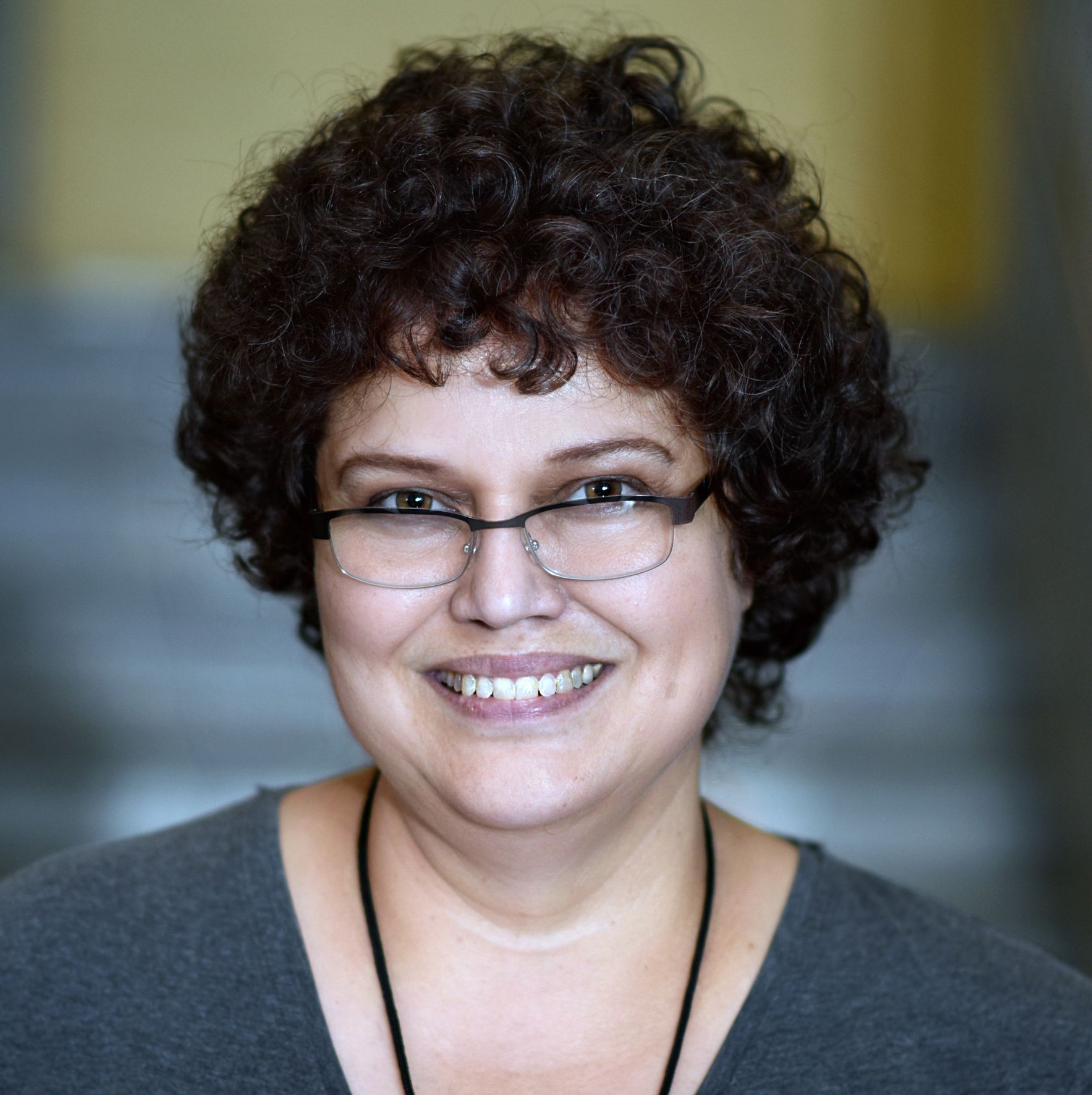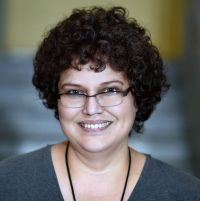 Martha S Young, B.F.A.
Project Manager, Print and Web Publications
Education; Graphic Communication; Designing for the Internet; Accessibility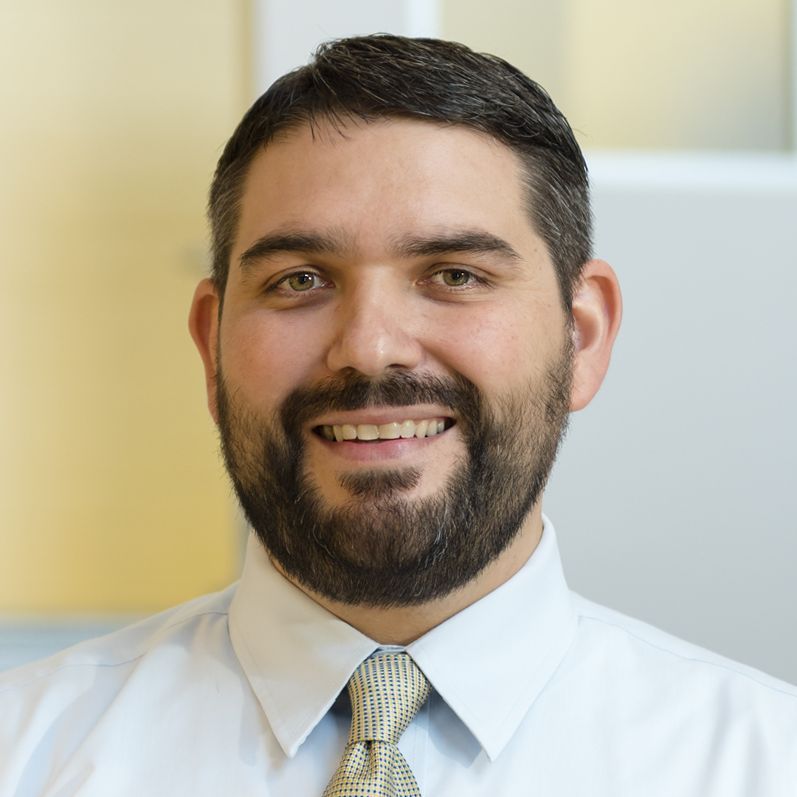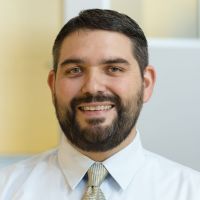 Travis Anthony Kelleher
Web Designer and Developer