Master
Media Component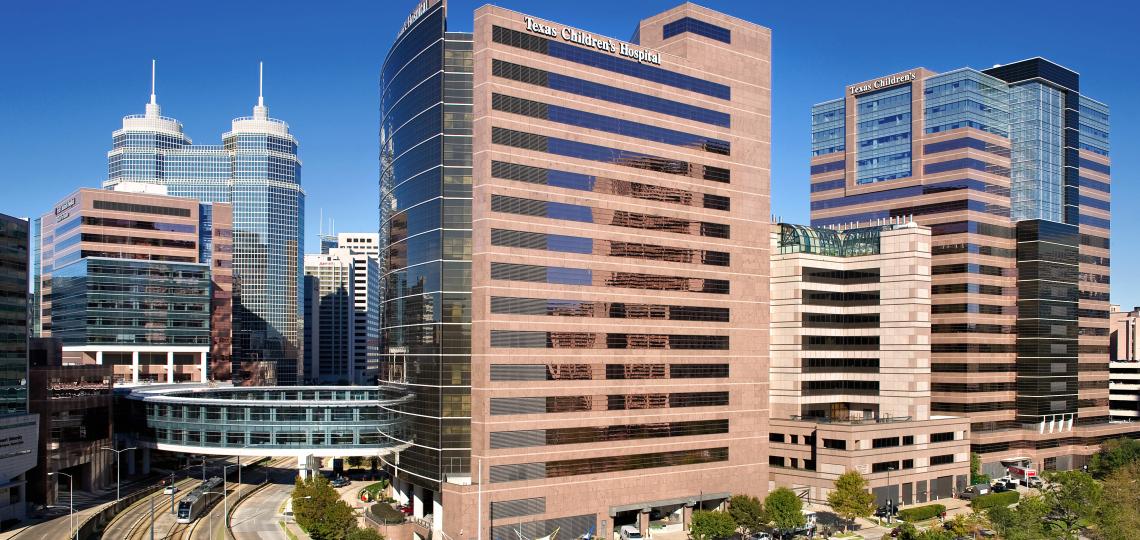 Content
The Department of Pediatrics ranks as one of the nation's largest, most diverse, and most successful pediatric programs. We are proud of our department's long history of commitment to excellence in pediatric patient care, research, and education.
Content
The Section of Pediatric Hospital Medicine's mission is to be the premier provider of general pediatric inpatient care at Baylor College of Medicine affiliated hospitals and in so doing become a national leader in the practice and advancement of Pediatric Hospital Medicine. We will do this by:
Delivering the highest quality, efficient and compassionate inpatient care in a culturally sensitive, family-centered environment.
Using evidence-based medicine to develop, implement, refine and advance best practices in pediatric hospital medicine.
Facilitating the seamless transition of care for discharged patients through communication and information transfer between the hospitalists and primary care physicians.
Conducting on-going research and collaborating with specialists and centers of excellence to advance pediatric hospitalist medicine.
Advocating for patient safety through quality improvement initiatives.
Excelling as educators of students, residents, colleagues and parents.
Creating an enriching work environment that promotes professional development and career satisfaction and longevity for hospitalists.
Content
We care for the hospitalized patients of over 500 primary care physicians. In addition, we accept patients from the critical care service, inpatient transfers from outlying hospitals and direct admissions from some emergency rooms. We co-manage patients with the surgeons and surgical subspecialists at West Campus.
Heading
Administration and Education
Content
Pediatric Hospital Medicine physicians are in leadership roles in administrative initiatives for Texas Children's Hospital. We are the largest general inpatient teaching service for Texas Children's and serve as the primary educators of Baylor pediatric residents and medical students in general inpatient pediatrics. The faculty also participates in quality improvement initiatives and conduct ongoing research.
Content
The Section of Pediatric Hospital Medicine was created in 2010, from the existing Faculty Inpatient Service at Baylor College of Medicine/Texas Children's Hospital.
Pediatric Hospital Medicine was formerly part of the Section of Pediatric Emergency Medicine, and we continue to maintain very close ties with them. Our physicians provide 24/7 in house coverage both at Texas Children's Main Campus and West Campus.