Master
Media Component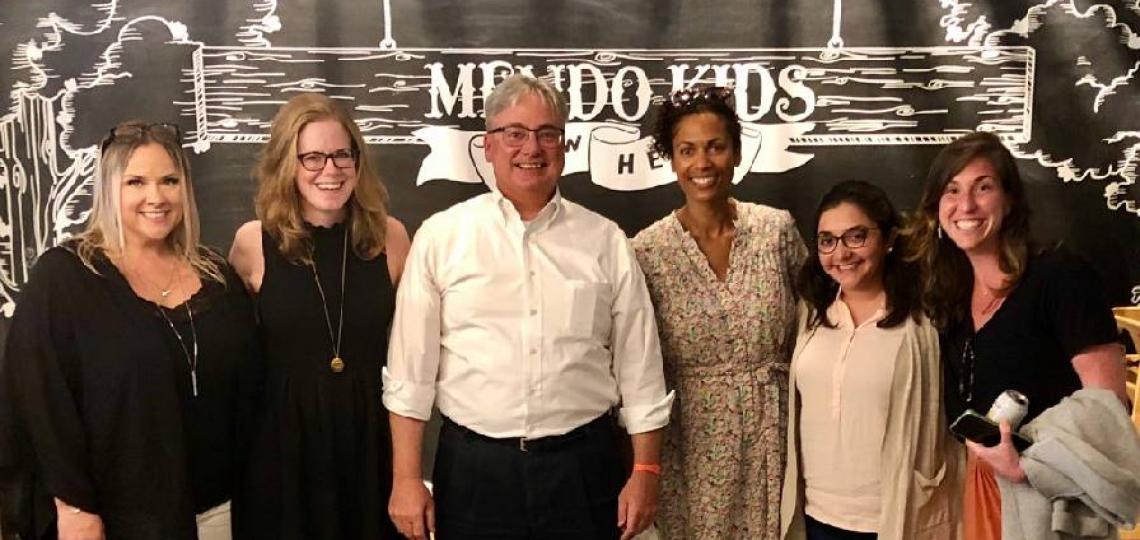 Heading
About Our Program
Media Component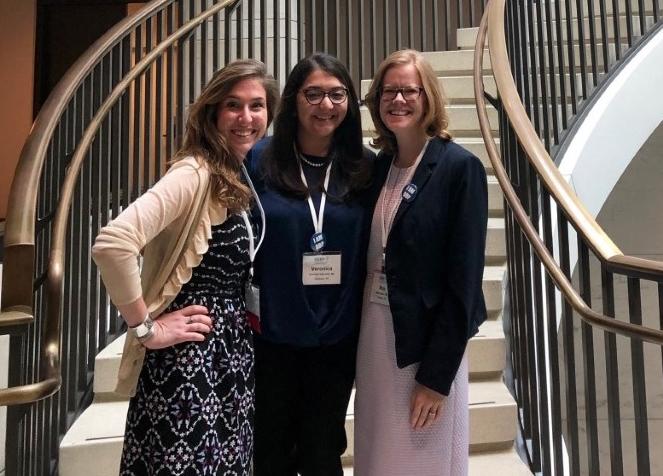 Content
The overall goals of the Baylor College of Medicine Fellowship Program in Developmental-Behavioral Pediatrics are for each fellow to acquire the competencies to become:
An expert clinician in the evaluation and longitudinal management of children with the full spectrum of neurodevelopmental and behavioral disorders.
A national leader in the field of Developmental-Behavioral Pediatrics in the domains of clinical care, advocacy, education, and/or research.
An accomplished educator of the next generation of primary care pediatricians to teach them to identify and manage children with developmental-behavioral disorders within their primary care medical homes.
Content
The Meyer Center for Developmental Pediatrics was founded in 1960 as part of the Baylor College of Medicine/Texas Children's Hospital commitment to outstanding health care for all children. For nearly 60 years, the Meyer Center has provided medically-directed diagnostic services for infants, children, and adolescents spanning the full spectrum of developmental-behavioral pediatrics (from learning disabilities, attention-deficit/hyperactivity disorder (ADHD), and motor incoordination to intellectual disabilities, autism spectrum disorder, and cerebral palsy), including services for those at risk due to congenital heart disease, prematurity, or other neonatal complications, birth defects, or genetic syndromes.
Content
Affiliations with leading research and healthcare institutions in and around the Texas Medical Center, the world's largest healthcare complex, provide access to an exceptionally diverse array of people and resources. Discover how our affiliations enhance our education programs.