Master
Media Component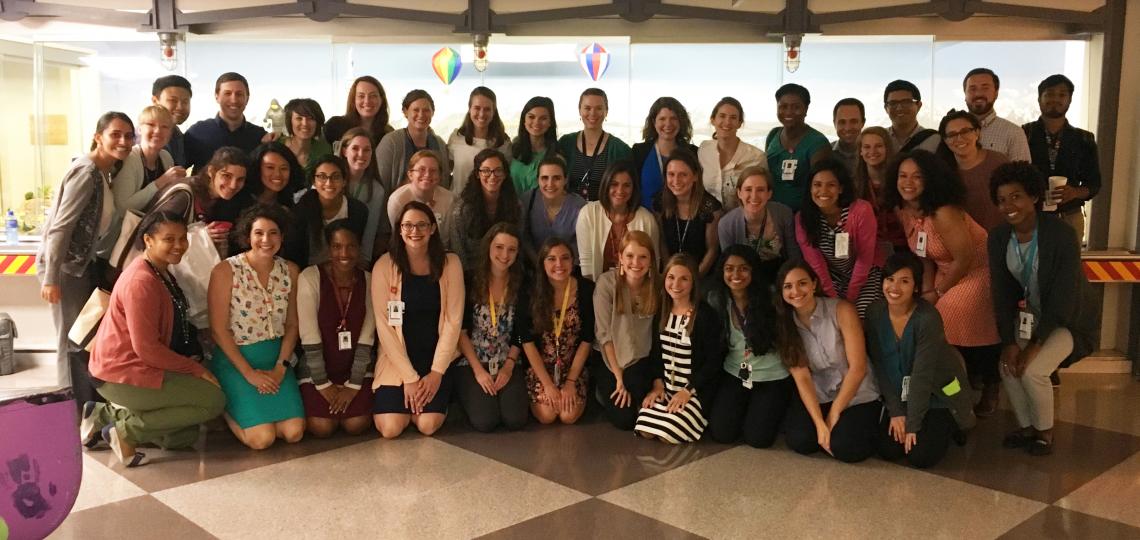 Heading
Resident Society Ceremony
Media Component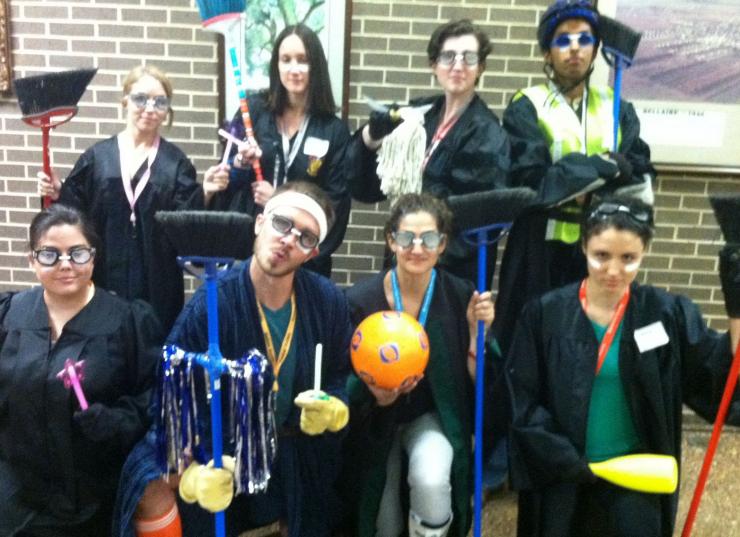 Content
The Baylor Pediatric Residency Program assigns residents to one of our eight resident societies. Residents remain in the society throughout their training.
Societies:
Blattner-Desmond
Clayton-Harrison
Feigin-Kirkland
Fernbach-Lifschitz
Rudolph-Hill
Steinkuller-Fishman
Wilfert
Yow-McNamara
Heading
What is a Society?
Content
A society is small group of 24 residents that meet monthly to discuss topics on professionalism, career advancement, and recreational activities.
- Led by four chair members; education, social/Well-being, recruitment, head resident.
- Supervised by 3-4 faculty members distributed across specialties to provide additional mentorship throughout the resident experience.
- Society discussions have ranged to include a variety different topics. In the past, societies have brought in guest speakers to provide desk yoga workshops, conducted fellowship panels, held CV boot camps, and lectured about financial management.
Society meetings are held monthly where residents discuss various topics surrounding professional responsibilities. Topics include:
- Increasing one's leadership as a resident
- Promoting community involvement and advocacy based efforts
- Discussing optimal ways to advance one's career post-residency
- Plan fun social outings for fellow society members
- Assist in new resident recruitment efforts