Master
Media Component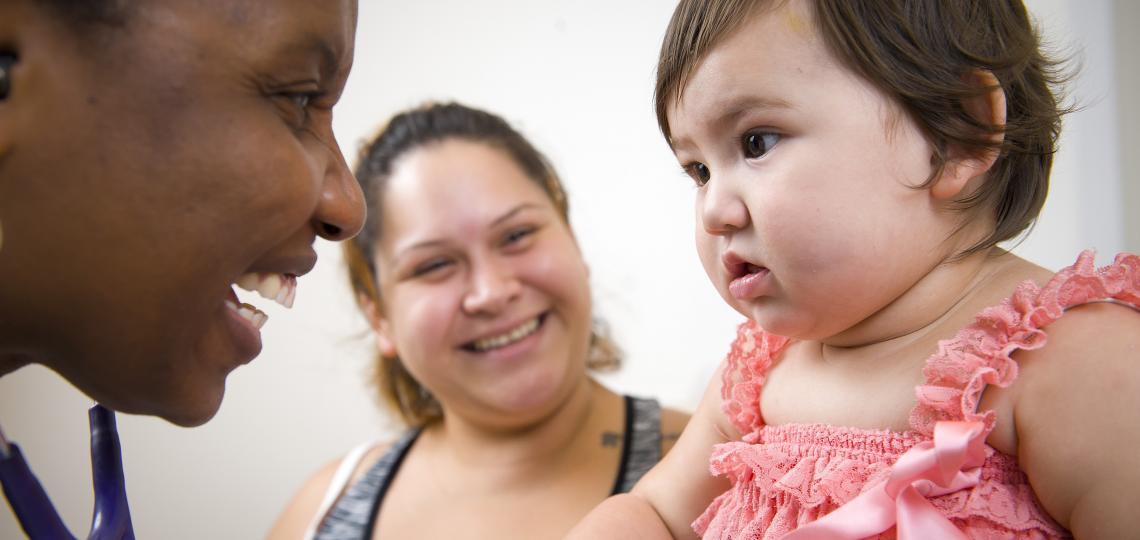 Content
The Lead and Acquire continuity clinic experience will take place at The Center for Children and Women. The Center for Children and Women is part of the Texas Children's Health Plan Network and has been designated as a level-3 patient centered medical home by the National Committee for Quality Assurance. The goals of the Center for Children and Women is to provide preventative medicine, maintain quality care, and avoid patients seeking care through emergency room visits.
Heading
Serving our Community
Content
The Center for Children and Women's commitment to serve its community begins with offering comprehensive services which include medical, dental, vision, behavioral, pharmacy, and labs. The center believes that optimal pediatric primary care begins with maternal health, and extends its services to include pre and post-natal care and OBGYN services.
Pediatricians and other healthcare providers work together to devise integrated treatment plans that provide quality continuity of care. Center hours reflect this commitment to care by opening Monday-Friday, with extended hours allowing patients to make appointments that work best with their schedules.
Heading
Learning and Training Opportunities
Content
The Centers for Children and Women strive to build partnerships with its patients, families, and the communities they live in, to provide healthcare services that are completely patient-centric. A coordinated team of talented physicians and other healthcare providers advocate for their patients to yield positive healthcare outcomes and improve patients' and providers' experience of care.
The environment at The Centers for Children and Women emphasizes education and research to continue to strengthen the relationship between primary care providers and families. The center's have several academic partnerships and a variety of learners rotate through the center. As a Lead and Acquire resident, your continuity clinic site will be at one of the center's in addition to a one-month rotation during your second and third year. At the Centers for Children and Women you will have exposure to the following:
Diverse patient population: one-third of the patient population is Hispanic and one-fourth are African American. All patients are insured by either Medicaid or CHIP.
Medical Home: The Center for Children and Women offer Medical, Dental, Vision, Behavioral, Pharmacy, and Labs for all patients.
Social Medicine: The multidisciplinary approach at the centers allows residents to learn the fundamentals of community pediatrics.
Team Based Care: Residents will learn medicine in a team based environment and work with other healthcare professionals.
Collaboration: Residents will work with other healthcare professionals to provide integrative treatment plans for patients.
Scholarly Activity: The centers serve as a perfect resource to initiate a Quality Improvement project.
Media Component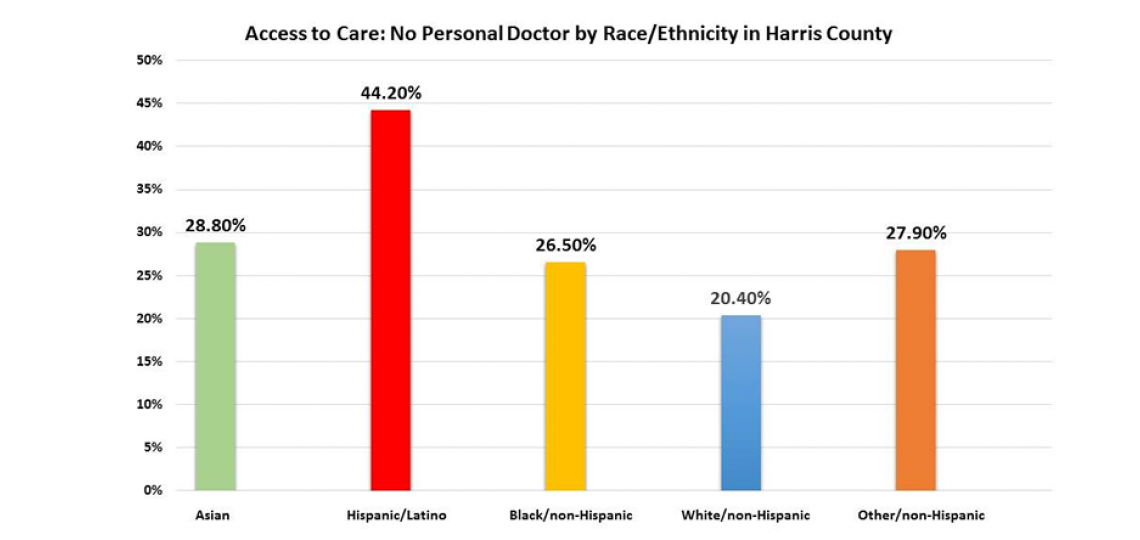 Heading
Optimizing Health Care Delivery
Content
The Center for Children and Women seeks to improve primary care, population health, and reduce costs per-capita of all healthcare utilizing The Institute for Healthcare Improvements Triple Aim Framework.
Content
Triple Aim Goals

| Goal | Outcome |
| --- | --- |
| Improving Patient Care | Focusing on quality of care at The Center's for Children and Women leads to better health outcomes, patient satisfaction, and safety. |
| Improving Population Health | The center's focuses on providing preventative medicine, improving social and economic factors (increase literacy rates, unemployment, and poverty) and advocate for healthy behaviors (smoking cessation, healthier eating). |
| Reducing Costs | Reducing costs allows the clinics to remain sustainable and productive. |