Master
Media Component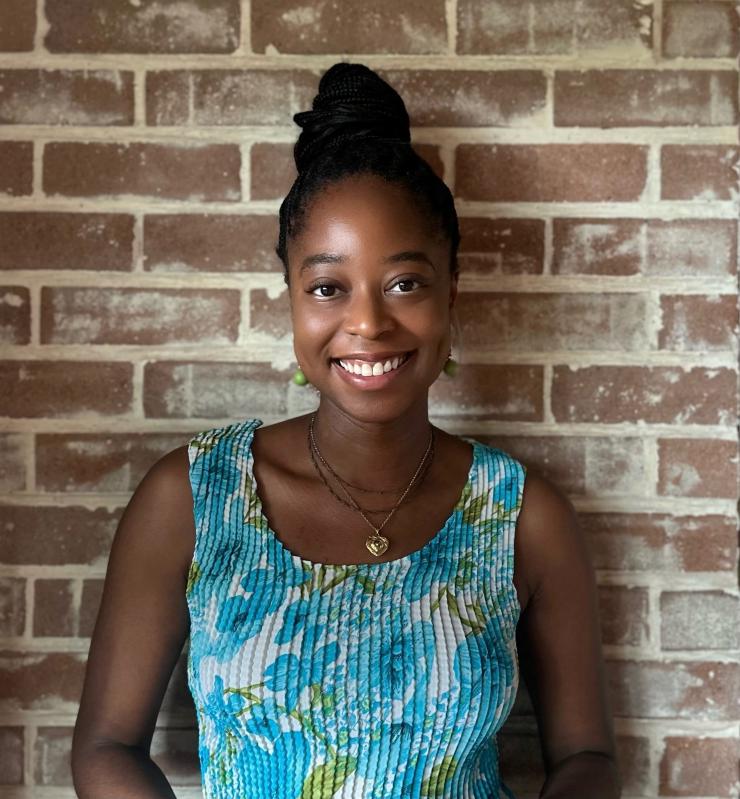 Content
Hello future pediatricians,
Thank you for your interest in our pediatrics L.E.A.D. (Leaders Evaluating and Addressing Disparities) Program at Baylor College of Medicine and Texas Children's Hospital. Our innovative primary care orientated program provides the unique opportunity to broaden your pediatric training to encompass public health, community outreach and child advocacy. I have truly enjoyed my time within this program and I am so excited to share my favorite aspects with you all. I hope that this message and our website provide a strong sense of how special our L.E.A.D. Program is.
In addition to the rotations required for general pediatrics training, the L.E.A.D. curriculum includes several built-in experiences that provide exposure to various medical disciplines such as mental health and dermatology. This curriculum allows our residents to develop a broad fund of knowledge essential for outpatient pediatric clinical practice. Aside from our clinical rotations, the L.E.A.D. curriculum also includes non-clinical experiences to support our mission. We offer monthly evening enrichment sessions, quarterly academic half days, and a dedicated month-long rotation in the spring. During our specialized dedicated month, each class focuses on a different aspect of the curriculum: community collaboration (first year), legislative advocacy (second year) and public health (third year).
The program consists of twelve total residents with four residents per residency class. Although we function as a small, tight-knit family, we also have the benefit of being incorporated into the Houston Baylor College of Medicine pediatrics residency program, which is the largest categorical pediatrics residency program in the nation at the largest children's hospital in the world. We work alongside some of the most talented and intelligent minds all while nurturing wonderful bonds within our L.E.A.D. family.
Our outpatient longitudinal experience at the Center for Children and Women Southwest provides a well-rounded experience providing care to underserved families in a true medical home. The Center has ancillary services and other healthcare necessities that make it a comprehensive one-stop-shop for pediatric primary care. The services include behavioral health, pharmacy, radiology, dentistry, optometry, and obstetrics/gynecology. The Center is located in southwest Houston, where it provides these much-needed services to a diverse population.
Whatever your future holds as a pediatrician, I hope that you will consider applying to our program. Though we have a focus on primary care, we have had past residents interested in a variety of subspecialties who have successfully matched into fellowship programs. Thank you for taking an interest and we look forward to meeting you.
Sincerely,
Christianah Ogunleye, M.D.
BCM Pediatrics L.E.A.D. Chief Resident, 2023 – 2024