Master
Media Component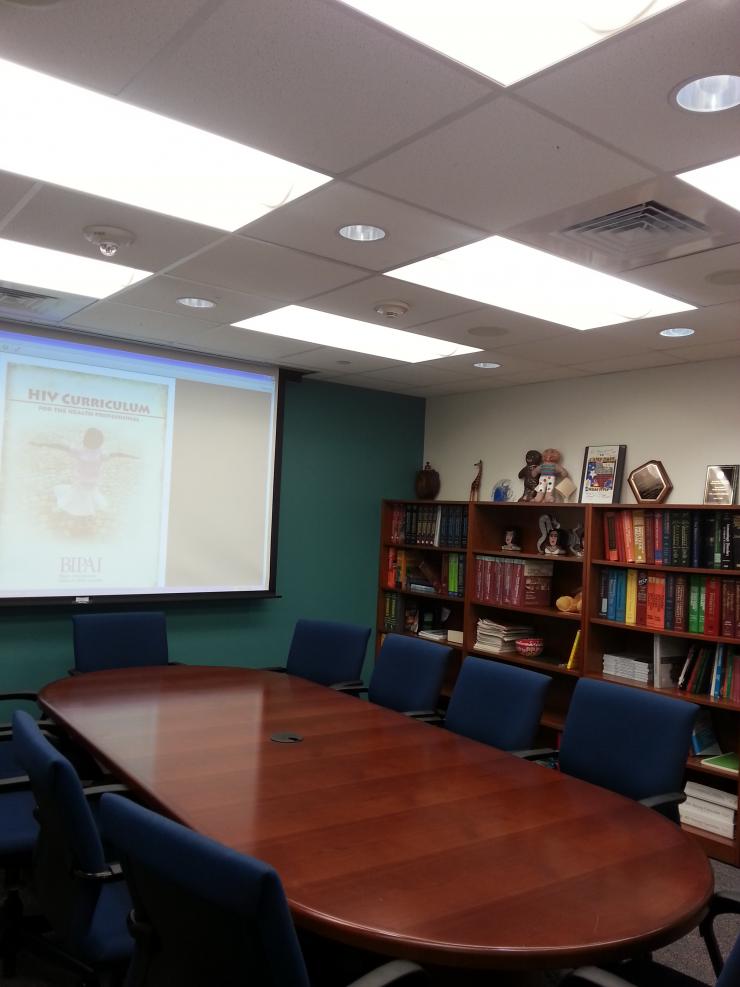 Content
Faculty members are active educators on a local, national, and international scale on topics of HIV infection treatment and prevention.
Service chief Mary Paul, M.D., is an elected co-chair for the Working Group on Antiretroviral Therapy and Medical Management of HIV-Infected Children, a working group of the Office of AIDS Research Advisory Council (OARAC) of the NIH (guidelines are published on the Clinicalinfo-HIV-Gov website as a living document).
Faculty member, Susan Gillespie, M.D., Ph.D. is a distinguished educator on the topics of diversity, equity and inclusion and is a recent recipient of the Clark Faculty Service Award from Baylor College of Medicine for her work in this area.