Master
Media Component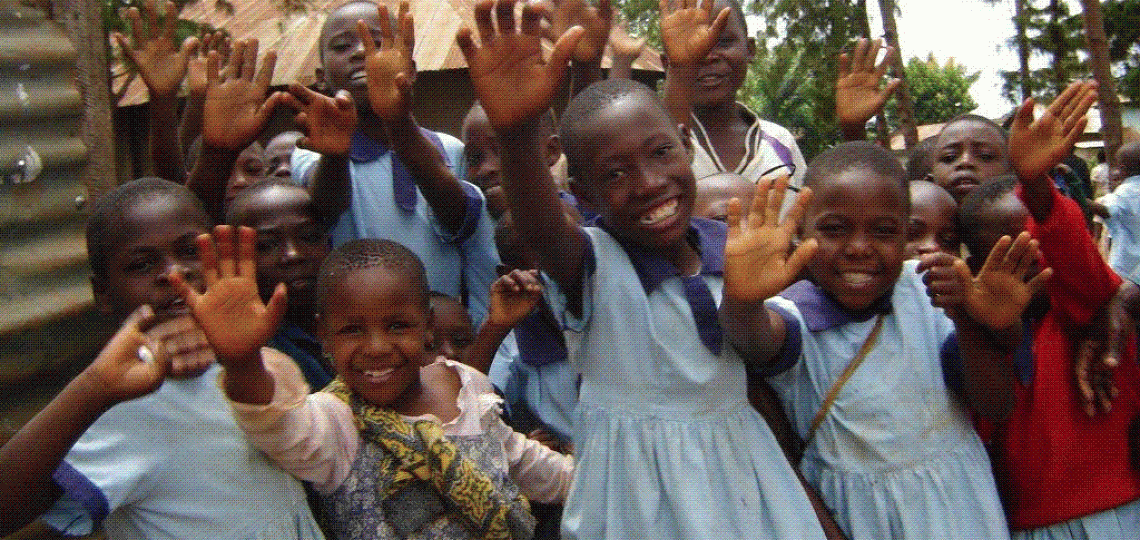 Heading
About the Program
Content
The Pediatric Emergency Medicine Global Health Fellowship''s focus is to ethically and sustainability improve the health of children and communities globally by striving to decrease disparities in health through education, advocacy, service, and research.
The Baylor Pediatric Emergency Medicine - Global Health Fellowship was established in 2005 in response to growing interest in global health and international emergency medicine among applicants applying to our pediatric emergency medicine fellowship program. Our program is the first combined fellowship of its kind in the United States. Fellows will complete the standard PEM curriculum and supplementary training and experience in global health. It is intended for those who are seeking an academic career in pediatric emergency medicine with a focus on global (domestic and international) health disparities. Individuals completing the fellowship will acquire skills in the development, integration, and evaluation of healthcare programs on a local, national, and global scale. We currently have seven combined fellows in our program.
Heading
Program Objectives
Content
The Pediatric Emergency Medicine Global Health Fellowship is part of the Global Health Program within the Division of Pediatric Emergency Medicine. The goals and objectives for the international health component of the combined PEM-GH fellowship are described below. To find the goals and objectives for the general PEM fellowship, please refer to the PEM fellowship web pages.
Our goals for fellows completing the PEM-GH fellowship have been adapted from those described for international emergency medicine fellowships. They include the acquisition of skills in order to:
Assess global health systems to identify pertinent emergency health issues
Design sustainable, effective, culturally acceptable emergency health programs that address identified needs
Implement global health emergency medicine programs abroad and integrate them into existing health systems
Evaluate the quality and effectiveness of global health programs.
Content
Formal fellowship training in Pediatric Emergency Medicine and Global Health at Baylor College of Medicine is supported by the following:
Faculty and fellows with interest, experience, and active projects in global health in the PEM division, the Department of Pediatrics at BCM, and other departments at Baylor College of Medicine
A mechanism for funding global health activities without needing to apply for external funding
A structured combined curriculum that fellows can tailor to their individual learning needs and interests
Heading
Fellow and Faculty Initiatives
Content
Within global health, pediatric emergency medicine stands uniquely poised as the bridge between primary care and definitive tertiary care for children. Therefore clinical, educational, and research initiatives directed at PEM entry points could have a profound impact on reducing child mortality. The Division of Pediatric Emergency Medicine at Texas Children's Hospital is undertaking multiple projects to promote excellence in global health, contributing positive changes in the healthcare outcomes of children. These projects aim to provide comprehensive emergency care for children through the advancement of health in each of several pillars of global health within pediatric emergency medicine:
Content
Affiliations with leading research and healthcare institutions in and around the Texas Medical Center, the world's largest healthcare complex, provide access to an exceptionally diverse array of people and resources. Discover how our affiliations enhance our education programs.
Heading
PEM-GH Combined Fellowship Manuscript
Content
To learn more about how the PEM-GH Fellowship was developed, download the PDF of our PEM-GH Combined Fellowship Manuscript.
Download Manuscript