Master
Media Component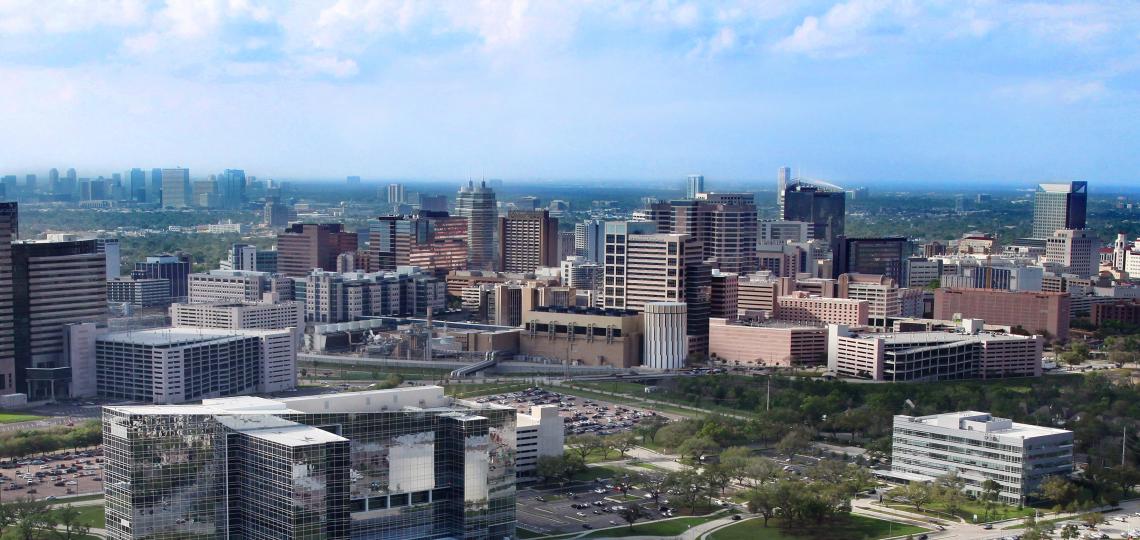 Heading
Texas Medical Center
Content
At the heart of the world's largest health sciences complex, we offer resources and opportunities unmatched anywhere.
Content
The two-year Neurotology Fellowship, sponsored by the Bobby R. Alford Department of Otolaryngology-Head and Neck Surgery, is designed to provide a well-rounded experience in neurotology with exposure to diagnostic work-up, surgical management and basic research. The primary aim is to train academicians.
Benefits include medical and liability insurance, and the salary is PGY-6 level (first year) and PGY-7 (second year).
Heading
Program Highlights
Content
Start date: July 1
Licensing requirements: Texas license is required
Appointment level: Clinical Instructor, Bobby R. Alford Department of Otolaryngology - Head and Neck Surgery
Operating privileges: Staffing required
Clinical responsibilities: Assist neurotology faculty
Operative experience: Broad exposure including procedures involving the base of skull, posterior and middle cranial fossae, and temporal bone including cochlear implantation and chronic ears
Research: Required - dedicated time available
Resident supervision: Yes
Case load: More than 300 cases per year
Call responsibilities: Limited
Content
Affiliations with leading research and healthcare institutions in and around the Texas Medical Center, the world's largest healthcare complex, provide access to an exceptionally diverse array of people and resources. Discover how our affiliations enhance our education programs.