The Baylor College of Medicine Department of Neurosurgery faculty extend to the Texas Children's Hospital pediatric neurosurgery service. Ranked #1 in Texas and #2 nationally in pediatric neurosurgery by U.S. News & World Report, our team of pediatric neurosurgeons are clinicians and researchers who treat and further the study of neurological disease in the developing nervous system of infants and children, as well as train future pediatric neurosurgeons to become the best in their field.   
 
Neurosurgery Pediatric Clinical & Research Faculty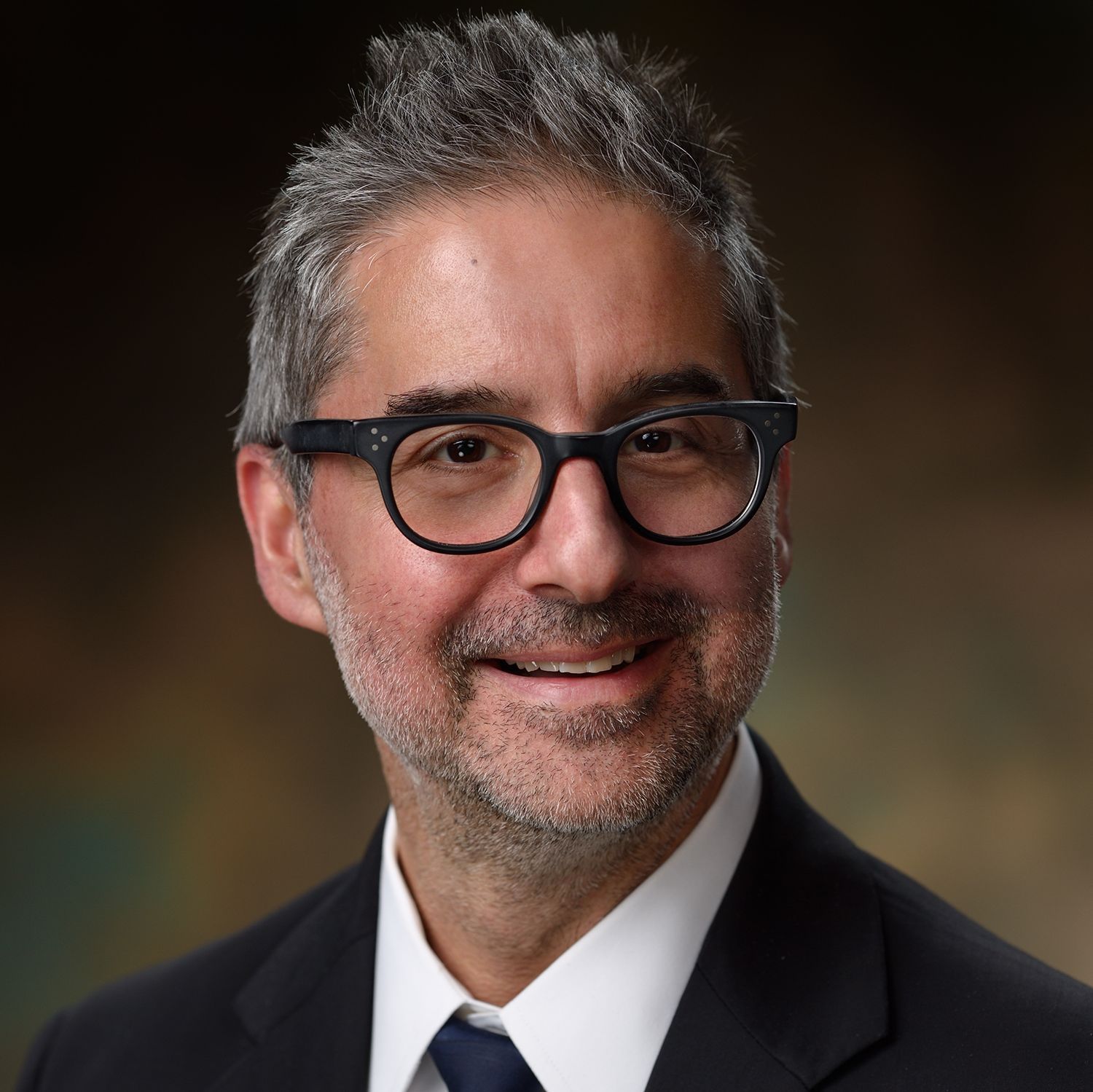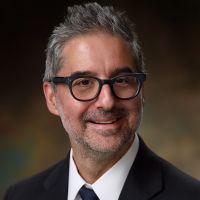 Howard L. Weiner, M.D.
Pediatric Neurosurgery; Epilepsy Surgery; Brain tumor surgery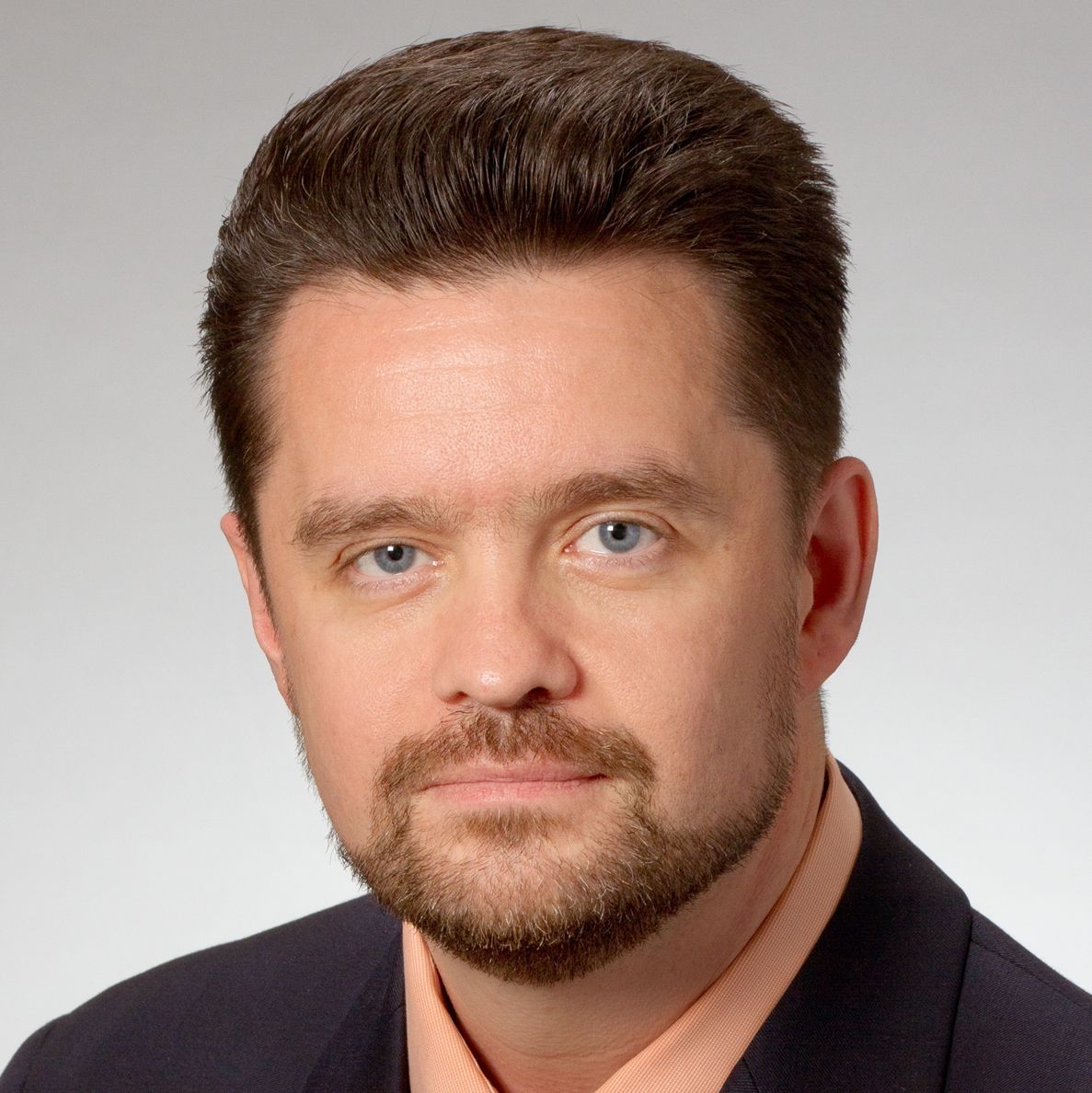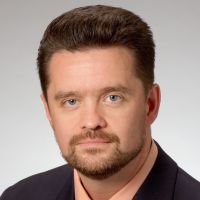 Daniel J Curry, M.D.
Pediatric epilepsy; Functional neurosurgery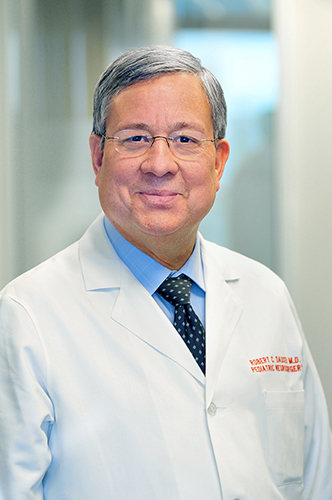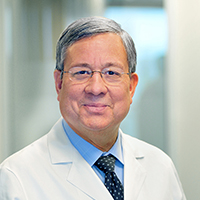 Robert C Dauser, M.D.
Brain tumors; Hydrocephalus; Pediatric neuro-oncology; Moyamoya disease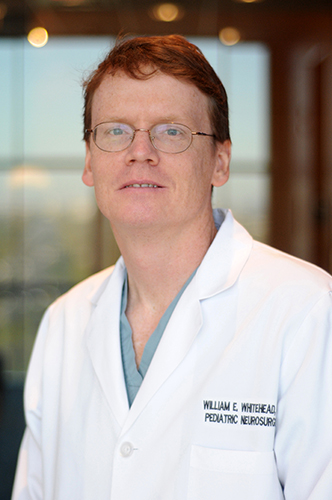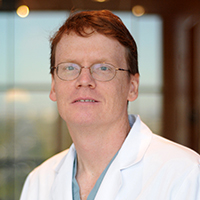 William Ernest Whitehead, M.D., M.P.H.
Pediatric neurosurgery; Clinical research outcomes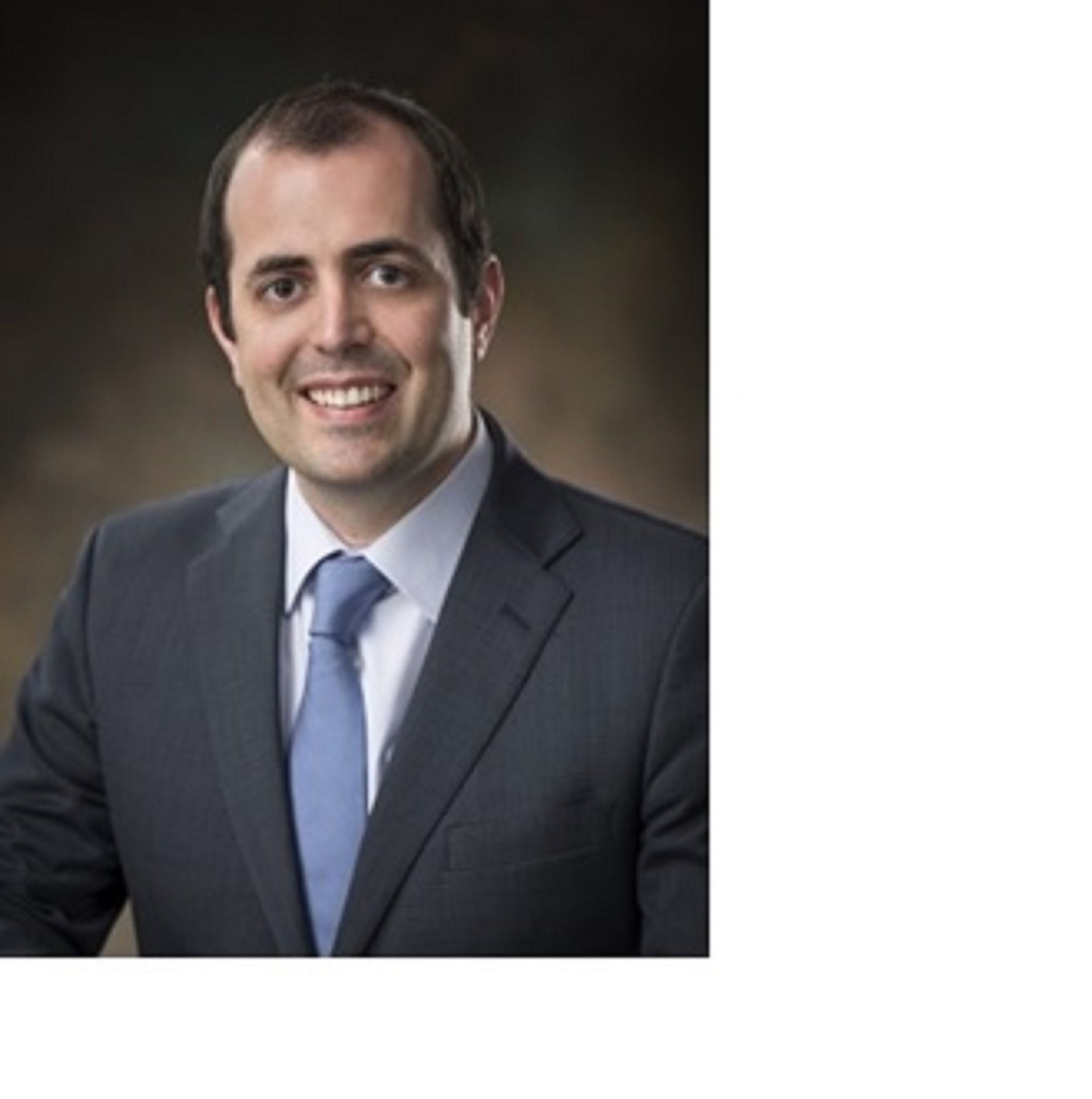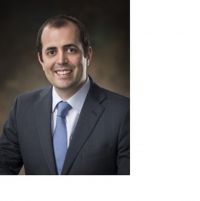 Guillermo Aldave Orzaiz
Email
guillermo.aldaveorzaiz@bcm.edu
Pediatric Neurosurgery; Pediatric Brain Tumors