Master
Media Component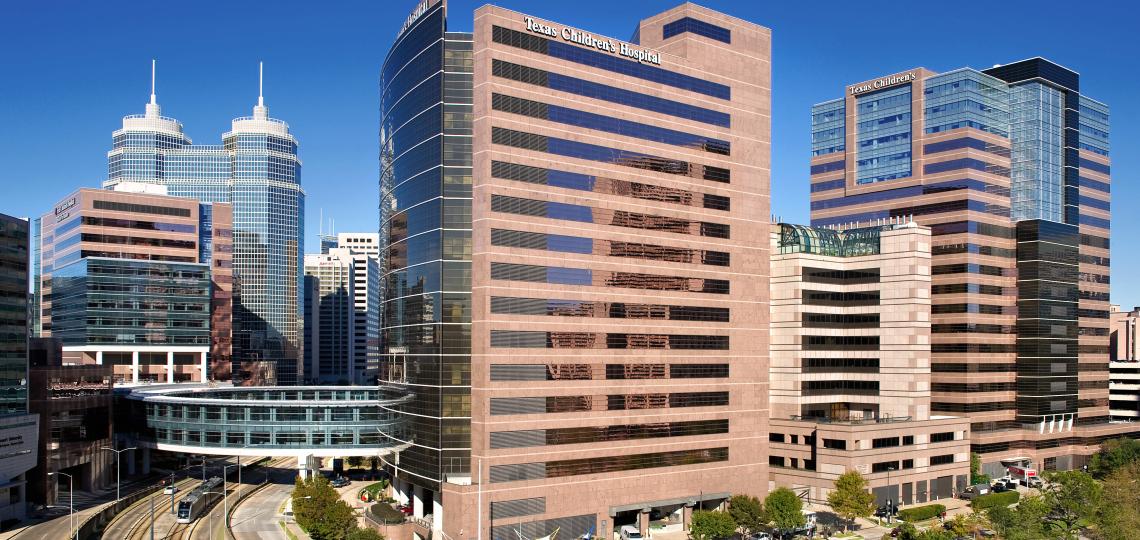 Heading
Texas Children's Hospital
Content
Texas Children's Hospital is an internationally recognized children's hospital and the primary pediatric training site for Baylor College of Medicine.
Heading
About the Program
Content
The Pediatric Neurosurgery Service at Texas Children's Hospital is a hospital-based academic pediatric neurosurgical practice. The curriculum for this training program is designed to meet all of the requirements for successfully undergoing examination and achieving certification by the American Board of Pediatric Neurosurgery and to prepare the trainee for entrance into academic medicine.
A one-year clinical training in Pediatric Neurosurgery based at beginning July 1 of each academic year is available to qualified applicants. Enrollment and successful completion of an accredited U.S. or Canadian neurosurgical residency training program are required. Fellow candidates must submit their CV and three letters of recommendation, including one each from their chair and program director. Candidates who meet the training requirements are encouraged to visit and observe our fellowship program and Texas Children's Hospital, and interview with the pediatric neurosurgical faculty.
All candidates must qualify for an unrestricted state of Texas medical license as our fellows are appointed Clinical Instructors through Baylor College of Medicine Department of Neurosurgery, and will apply for independent admitting and operating privileges at Texas Children's Hospital.
Our fellowship program is certified by the Accreditation Council for Pediatric Neurosurgical Fellowships and by the Committee on Subspecialty Training of the Society of Neurological Surgeons. We participate in the Fellowship Matching Service administered by the San Francisco Matching Program. See more information about the application process.