Master
Heading
Message From the Program Director
Media Component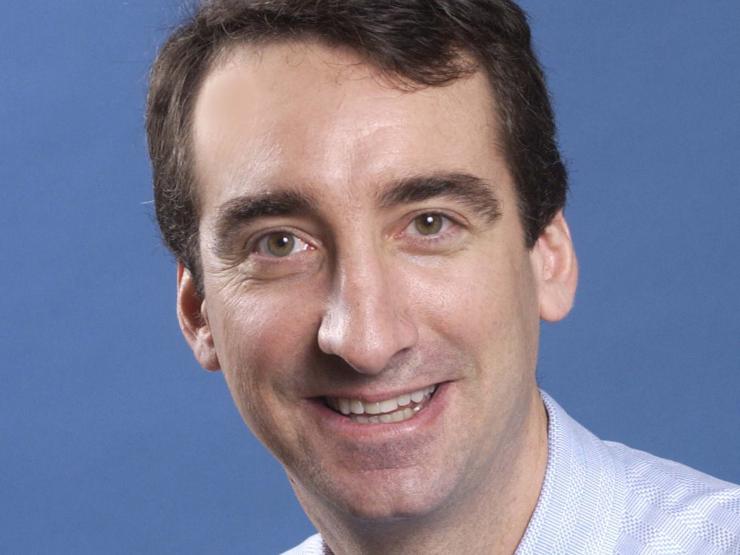 Content
One to two clinical positions for the Multiple Sclerosis Fellowship are awarded at the Maxine Mesinger MS Center for the academic year starting every July 1 and ending June 30 the following year.
Multiple sclerosis care at Baylor College of Medicine is mainly focused at three outpatient clinical sites. We have access to several large hospital facilities as well, in case of need for inpatient evaluation or treatment. Our main outpatient facility is the Maxine Mesinger Multiple Sclerosis Comprehensive Care Center, a multidisciplinary specialty care center, which was founded in 2003. Training also occurs at Harris Health Multiple Sclerosis Clinic, part of our public county hospital system. Finally, MS fellows participate in the Pediatric Demyelinating Diseases Clinic at Texas Children's Hospital.
We have a large population of patients with multiple sclerosis who are followed in this clinic, with more than 4000 patient contacts per year. Most patients are from Texas or Louisiana, although patients come from other states, Latin America, and other regions as well. The full gamut of subspecialty consultants is available to us as part of our "center without walls." This includes identified specialists in neuropsychology, psychiatry, neuro-urology, neuro-ophthalmology, gastroenterology, women's care, and any other subspecialty that one could need.
Content
Our clinical trial section has been productive over the years, having been involved with phase two or three trials for most drugs that have been studied for MS over the past decade. We have also been involved with hematopoietic stem cell transplantation for the past decade, currently as part of the HALT-MS study group, an NIH funded trial.
Clinical MS fellows working with us over the past several years have been intimately involved with our clinical trials. In addition, we encourage fellows to develop research projects using our clinical database. Such projects have resulted in numerous abstracts, posters and publications over the years. Fellows are usually funded through grants from the National Multiple Sclerosis Society.