Secondary Faculty A-L: Molecular Virology and Microbiology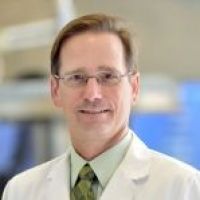 Robert Legare Atmar, M.D.
Respiratory viral pathogens; Enteric viruses and environmental virology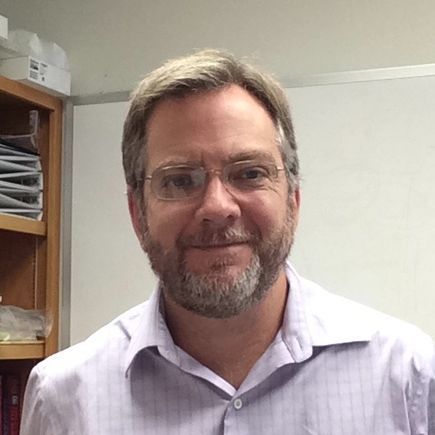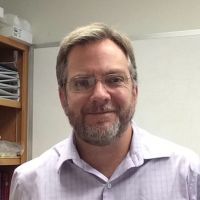 David B. Bates
Chromosome dynamics, molecular mechanisms of DNA replication, and cell cycle control in E. coli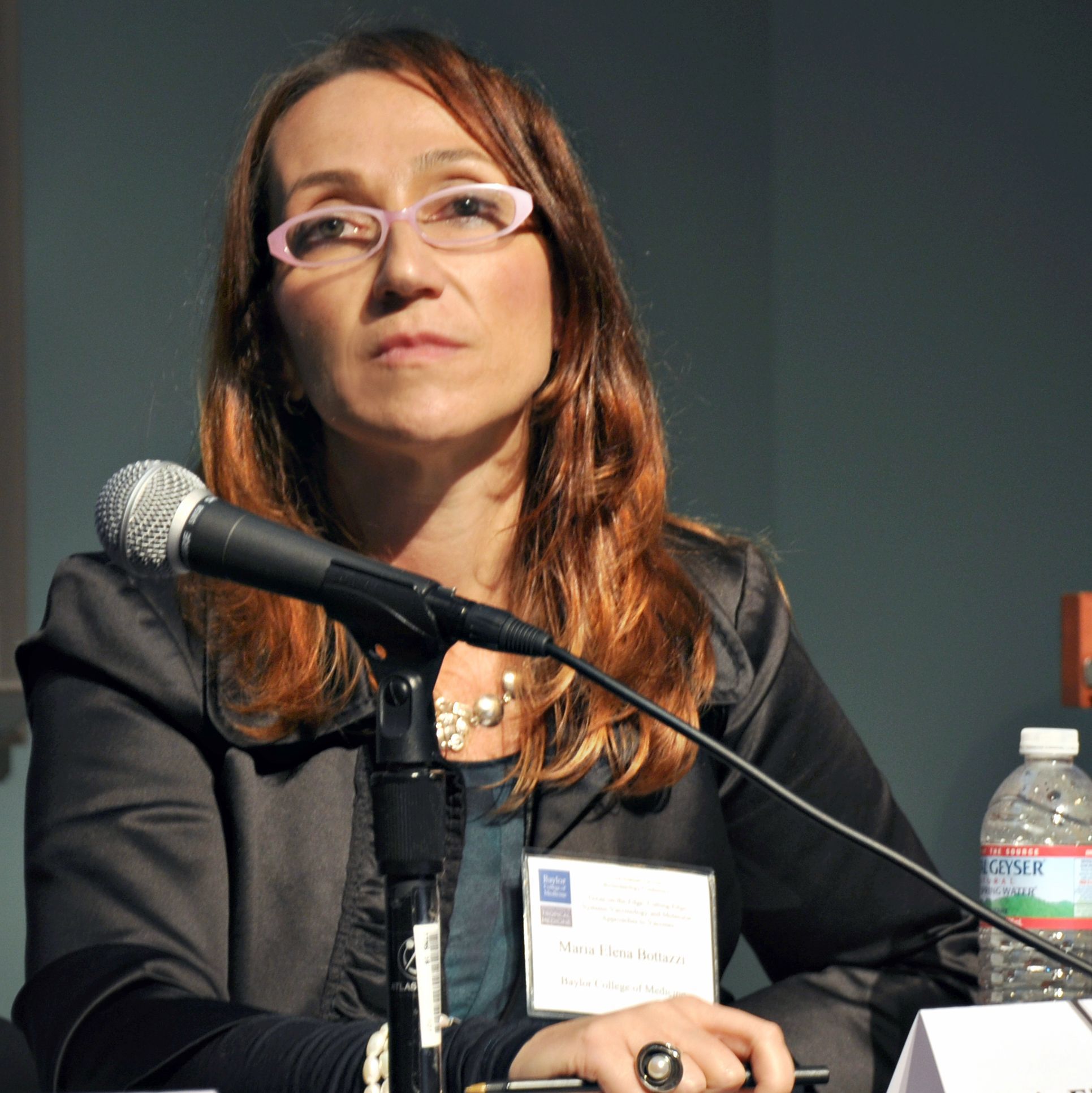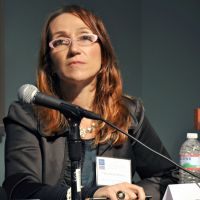 Maria Elena Bottazzi, Ph.D.
Associate Dean, National School of Tropical Medicine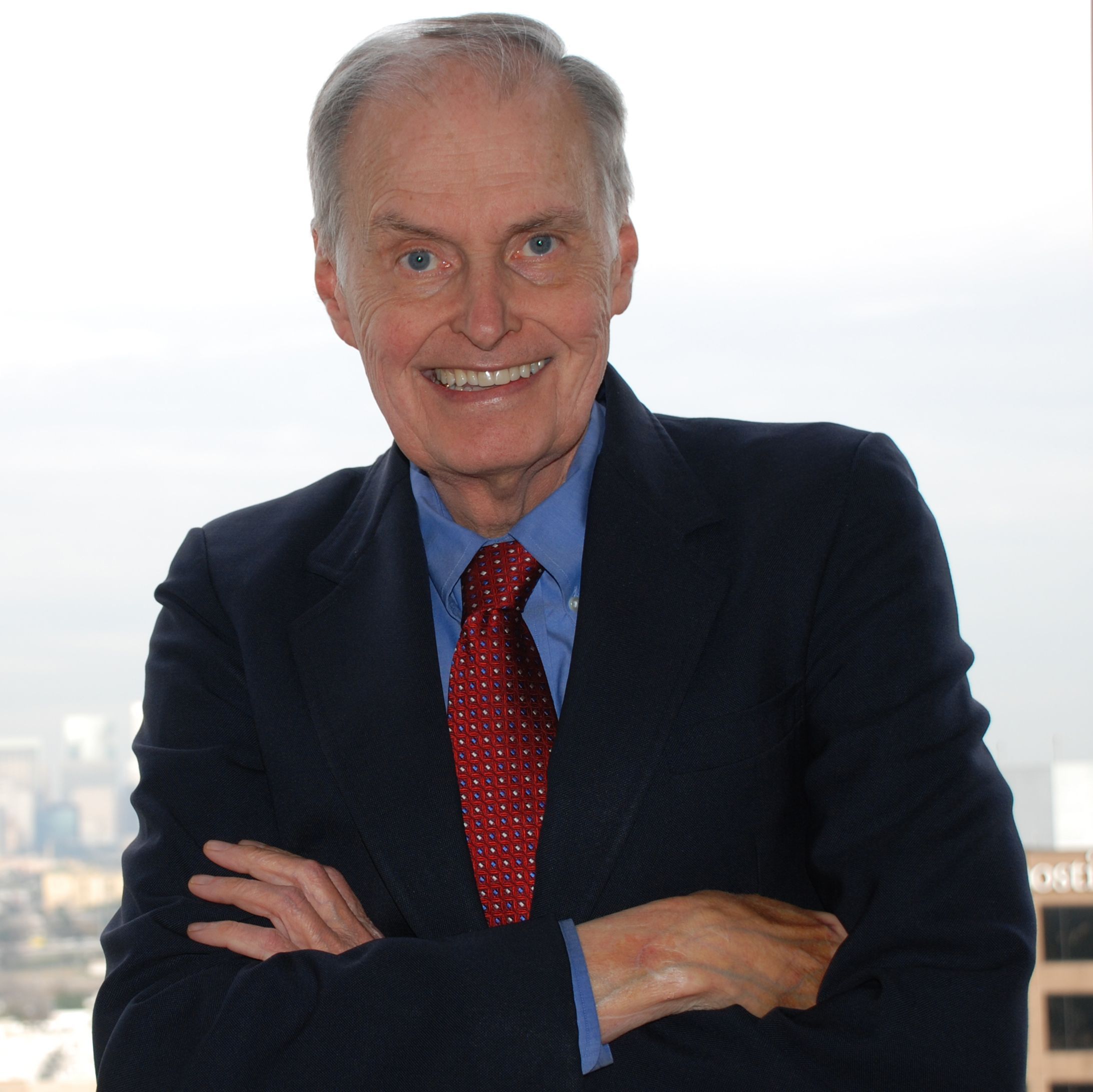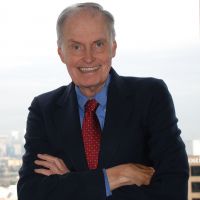 Herbert L DuPont, M.D.
Prevention of enteric infectious diseases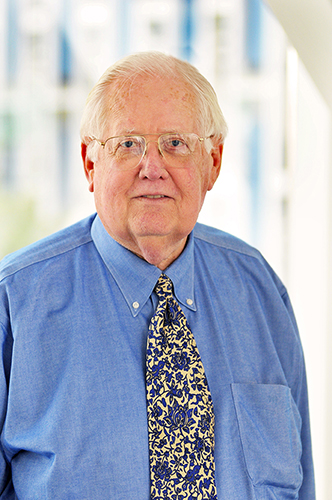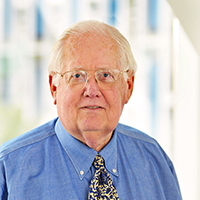 David Y Graham, M.D., M.A.C.G.
Interaction of infectious agents and the gastrointestinal tract; Gastrointestinal effects of non-steroidal anti-inflammatory drugs (NSAIDs)…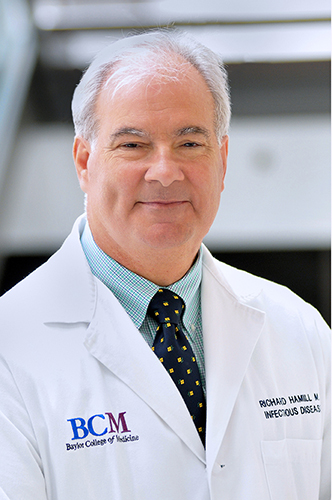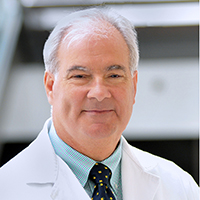 Richard J Hamill, M.D.
Immune reconstitution inflammatory syndrome; Fungal infections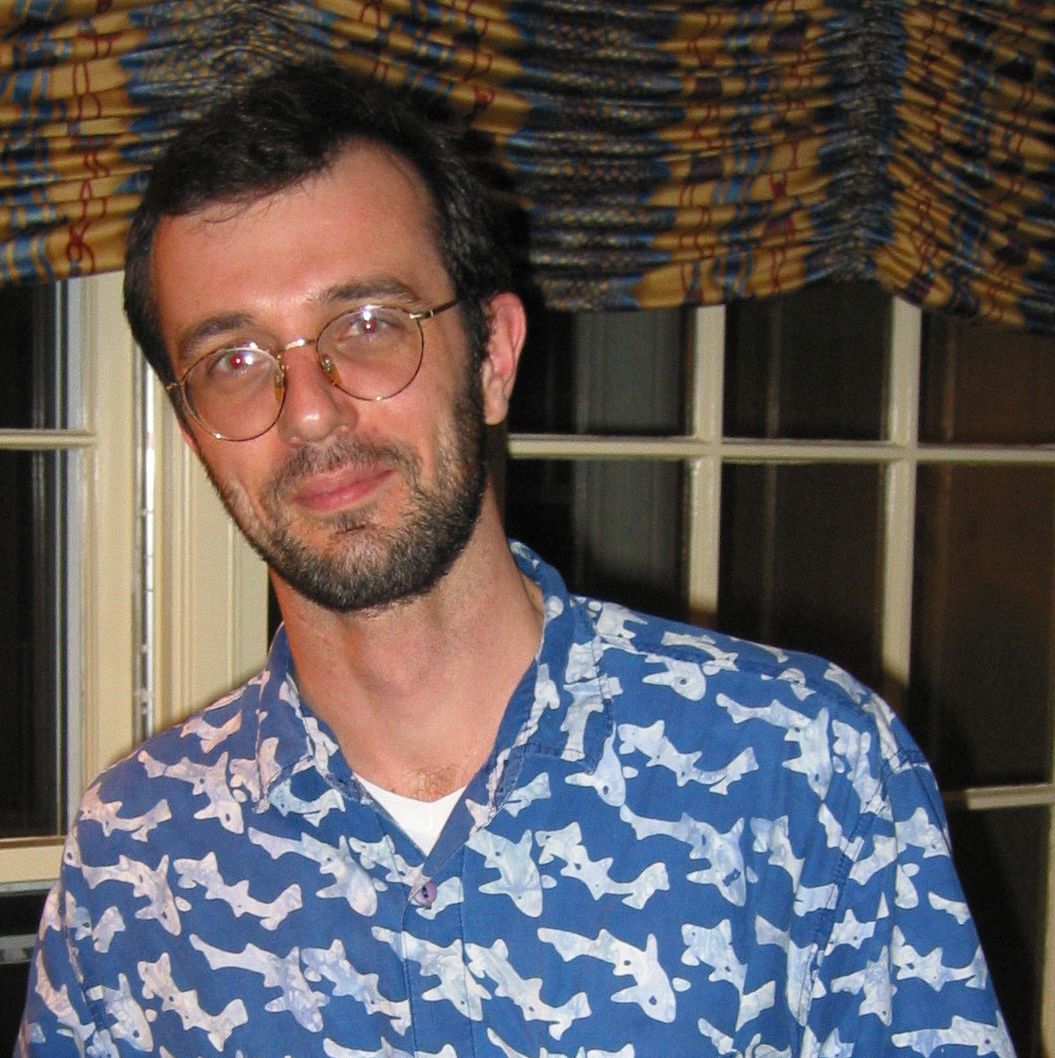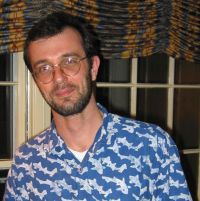 Christophe Herman, Ph.D.
Epigenetic inheritance and phenotypic variability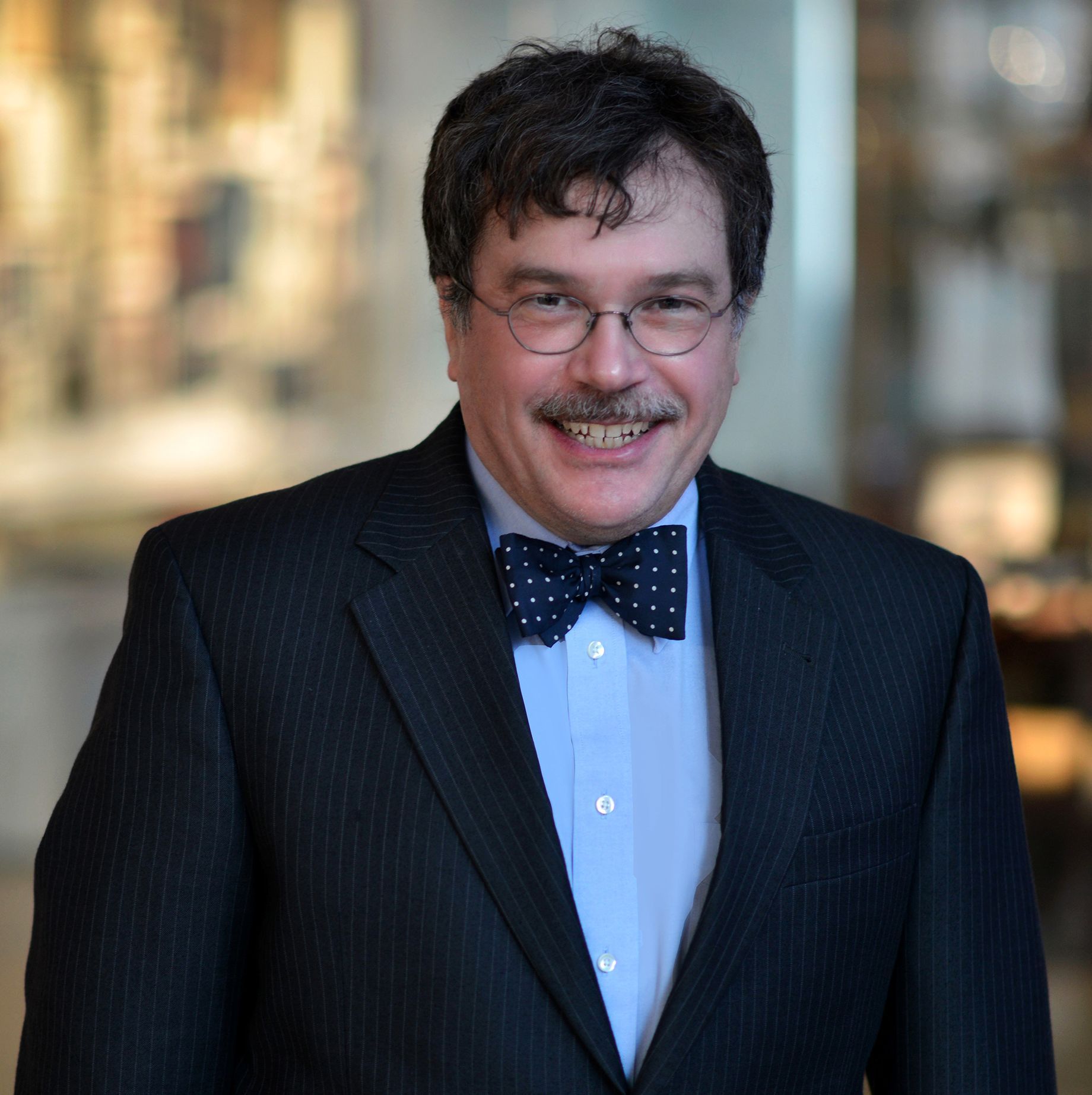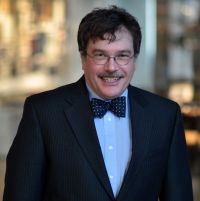 Peter Jay Hotez, M.D., Ph.D.
Dean for the National School of Tropical Medicine
Drug and Vaccine Delivery; Tropical Medicine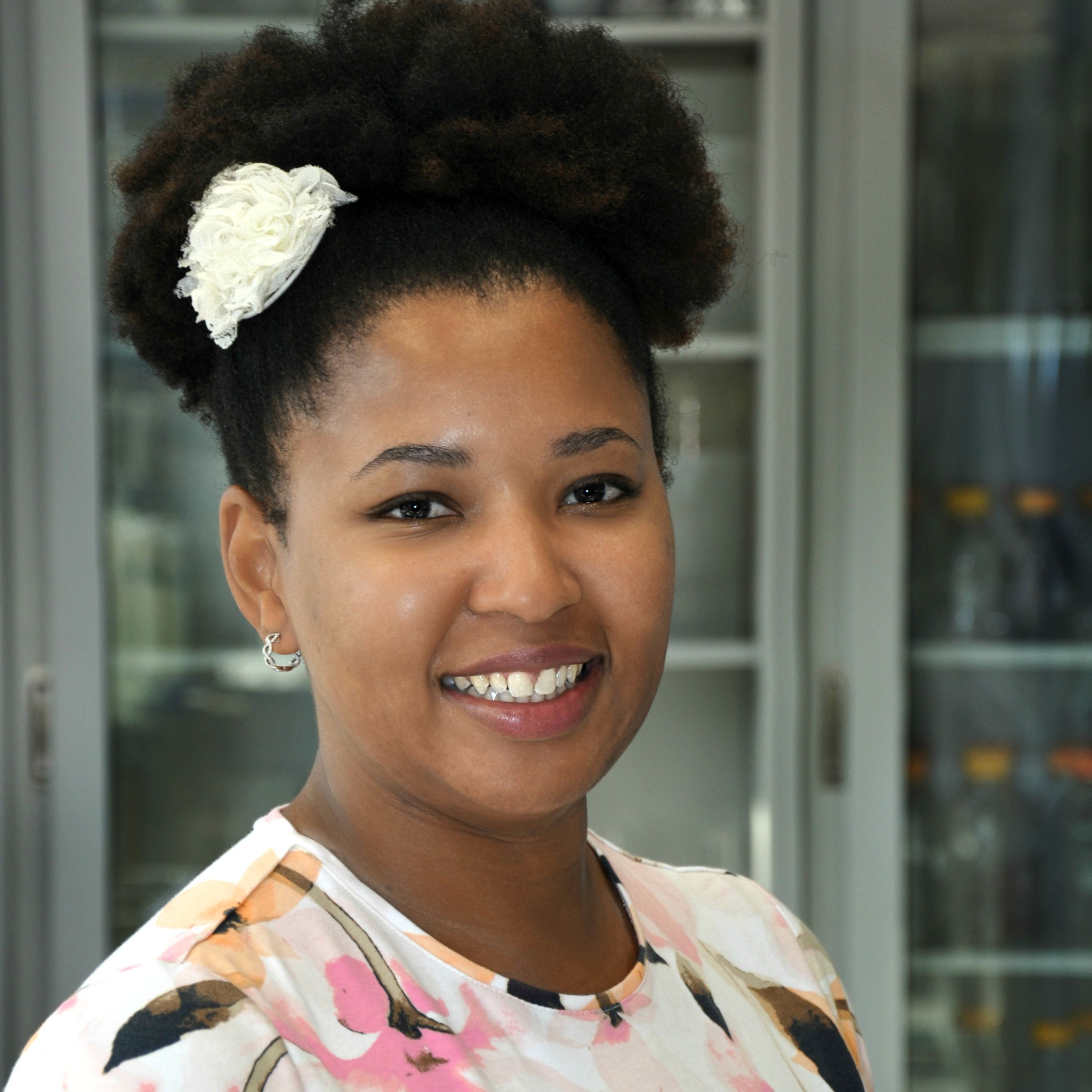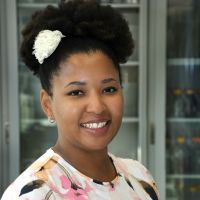 Kathryn Marie Jones, D.V.M., Ph.D.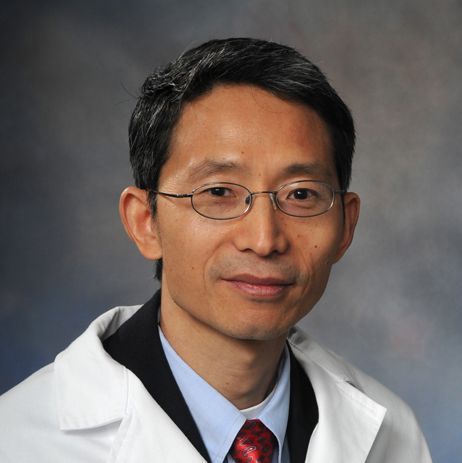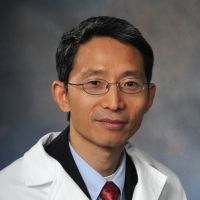 Yi Li, Ph.D., M.S., B.S.
Breast cancer initiation and progression; Wnt signaling and cancer stem cells; Breast Cancer Prevention; JAK-STAT signaling in breast cancer
Secondary Faculty M-Z: Molecular Virology and Microbiology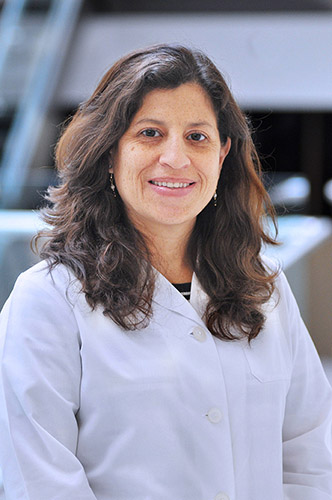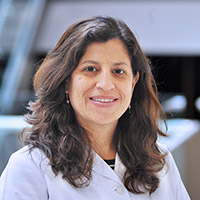 Flor Munoz-Rivas, M.D.
Pediatric infectious diseases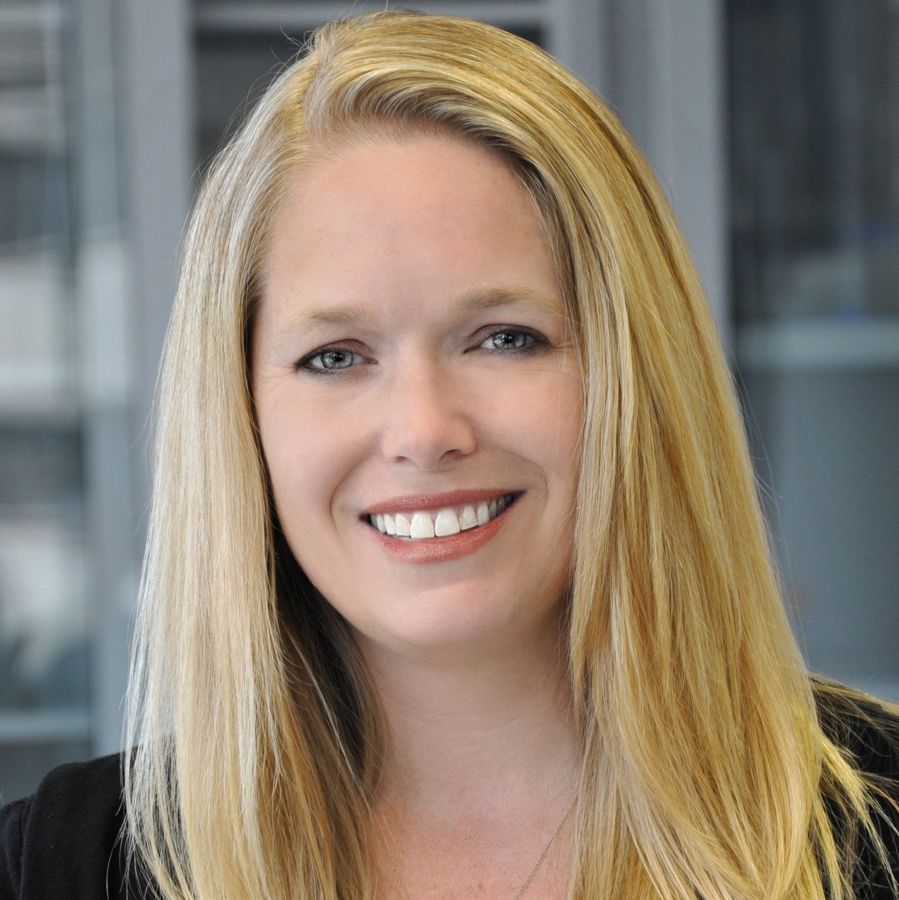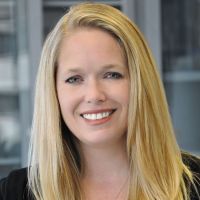 Kristy O. Murray, D.V.M., Ph.D.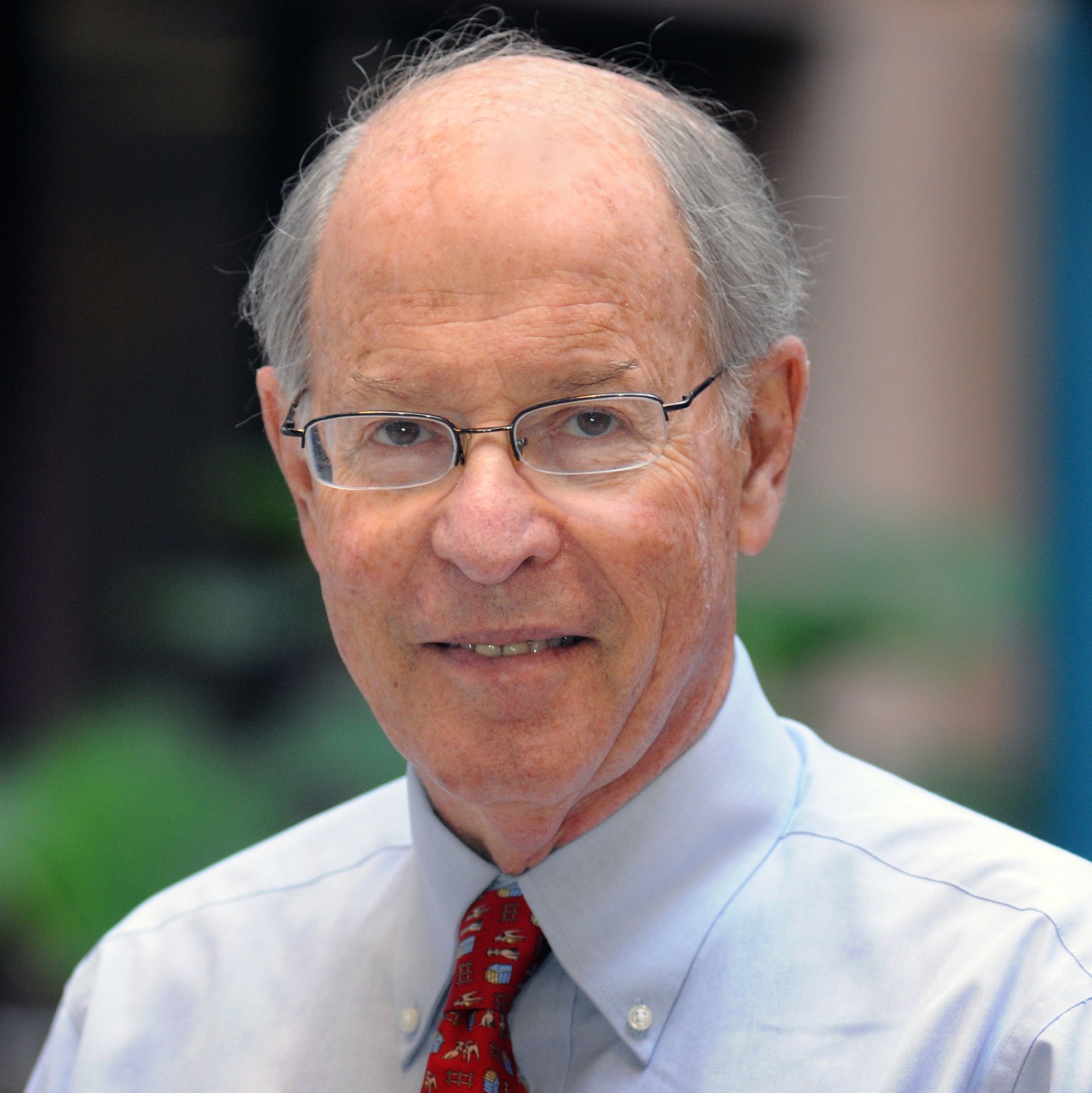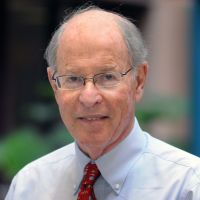 Daniel M Musher, M.D.
Distinguished Service Professor
Infectious diseases; Pathogenesis of bacterial infections and host responses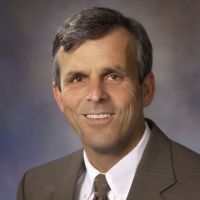 Timothy Gerald Palzkill, Ph.D.
Protein structure/function and functional genomics; Enzymology; Structural Biology; Membrane Proteins; Drug Resistance Mechanisms…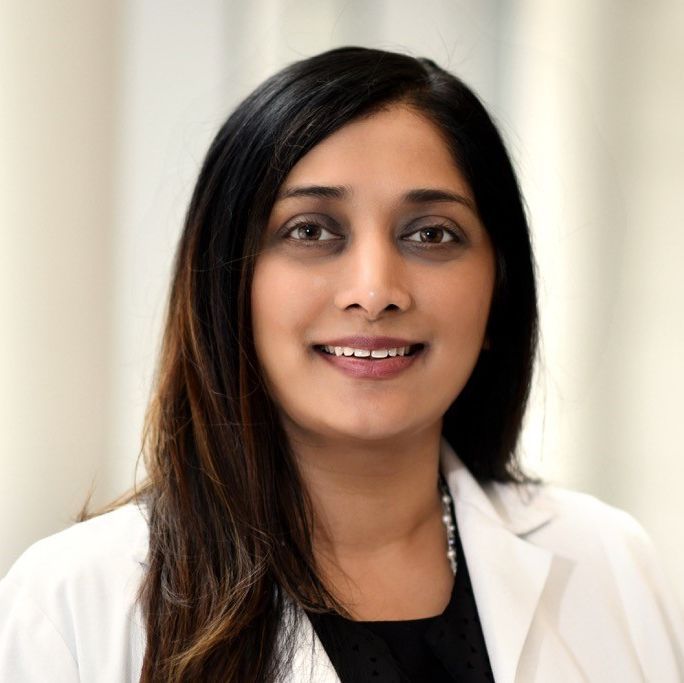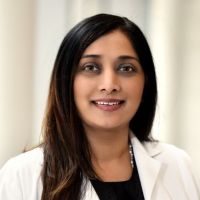 Shital Mahendra Patel, M.D.
Vaccine preventable diseases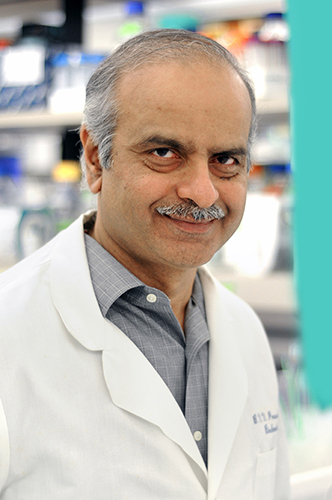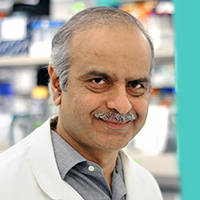 B V Venkatar Prasad, Ph.D.
Protein Structure-Function and Protein Folding; Virology, biochemistry, immunology and cell biology of viral and microbial pathogen…
Cliona M Rooney, Ph.D.
Virus-specific T cells for treatment of viral diseases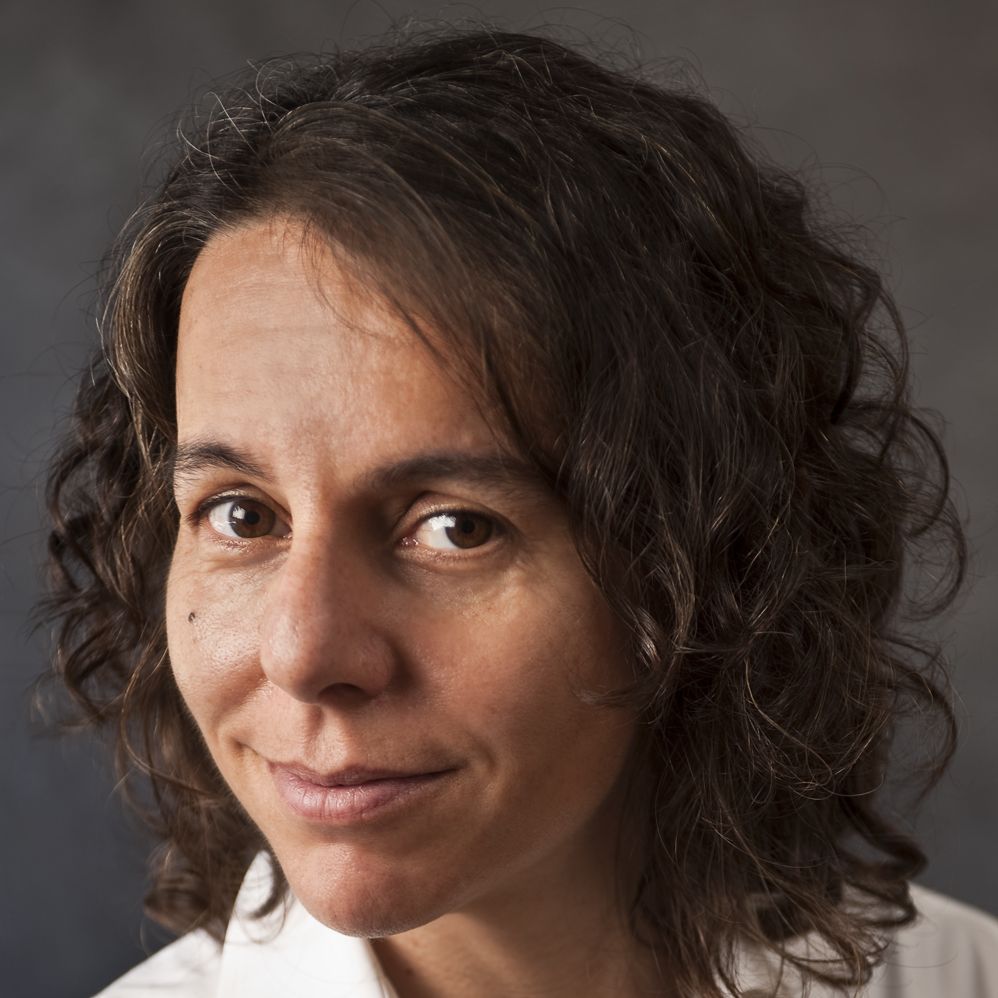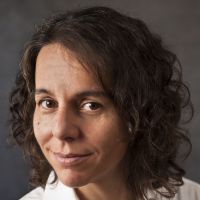 Susan M Rosenberg, Ph.D.
Ben F. Love Chair in Cancer Research
Molecular mechanisms of genome instability in evolution, antibiotic resistance, and cancer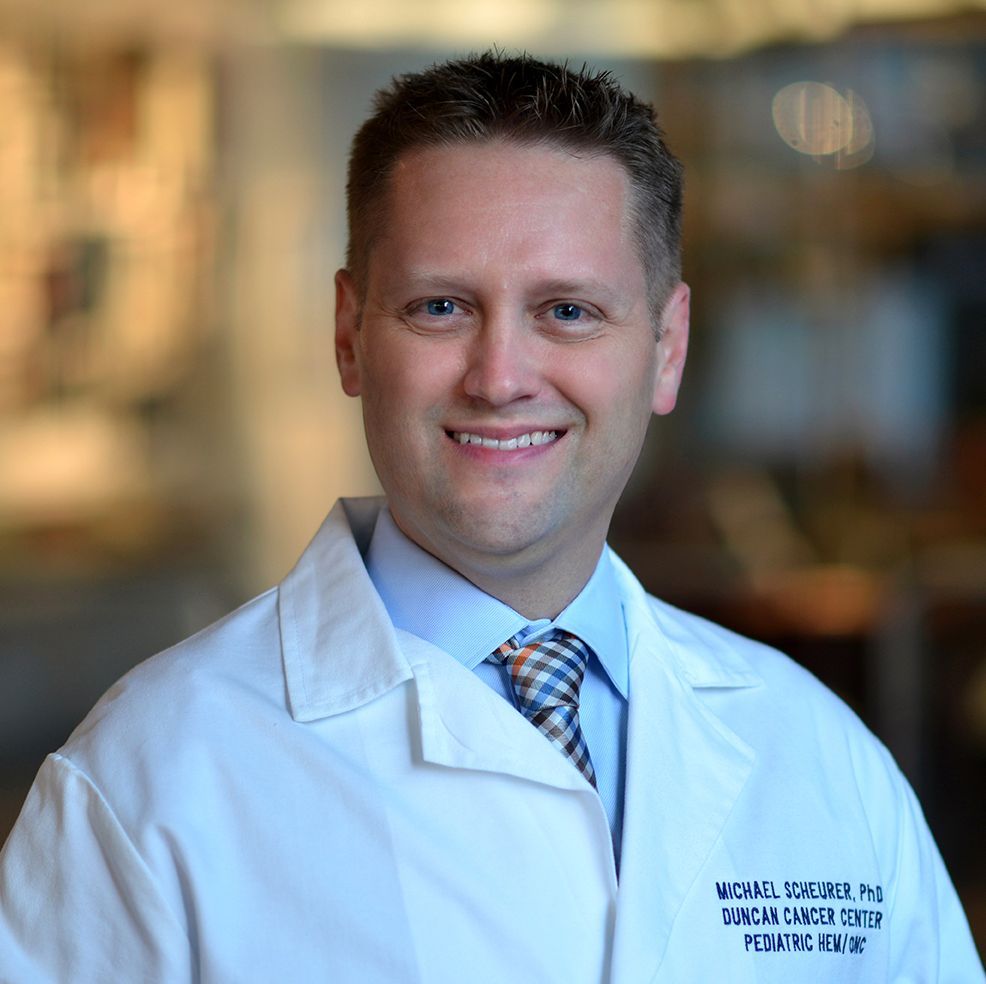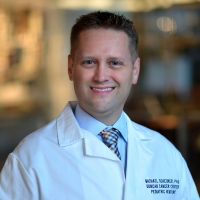 Michael Scheurer, Ph.D., M.P.H.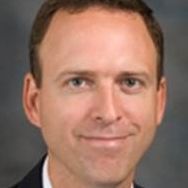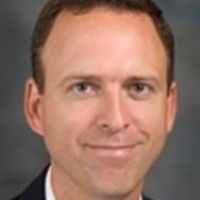 Samuel Ainslie Shelburne III, M.D., B.S.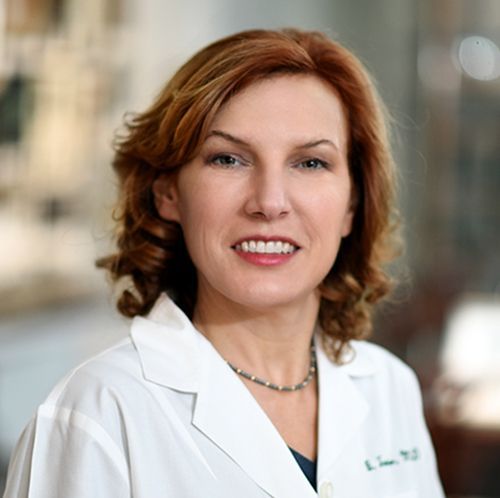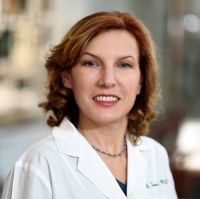 Barbara Wells Trautner, M.D., Ph.D.
Professor and Director, Clinical and Health Services Research
Urinary tract infections; Healthcare-associated infections; Antimicrobial stewardship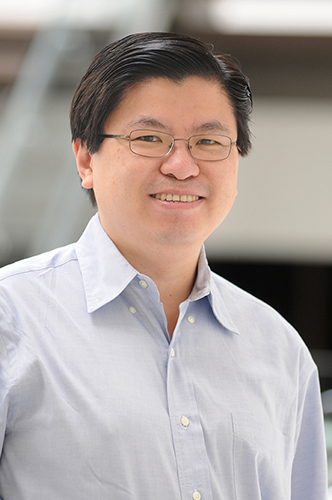 Francis T.F. Tsai, D.Phil.
Protein Structure-Function and Protein Folding; Structural Biology and Macromolecular Assemblies; Cryo-electron Microscopy and Tomography…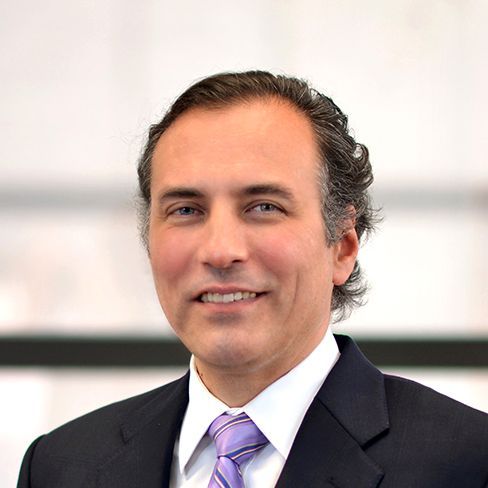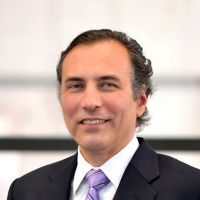 James Versalovic, M.D., Ph.D.
Milton J. Finegold Professor
Microbial Genomics, Human Microbiome and Metagenomics, Mucosal Immunity, Gut Inflammation and Intestinal Neoplasia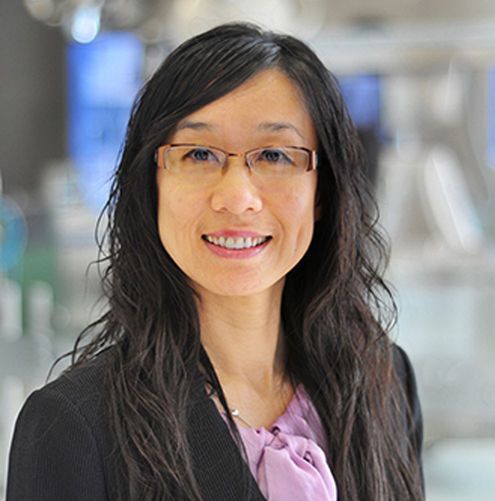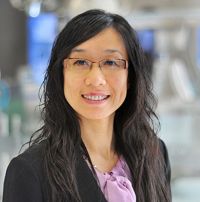 Qizhi Cathy Yao, M.D., Ph.D.
HIV vaccines; Pancreatic cancer pathogenesis; Nanoparticle targeted delivery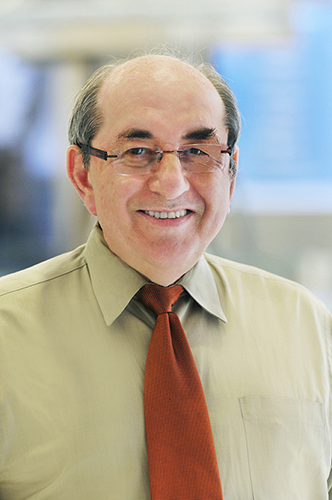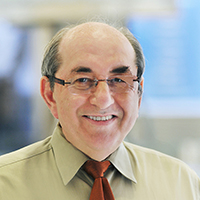 Boris Yoffe, M.D.
Pathogenesis of virus-induced hepatitis; Viral hepatitis and pathogenesis of liver diseases; Translational research in liver disease…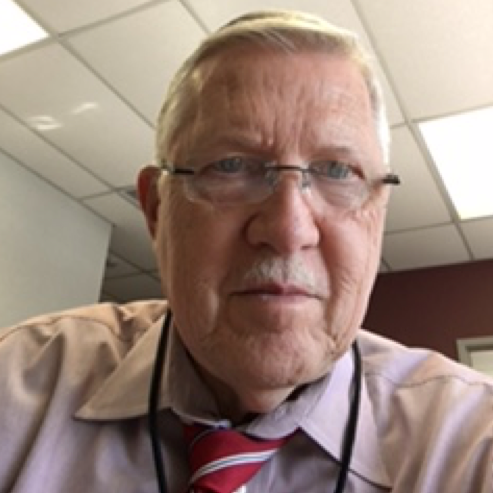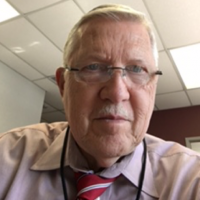 Edward John Young, M.D., M.S.
Zoonotic Infections, Brucellosis