Master
Media Component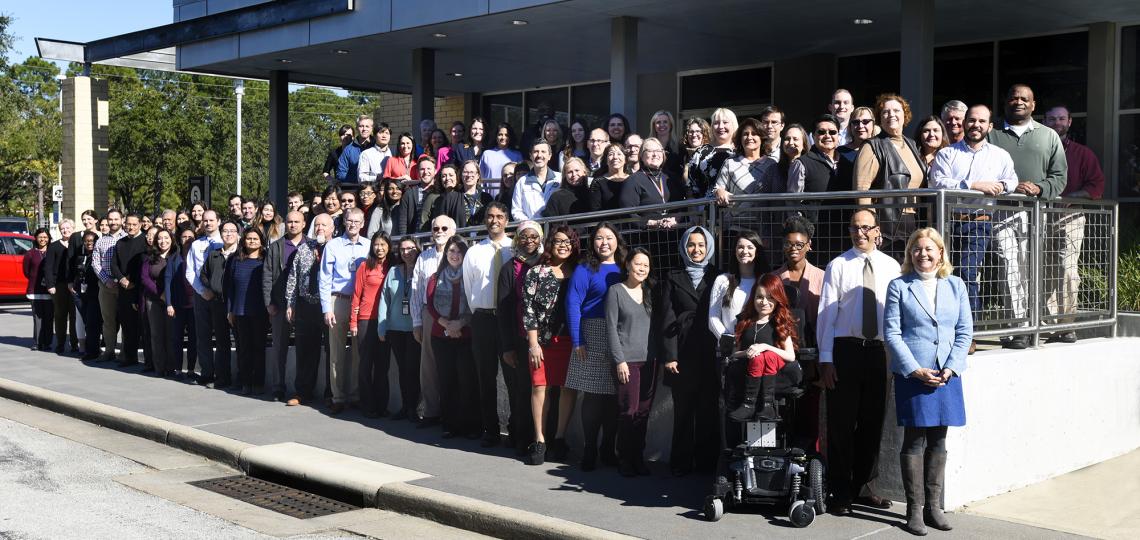 Heading
Section Highlights
Content
Largest Health Services Research Center in the Southwest United States
$26.5M in federal grant funding in FY20 Ratio of core grant to funding 1:24
73 Career Development Awards funded (six current) in the last 25 years
85 faculty and fellows from seven departments and eight sections in the Department of Medicine
65 percent of faculty are women and/or minorities
Clinical faculty at the Michael E. DeBakey Veterans Affairs Medical Center, Baylor St. Luke's Medical Center, Ben Taub Hospital and Texas Children's Hospital
IQuESt is a really collaborative place to work. Whenever I think about why I have stayed at IQuESt for over 15 years, the answer always boils down to because I get to do interesting, meaningful science with people with whom I love to work.
Content
Our Health Services Research faculty train tomorrow's experts through a robust Postdoctoral Fellowship Program.
View Our Programs
Content
Learn about our research to improve the health of patients across the nation.
Learn More
Content
IQuESt's Diversity, Equity and Inclusion commitment perfectly aligns with both Baylor College of Medicine and Veterans Affairs.
Learn More
Media Component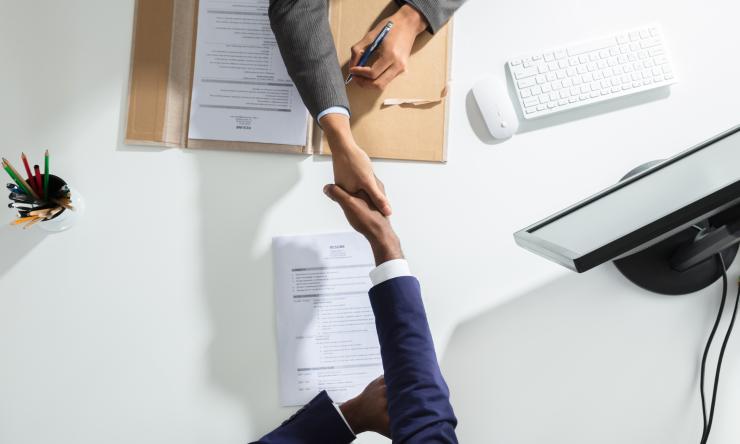 Content
Interested in a job opportunity with Baylor College of Medicine? See our BCM Careers site and search for positions. (Keyword search: Health Services Research)